Helena College is revamping its more than 20-year-old fire and emergency services program to meet the changing demands of employers. 
The program first opened in the fall of 1998 and focused on hands-on, functional fire training. The updated program aims to continue providing this kind of practical fire training, while also meeting the emerging needs and demand for professional certifications and general education.
Lyn Stimpson is the program's full-time faculty instructor and chief of the Montana City Fire Department. Stimpson worked for Helena College for approximately five years before being hired full time in May 2020. According to Stimpson, the revamped program will offer students a one-year certificate of applied sciences or a two-year associate of science degree in fire and emergency services. 
"One half is a mix of general education and prerequisites for paramedic school," Stimpson said. "The other half is firefighting classes. We focus on nationally recognized standards and certifications."
According to Stimpson, this comes out to approximately 34 hours of firefighter training and 34 hours of general education.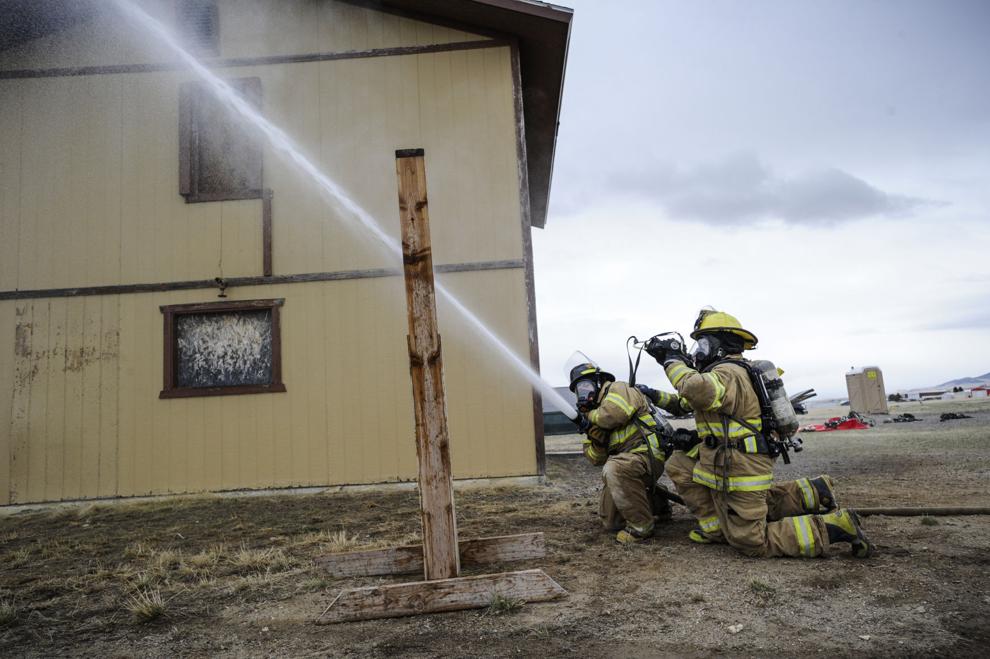 Stimpson said the goals of the program are twofold. The first is to help people get started with their careers and the second is to turn out well-trained firefighting professionals.
EMT training is a strongly encouraged elective in the program because it's required for firefighters. Stimpson said EMT is often recommended as a post-graduation pathway, because if taken as an elective, students of this program already have a head start on the necessary certifications.
The firefighting side of the program is focused on both structure firefighting and wildland firefighting. Stimpson said the primary focus is on structure firefighting because most wildland firefighting jobs are seasonal.
"We are focused on people getting good jobs with good benefits," Stimpson said.
Stimpson said demand for firefighters is strong right now because of the many retirements and openings in nearby departments. 
"When doing research we found that general education is important to those who make the hiring decisions," Stimpson said. "Before we really didn't have transferable general ed in the program, but that's what stays with people."
When reaching out to fire chiefs and those who make hiring decisions, Stimpson learned which certifications mattered most and made sure they were integrated into the program. Stimpson said all of the changes in the program reflect what employers want. 
"We are also getting interest from students with a four-year degree who want to get into firefighting," Stimpson said. "It's really a great start to a career. We have quite a few graduates hired directly out of our program."
The program is partnered with fire departments in both Livingston and Frenchtown to offer satellite resident firefighter programs outside of Helena. This allows students to pursue this program while working as resident firefighters in these stations.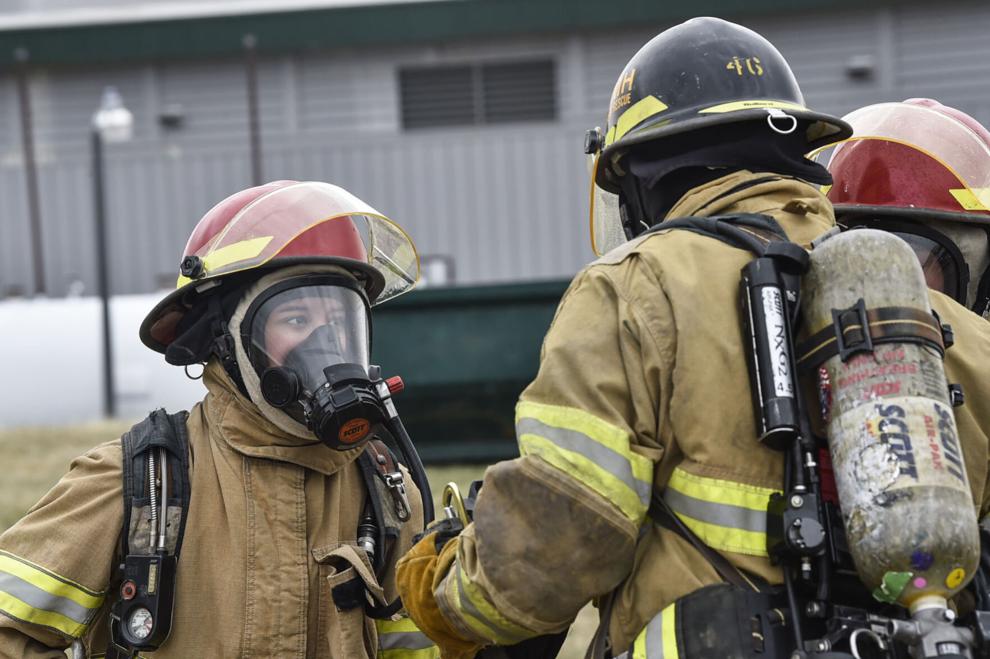 "We take pride in the training, education and career-building opportunities we provide in our live-in firefighter program, and our partnership with Helena College will continue to strengthen that," said Frenchtown Rural Fire District Chief Joe Calnan in a press release. "I firmly believe the addition of their education component into our current program will greatly benefit the students and community we serve, while providing them a greater opportunity for career development."
According to Stimpson, talking with those who directly work with the students from the program was the most important aspect of choosing what changes to make to the program.
"We are always trying to respond to demand from the field," Stimpson said. "We can't stay stuck in one place."
The fully revamped program will begin during the fall 2021 semester. Registration for summer 2021 is currently open and fall registration opens on May 3 to new students.