Helena College has narrowed its search for a new dean down to four very different candidates, according to Brock Tessman, commissioner of the search committee.
Finalists Mark A. Smith, Anneliese A. Ripley, Laura J. Vosejpka and Angela McLean will each spend a day at the college starting next week. They will meet and spend time with Tessman, interim Dean Kirk Lacy, students, general faculty, the search advisory committee, faculty leadership, staff and local leaders. The candidates will individually meet with the public at 5:30 p.m. at Helena College's airport campus each day between April 29 and May 2.
"I think that the pool of finalists as a whole is very diverse and we are happy about that," Tessman said. "We are excited about the potential for very different visits next week."
Tessman said Helena College received 46 applications for the position. That pool was narrowed down to seven semifinalists and now the four finalists.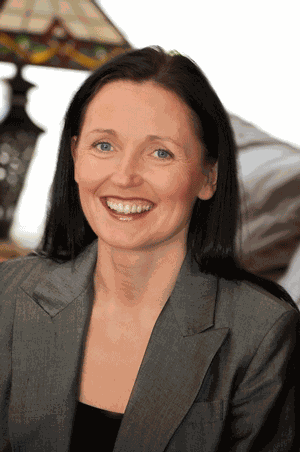 McLean is the current director of American Indian and Minority Achievement and K-12 partnerships for the Montana University System. She has also served as lieutenant governor to Gov. Steve Bullock. She holds a master's degree from the University of Montana and has previously worked as a K-12 teacher. McLean's day at Helena College is Thursday, May 2.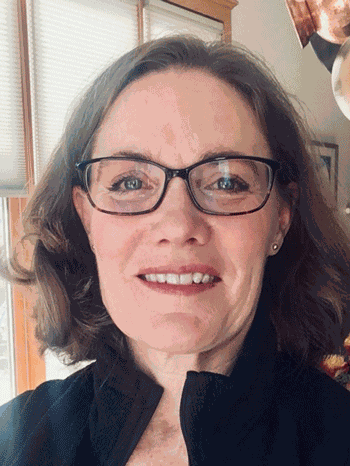 Ripley would bring 33 years of program management and administrative experience to the position. She is the current dean of the school of outreach and director of research and grants at the University of Montana-Western. She holds a doctoral degree in education from the University of Montana. Ripley's day at Helena College is Tuesday, April 30.
You have free articles remaining.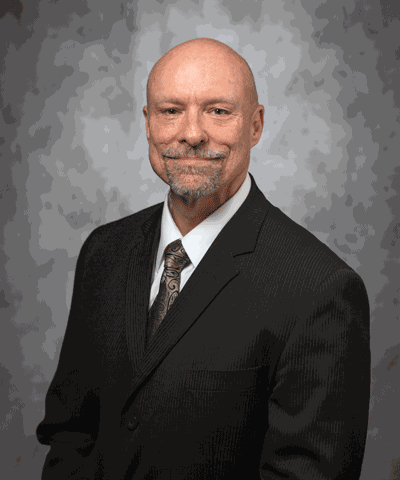 Smith is the current vice president for educational services at Temple College in Temple, Texas. He has held this position since 2006. He was also selected as the president of Cloud County Community College. He has worked at Mississippi Gulf Coast Community College. He holds a doctoral degree from Capella University in Minneapolis, Minnesota. Smith's day at Helena College is Monday, April 29.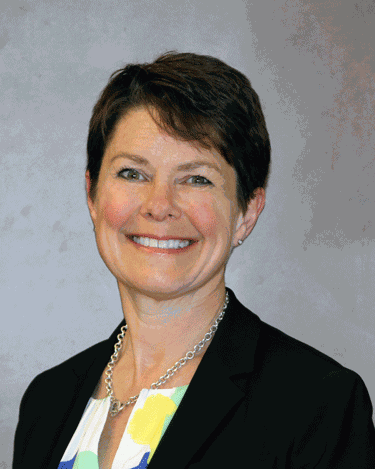 Vosejpka is the founding dean of the college of science and liberal arts for Kettering University in Flint, Michigan. She has worked in both the classroom and administration at Mid Michigan Community College, Northwood University and Alma College. She holds a doctoral degree from the University of Wisconsin-Madison. Vosejpka's day at Helena College is Wednesday, May 1. 
"Every one of these finalists could be a great dean at Helena College," Tessman said. "We expect the next dean to be skilled on campus, in the community and across the state. The one common denominator is that they all have to care about student success." 
Tessman said the committee hopes the next dean will continue the work of interim Dean Lacy by expanding the college's relationships with the local community and higher education facilities across Montana. 
To find out more about each individual candidate, visit helenacollege.edu and click on the "Dean Search" tab.