Helena Civic Center Presents is stepping back into the world of arts and entertainment programming after a hiatus of several years.
Wide-ranging music variety and family entertainment are two areas it's seeking to add. New shows kick off in March.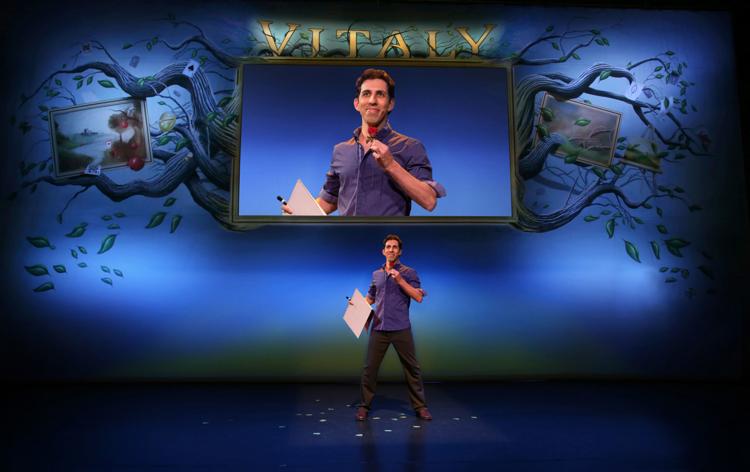 Vitaly
First up, is "Vitaly-An Evening of Wonders," slated for 7:30 p.m. Friday, March 8.
Civic Center administrative assistant Bridget Johnston can testify firsthand to the magical powers of illusionist Vitaly Beckman.
"He amazed me," she said of his performance. "I sought him out" as a must-see act to bring to the Civic Center. "He just has an amazing show."
Vitaly, who goes by his first name, is known for mystifying audiences and also such experts as Penn & Teller, whom he successfully fooled on their hit TV show, "Fool Us."
"My act is about bringing art to life," Vitaly said in an online interview. He creates art with a few quick strokes of a pen, such as a picture of a leaf, and then turns it into a real one before your eyes.
"I think not only is art magic," he said. "I think magic can be art."
He also seemingly erases reality, such as removing people's photos from their own driver's licenses.
"I invent all the illusions I use in my show," he said.
He's reputed to be "one of the most captivating and enjoyable illusionists performing in the world today," wrote the Chilliwack Progress.
"Beckman's goofy, self-proclaimed Seinfeld-like charm quickly wins over the audience with a range of tricks he mostly pulls off without a hitch," wrote a reviewer on The Broadway Blog.
Based in Vancouver, Vitaly has appeared on CBC, in the Vancouver Sun and The Province, which has dubbed him "the master of his own magical domain."
"There's a tendency to call our era the "seen-it-all" times. It's hard to imagine that one man on a stage could offer much that we haven't seen. But – with the help of our imaginations, and his – he does," wrote the Vancouver Weekly.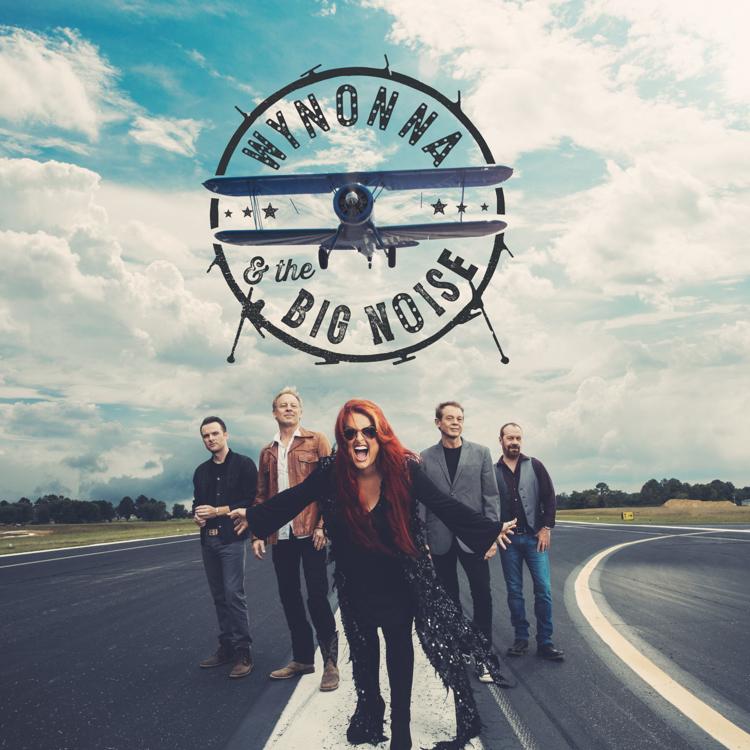 Wynonna & The Big Noise
Next on tap is Wynonna & The Big Noise at 8 p.m. Wednesday, March 20; presented jointly by Helena Civic Center and Knitting Factory Entertainment.
The Grammy Award-winning country singer has sold over 30 million albums worldwide spanning her 34-year career.
As one-half of the legendary mother/daughter duo "The Judds," Wynonna was named by Rolling Stone as "the greatest female country singer since Patsy Cline." She's received over 60 industry awards, with numerous charting singles, including 20 No.1 hits such as "Mama He's Crazy," "Why Not me," and "Grandpa, (Tell Me 'Bout the Good Ole Days)."
Wynonna and her band The Big Noise, led by her husband/drummer/producer, Cactus Moser, released their debut full-length album in February 2016.
It encompasses country, Americana, blues, soul and rock and features special guests Derek Trucks, Jason Isbell, Susan Tedeschi and Timothy B. Schmit.
NPR's Ann Powers commented, "With her tight band behind her after touring together for several years, she just sounds like she's home. ... You can just feel the grin on her face."
Pink Floyd Laser Spectacular
Pink Floyd Laser Spectacular performs 8 p.m. Friday, April 19; presented by Helena Civic Center and Knitting Factory Entertainment.
The show, which was originally scheduled at the Civic Center this past fall, had to be postponed because of an equipment malfunction, said Johnston.
Celebrating 50 years of Pink Floyd; Paramount's Laser Spectacular has become a cult classic. The psychedelic laser light show presents The Original Master Recordings of Pink Floyd.
The show features cutting-edge effects, high-powered lasers, hi-def., large screen video projection and special lighting effects.
"It's the longest touring show," said Johnson. "It's been touring for 30 years."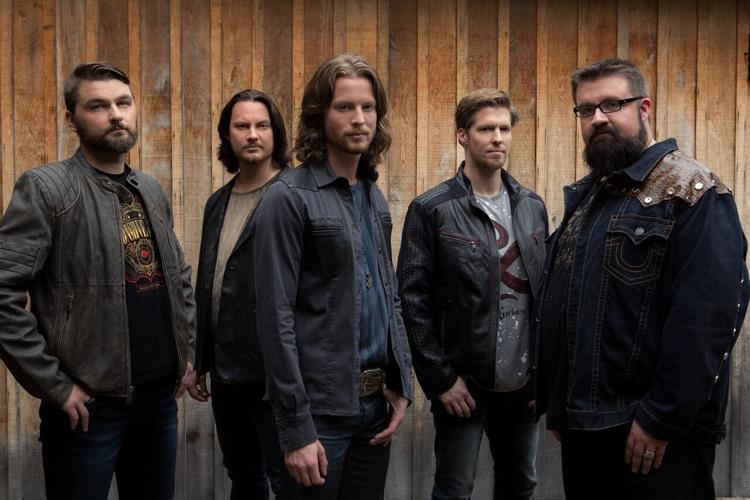 Home Free
A cappella group Home Free performs at 8 p.m. Thursday, April 25; and is presented by Helena Civic Center and Emporium.
Winners of the NBC Show "The Sing Off," Home Free has a loyal and ardent following who have already been grabbing up Civic Center tickets.
The group, originally from Mankato, Minnesota, is particularly known for their country music covers. They are currently on a tour promoting their latest album, "Timeless."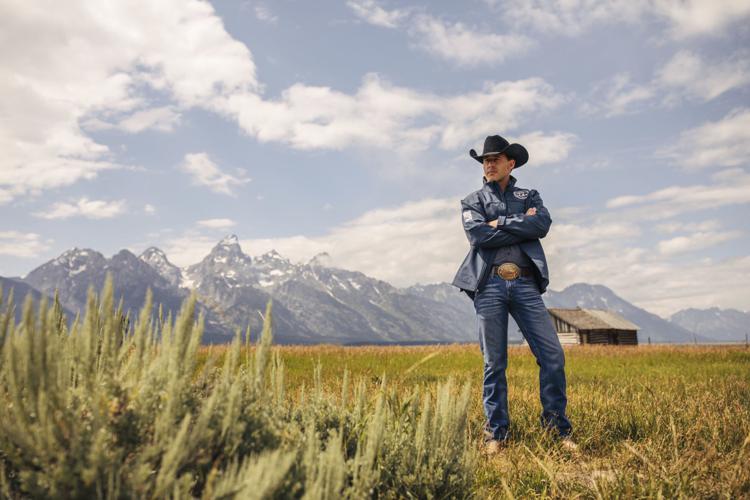 Aaron Watson with Feren Rachels
Aaron Watson with Feren Rachels perform at 8 p.m. Wednesday, May 15; presented by Helena Civic Center and Knitting Factory Entertainment.
Watson, a country singer from Texas, has recently headlined at Houston Rodeo and historic Ryman Auditorium. His single "Outta Style" hit Top 10 on Billboard's Country Airplay Chart. He's doing a nationwide tour to support his new album, "Vaquero."
His album, "The Underdog," debuted at No. 1 on the Billboard Top Country Albums chart.
Watson has been performing for over 18 years, recorded more than a dozen albums and performed more than 2,500 shows in the U.S. and Europe.
Opening for Watson is Faren Rachels.
In addition to offering a range of new programming, the Civic Center has also been expanding its concessions, said Johnston.
Audience members can now purchase a variety of snacks and alcoholic and non-alcoholic beverages.