The Helena City Commission voted 3-0 Friday to place City Manager Ana Cortez on paid administrative leave pending a third-party investigation into a complaint against her.
Mayor Wilmot Collins was not present at Friday's special city commission meeting. City Commissioner Sean Logan abstained from voting on or discussing the matter.
The city must now hire outside counsel to conduct an investigation per the city's personnel handbook.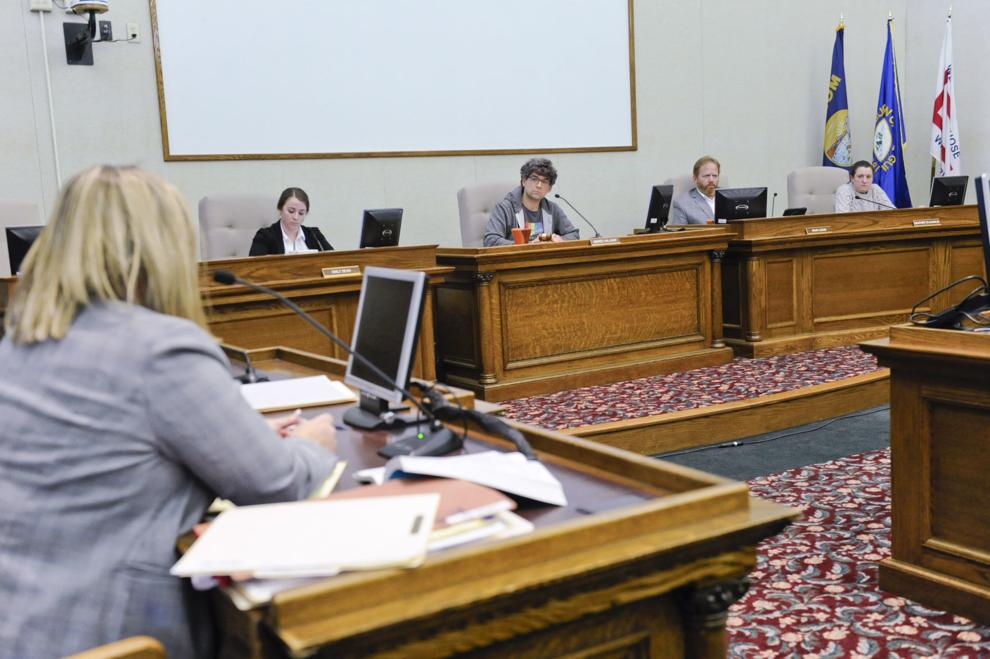 Great Falls attorney Jordan Crosby has been working with the city on this matter. Crosby told the commissioners during Friday's meeting that she has already reached out to attorney Lilia Tyrell, a partner at the Bozeman-based law firm Kasting, Kauffman & Mersen, about conducting the investigation, and that Tyrell is willing.
When asked after the meeting about a timeline for the forthcoming investigation, Crosby said "We are hoping to move it along fairly quickly, but it is up to the investigator."
Crosby also declined to characterize the nature of the complaint leveled against Cortez, but said it related to the "harassment and discrimination" sections of the employee handbook.
Crosby warned city commissioners not to speak about the details of the complaint.
"I do not believe due to the nature of the complaint it should be discussed out in the open," she said during the meeting.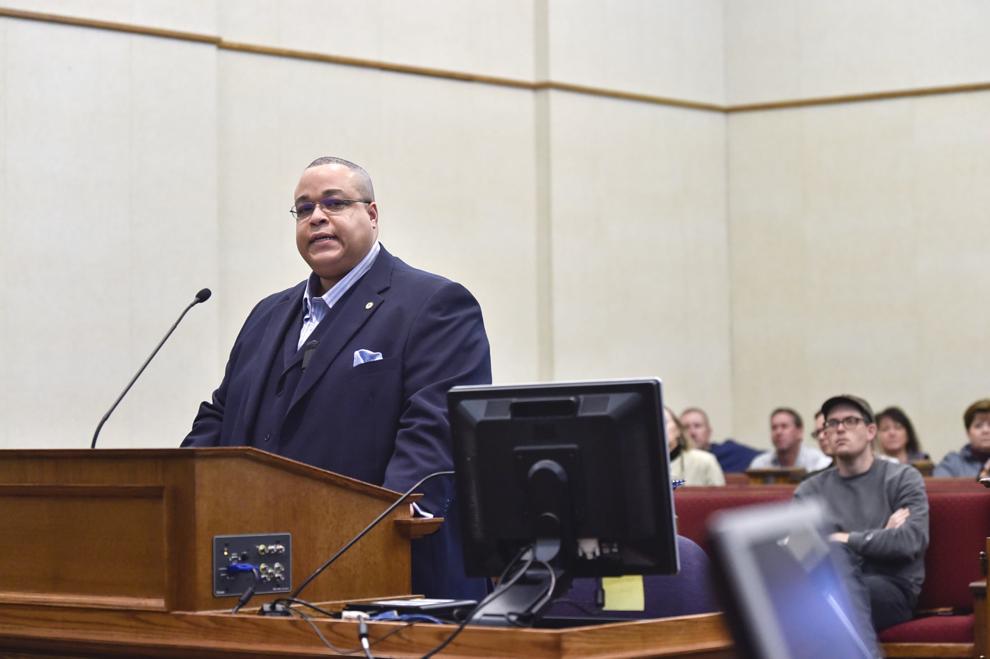 The lone public commenter at Friday's meeting was Gregory Thomas, the principal owner of Roos Technologies International, a consultant that deals with "crisis management" and "organizational change management and transformation," according to its website.
Thomas referred to Cortez's conduct as "dysfunctional and abusive."
"Our city is facing issues directly and indirectly related to this," Thomas said. "There is a number of us who are interested in seeing this investigation move forward."
There was no discussion among the city commissioners during the meeting.
"I see this as procedural action the commission has to take," City Commissioner Andres Haladay said.
Shortly after newly elected Commissioners Sean Logan and Emily Dean were sworn in, a Jan. 8 special meeting was called to consider hiring an outside party to conduct a workplace climate survey. Logan has previously said this was important to him because of concerns about the city manager's performance. 
Transportation Systems Director David Knoepke, who filled in as acting city manager this week, said he does not know who will fill the position during the course of the coming investigation.
Cortez was scheduled to welcome attendees to Saturday's Women's March in Helena, but Ronnie Whitaker, an organizer of the event, said Cortez will no longer be participating.
"She has asked to back out because of the situation with the city," Whitaker said.
Cortez was also placed on paid administrative leave in June amid an investigation into two grievances filed by city employees alleging harassment. Cortez was later cleared of any policy violations, but an independent consultant recommended and the city commission agreed to require her to complete communications and management training due to concerns about her "bearing and management style."