Commissioners have four regular items on Monday's agenda, including a proposed expansion of the Fuller Avenue Law and Justice Center property and suspension of a portion of city code under which marijuana-related businesses cannot receive a business license from the city. A public hearing will also be held to decide whether to declare the former clubhouse of Bill Roberts Municipal Golf Course surplus property and auction the two-story structure to the highest bidder.
Among the items under consideration Monday:
Law and Justice Center lease amendment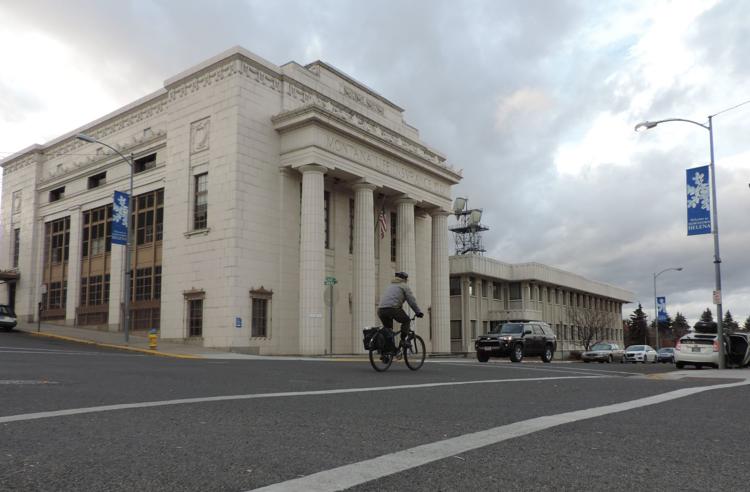 The commission will consider amending a lease signed May 29 with Lewis and Clark County with intent to purchase the north wing of the former Blue Cross property, 406 Fuller Ave., by the end of the year.
Before that renovation begins, the Law Enforcement Center's other tenants, the Helena Police Department and Lewis and Clark County Sheriff's Office, must relocate.
The 40,000-square-foot property under renovation at 406 Fuller Ave., referred to as the Law and Justice Center, includes 94 parking spaces and costs $1.29 million. County administrative officer Roger Baltz said Friday that contractor Sletten Construction Company of Great Falls has targeted Jan. 18 for the property to be issued a certificate of occupancy.
Both the city and county have a financial incentive to act quickly: The lease on 406 Fuller Ave. with owner Cottonwood ALC allows all lease payments to be made toward the purchase price if the property is purchased by the end of the calendar year. If a purchase is not made in time, only half of the $12,500-per-month lease payments go toward the purchase price, which climbs to $1.95 million with addition of the Pillar Building.
According to Baltz, $75,806 in lease payments have been made as of the beginning of November.
The commission will also consider an interlocal agreement to run the Law and Justice Center jointly with Lewis and Clark County.
Temporary suspension of city code to allow operation of Winston Street marijuana dispensary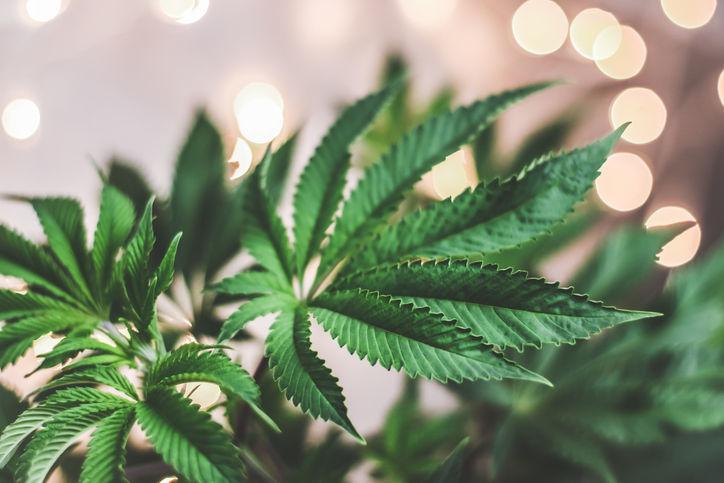 One of those properties houses The Higher Standard, a medical marijuana dispensary.
Though medical marijuana is legal in Montana, the city of Helena cannot issue a business license to a marijuana dispensary or grow operation as marijuana is illegal under federal law. Section 4-1-11 of the city code reads, "No provision herein contained shall be construed so as to license any trade, business, occupation, vocation, pursuit, profession or entertainment prohibited by any law of the United States or this state, or by any provision of this code."
To prevent forcing The Higher Standard to close, the commission will consider Monday first passage of a resolution to suspend enforcement of section 4-1-11 pending further action. A hearing for final passage is slated for the commission's final 2018 meeting on Dec. 17.
If given final passage, the resolution would suspend enforcement of section 4-1-11 through June 30, 2019, or until the city takes further action on it, whichever comes first.
The resolution warns that no business "allowed to continue or (that) is newly formed and begins operation as a result of this moratorium is entitled to any expectation of ongoing business operations" should the moratorium expire or the city decline to modify section 4-1-11.
Approval of incoming city manager's contract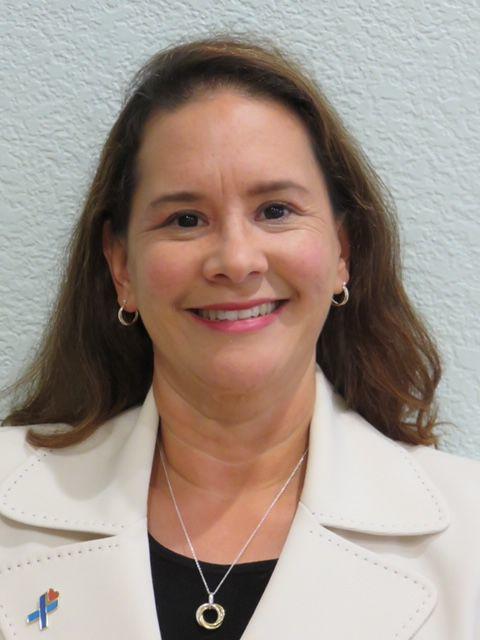 The commission will consider approving the contract of Ana Cortez, who signed an agreement Nov. 19 to serve as Helena city manager from Jan. 23, 2019 through the end of 2020.
Cortez, presently the assistant city manager and interim budget and finance director of Yakima, Washington, was selected Nov. 11 from a pool of 116 applicants and four finalists to succeed interim City Manager Dennis Taylor. Her contract provides for a $150,000 base annual salary, up to $7,500 for moving expenses and an $850 monthly housing stipend lasting seven months or until Cortez's Yakima home is sold, whichever comes first.
In addition to insurance and retirement benefits, the city will provide Cortez a monthly automobile allowance of $450.
An alum of the University of Washington and the University of California, Berkeley, Cortez served in various government roles for more than 20 years in the California cities of Oakland, Richmond, San Francisco and West Sacramento prior to being hired by the city of Yakima.
Get local news delivered to your inbox!
Subscribe to our Daily Headlines newsletter.