Helena-area law enforcement officials say they do not plan to use a heavy-handed approach when enforcing the state's shelter-in-place order.
Helena Police Chief Steve Hagen said his department and dispatchers have already received numerous phone calls from Helenans concerned and confused about Gov. Steve Bullock's statewide order, which takes effect Saturday.
"Our goal is not to write people tickets," Hagen said. "Our goal is to help the governor stop the spread of this virus."
Lewis and Clark County Sheriff Leo Dutton said his deputies have been instructed to "use common sense."
"We realize all these people we talk to are our bosses," Dutton said. "We plan to approach this from an educational standpoint."
Hagen said that while most people seem to understand, his officers will be doing plenty of community education.
He said the only instances in which officers might write someone a citation, which could come with a fine of anywhere between $10 and $200, is if they "have a reason to believe they're violating this order or we get a call about someone."
Dutton echoed that sentiment.
"We're not going to be stopping people on the street," the sheriff said. "We know that they are stressed to the max, and we want to be part of the solution."
Bullock on Thursday issued the shelter-in-place order in an attempt to slow the spread of the new coronavirus.
Bullock said Thursday he understands the hardships it places on Montanans, but told residents it's a necessary step to do everything possible to try to prevent an even sharper spike in COVID-19 cases that could flood the state's health care system.
Under Montana's shelter-in-place order, people will still be allowed to conduct essential activities, like purchasing groceries, exercise outdoors near their homes, and travel to care for others.
Employees of essential businesses are allowed to travel to work as well.
Hagen said such employees do not need a letter from their employer.
"We don't want people thinking this is a curfew or martial law," he said.
Both Hagen and Dutton also said their officers will not be checking on every business to make sure they are in compliance.
If they get a call about a business operating when it should not be, they will issue a warning.
The same goes for groups of people congregating outside; officers and deputies will tell them to disperse.
"Our directive is to help shepherd people through this," Dutton said. "If everyone maintains a level head, us included, we will get through this. ... We're going to be patient, and we ask the public to do the same."
The shelter-place-rule is currently set to expire April 10.
"These are the people who pay our salaries," Dutton said. "We are avoiding any appearance of being heavy-handed."
Head Brewer Tim Chisman of Blackfoot River Brewing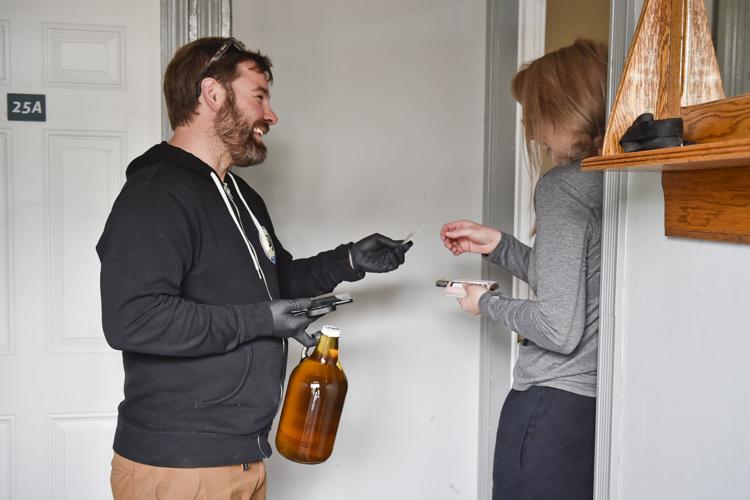 Matt Forbes, the creator of the M.O.P. Shop, donates the remaining N95 mask from the shop to St. Peter's Health Monday.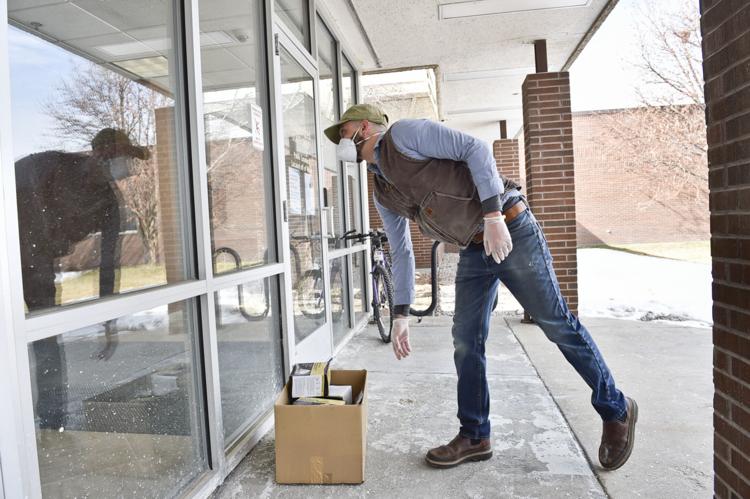 Teacher Parade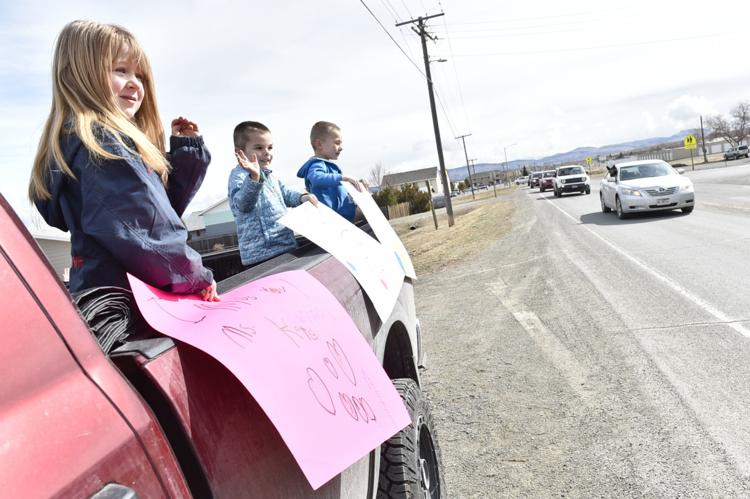 Covid-19 tests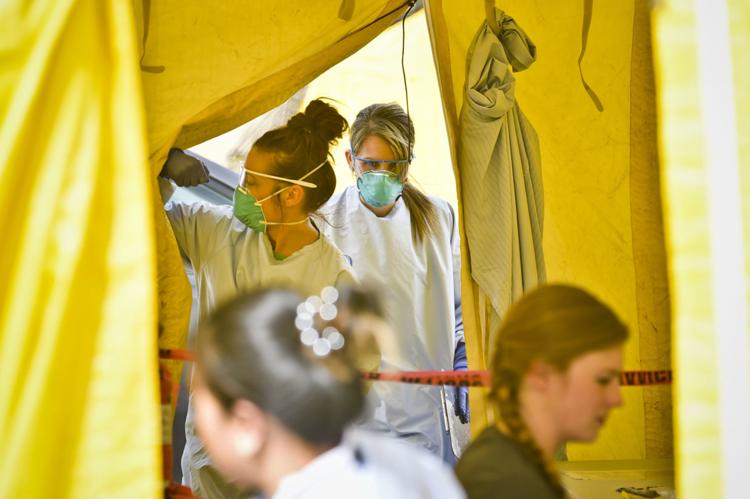 TSA employees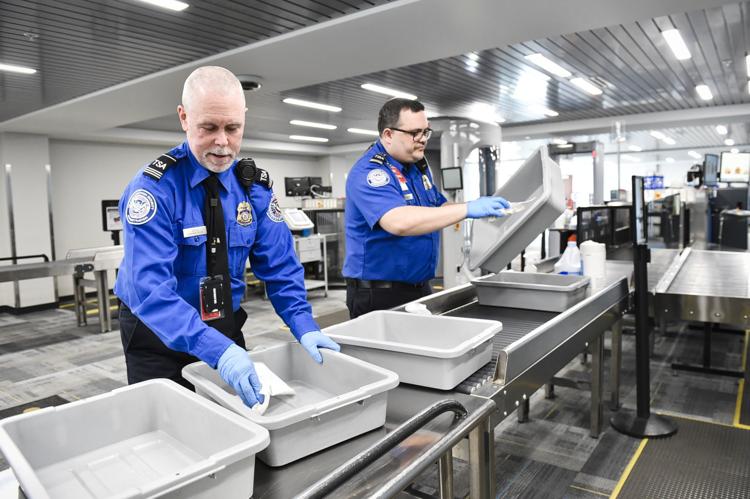 Health-care workers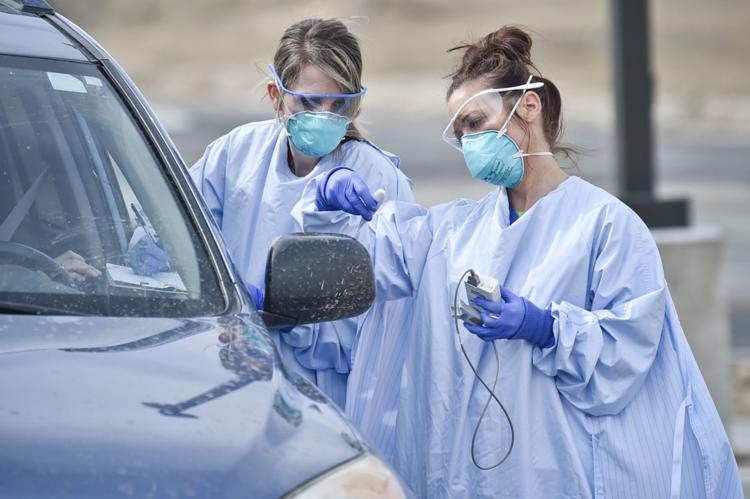 Empty shelves and limited supplies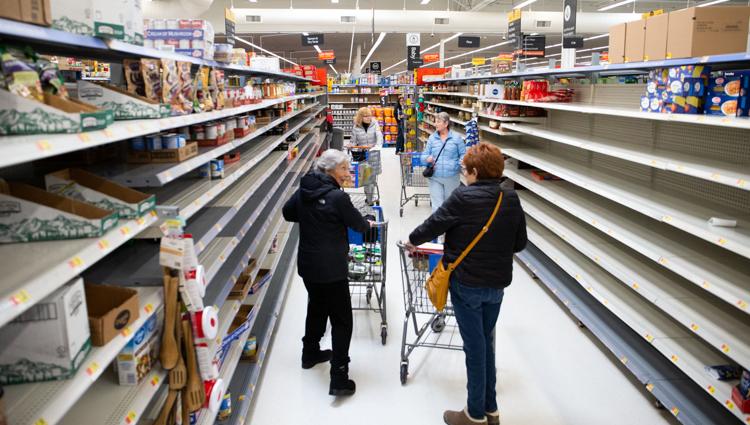 Art packs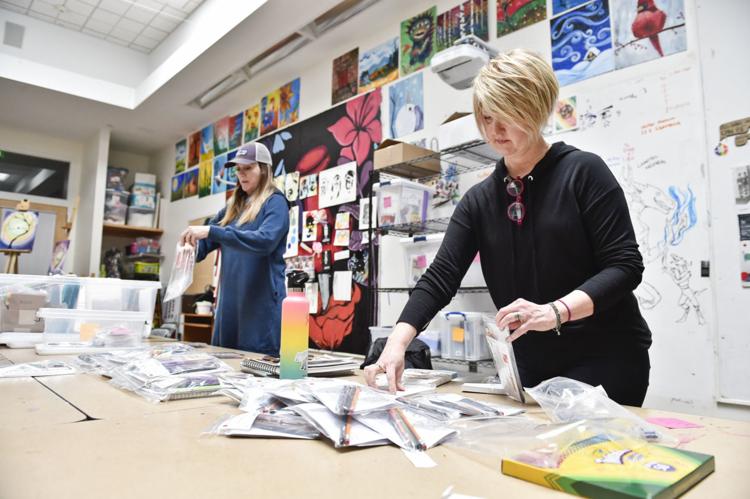 Grandstreet Theatre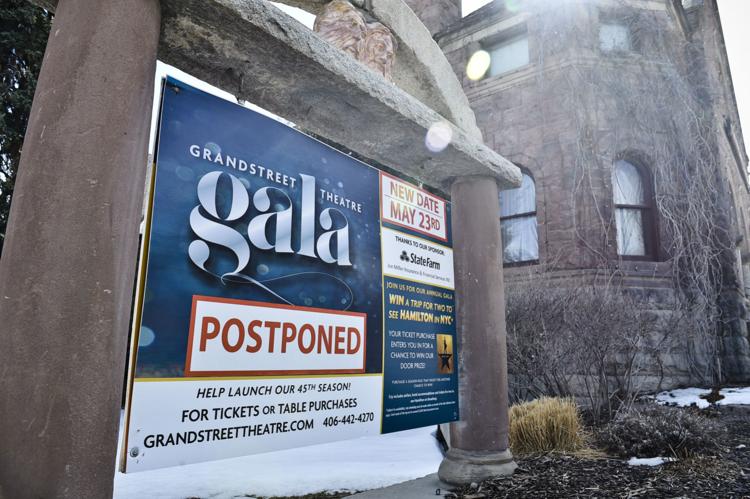 State Medical Officer
Lasso the Moon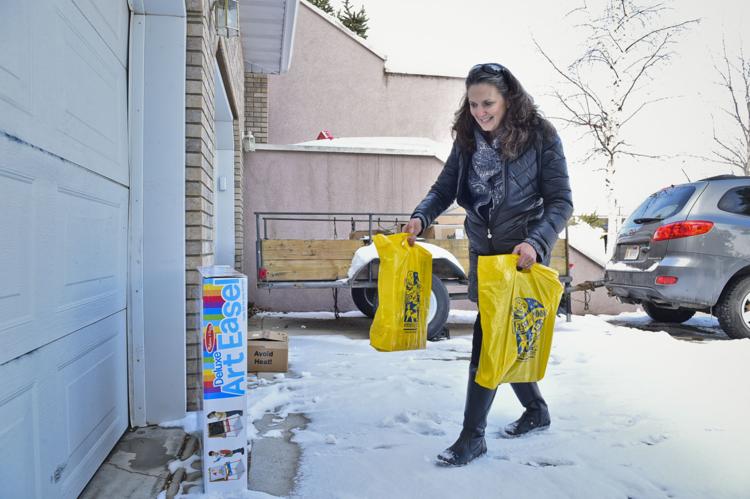 Emergency Coordination Center and Joint Information Center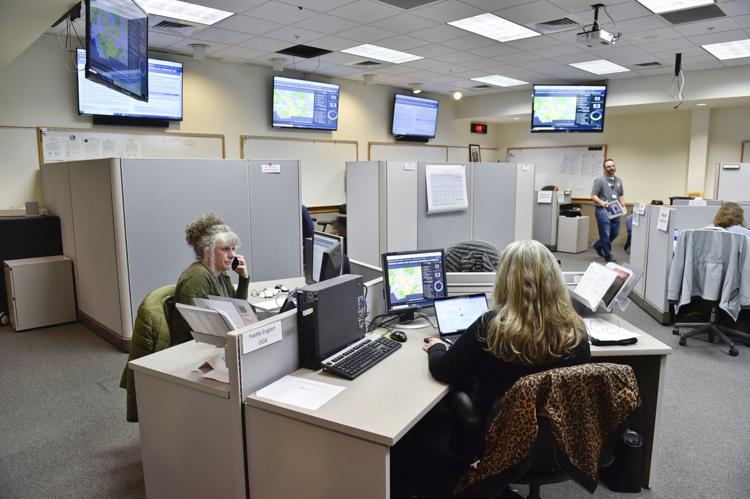 Emergency Coordination Center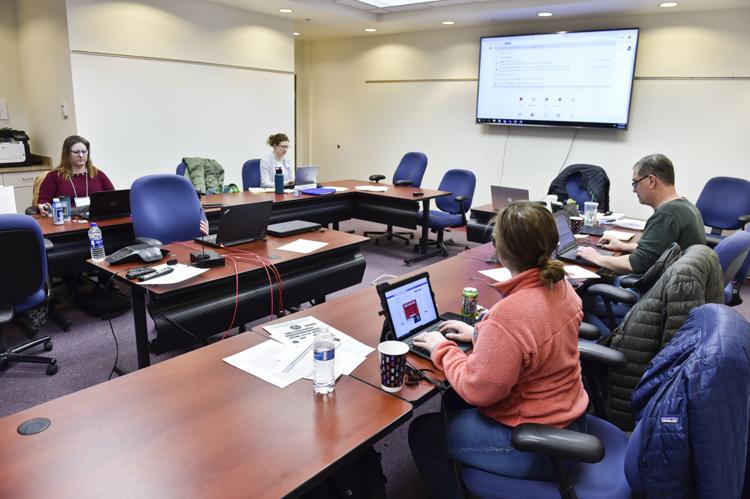 Free meals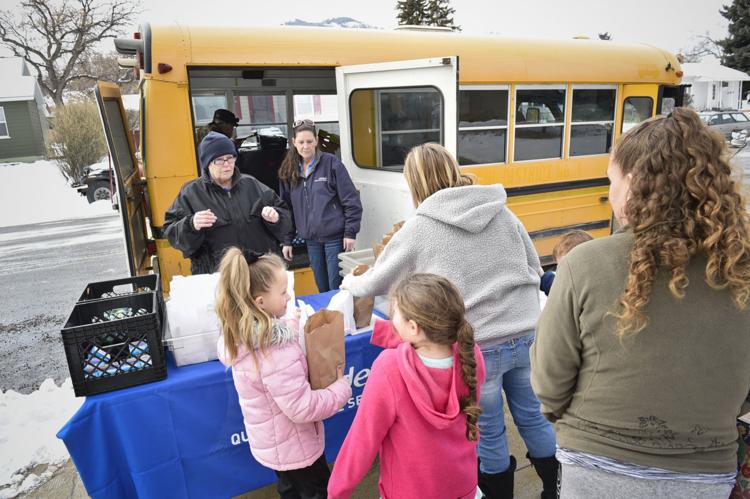 Delivering supplies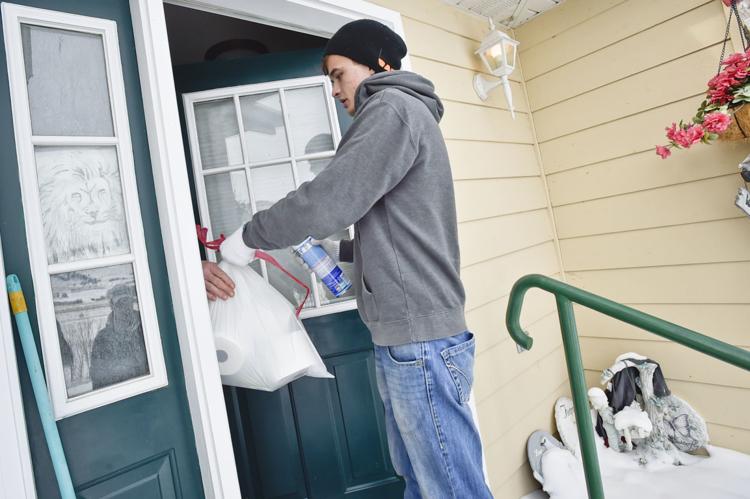 Blackfoot River Brewing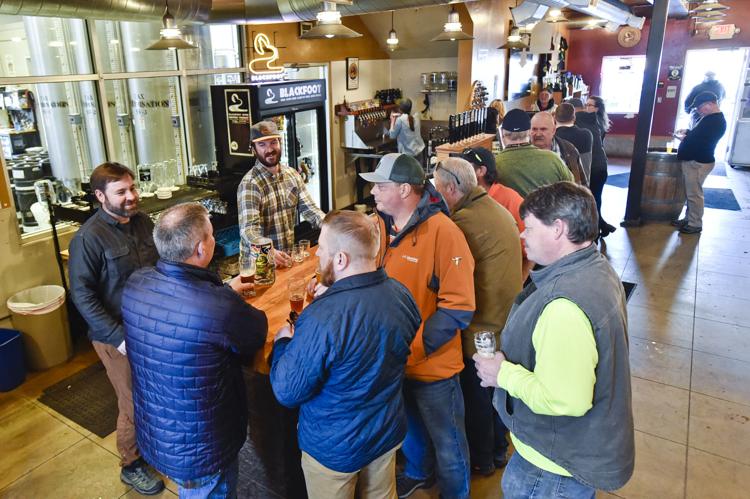 Library books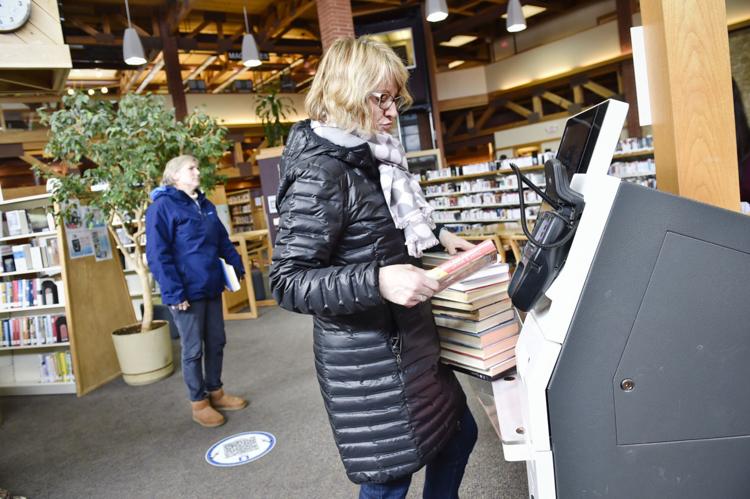 St. Andrew School
Brewhouse patrons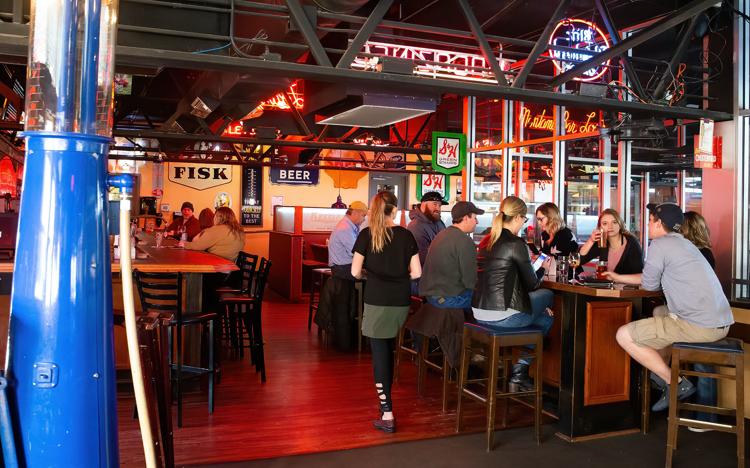 Big Dipper patrons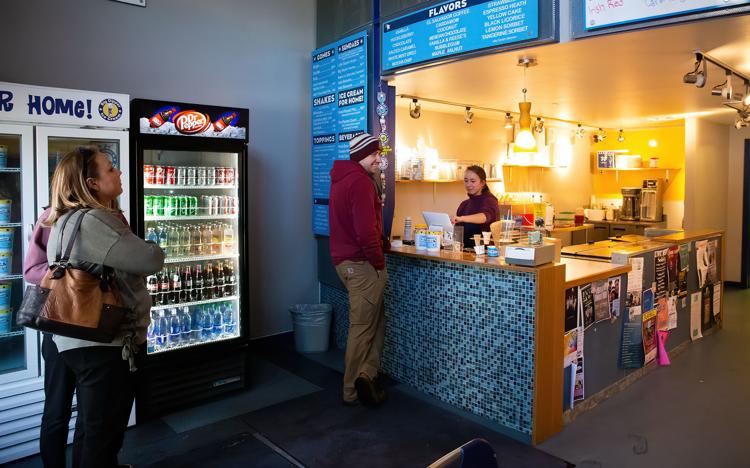 Public health declaration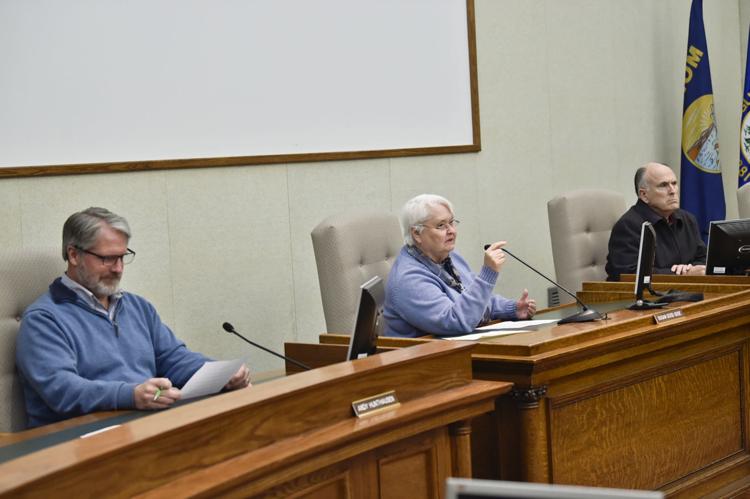 Gov. Bullock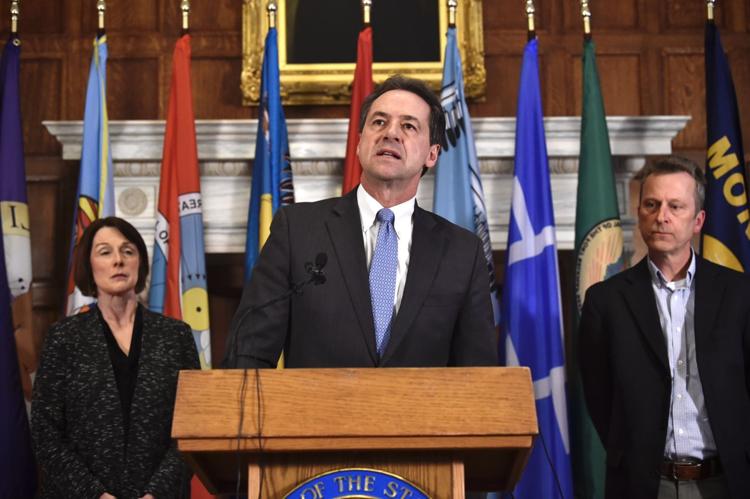 Informational briefing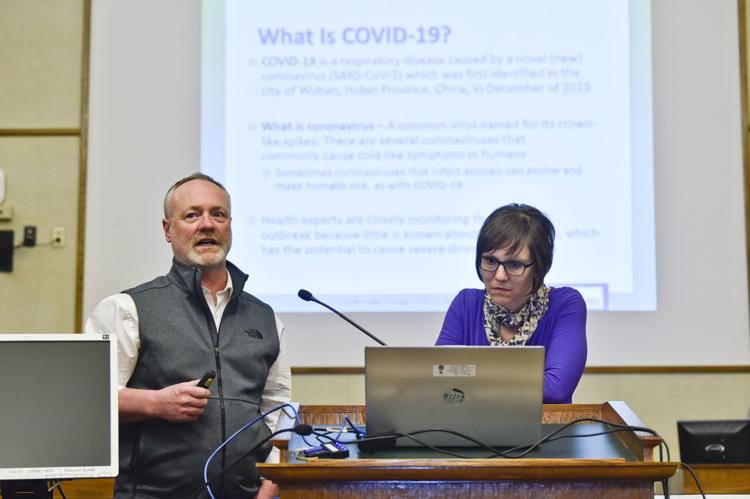 Concerned about COVID-19?
Sign up now to get the most recent coronavirus headlines and other important local and national news sent to your email inbox daily.