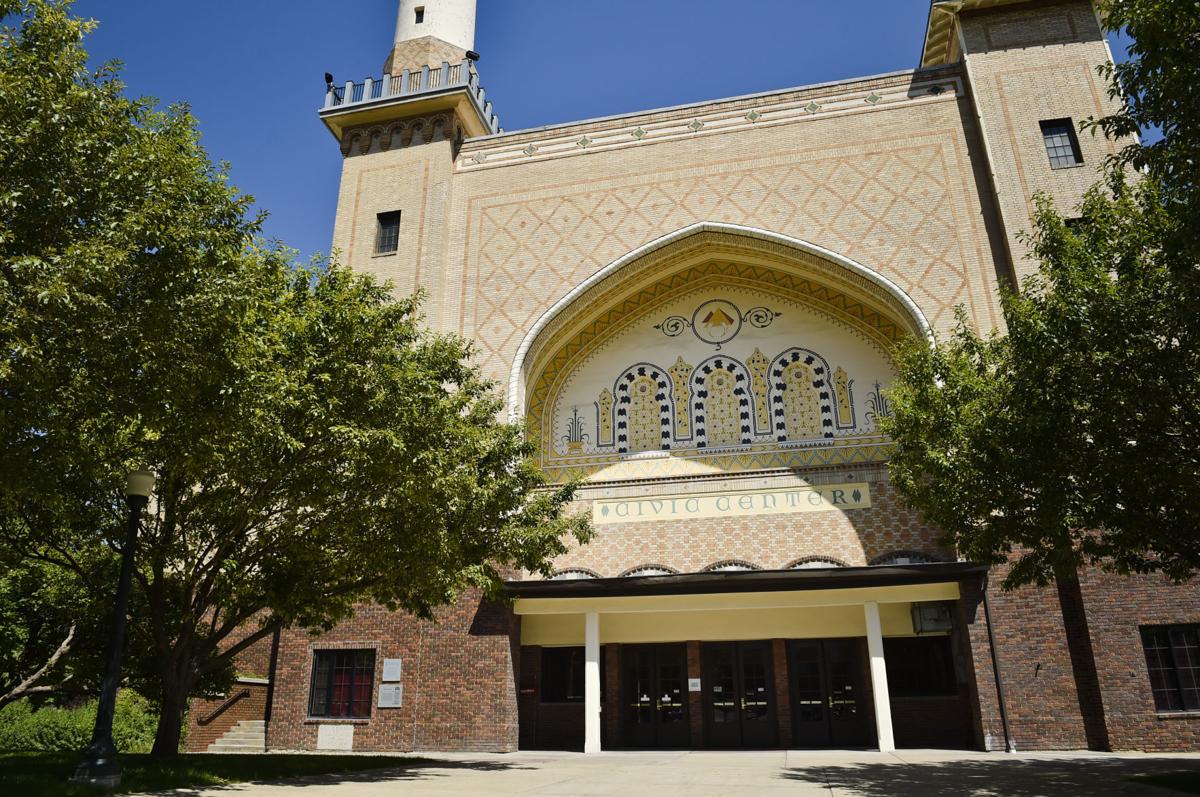 You have free articles remaining.
On Monday, the Helena City Commission unanimously approved a new city structure that will move the Helena Civic Center under the purview of the new Parks, Recreation and Open Lands Department.
The change will place the civic center's manager, Byron Dike, under the supervision of the Parks Department's director, Kristi Ponozzo.
Several supporters of the civic center asked the commission to reconsider making the change. Gary Carpenter, a member of the civic center advisory board appointed by the city commission, said he was concerned about the future of the facility, echoing previous comments about potential privatization of the building. 
Judy Kline, the president of the civic center's advisory board, also spoke to the commission. Kline said the advisory board was responsible for raising new funds for improving the civic center and expressed worries about the future of the building.
"I feel the recommendations of the advisory board have been disrespected as of late," Kline said, adding that board members had never previously been "ignored or countermanded" by the commission or city manger in her more than 40 years on the board. 
The Helena Symphony, however, approved of the commission's decision. Allan R. Scott, the maestro and music director of the Helena Symphony, said the change had been "seamless" in the Symphony's experience with Civic Center staff.
"We applaud the efforts of the commission" to move the civic center to the Parks Department, Scott said.
Commissioner Heather O'Loughlin described the change as "pretty minor," adding "I think we have great opportunity to consider this facility more than just a facility, but a true asset to this community."
Other commissioners had more pointed comments. 
"Thinking the City of Helena or the commission is just going to abandon the civic center itself or what the civic center does is a deep misreading of what the community does," Noonan said. 
Commissioner Kali Wicks said she was displeased with the way the civic center's advisory board had gone about bringing attention to the change, especially what she called an "inflammatory letter, full of untruths and miscommunications."
"That is more about power and control than love for the civic center," Wicks said.
The civic center's move was not the only change made to the city's department structure.
The Administrative Services department will be renamed the Finance Department.
Public Works will be operating in two new divisions: Transportation and Public Works. Transportation will deal with streets, snow-plowing, parking and other outward-facing roles while Public Works will deal with water, wastewater and their infrastructure.
Editor's note: A previous version of this article contained incorrect information about the Helena Symphony. The symphony has not moved into the Helena Civic Center. 
Get local news delivered to your inbox!
Subscribe to our Daily Headlines newsletter.