The Helena City Commission unanimously agreed to give City Manager Ana Cortez $163,887.51 and a reference letter in exchange for her Feb. 6 resignation.
The separation agreement approved during a special city commission meeting Monday will terminate the city manager's employment contract, which provided for an annual base salary of $150,000 from Jan. 23, 2019, to Dec. 31, 2020. With her signature, Cortez will waive any and all potential claims pertaining to her employment as city manager.
Cortez did not attend the meeting and could not be reached for comment Monday.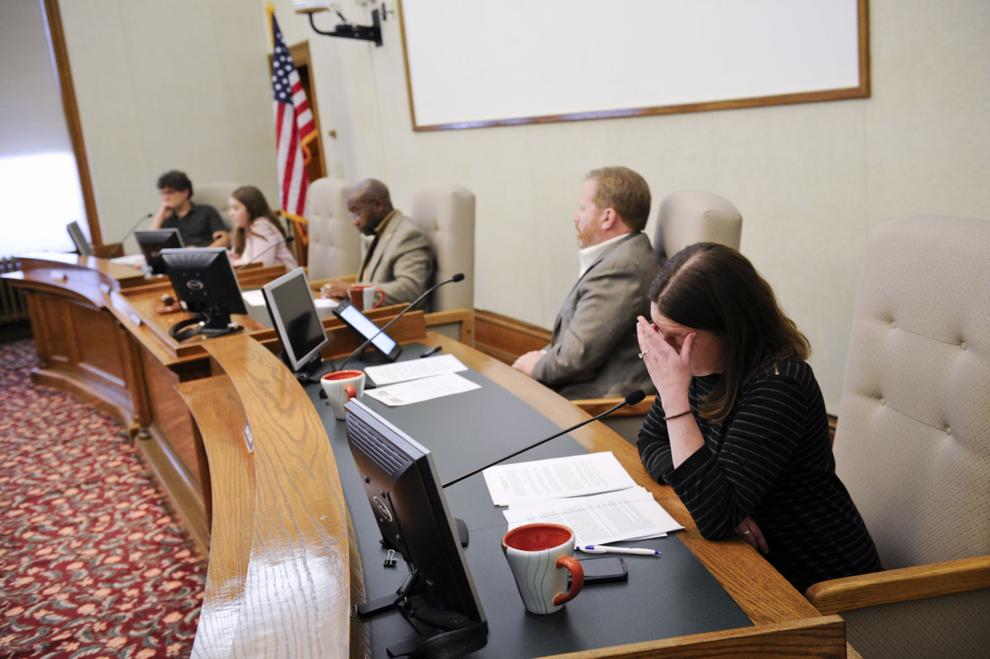 Before the vote, City Commissioner Andres Haladay said the separation agreement was "not a comment on the city manager's performance," but the result of a "$160,000 bad choice" made by the city commission during a special meeting on Jan. 8. The city commission held a special meeting that day to discuss a potential workplace climate survey.
Haladay said he believes discussion at that meeting, part of which was held behind closed doors, was intended to embarrass the city manager and bypass the evaluation criteria included in her employment contract. He said he was voting for the separation agreement to clean up a liability brought on by the "new city commission."
He said the situation was not the fault of Mayor Wilmot Collins or Commissioner Heather O'Loughlin, implicating the newest commissioners Sean Logan and Emily Dean, who were sworn in at the beginning of this year.  
O'Loughlin also blamed the situation on the rookie commissioners and said she is "looking forward to holding the city commission orientation" to avoid making a similar mistake in the future.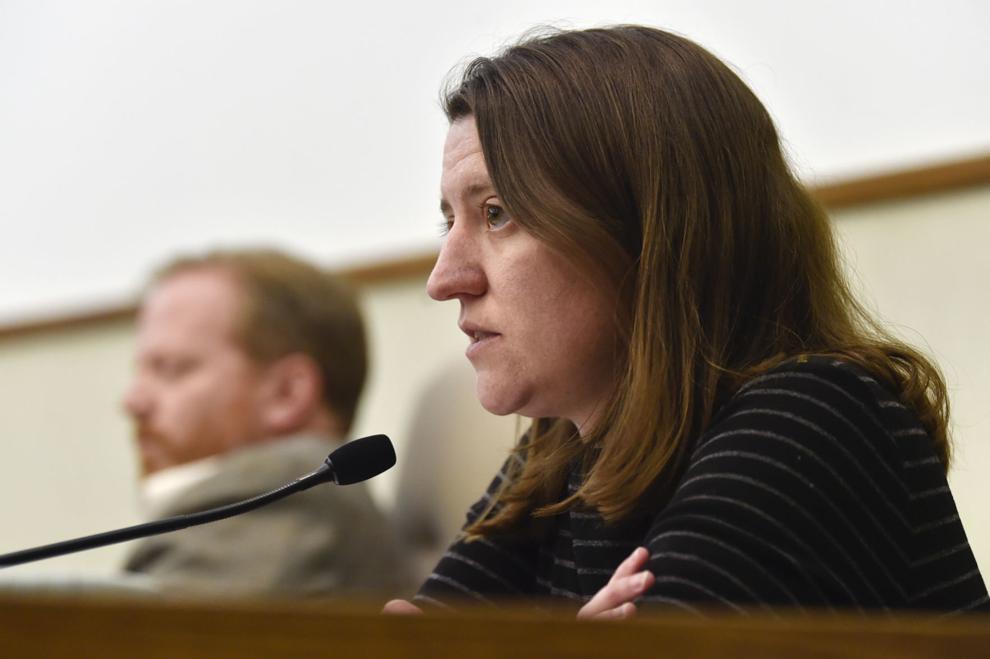 Logan did not offer any comments during Monday's meeting, but said in an interview afterward that he appreciates the difficult work put in by Great Falls attorney Jordan Crosby of Ugrin Alexander Zadick, P.C. and the rest of the city's outside counsel. He declined to give specific details about what transpired during the closed session of the Jan. 8 meeting, but said he called the meeting in an effort to "bring in an outside consultant to help improve the city government's relationships with its constituents, employees and community partners."
"It was not pointed at the city manager," Logan said of his request to bring in an outside consultant to conduct an organizational climate survey. "At the meeting, things were said that caused some concern with the city attorney."
Dean could not be reached for comment after Monday's meeting, but said during the meeting that she wanted to affirm her commitment to moving the city forward together and she encouraged citizens to continue to be engaged. 
Collins said during the meeting that he appreciates the work Cortez did for the city last year.
"While it hasn't all been rosy, things got done," he said.
Four people offered public comment at the meeting, all of which was in support of Cortez. One of those four was state Rep. Mary Ann Dunwell, D-Helena, who said she believes Cortez was unfairly criticized because of her gender. If Cortez was a man, Dunwell said, she would be applauded for the very characteristics that ruffled feathers in 2019.
"She's a woman, so she's considered overbearing," Dunwell said, referring to the separation agreement as the "easy way out."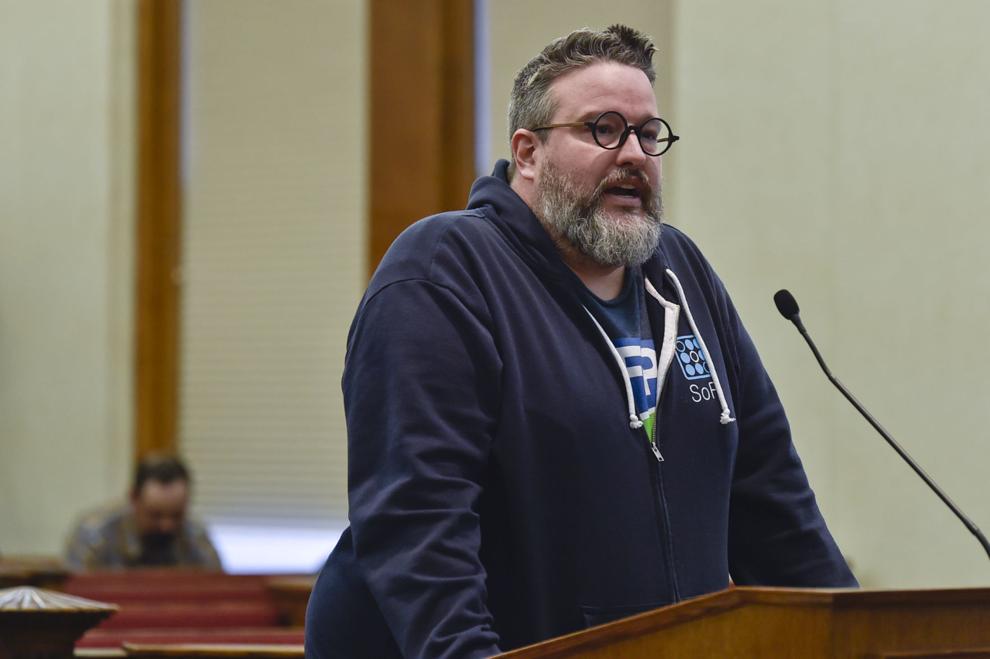 Local business owner Kevin Hamm told the city commission that working with Cortez "was a dream" and that he had "never been more disgusted" than he was when working with city staff prior to Cortez's hire.
"You let this happen," Hamm said. "She shouldn't have had to deal with this attack."
The city commission voted on Jan. 17 to place Cortez on paid administrative leave pending a third-party investigation into a complaint against her. Crosby, who has been working with the city on this matter, said the complaint is related to the "harassment and discrimination" sections of the employee handbook.
Cortez was also placed on paid administrative leave in June amid an investigation into two grievances filed by city employees alleging harassment. Cortez was cleared of any policy violations related to those complaints, but an independent consultant recommended and the city commission agreed to require her to complete communications and management training due to concerns about her "bearing and management style."