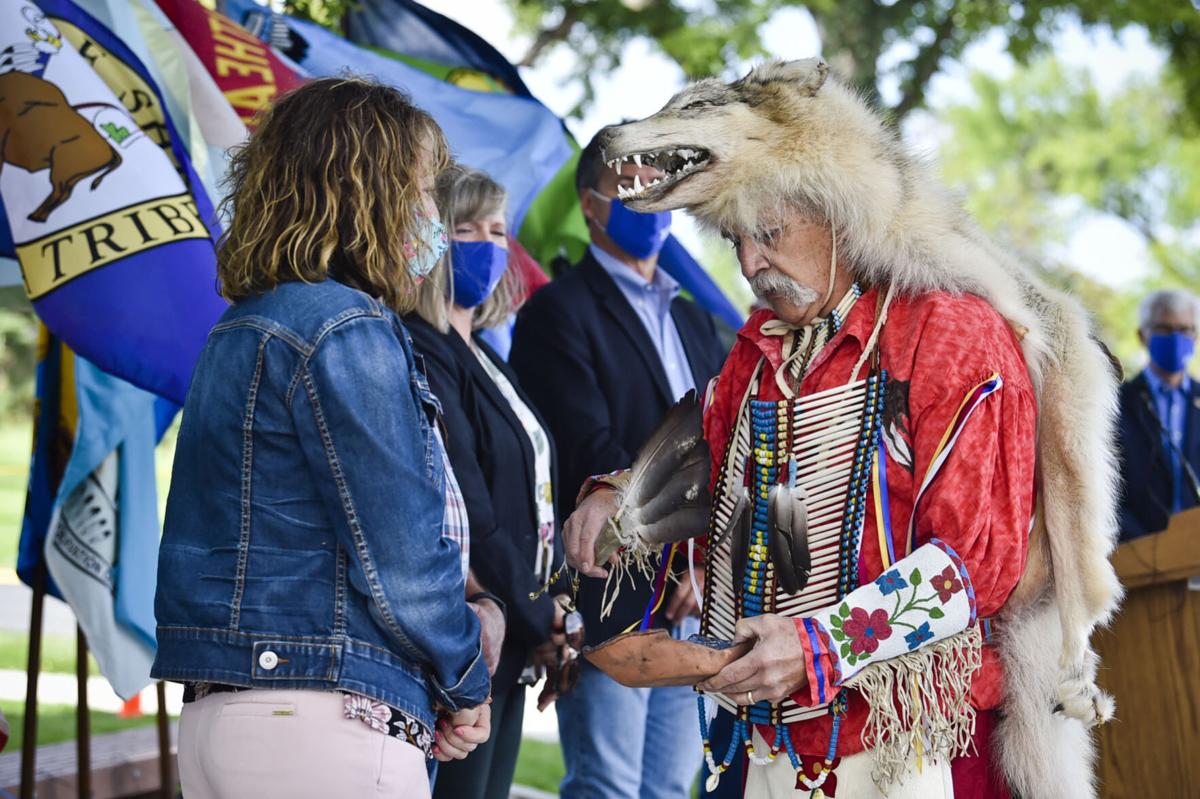 The site of the new Montana Heritage Center underwent a "ground blessing" ceremony Wednesday morning.
Steve Lozar, a member of Montana Historical Society's Board of Trustees and tribal councilman with the Confederated Salish, Kootenai and Pend d'Oreille Tribes performed the traditional blessing, known as a smudging, in front of a limited crowd that included Gov. Steve Bullock, Lt. Gov. Mike Cooney and state legislators.
In addition to the smudging and prayer, Lozar symbolically ingested a pinch of earth from the site, acknowledging its historical significance as a trail to traditional buffalo hunting grounds.
"We take it in as a sign of unity, that everyone who walks into this place walks in with equality, walks in with a pure heart, and finds what this ground really is," Lozar said. "It's a place of discovery where we discover who we are, how we connect. We can see how we've connected in the past. We can take joy and pride in the things we've collectively done well, and we can learn from our mistakes."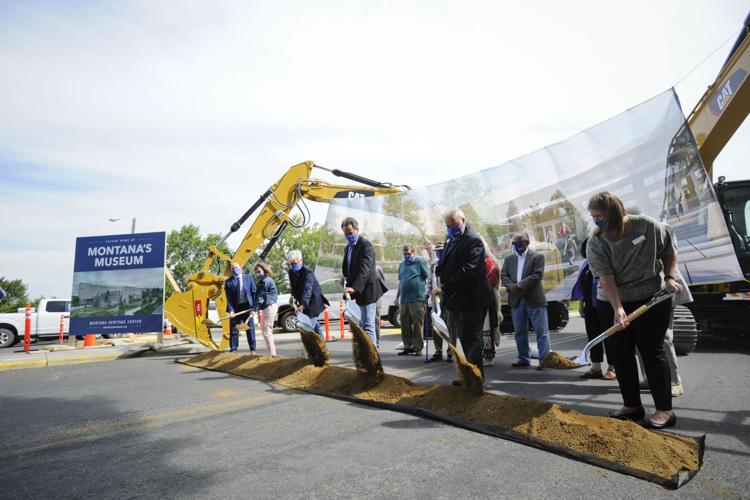 Construction of the approximately $50 million museum expansion will be completed in three phases, the first of which is parking. Phases two and three entail new construction and a renovation of the existing space, respectively.
The project is expected to be entirely completed by early 2024.
"The Historical Society is such a special place for both Montanans and visitors," Cooney said. "It's collections and research are priceless. It's time we have a building that will do justice to the extensive collections that tell Montana's many stories."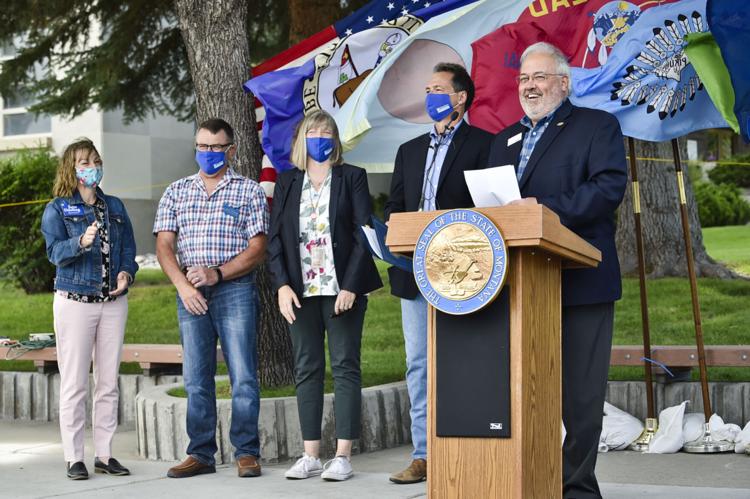 MHS Executive Director Bruce Whittenberg profusely thanked the politicians and board members for keeping the dream alive. Funding for the project passed in the final days of the last legislative session after years of unsuccessful attempts to secure funding. 
"To get here today took leadership and courage," Whittenberg said, specifically acknowledging Sens. Terry Gauthier and Jill Cohenour and Rep. Julie Dooling. "Kicking that can is over."
The project's first phase is now underway, and the plan is to overhaul the museum's parking options prior to the start of the next legislative session, adding much needed parking in the Capitol complex.
To allow the Historical Society to remain open, the current phasing concept will involve construction of the new addition from May 2021 to December 2022 and then upgrade the current Historical Society building through all of 2023, with a grand reopening event tentatively planned for early 2024.
Bullock promised the museum will be a "world-class facility."
"This is really a day of celebration," he said.
Get local news delivered to your inbox!
Subscribe to our Daily Headlines newsletter.