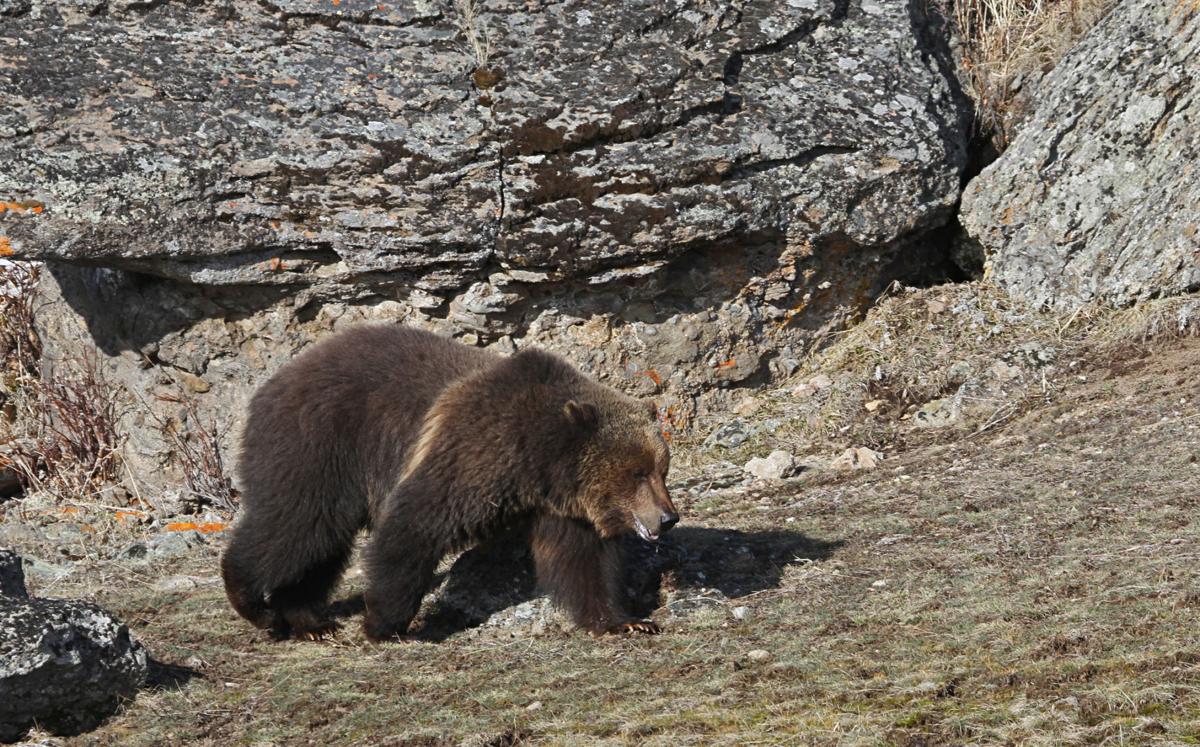 A hunter killed a grizzly bear in Beaver Willow, south of Gibson Dam, Wednesday Nov. 14.
According to United States Fish and Wildlife Service special agent Jackie Otto, the grizzly was an older boar "probably in his late teens." 
The incident is currently under investigation by the federal Fish and Wildlife Services, which was unable to provide more information at this time.
Get local news delivered to your inbox!
Subscribe to our Daily Headlines newsletter.