Great Divide Ski Area announced it will be closed Saturday due to an Arctic cold front expected to drive temperatures well below zero.
Wind chills Saturday are forecast to be as low as 40 below zero and the decision was made Thursday to keep the area closed until Sunday.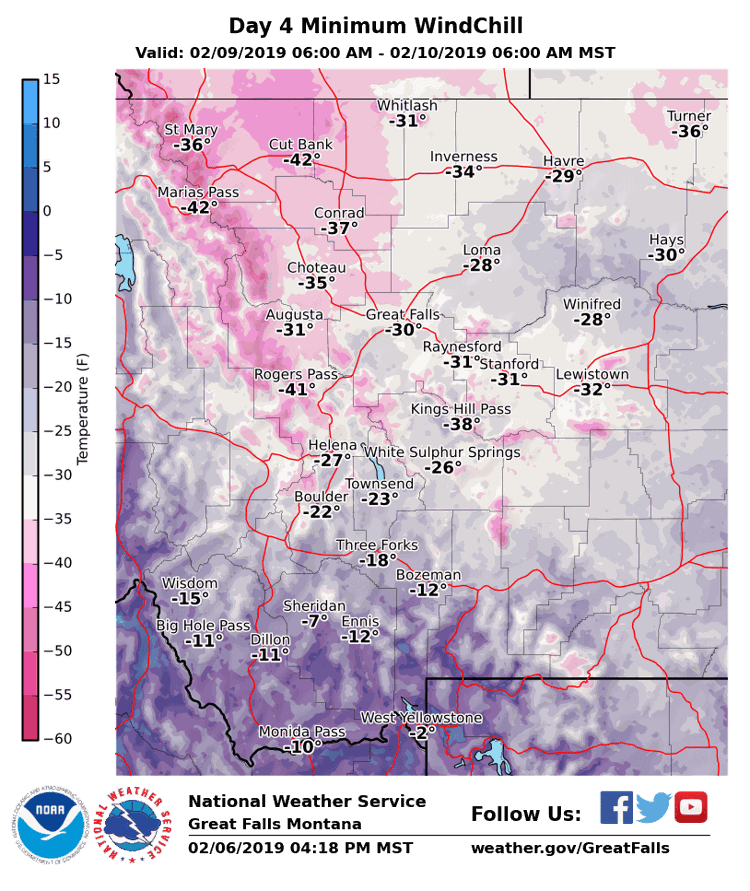 "Too tough up here for man or machine," Great Divide said in the announcement.
New snow is also expected Friday night and on Saturday.
On Sunday, temperatures could climb to around zero but, more importantly, winds are forecast to die down.
Great Divide will be open from 9:30 a.m. to 4 p.m. Sunday. The area will have at least three main mountain chairs running and potentially the outer valley lifts as well.