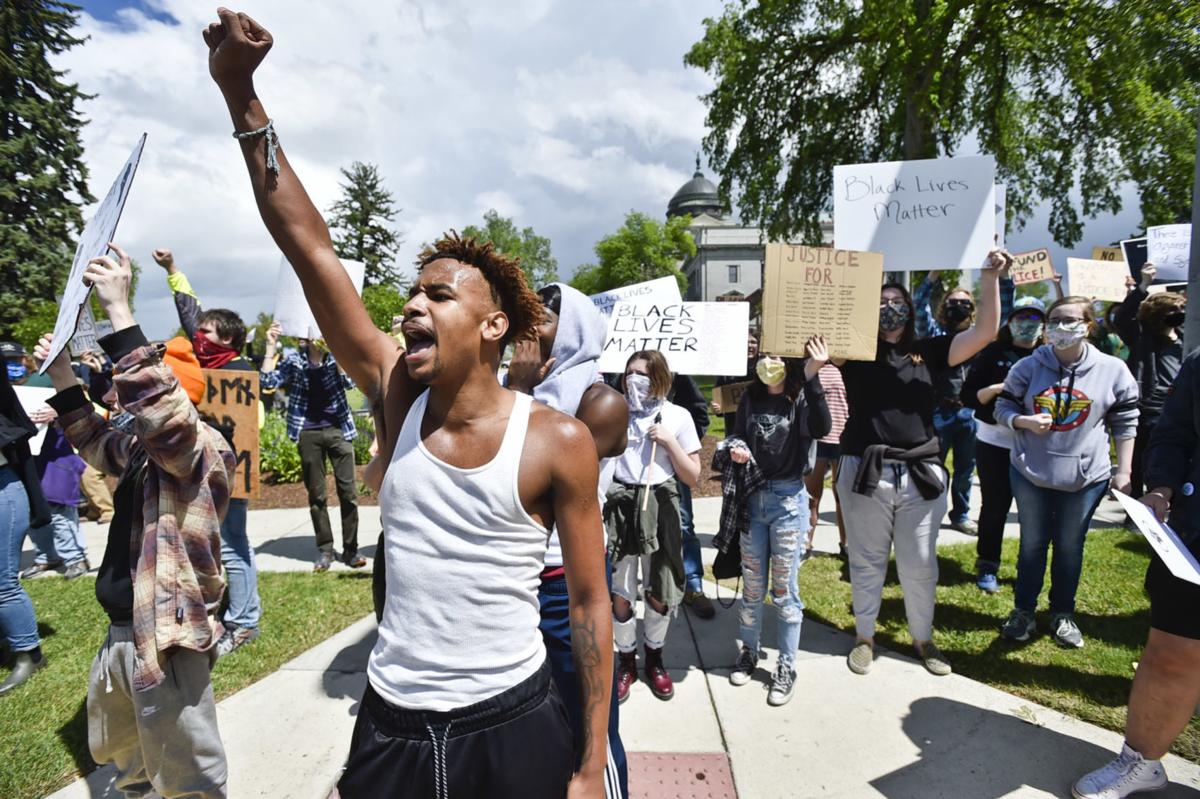 Hundreds of protesters gathered at the Montana Capitol building in Helena Sunday to speak out against the killing of George Floyd and to support the Black Lives Matter movement. 
The protest went on from before noon to around 3 p.m. Protesters marched around the Capitol building with chants of "No justice, No Peace" and "Black Lives Matter."
While the event was mostly peaceful, it got heated at times. 
Near the end of the event, a man was escorted away and arrested for impersonating an officer after yelling at protesters for lying down on Montana Avenue. Helena Police Chief Steve Hagen said the man identified himself as a police officer to the protesters.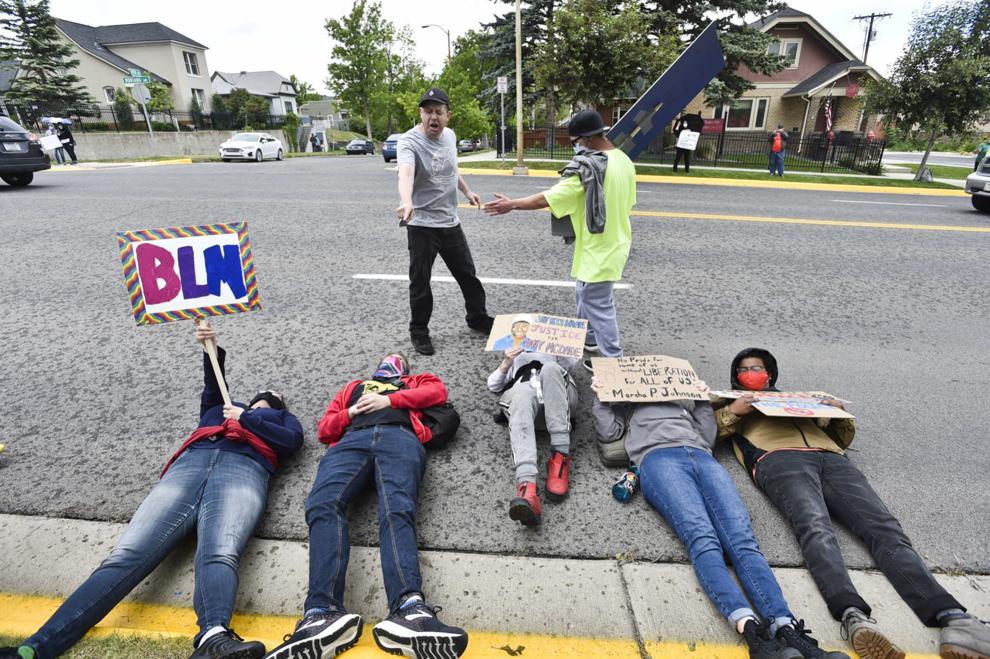 Later, a small group of people arrived waving Donald Trump flags and American flags. Additionally, a group of vehicles sporting similar flags began driving by the area.
Police in riot gear stood in the street between the protesters and a group of people yelling chants back and forth.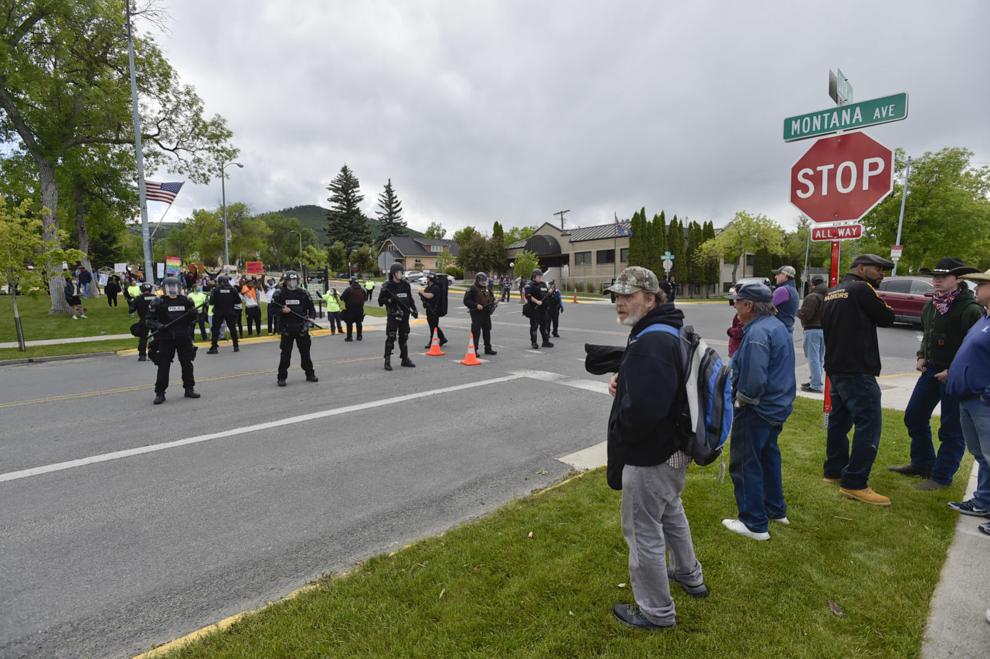 In another area, a fight broke out after a woman began yelling at protesters. Hagen restrained the woman but said no charges have been filed in connection with that incident. Hagen is looking for any video footage of the incident, which remains under investigation as multiple people have provided stories that do not match. 
Aside from the arrest and the fight, police are unaware of any other incidents during the protest.
"As far as I know, nobody got hurt, which is our ultimate goal," Hagen said.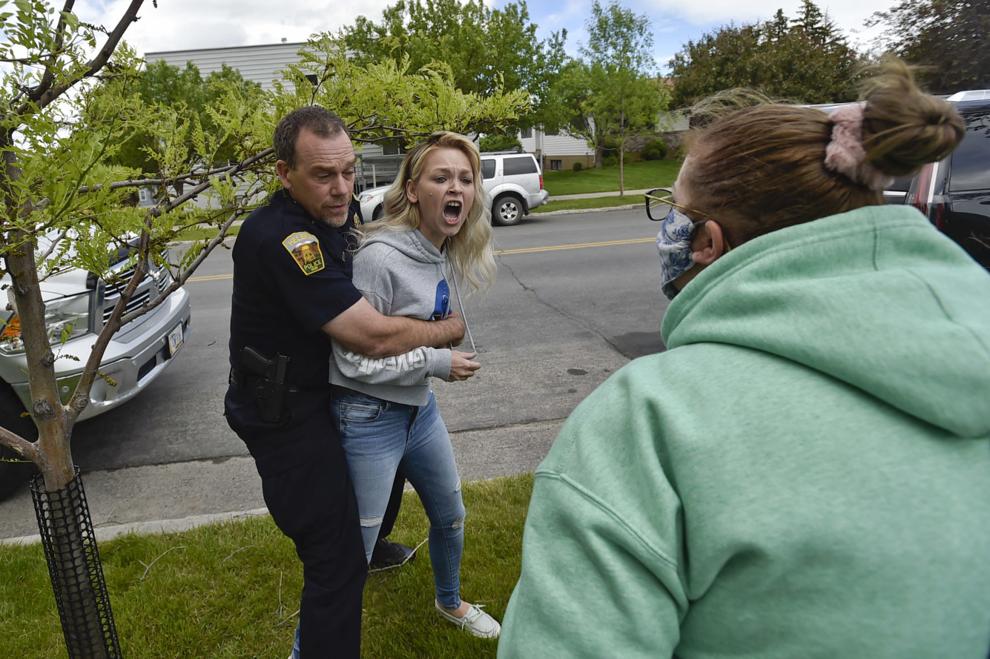 Floyd died in police custody after Minneapolis police officer Derek Chauvin knelt on his neck for more than eight minutes. Floyd's death, along with other high-profile police-related killings of minorities, has sparked calls for reforming use of force by police and the policing of minority communities.
Three similar but smaller protests were held in Helena in recent weeks, and many more have taken place throughout Montana. 
Teddy Jumpp, who describes himself as half Jamaican and half white, began organizing the protest about two weeks ago.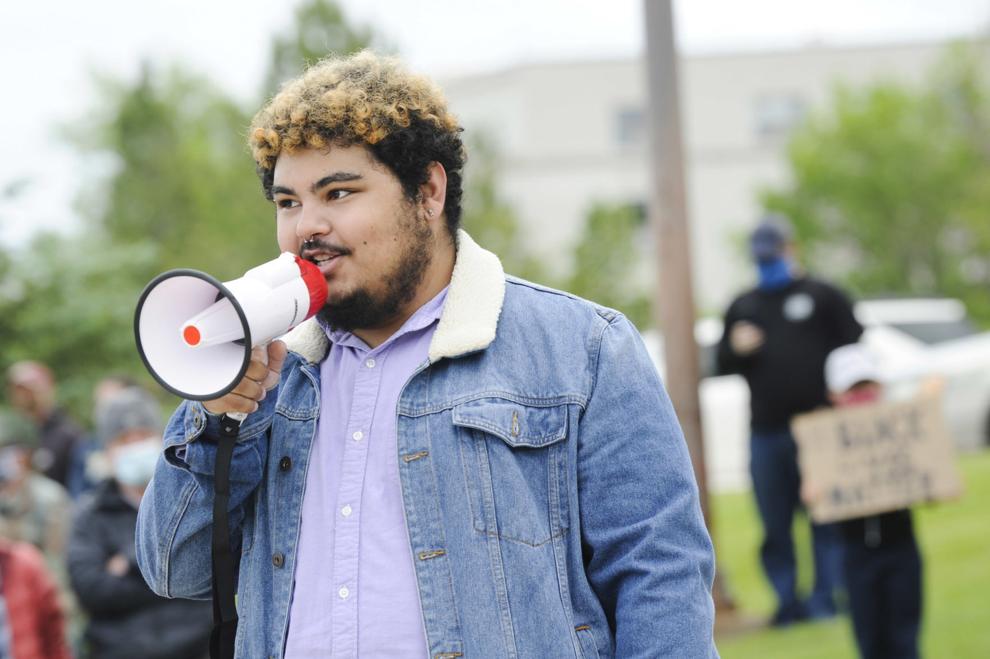 "I wanted to see change," Jumpp said. "We even got over $600 in donations that went to food and medical supplies for the protest."
Jumpp said the protest took place weeks after Floyd's death to make sure people are "forced to deal with the reality that Floyd was murdered by a racist police officer." Jumpp said the country has yet to see systemic change against this kind of discrimination, and he wants to keep protests like this one going to keep the problem fresh in everyone's mind.
The organizers were pleasantly surprised by the large turnout for this protest. Jumpp said it makes him feel like people really care. As a person of color growing up in Montana, Jumpp said he sometimes has a lot of fear when interacting with the police, even though he is aware the problem isn't as prominent in Montana.
Although the event was mostly peaceful, Jumpp said he did receive online threats prior to the event. 
Black high school student Drake Kelly said he feels like it's important to keep the protests going because if people only protest when the injustice happens, then people eventually forget.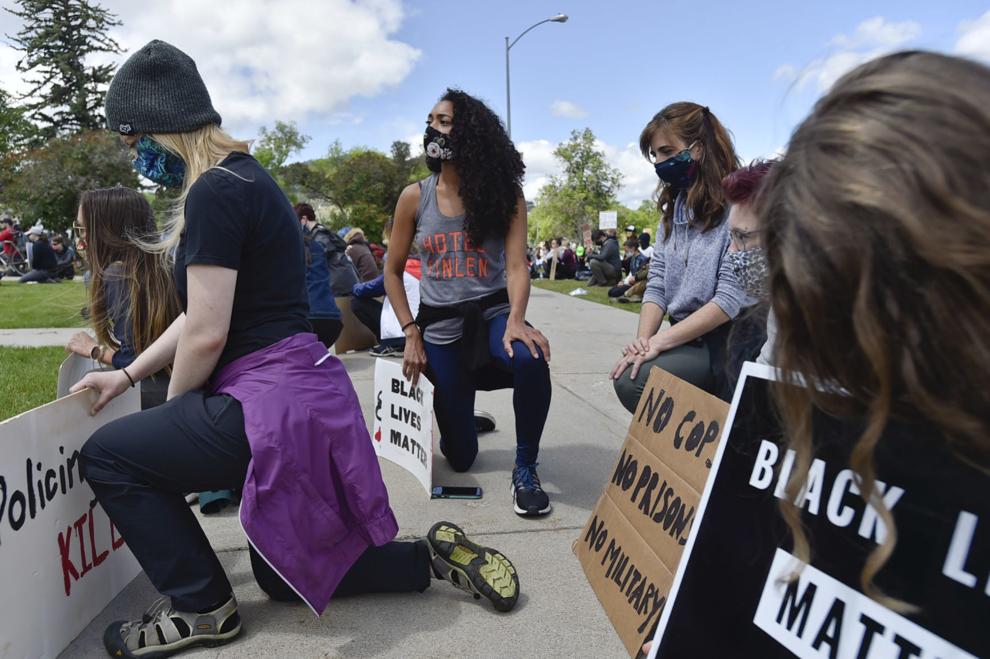 "I'm out here to support Black Lives Matter, because it needs to be told," Kelly said. "People need to be educated on what is happening."
Growing up in Montana, Kelly said, there was always an obvious difference between him and his classmates. Throughout his life he has been treated differently, sometimes in a negative way and sometimes in a neutral way, he said.
"I have always stuck out. I'm the only person of color in my own family," Kelly said. "But I see a bunch of my own classmates out here and we are all standing up for this."
Rachel Carroll Rivas, co-executive director of the Montana Human Rights Network, addressed the crowd and said that protests like the one held on Sunday cannot be allowed to stop.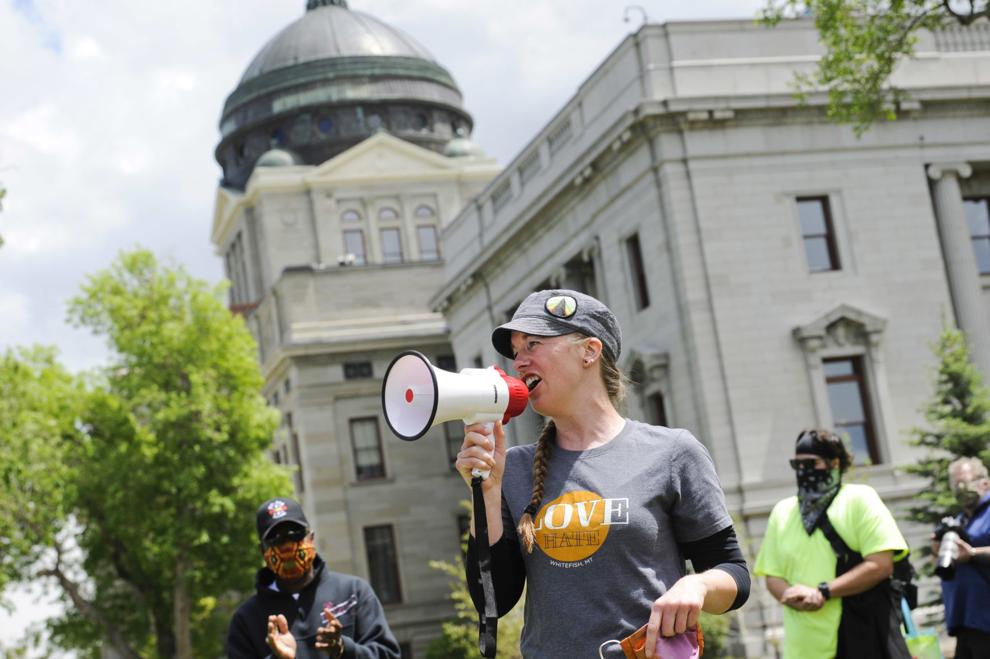 "We need to continue," Rivas said.
She implored the crowd to continue fighting racial injustice through education. She asked the crowd to read a book about the history of racism in Montana and to then share that information with a family member, no matter how hard that might be.
Helena Mayor Wilmot Collins, who is the first black mayor to be elected in Montana since statehood, addressed the crowd and thanked them for their peacefulness during the demonstration.
"If you're from Montana and you're my neighbor, thank you for being here," Collins said. "We were able to accomplish this protest without violence and you're willing to step to the forefront and do what matters."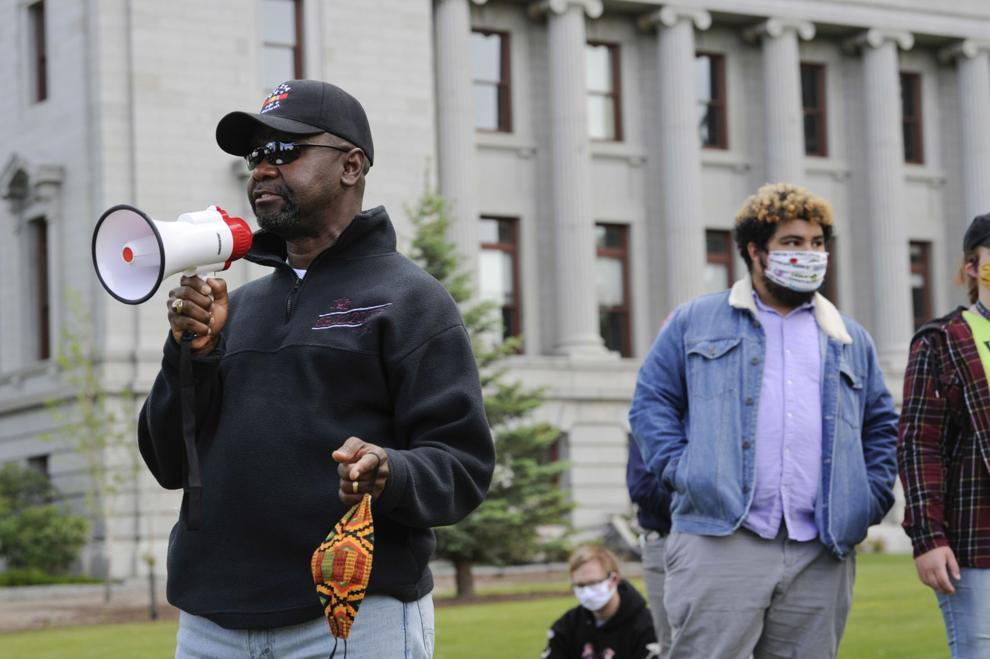 Collins said he believes the nation could learn a thing or two from Helena. He chanted to the crowd "say his name" and the crowd responded "George Floyd."
"Thank you for being here," Collins said. "This does not end today."
Standing in solidarity with those who face injustice was a sentiment shared by the protesters. Jumpp said the movement is primarily about the mistreatment of black people, but he noted that other minority groups such as LGBTQ also face discrimination on a daily basis.
"I see a lot of solidarity, and I'm so proud of every one of you," Jumpp said. "We gathered here in solidarity and it was peaceful. That is something they can never take away from us."
Protest for George Floyd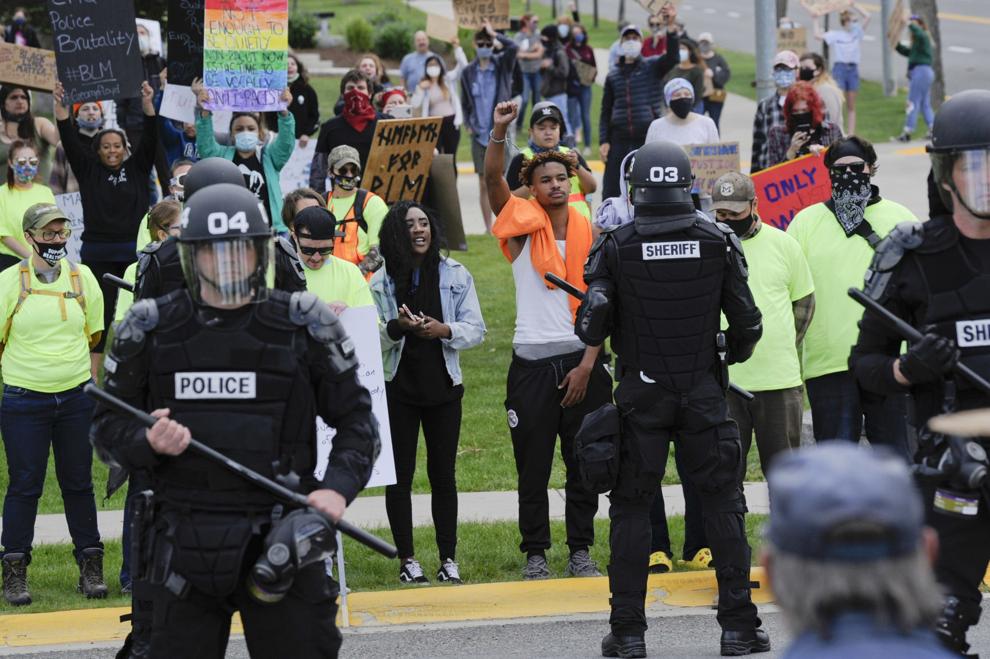 Protest for George Floyd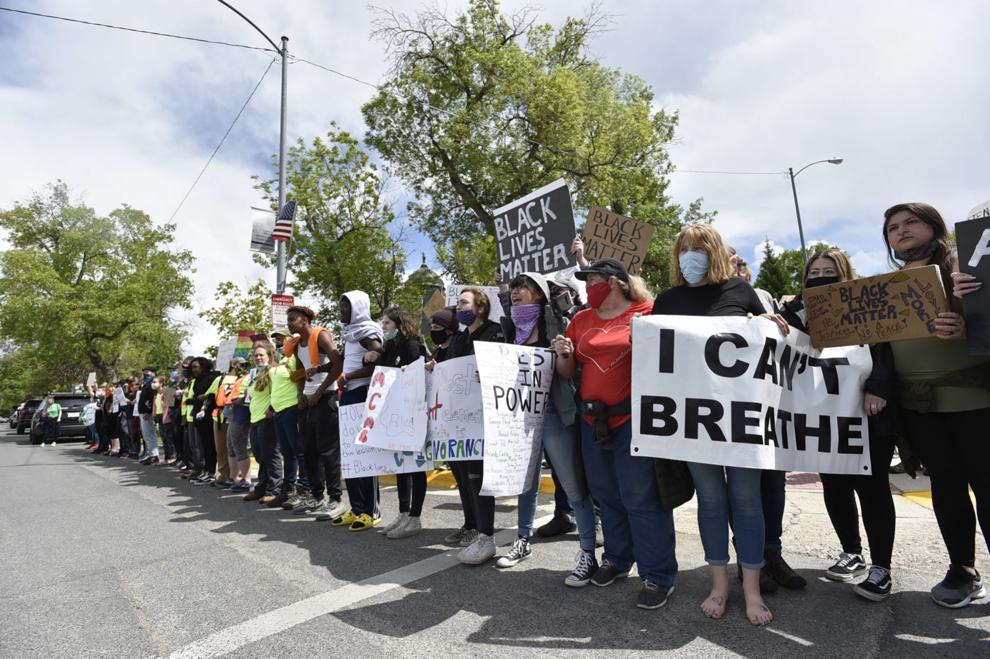 Protest for George Floyd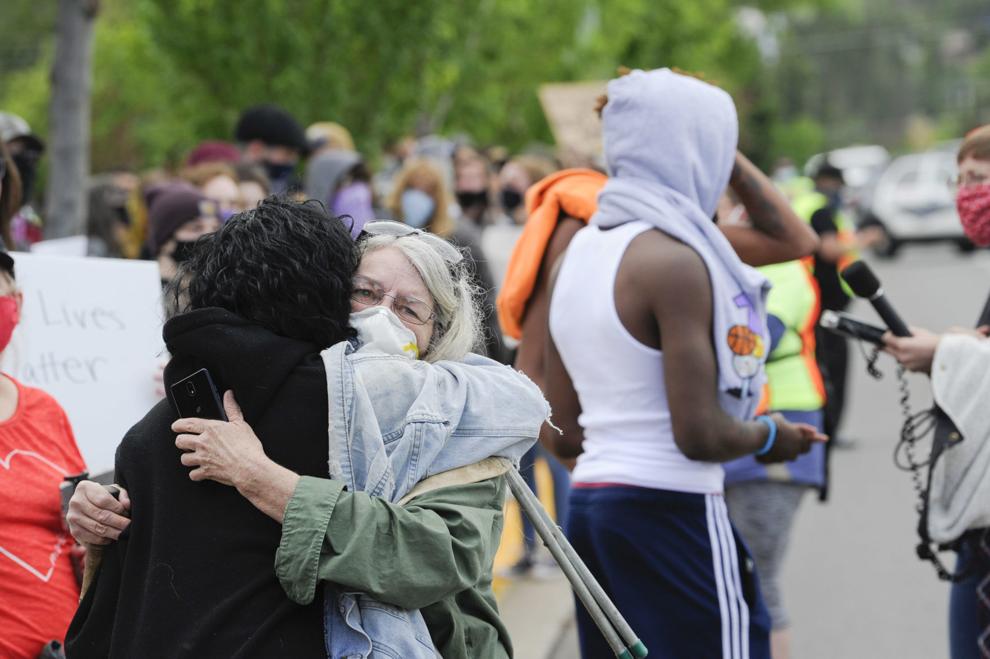 Protest for George Floyd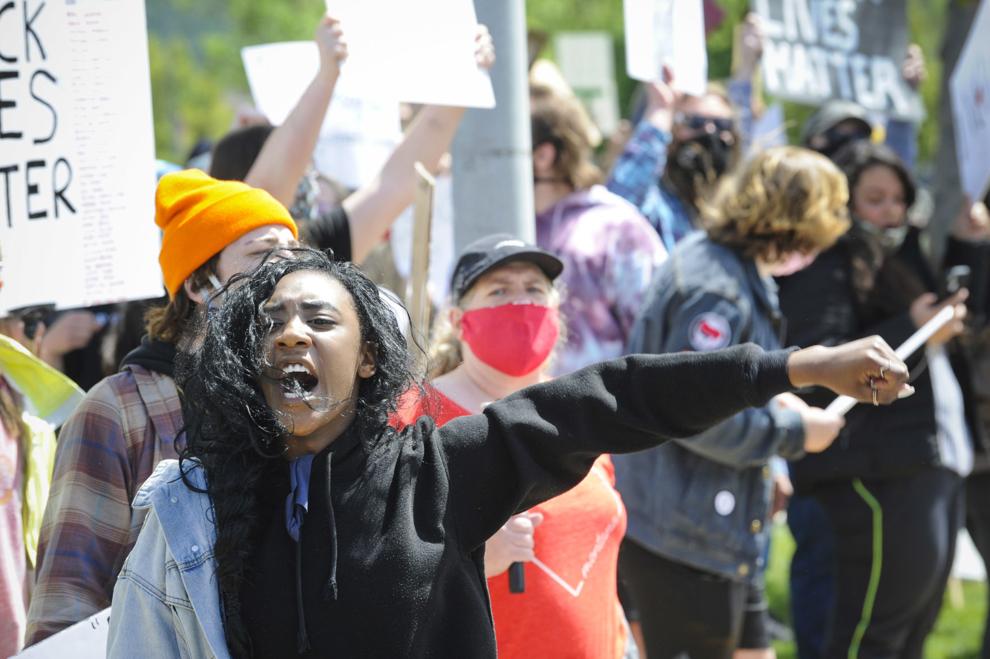 Protest for George Floyd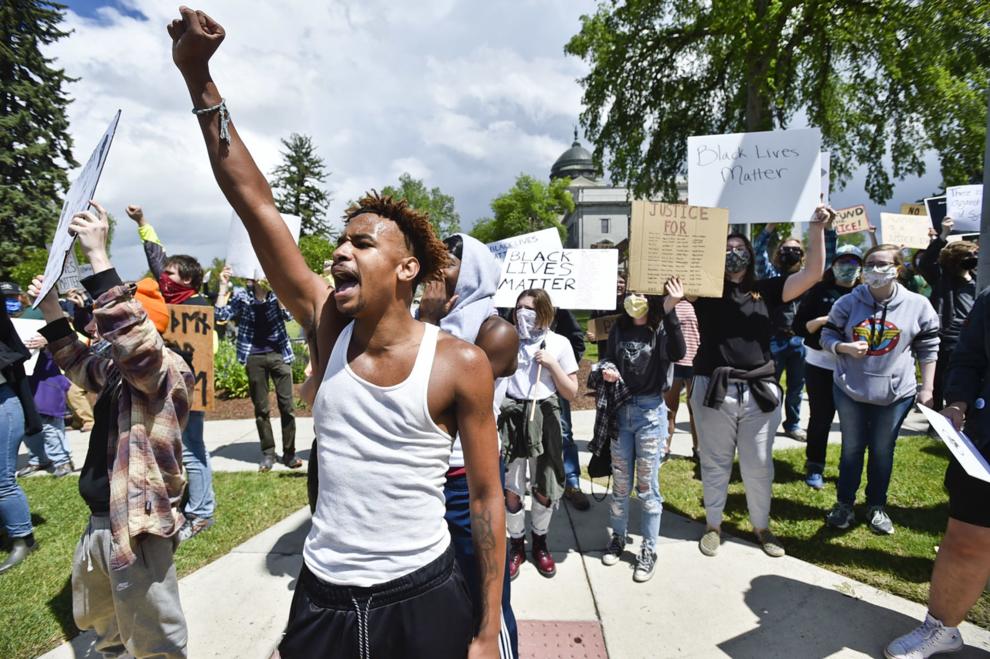 Protest for George Floyd
Protest for George Floyd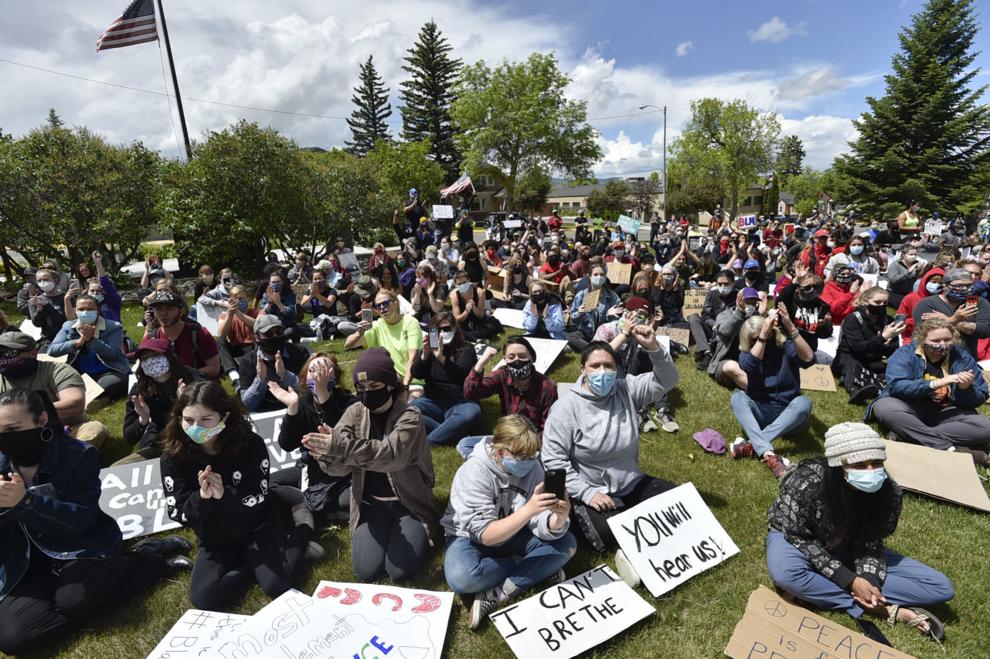 Protest for George Floyd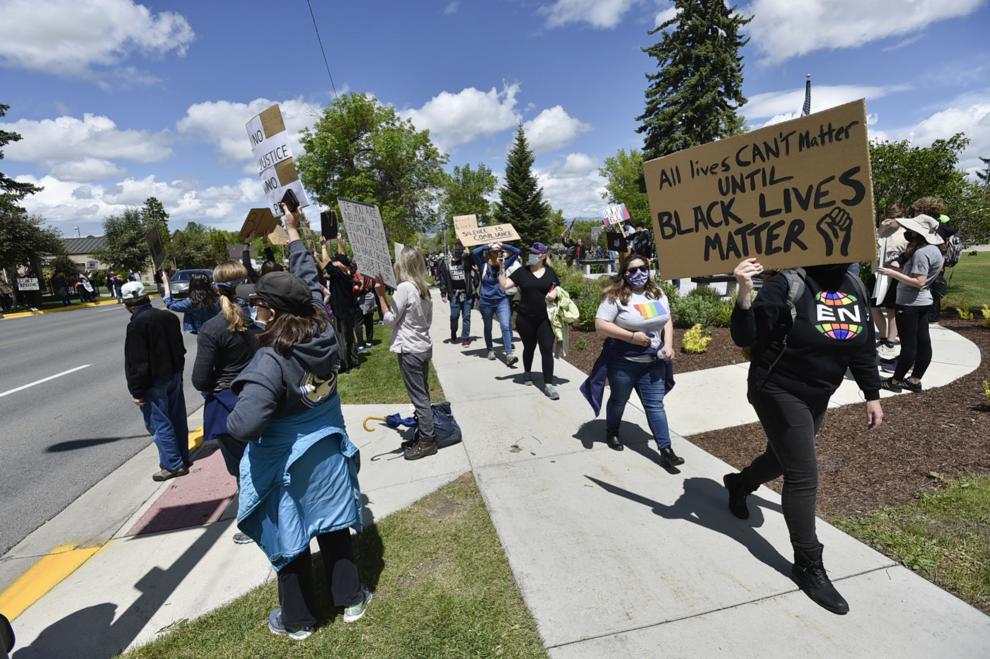 Protest for George Floyd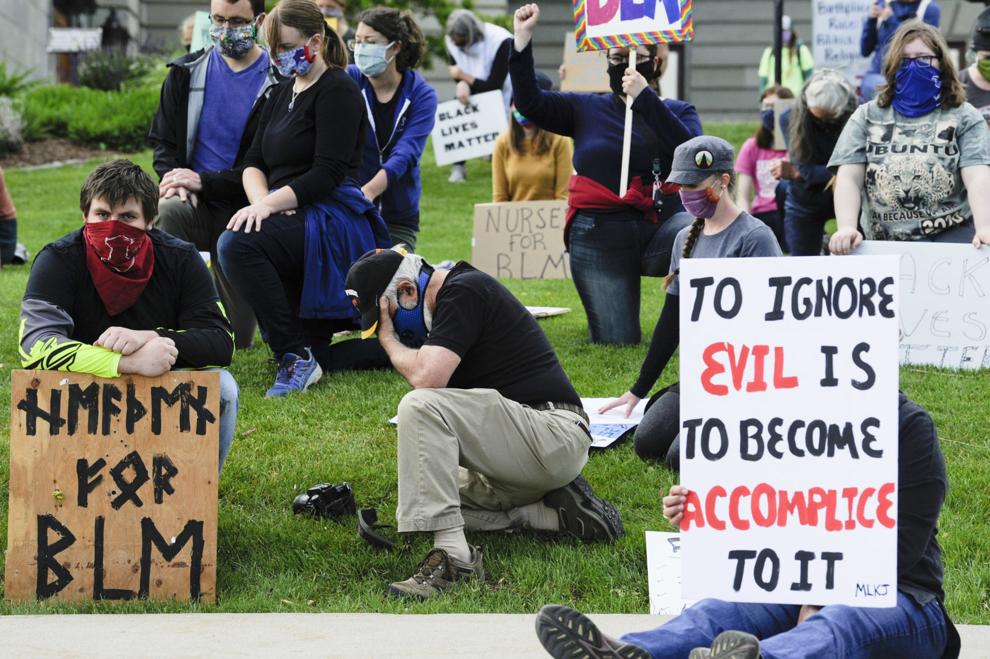 Protest for George Floyd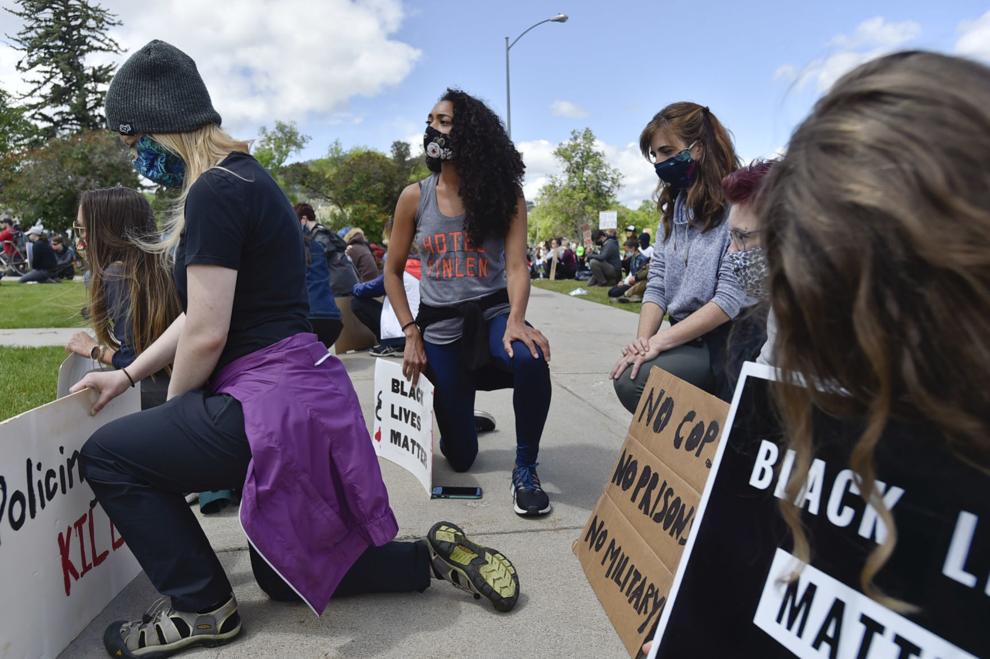 Protest for George Floyd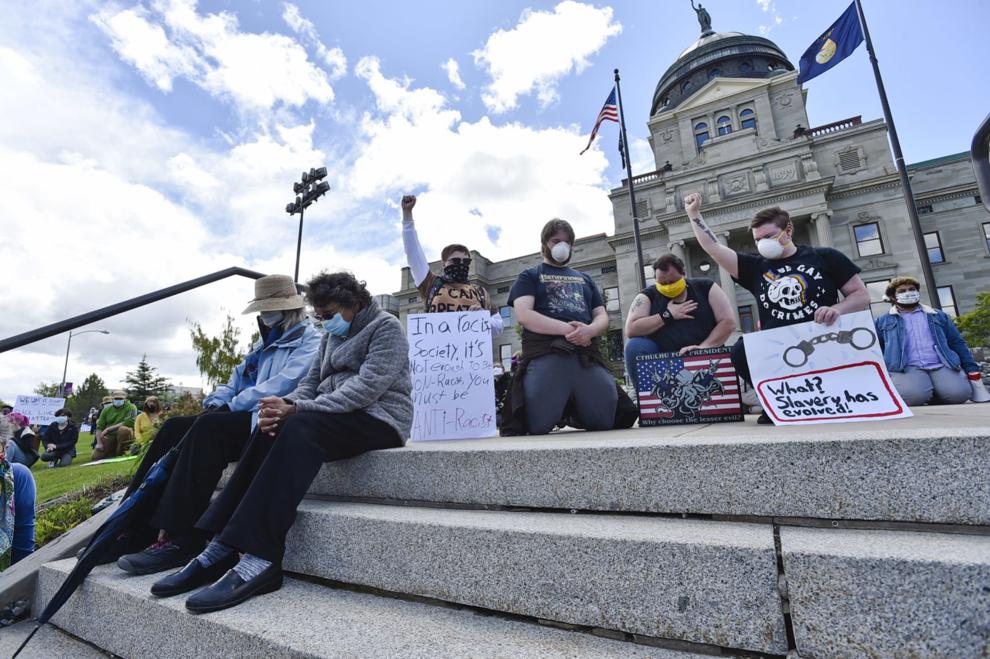 Protest for George Floyd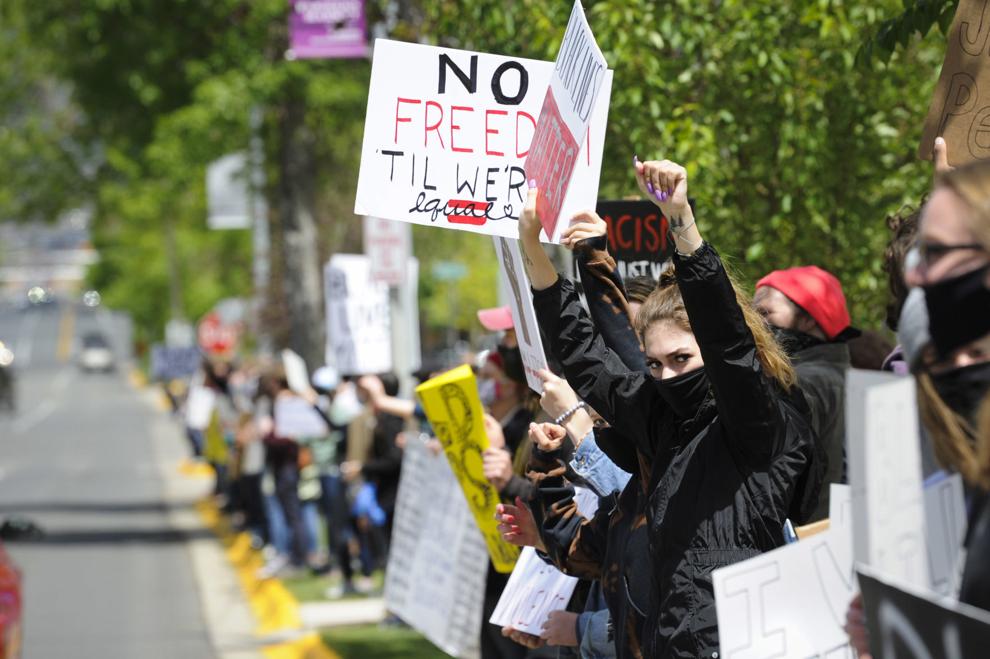 Protest for George Floyd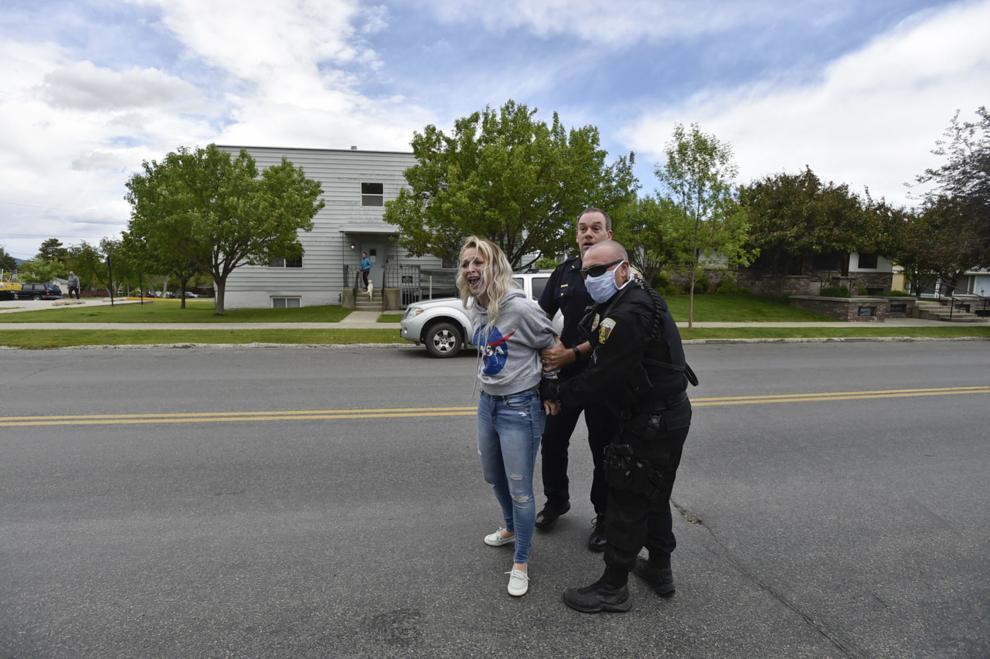 Protest for George Floyd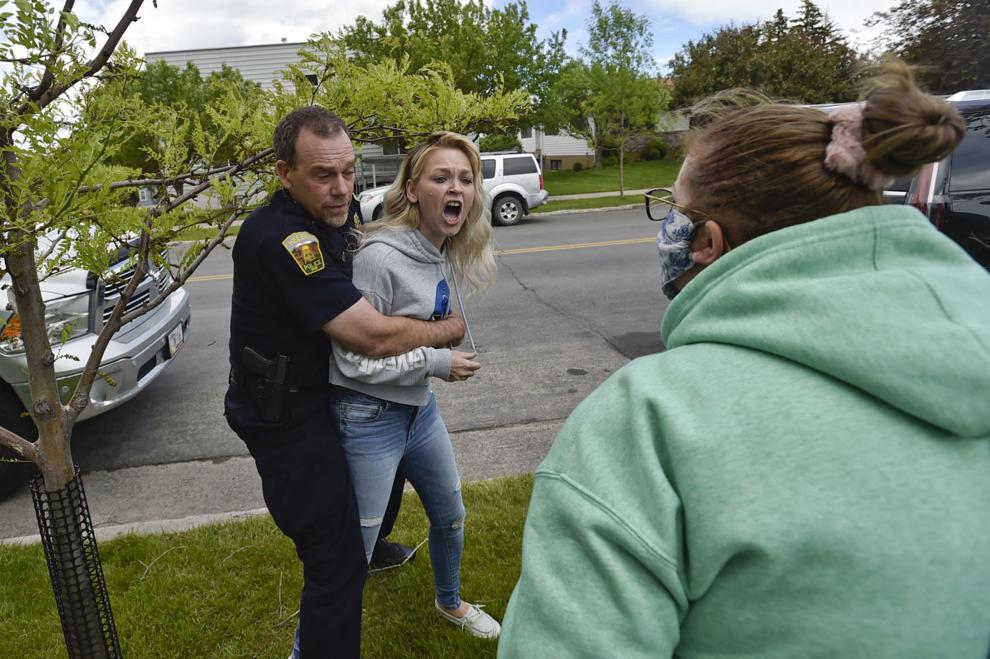 Protest for George Floyd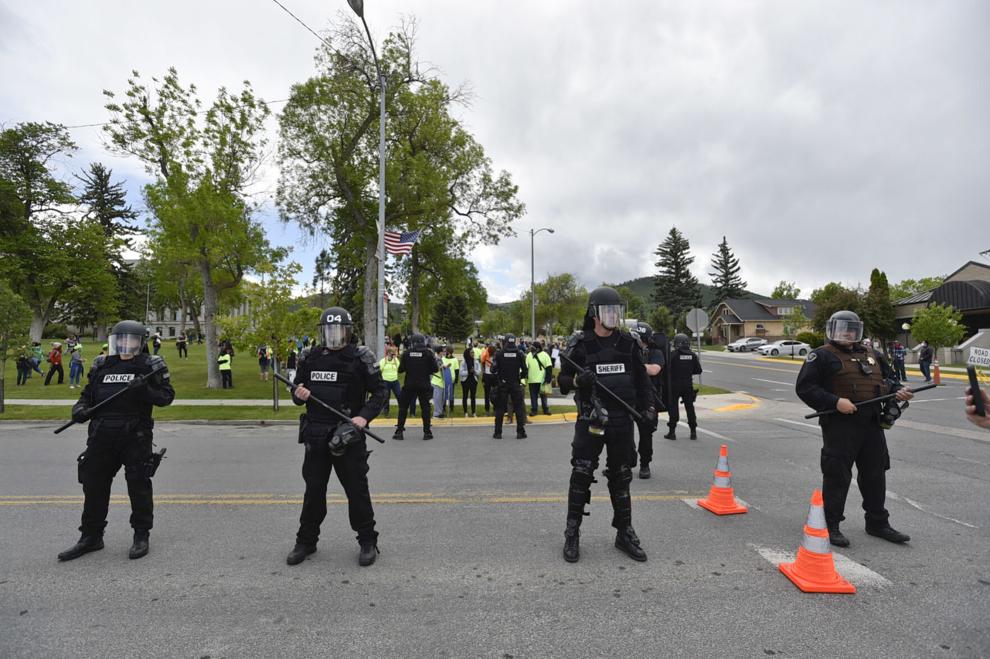 Protest for George Floyd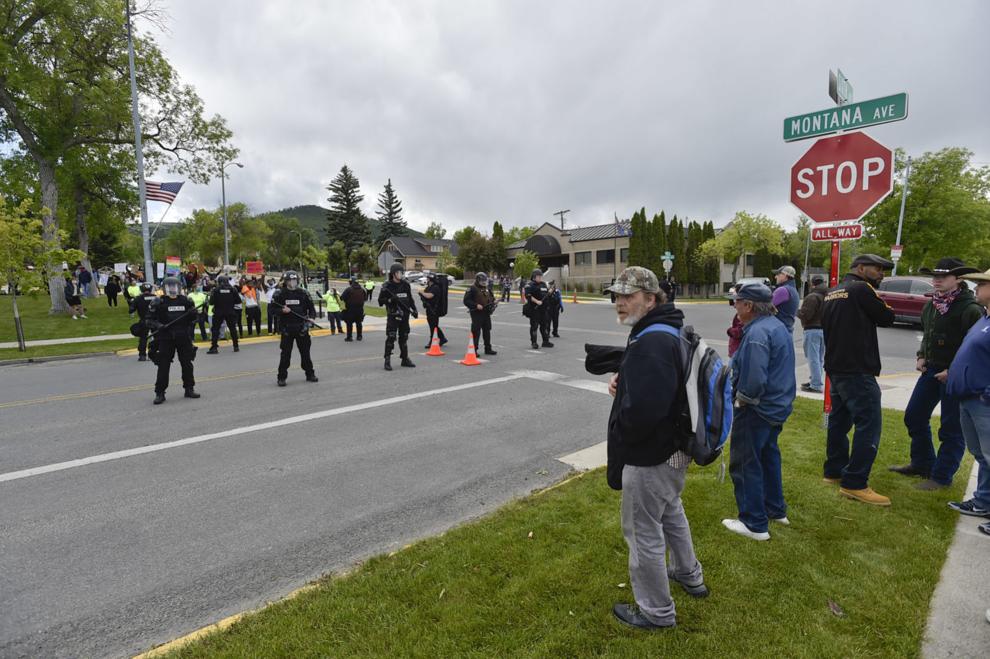 Protest for George Floyd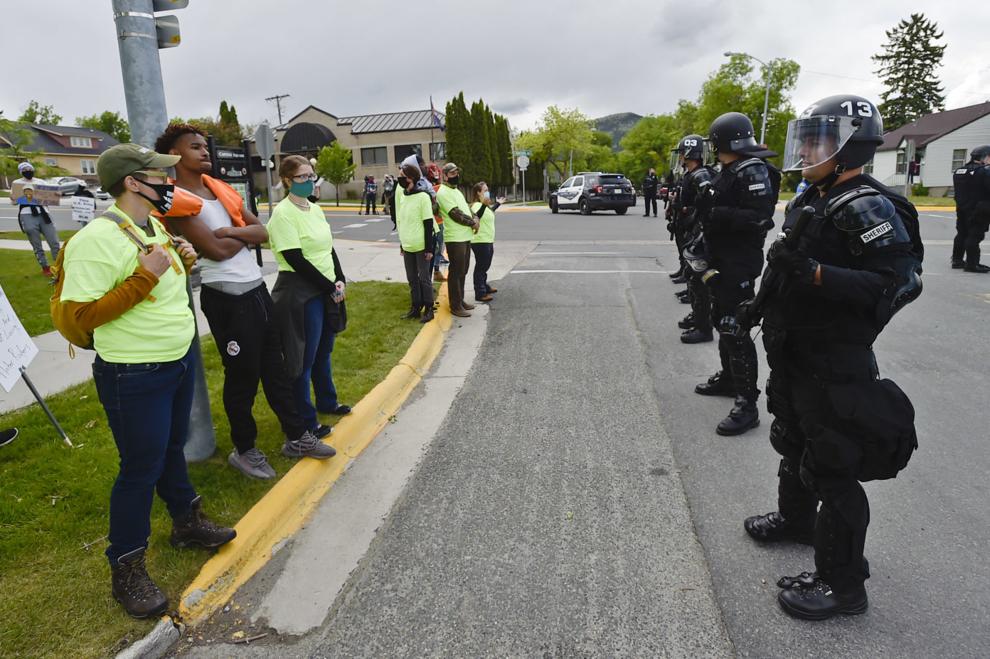 Protest for George Floyd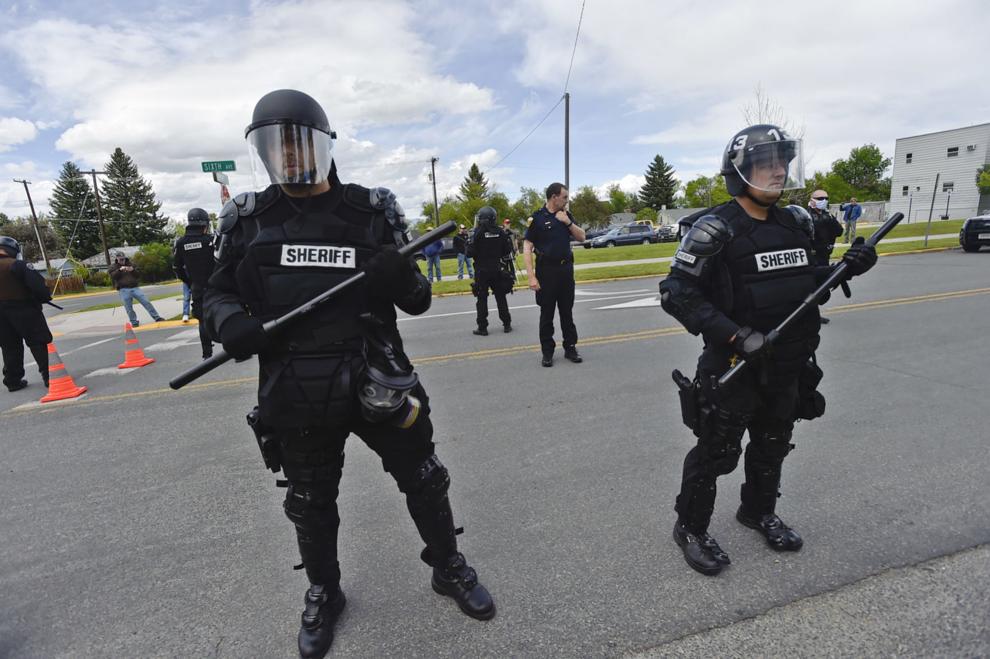 Protest for George Floyd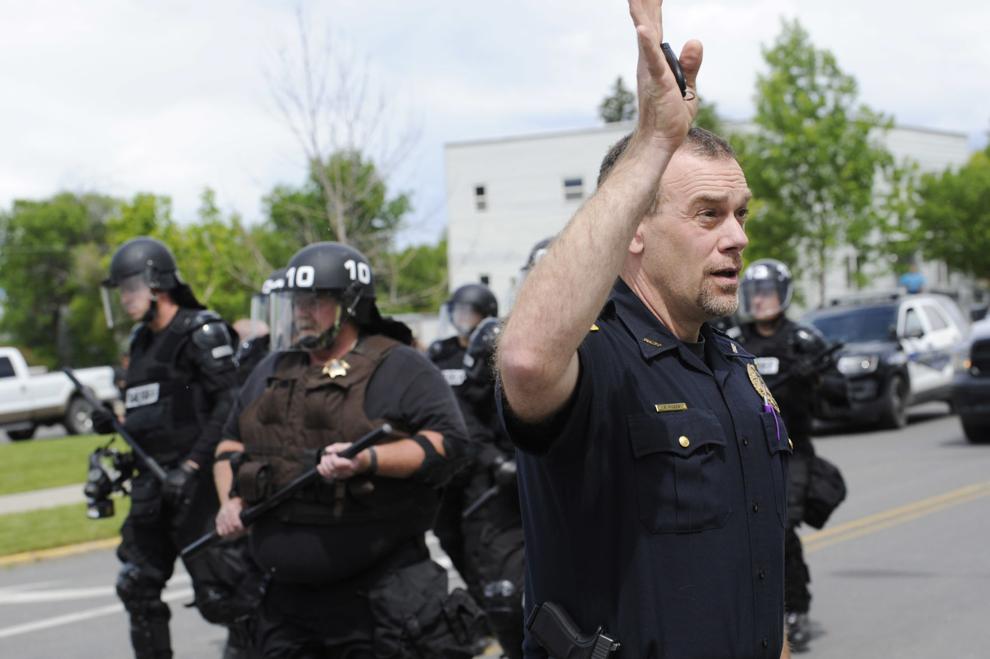 Protest for George Floyd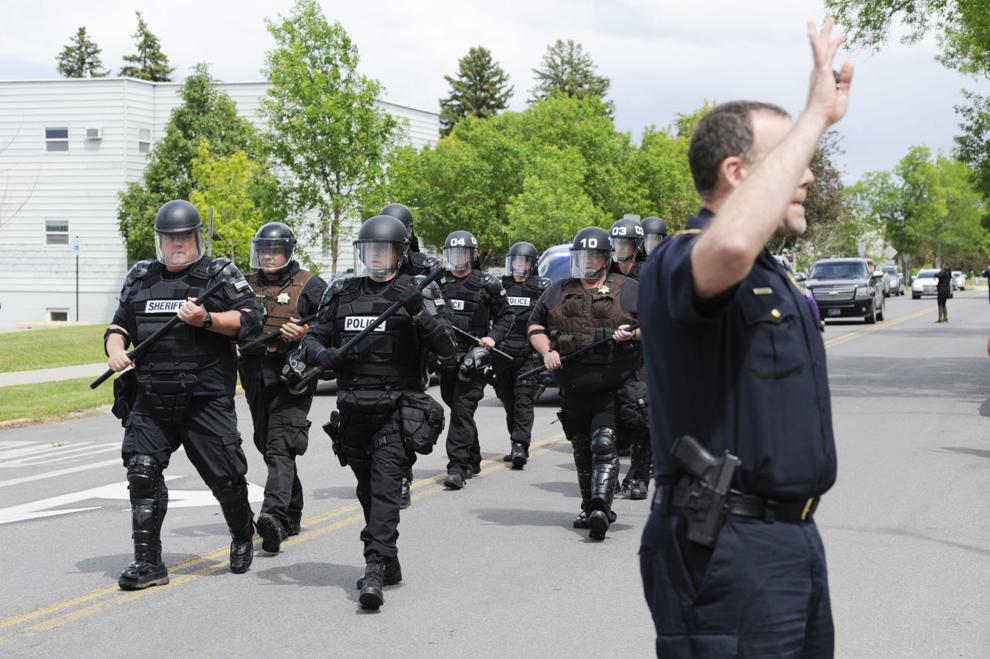 Protest for George Floyd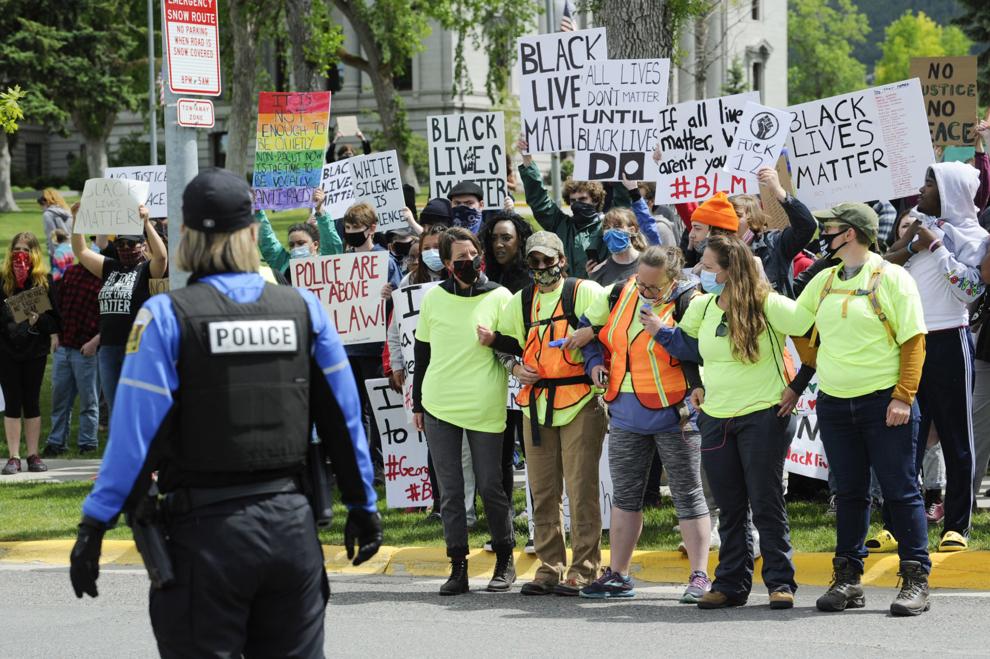 Protest for George Floyd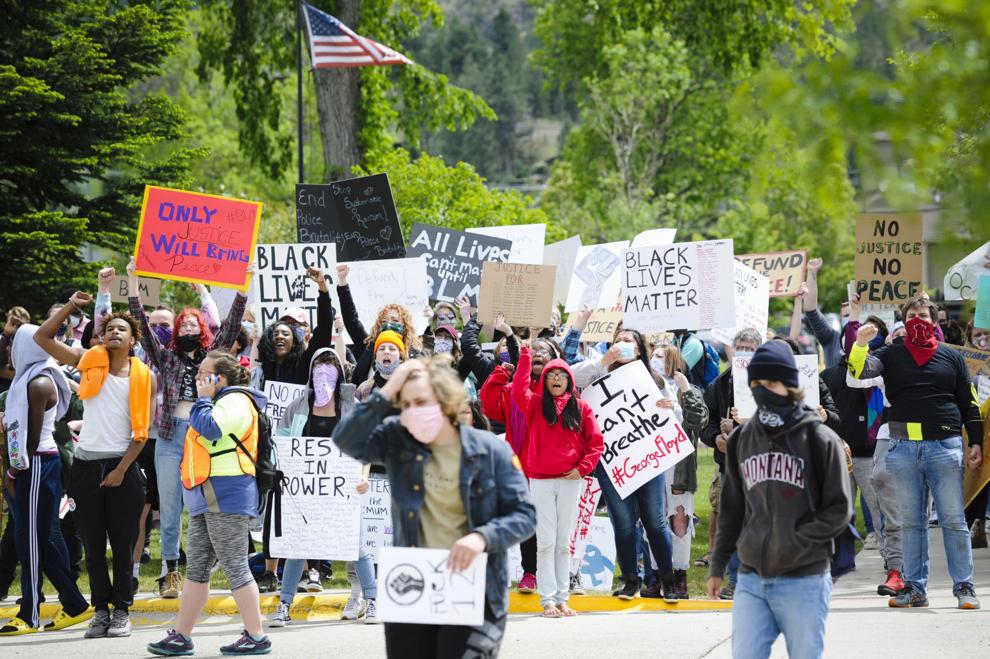 Protest for George Floyd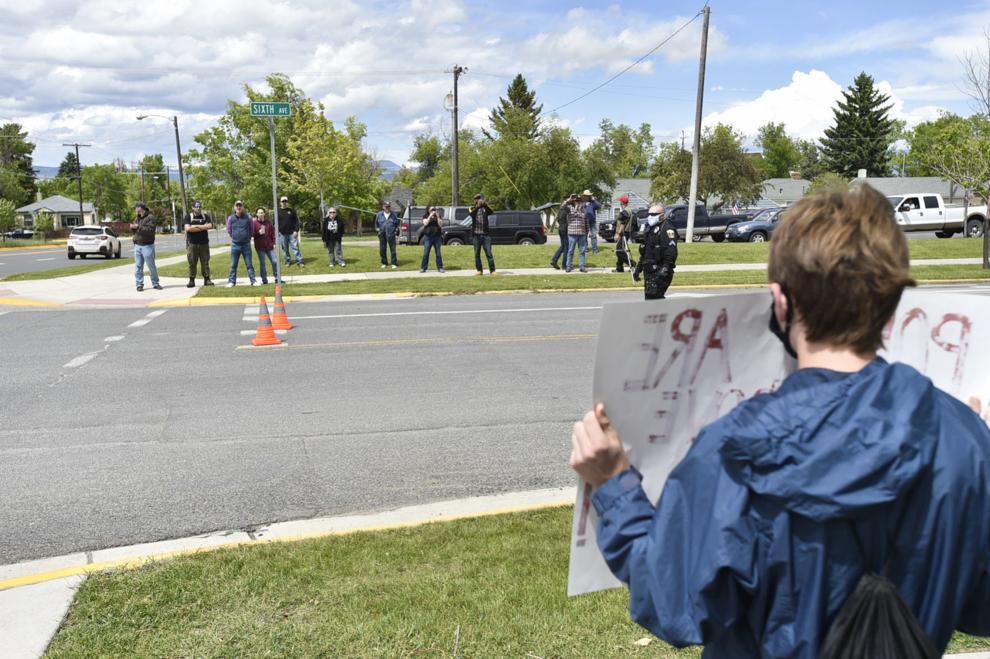 Protest for George Floyd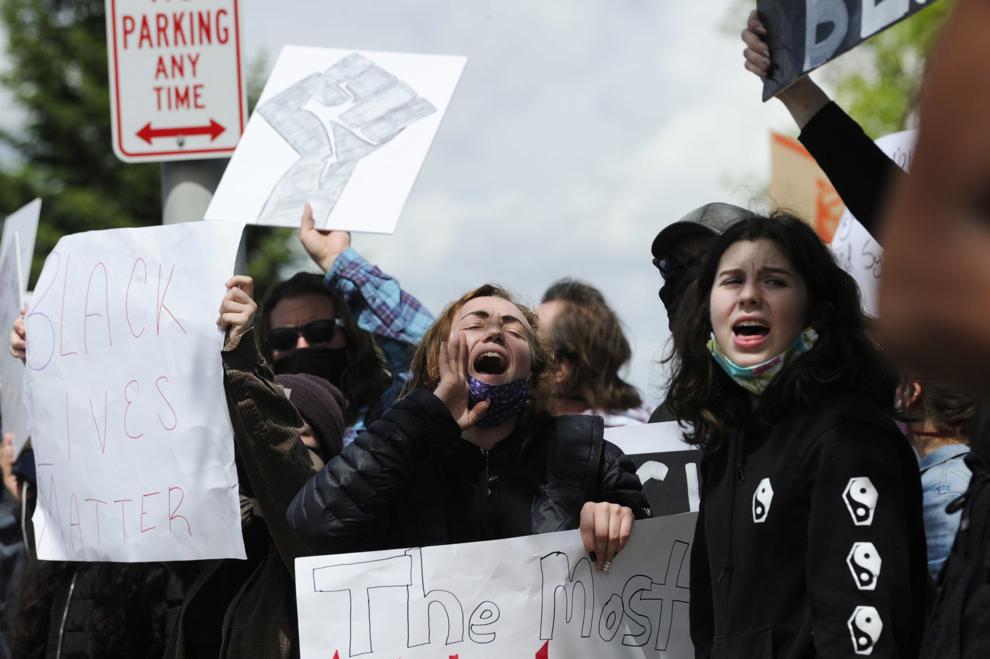 Protest for George Floyd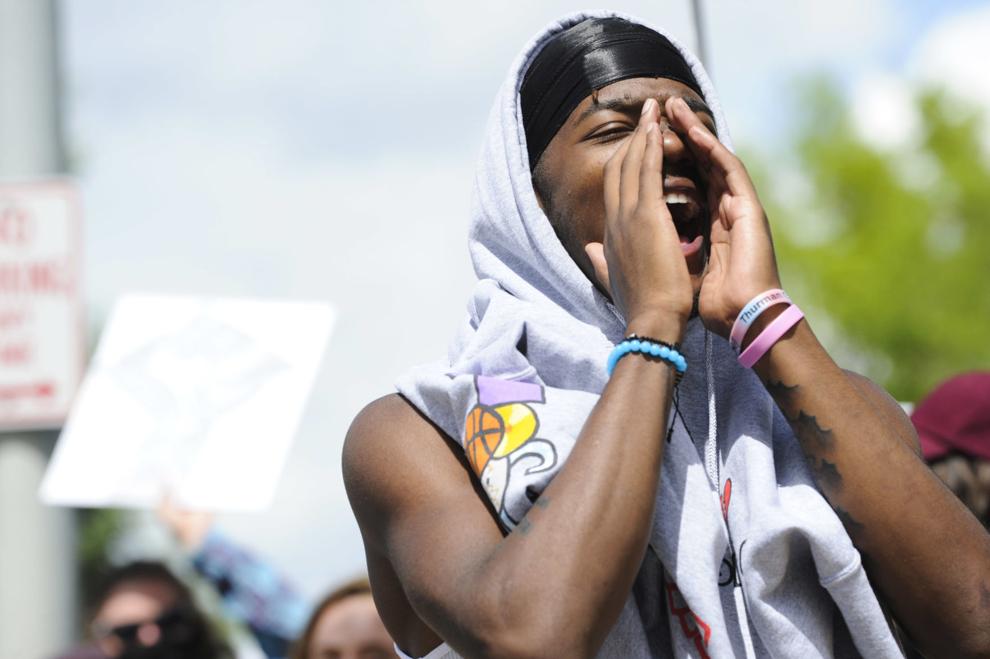 Protest for George Floyd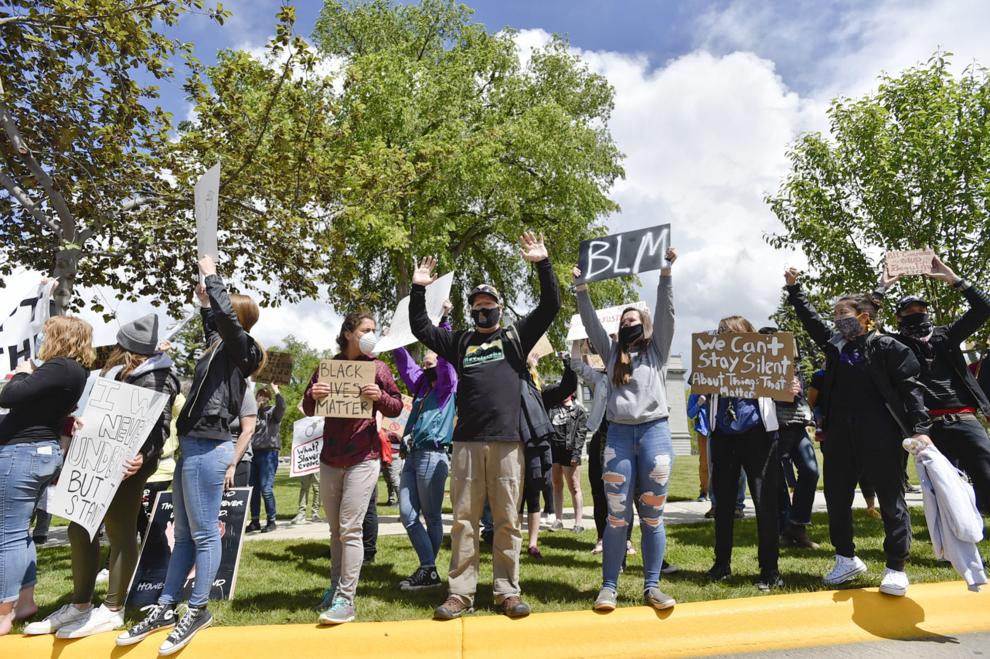 Protest for George Floyd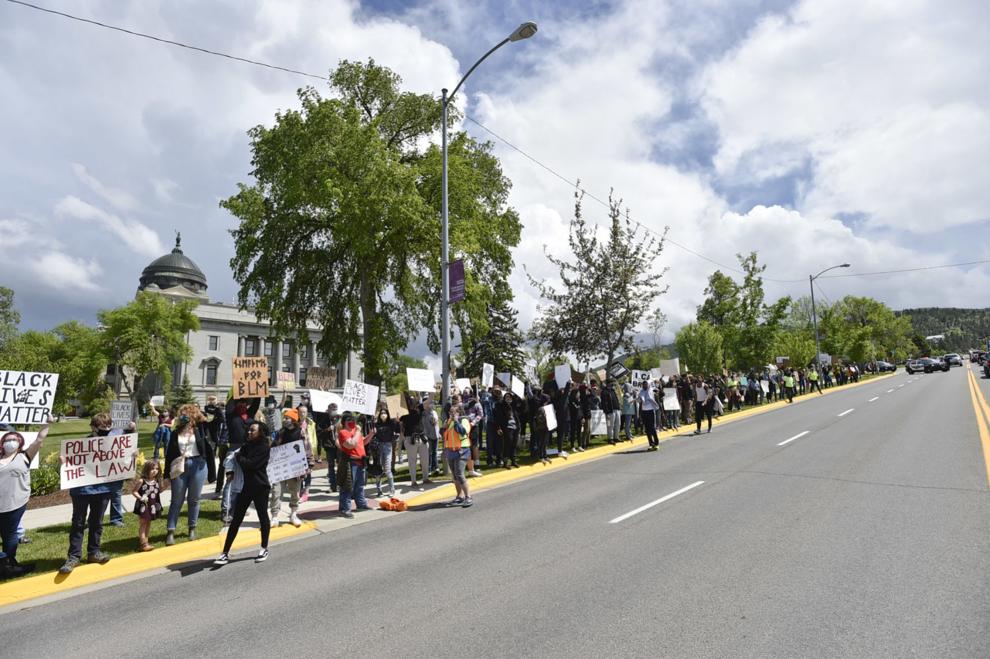 Protest for George Floyd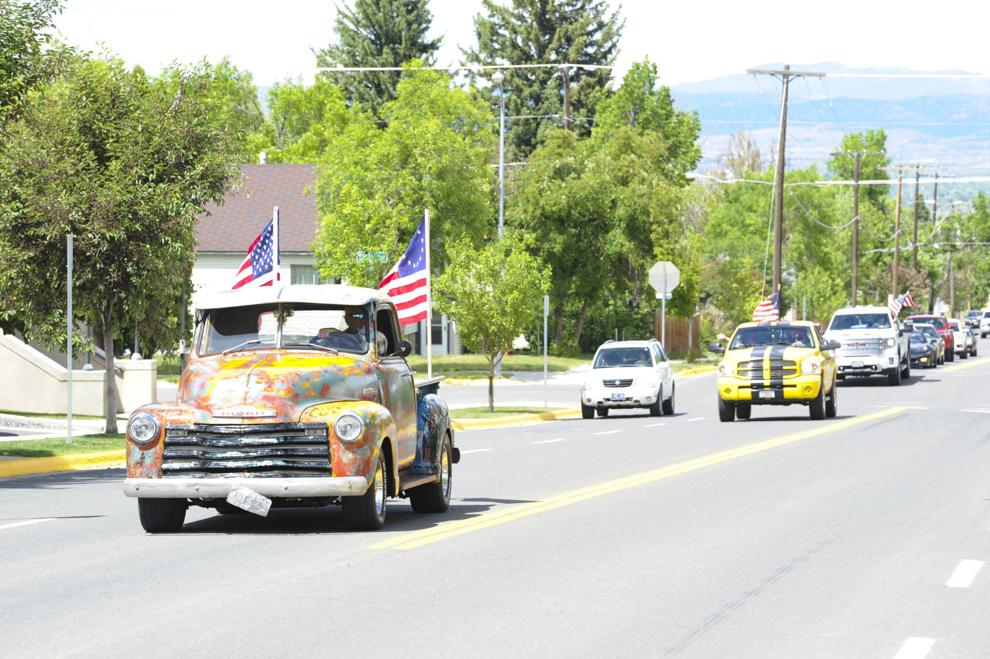 Protest for George Floyd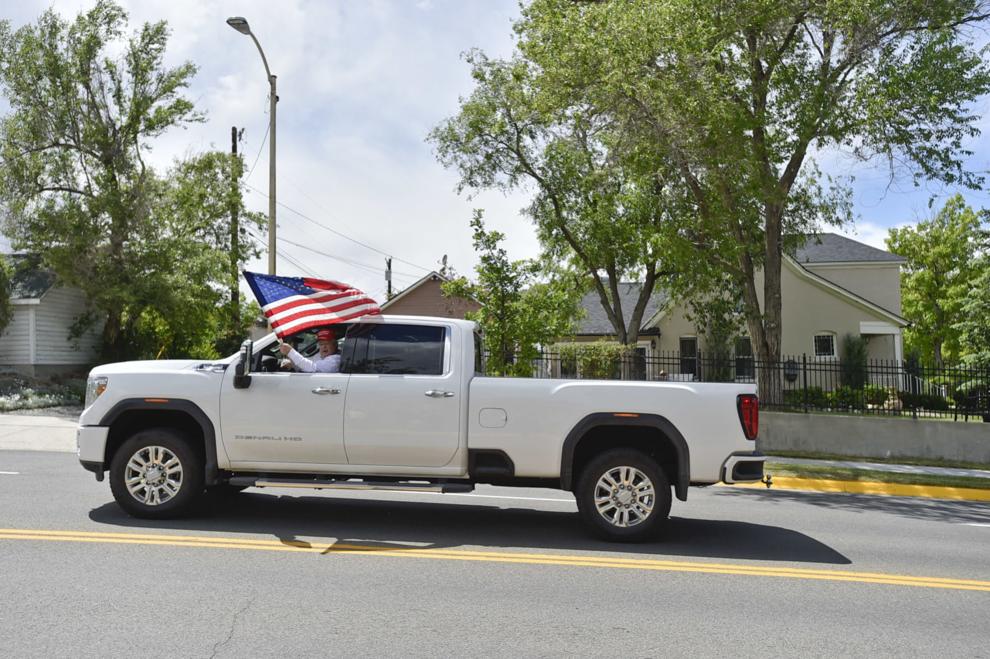 Protest for George Floyd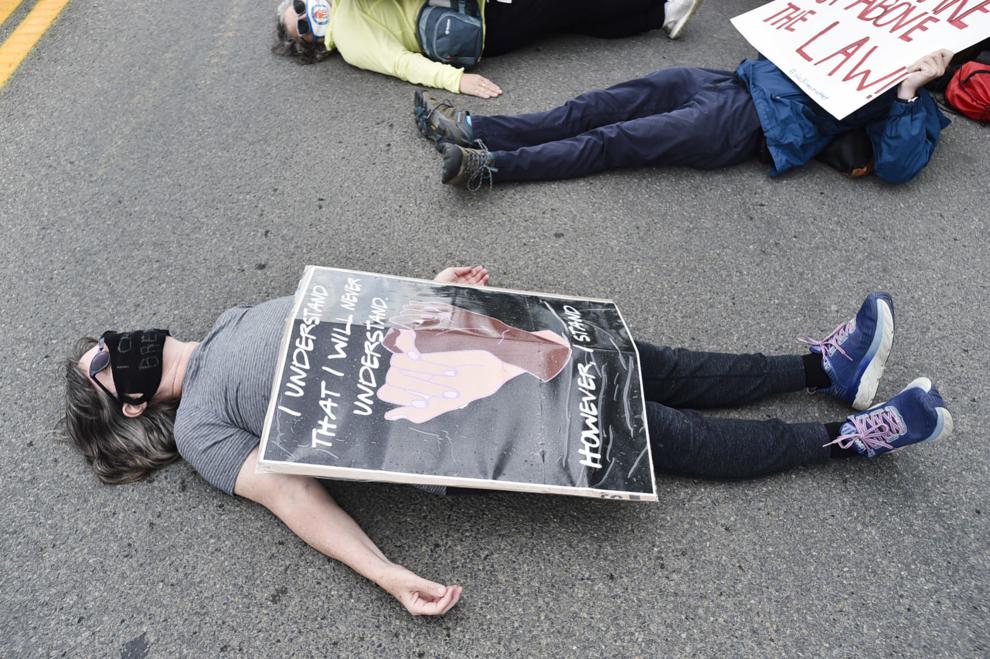 Protest for George Floyd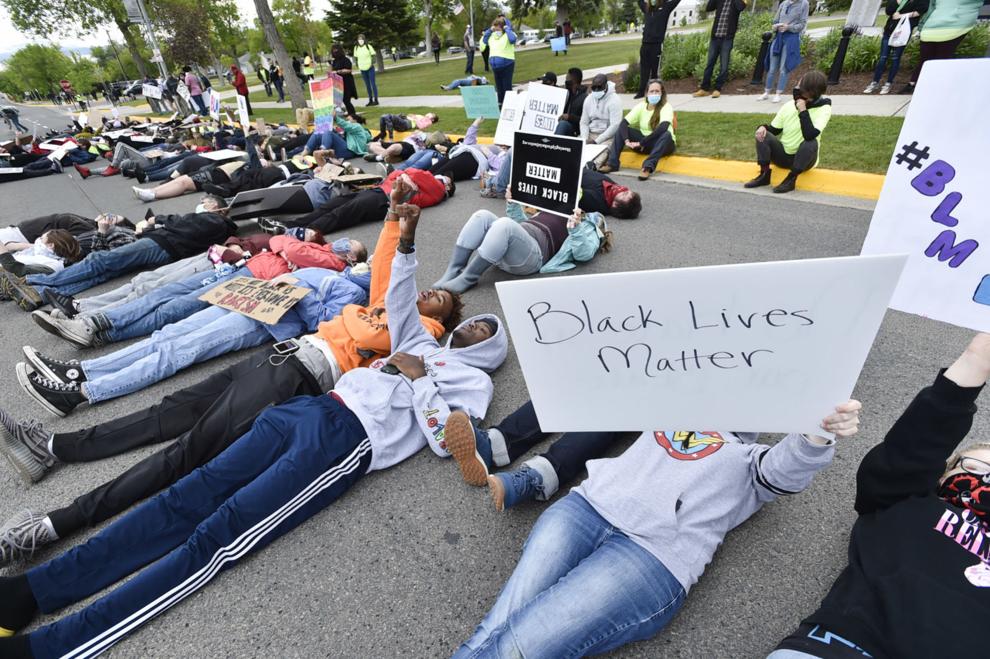 Protest for George Floyd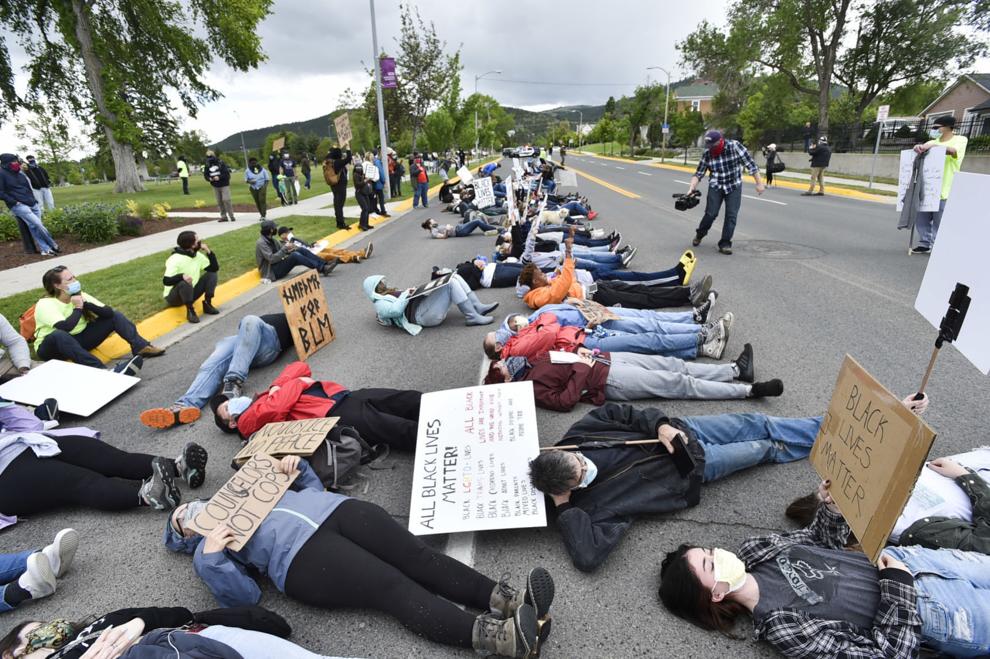 Protest for George Floyd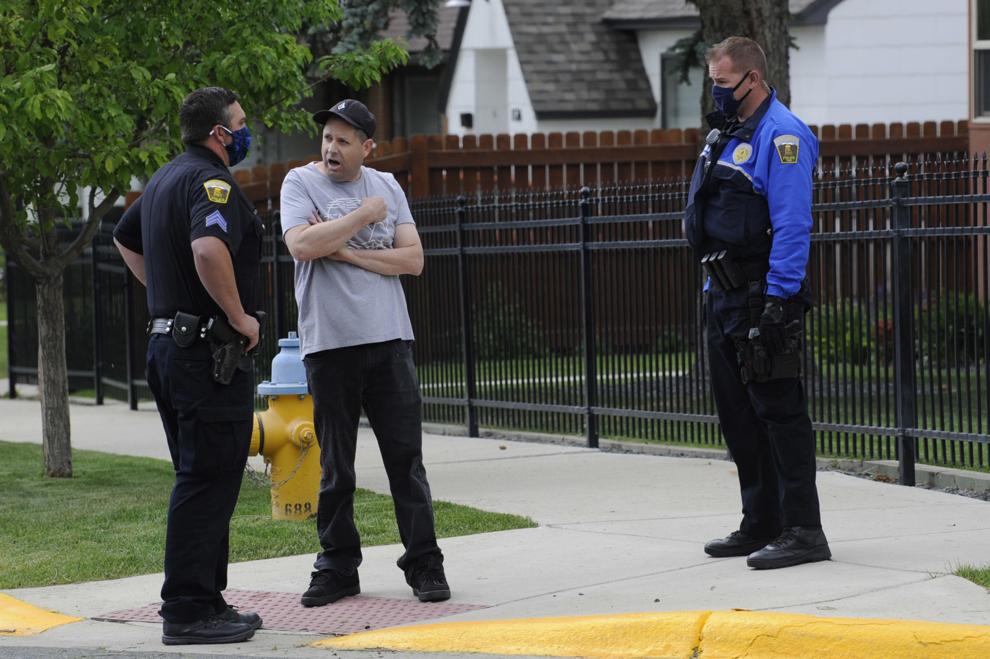 Protest for George Floyd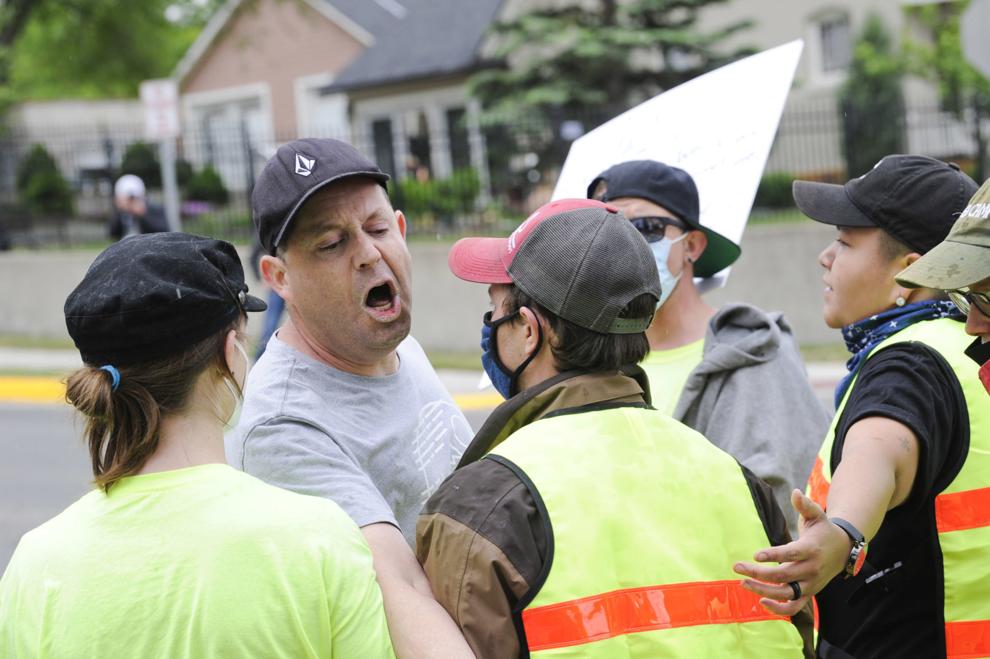 Protest for George Floyd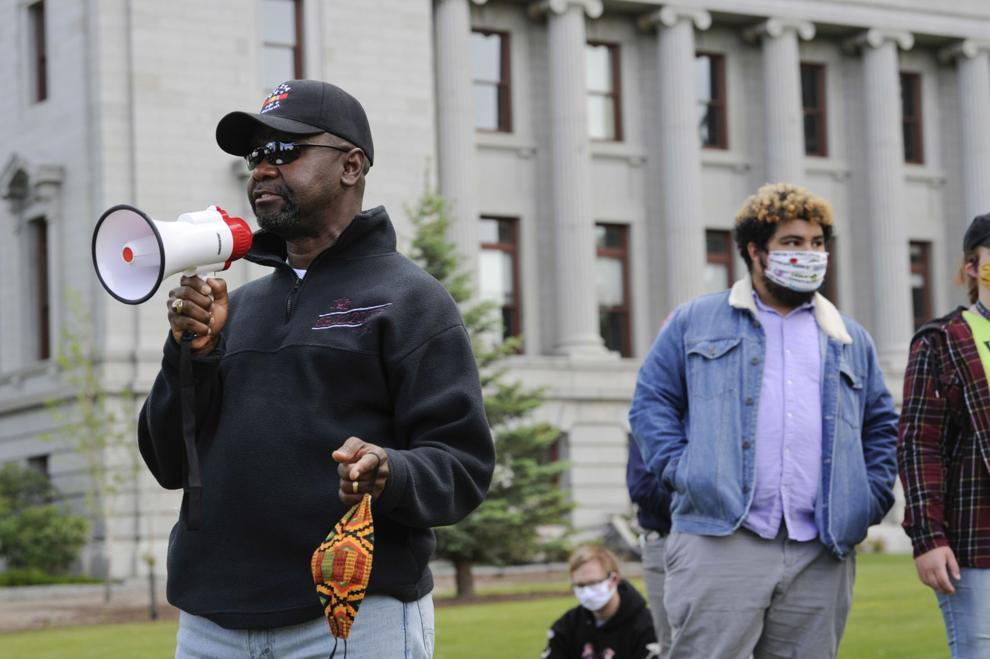 Protest for George Floyd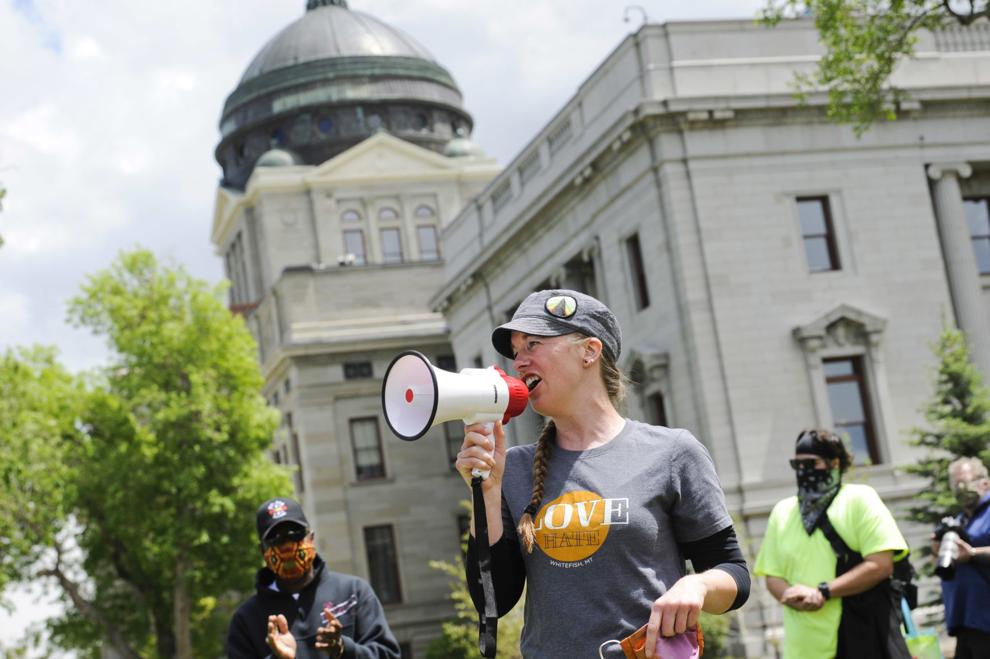 Protest for George Floyd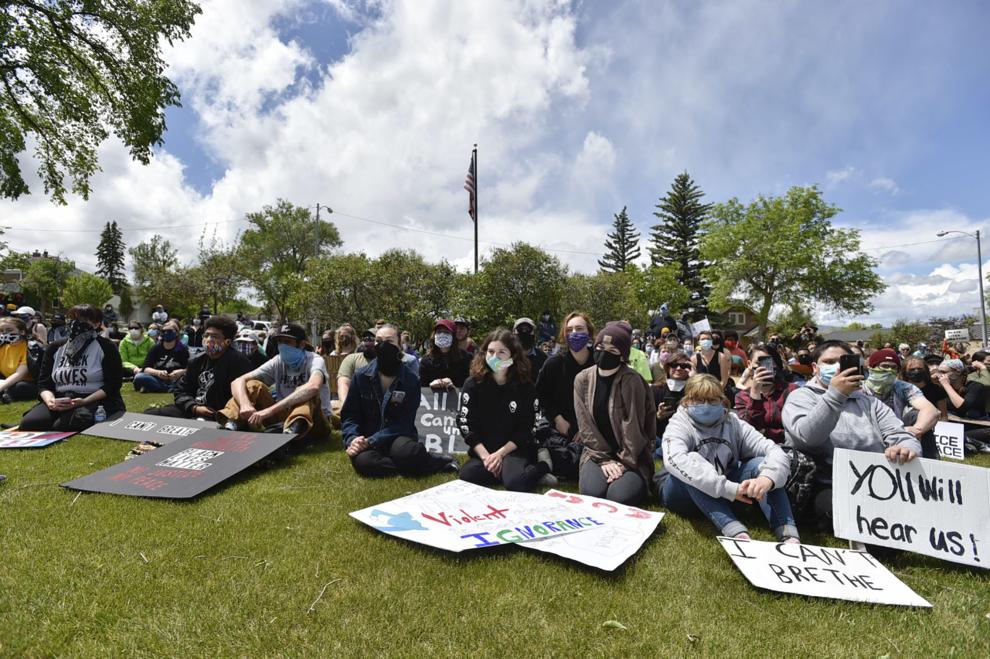 Protest for George Floyd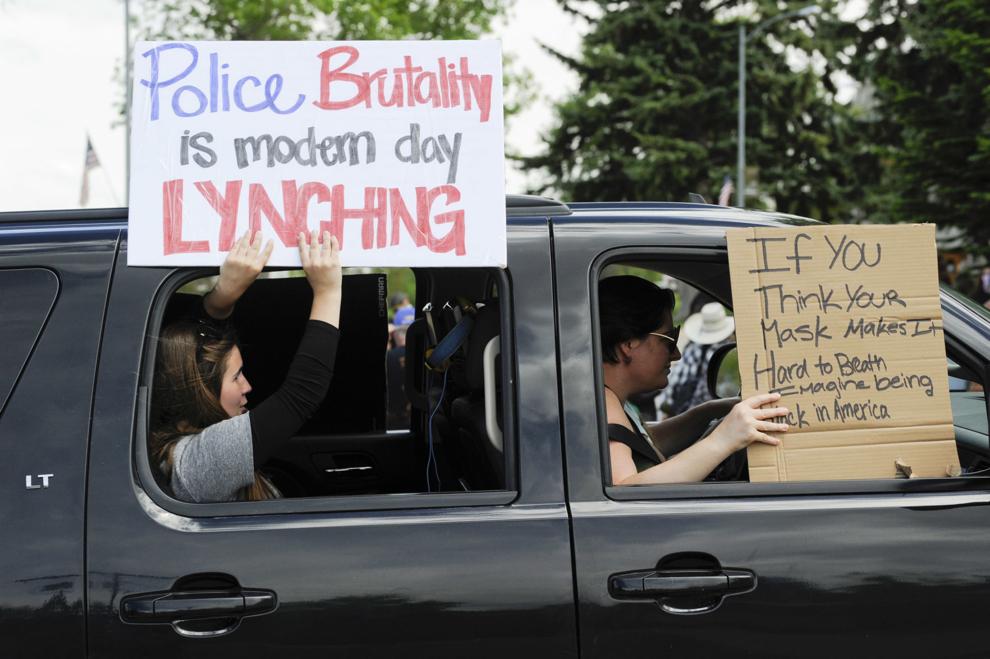 Protest for George Floyd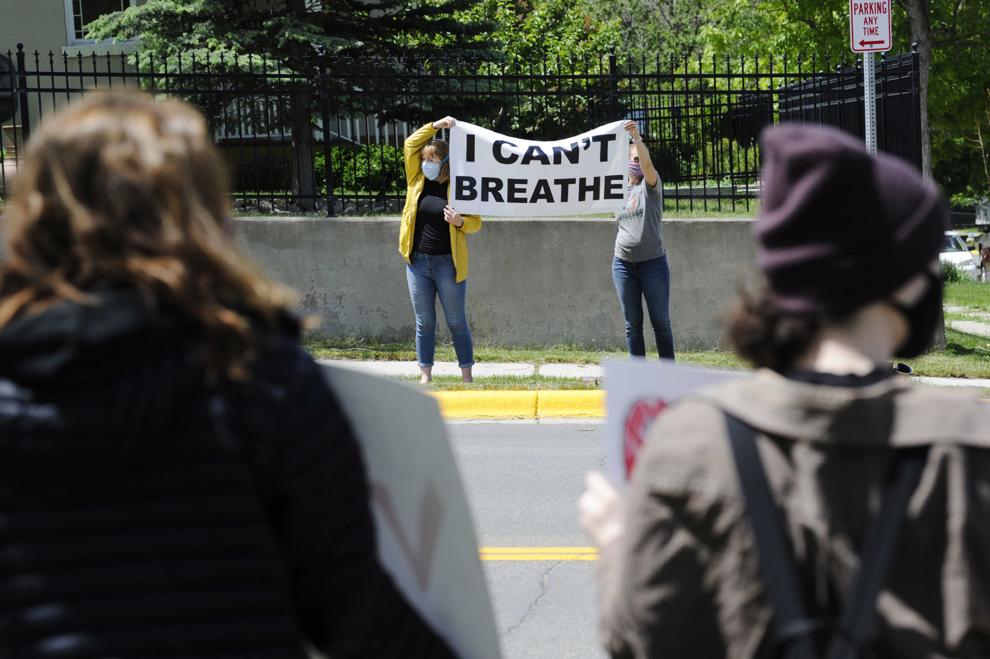 Protest for George Floyd
Protest for George Floyd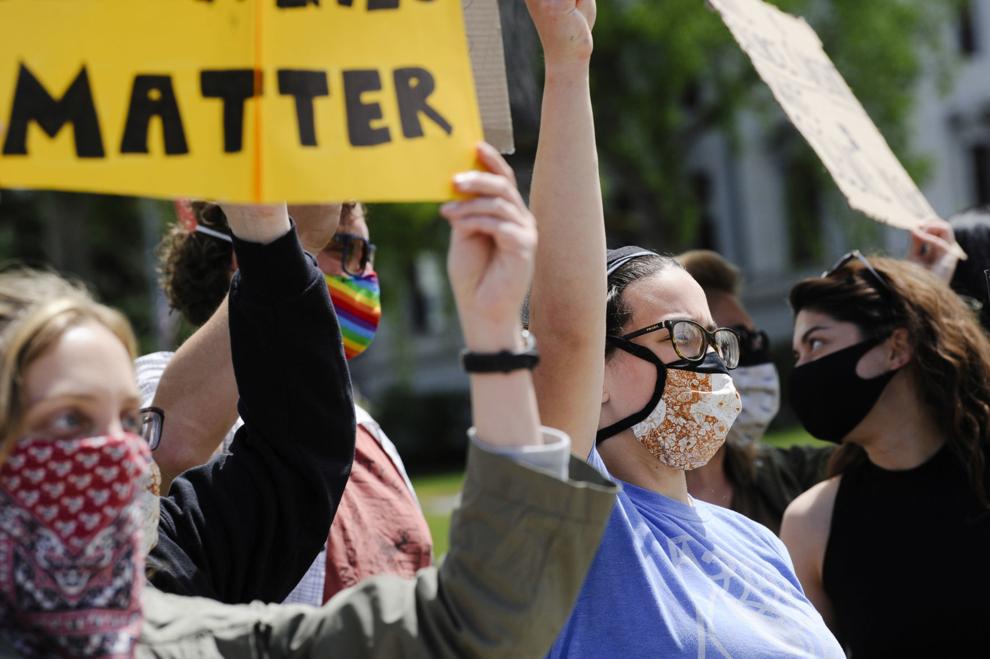 Protest for George Floyd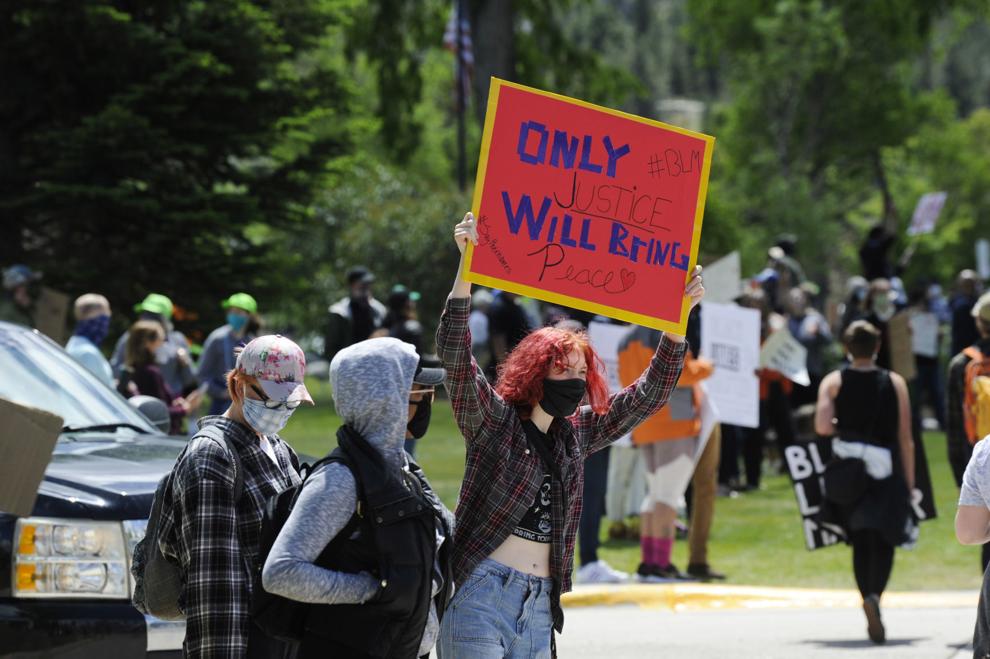 Protest for George Floyd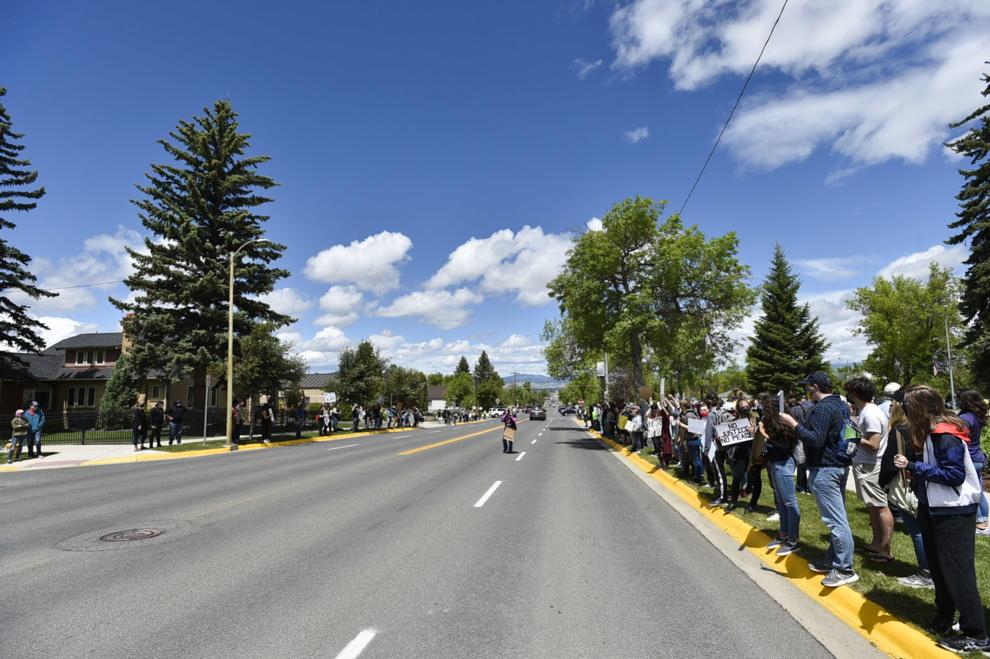 Protest for George Floyd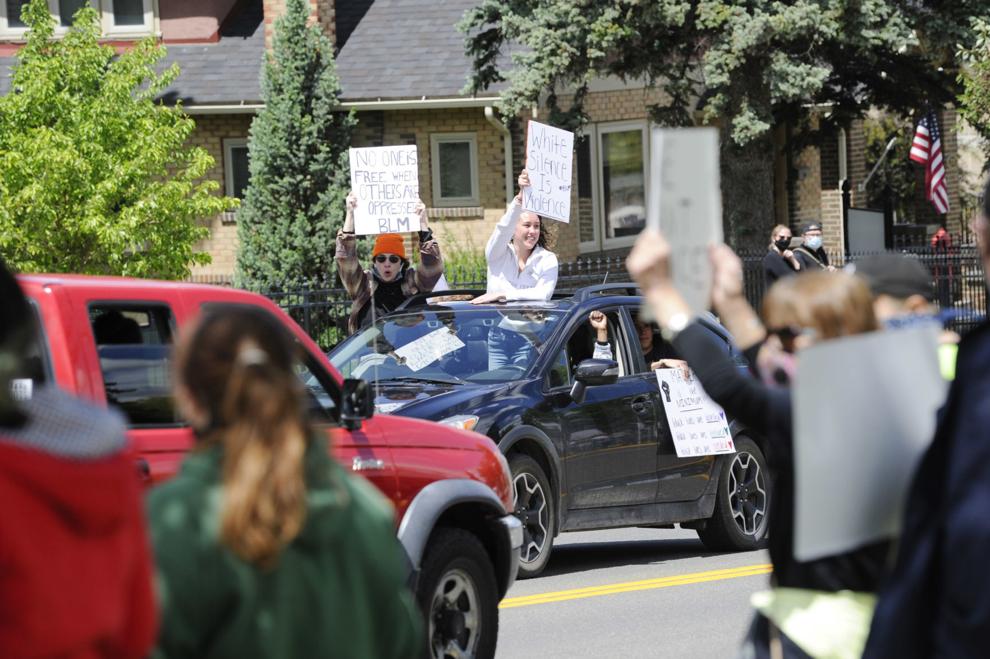 Protest for George Floyd
Protest for George Floyd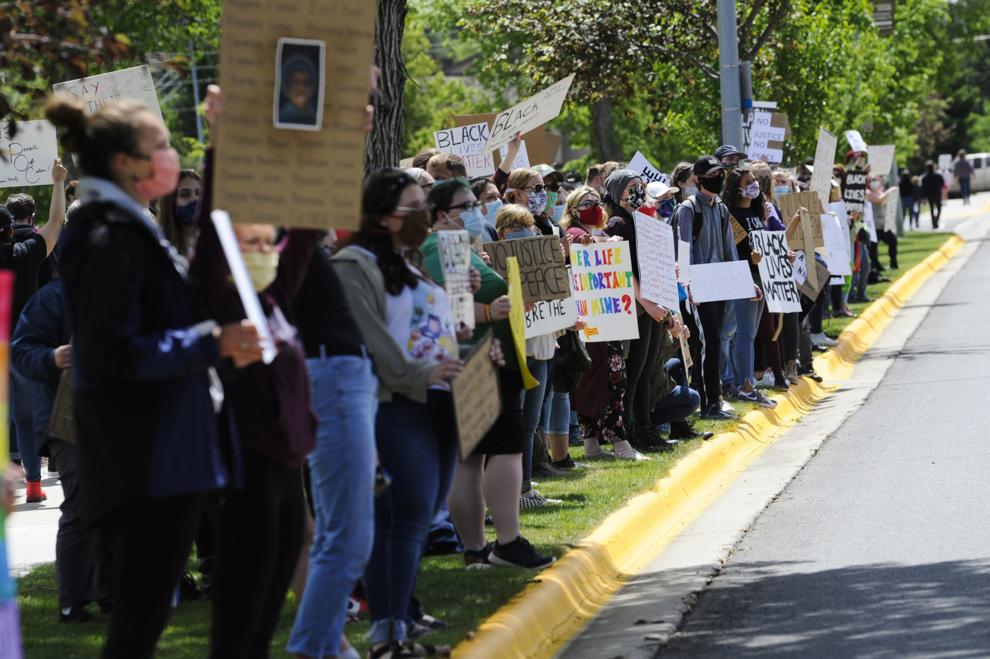 Protest for George Floyd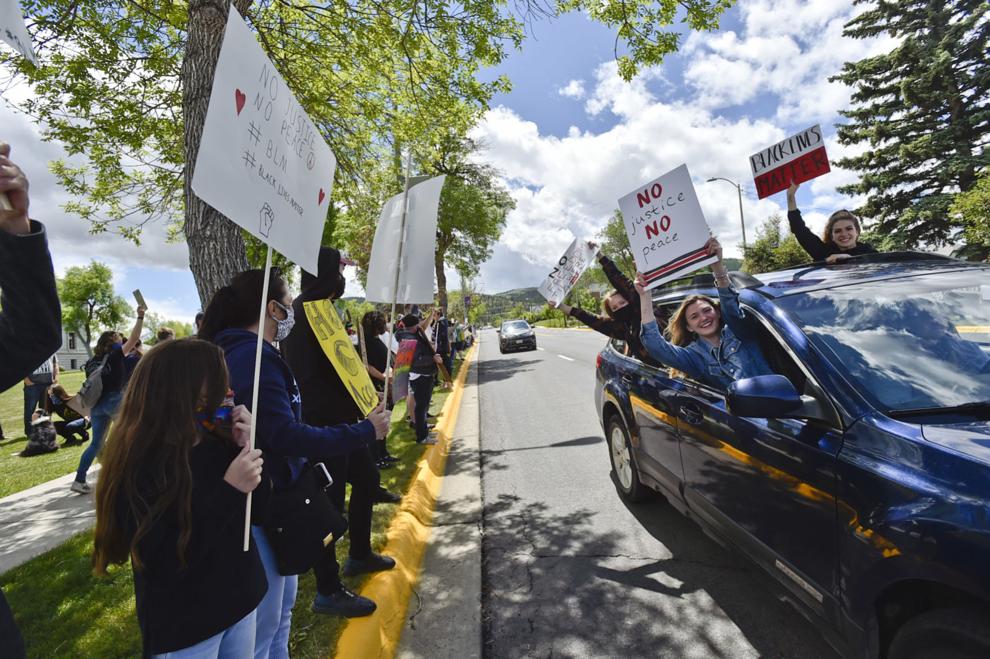 Protest for George Floyd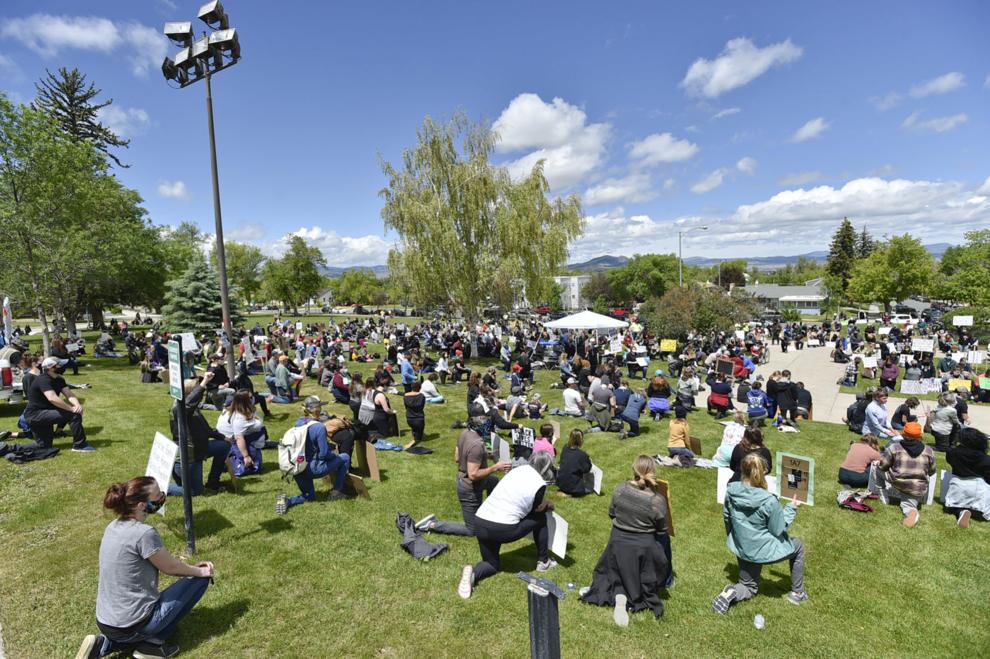 Protest for George Floyd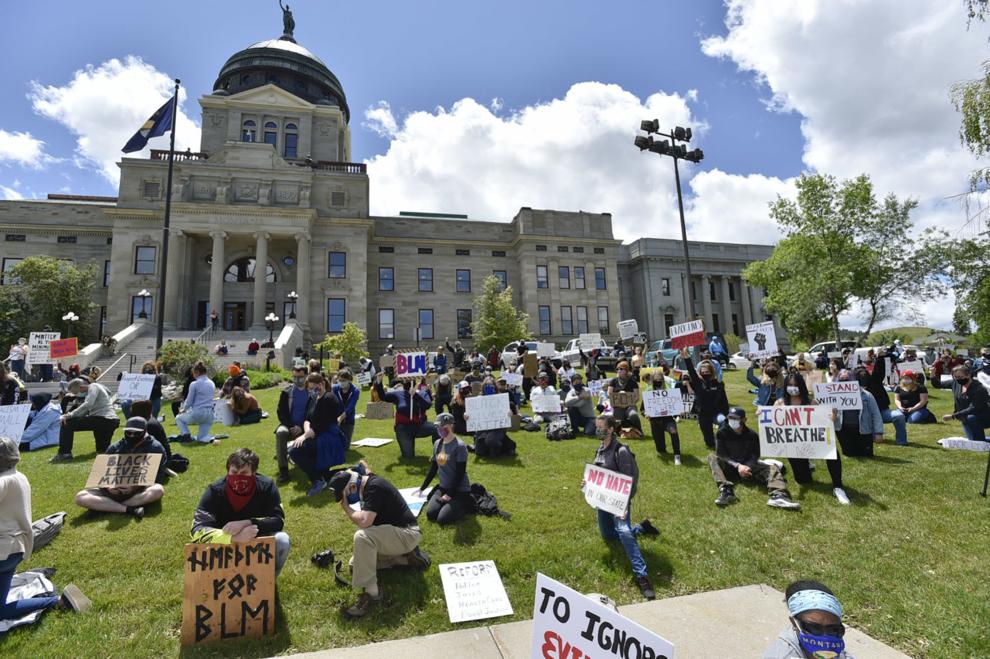 Protest for George Floyd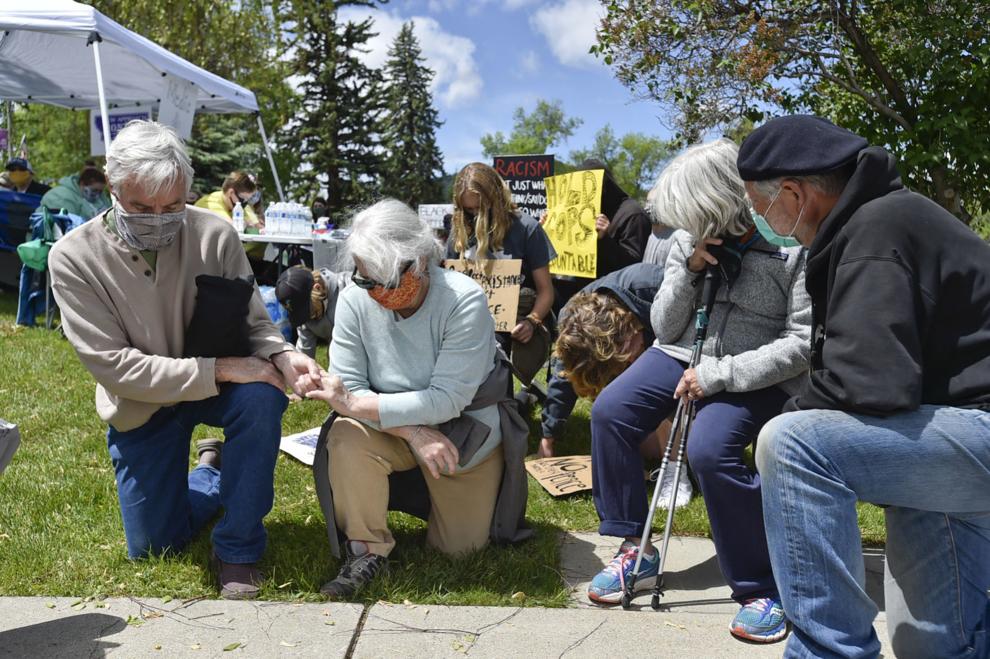 Protest for George Floyd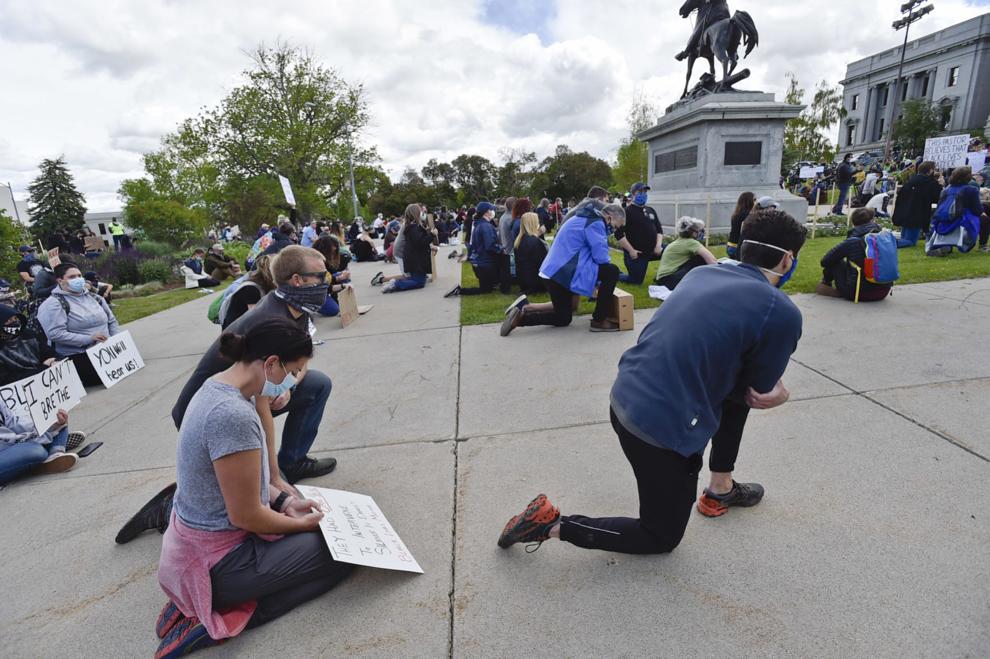 Protest for George Floyd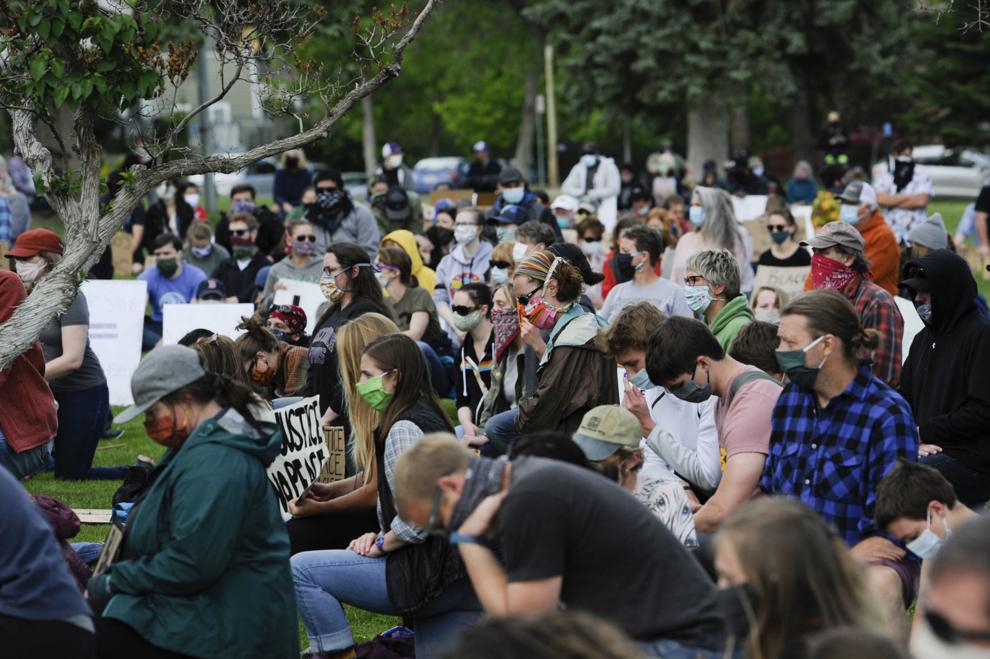 Protest for George Floyd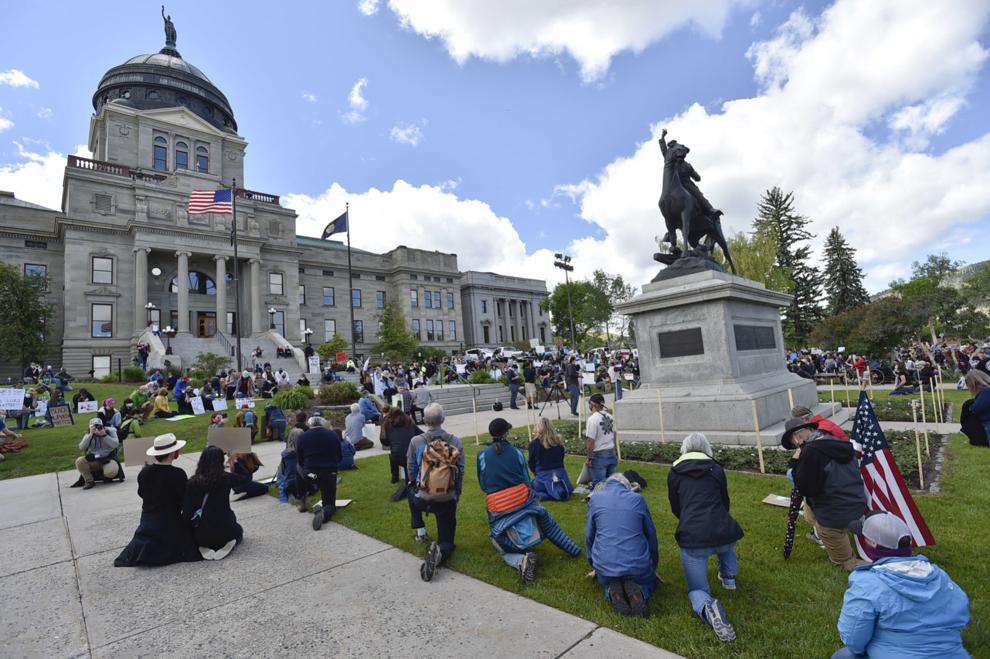 Protest for George Floyd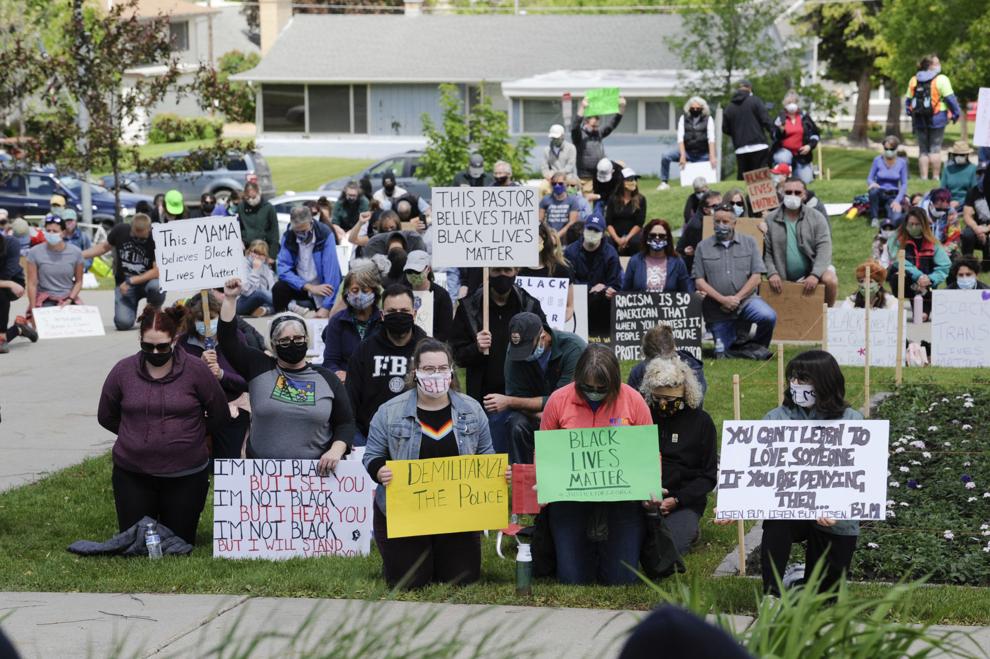 Protest for George Floyd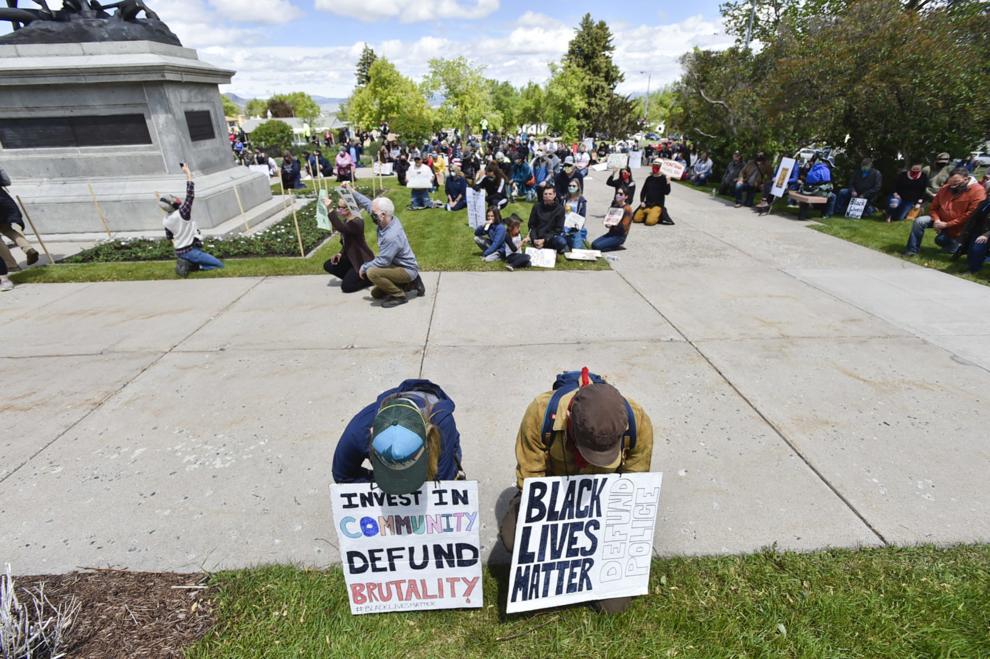 Protest for George Floyd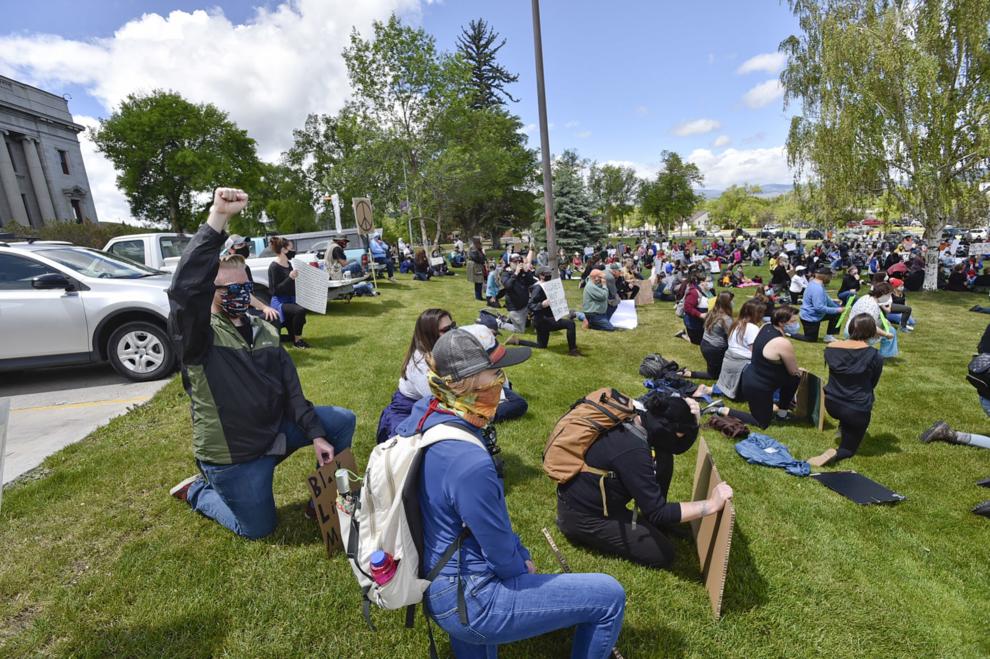 Protest for George Floyd
Protest for George Floyd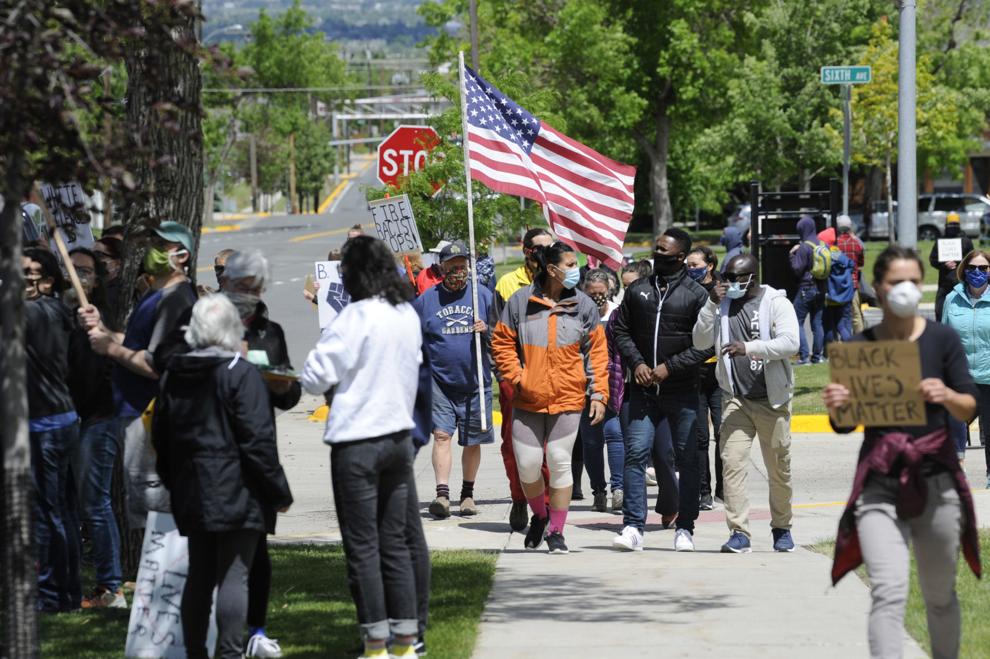 Protest for George Floyd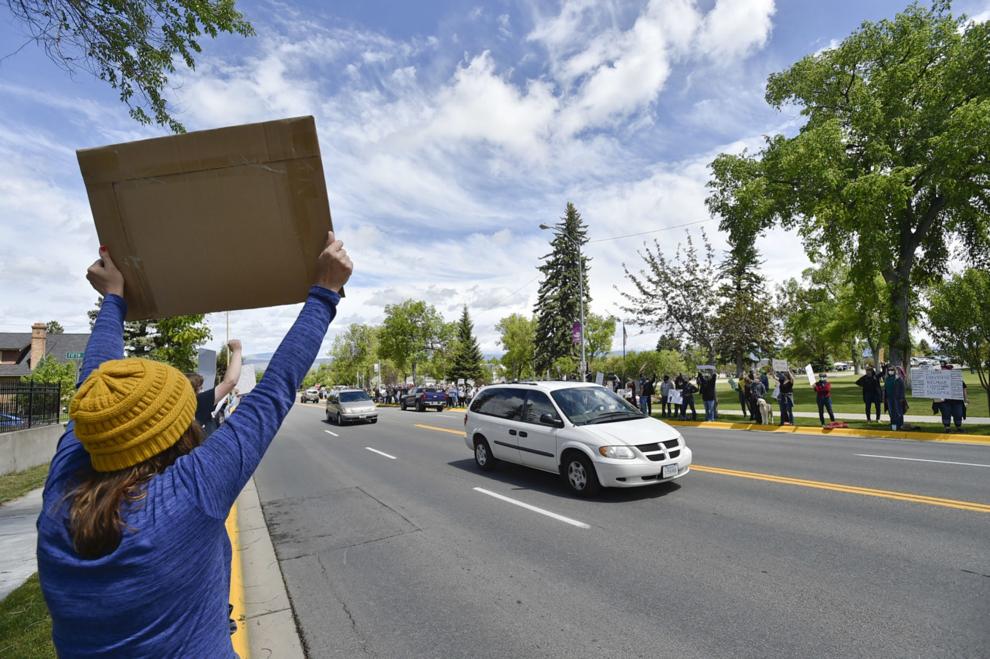 Protest for George Floyd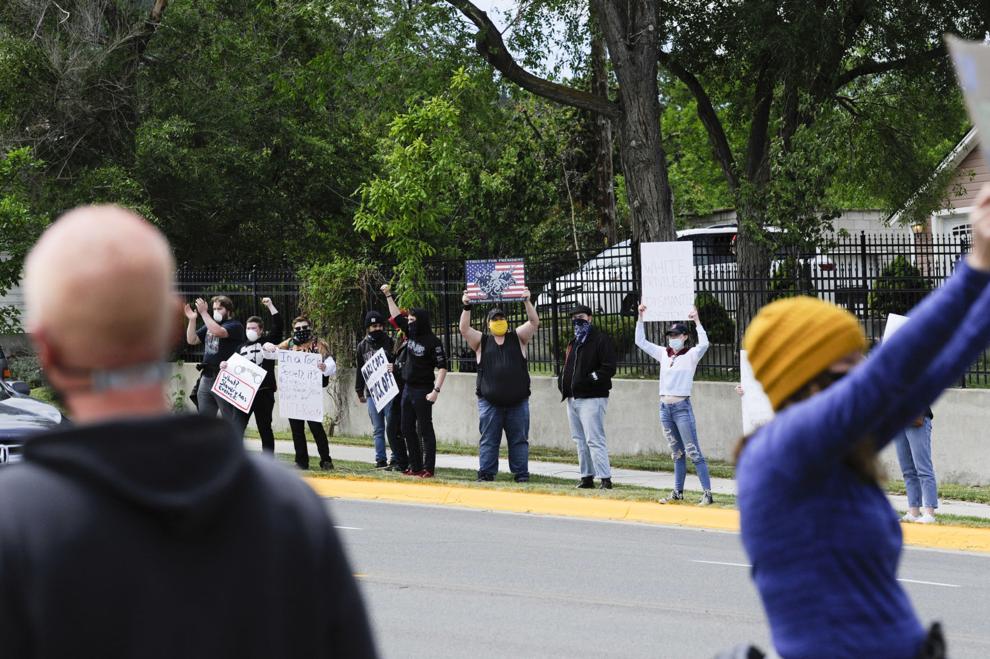 Protest for George Floyd
Protest for George Floyd
Protest for George Floyd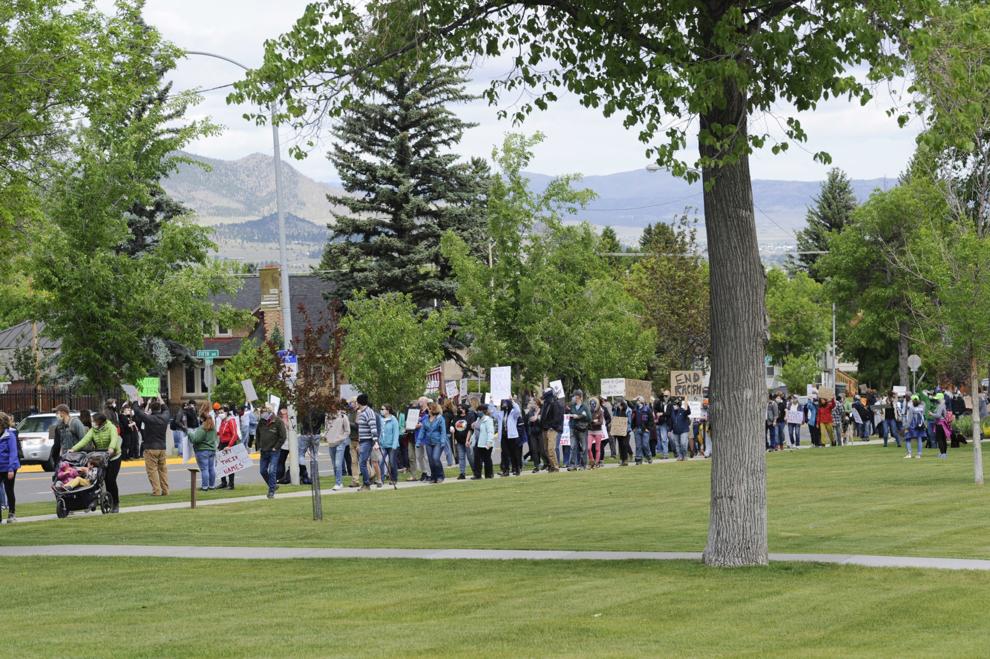 Protest for George Floyd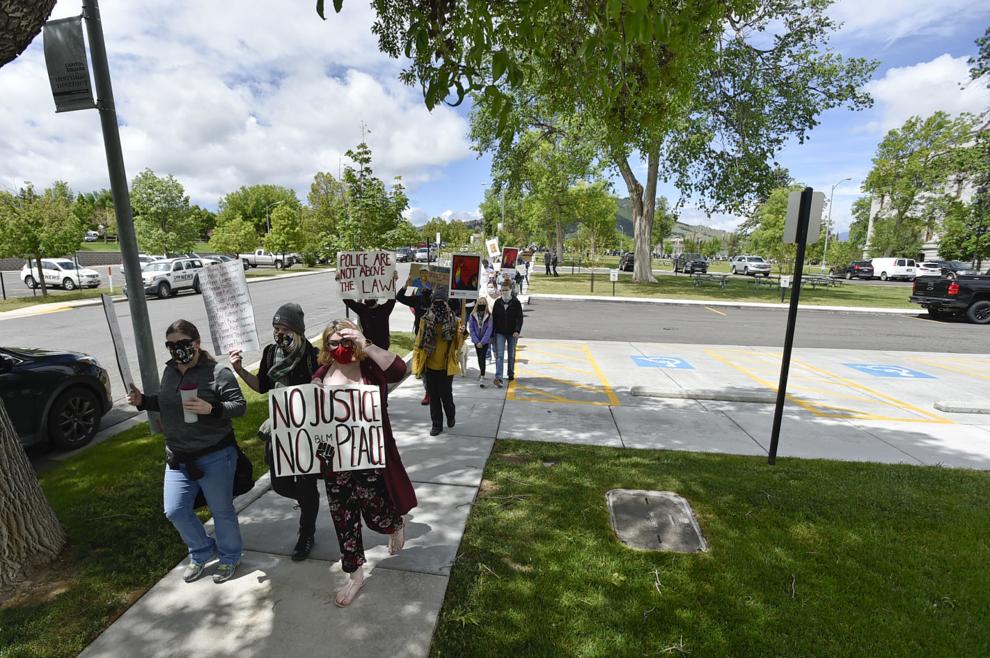 Protest for George Floyd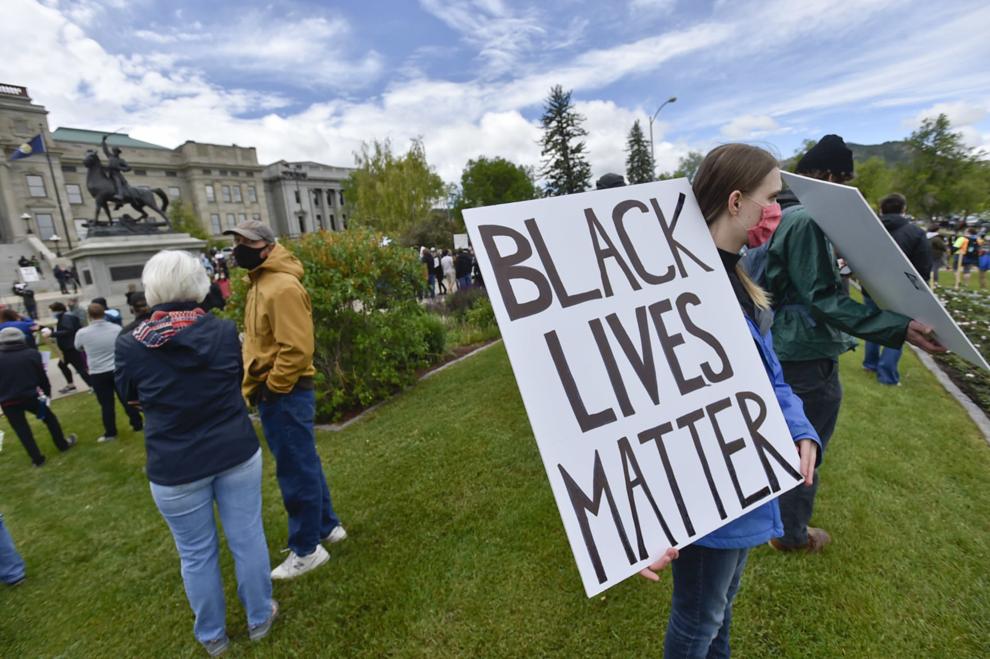 Protest for George Floyd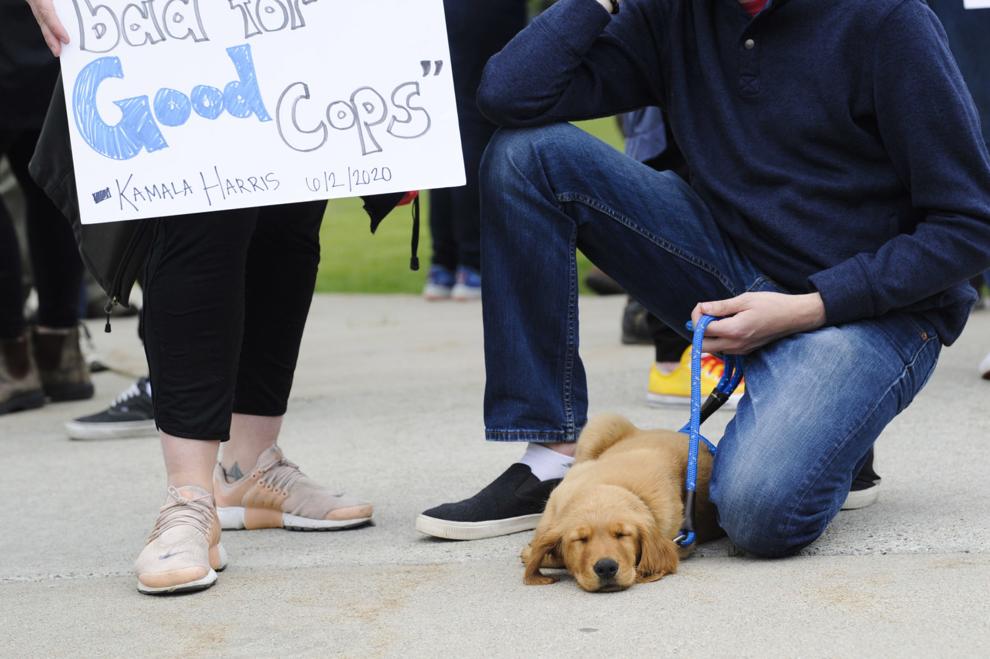 Protest for George Floyd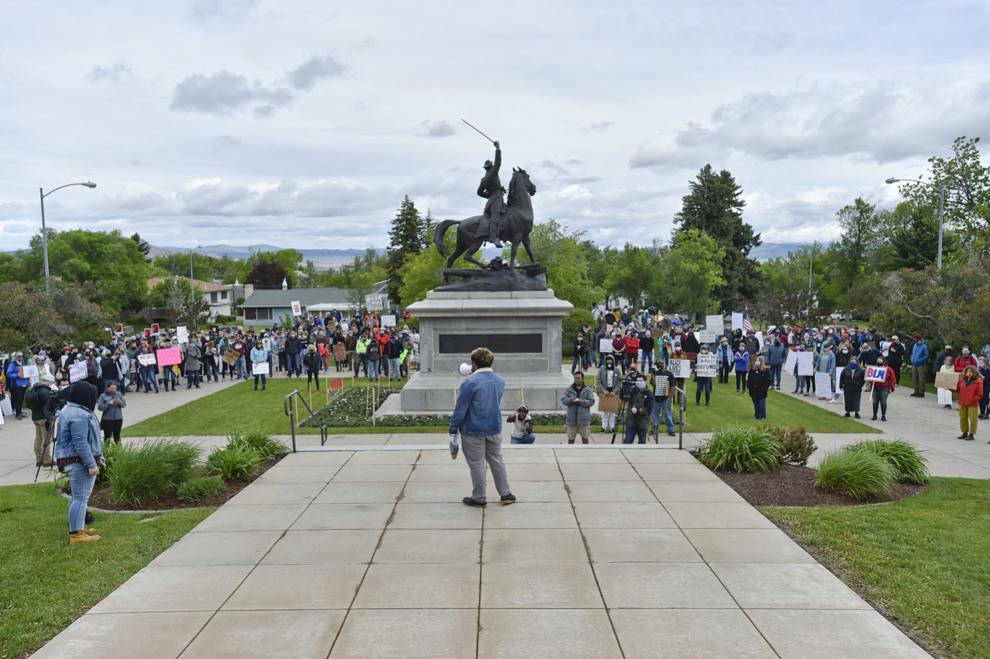 Protest for George Floyd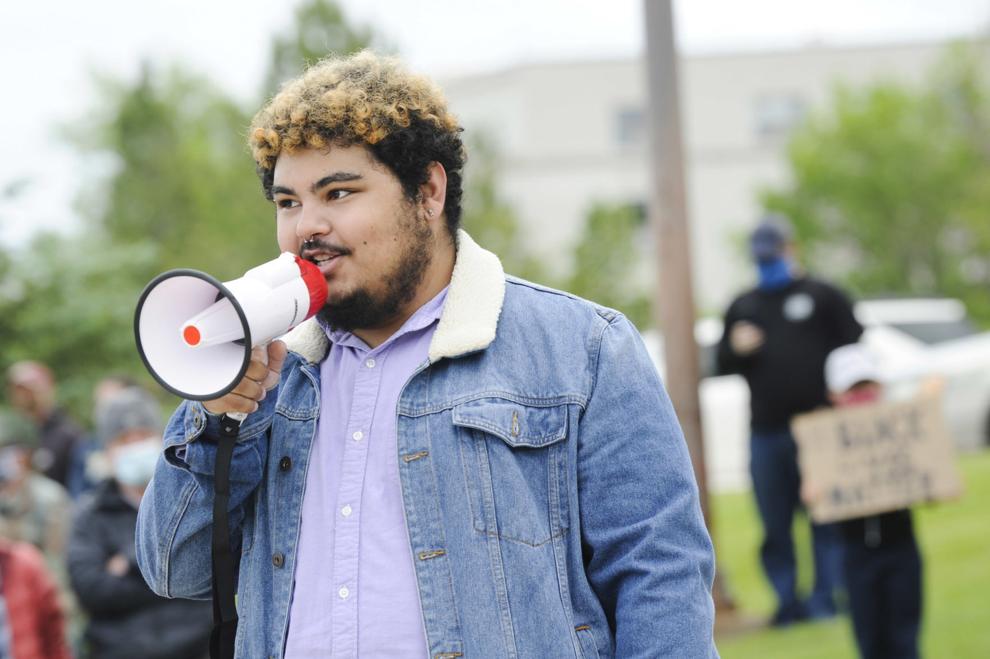 Protest for George Floyd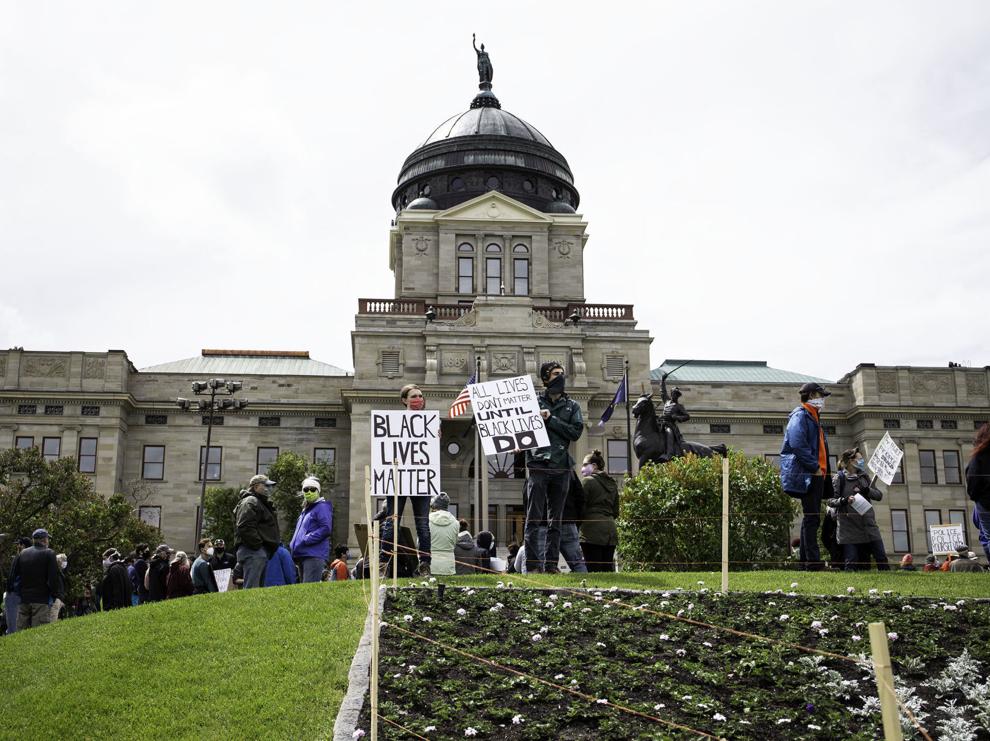 Protest for George Floyd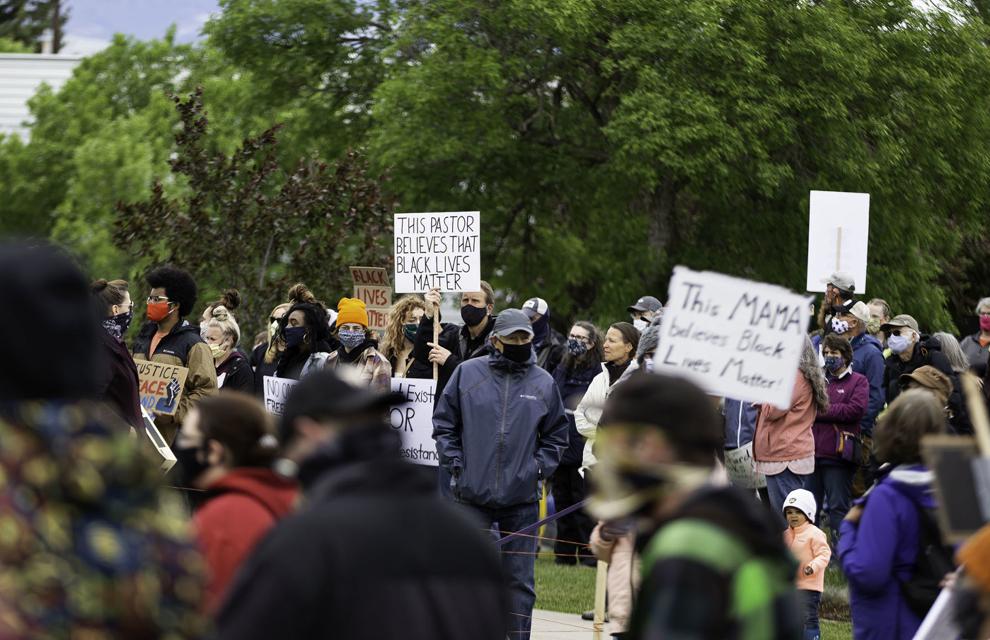 Protest for George Floyd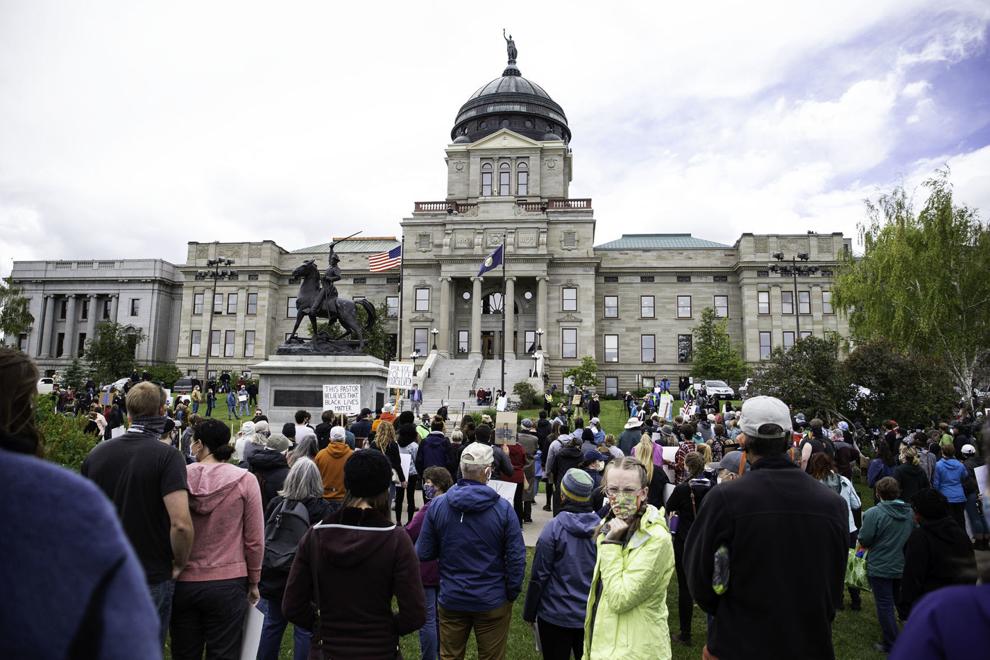 Protest for George Floyd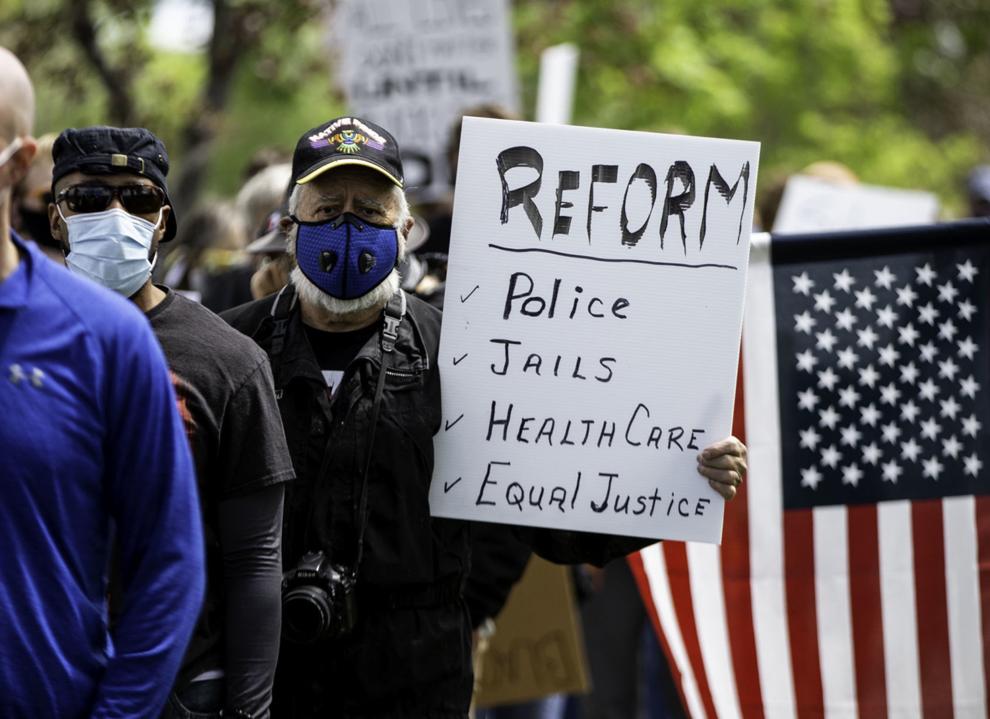 Protest for George Floyd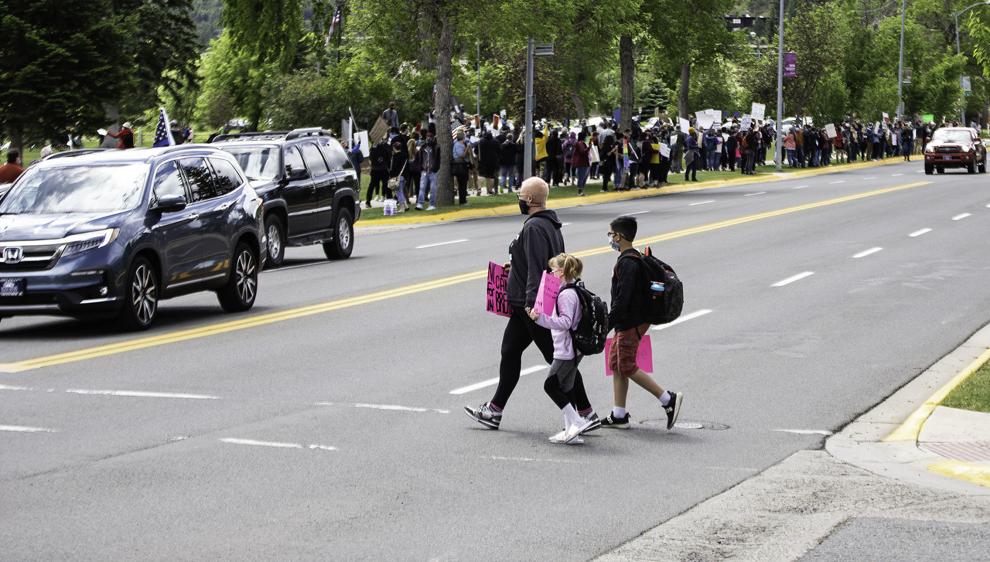 Protest for George Floyd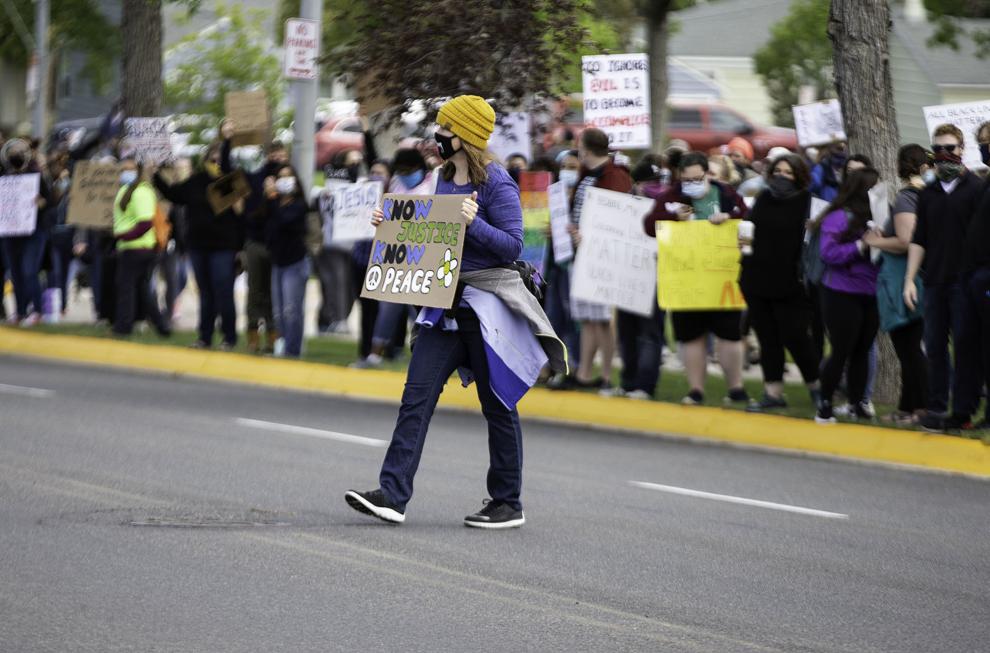 Protest for George Floyd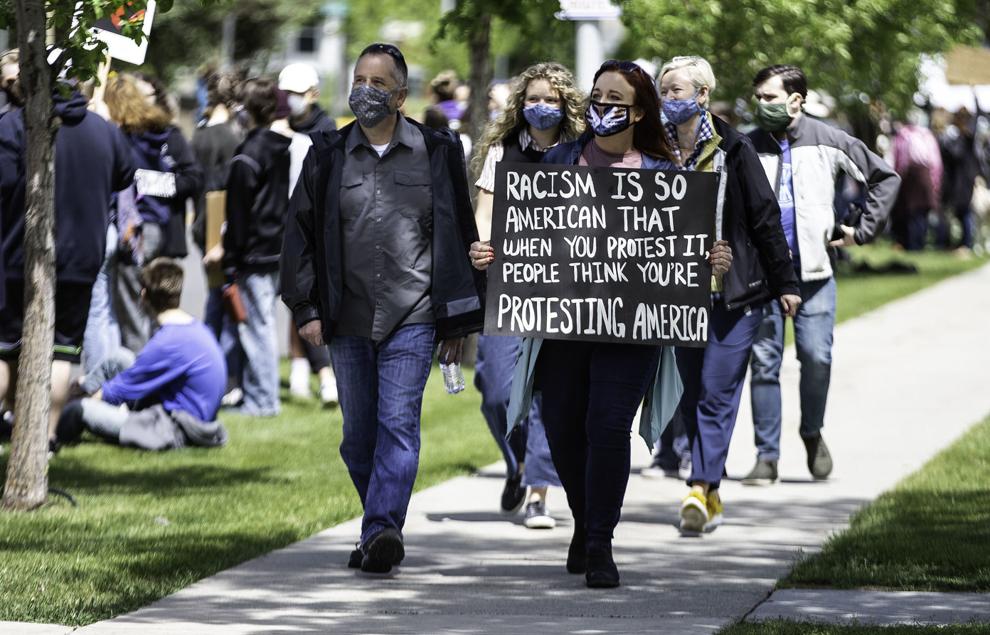 Protest for George Floyd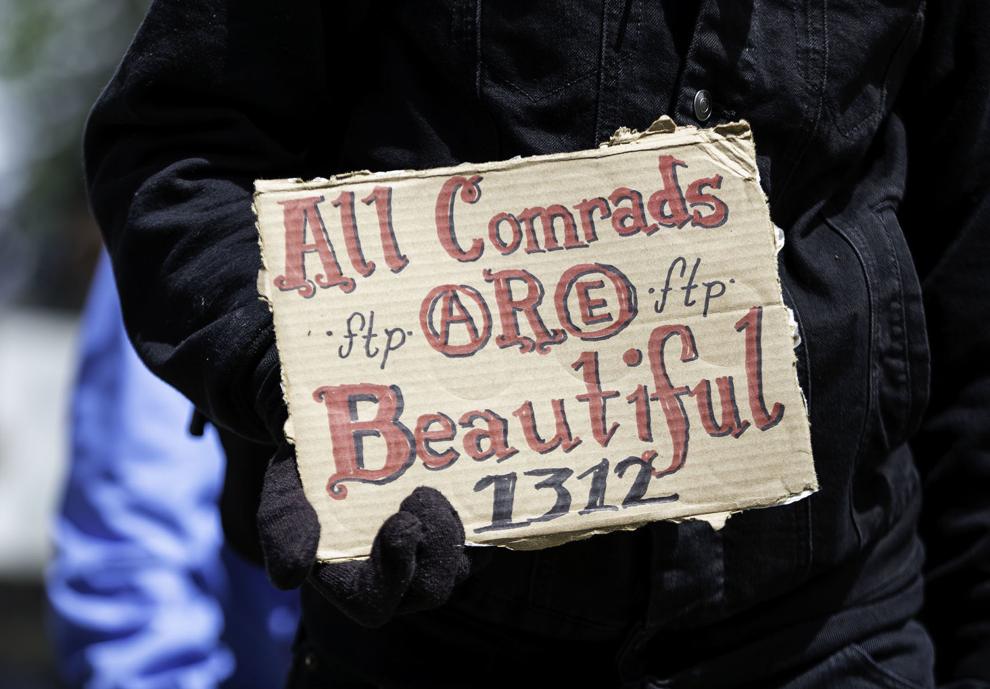 Protest for George Floyd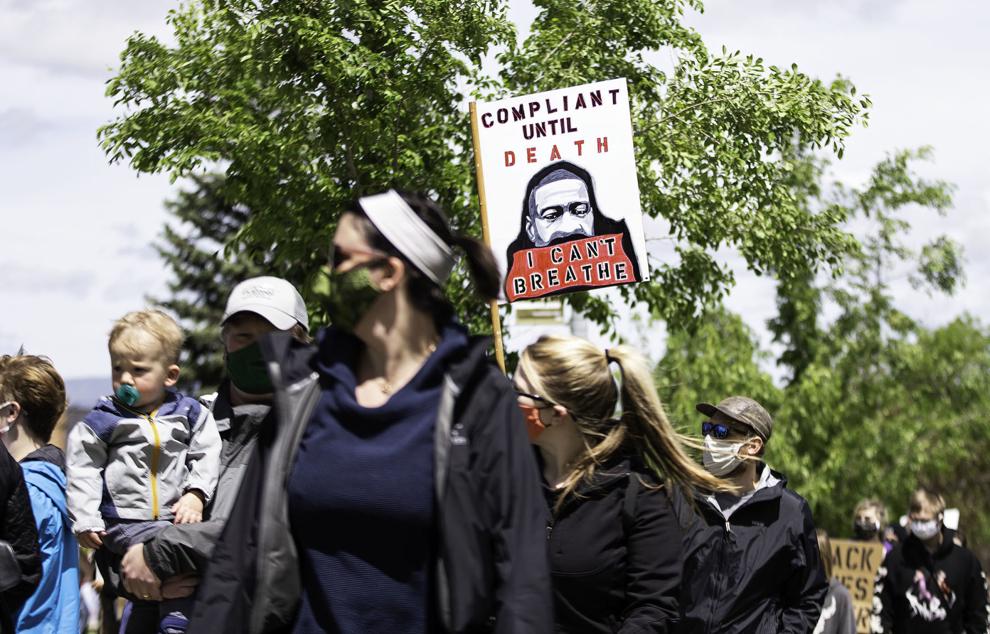 Protest for George Floyd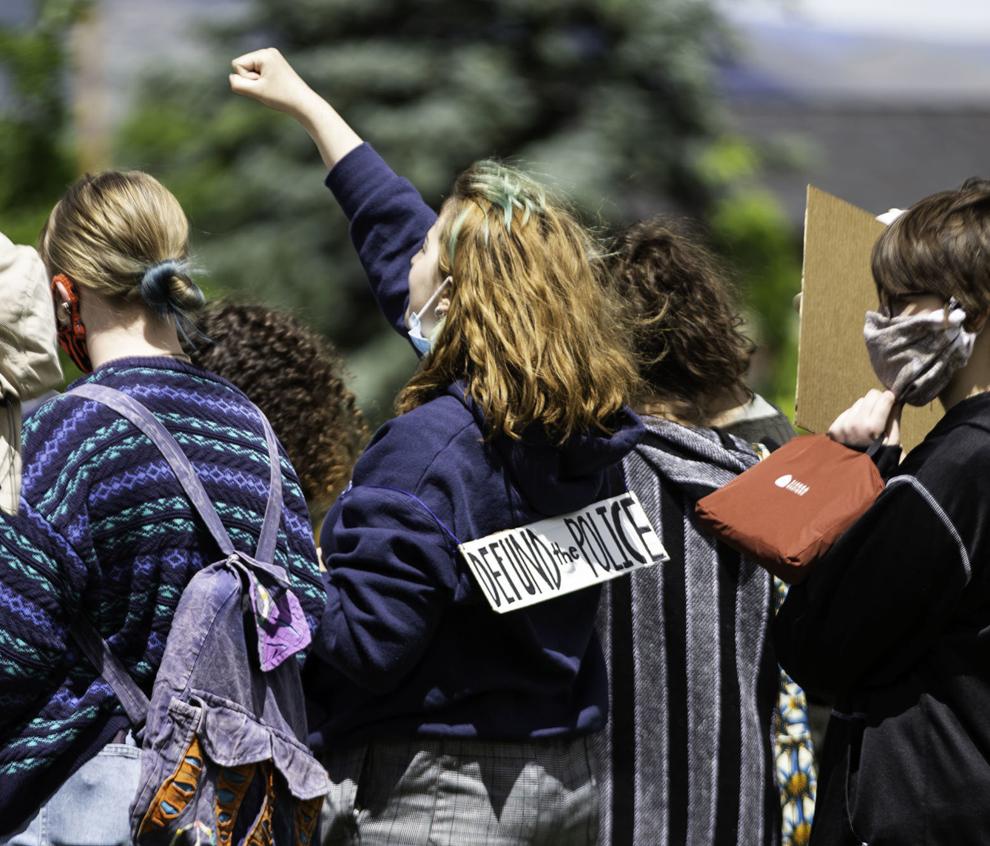 Protest for George Floyd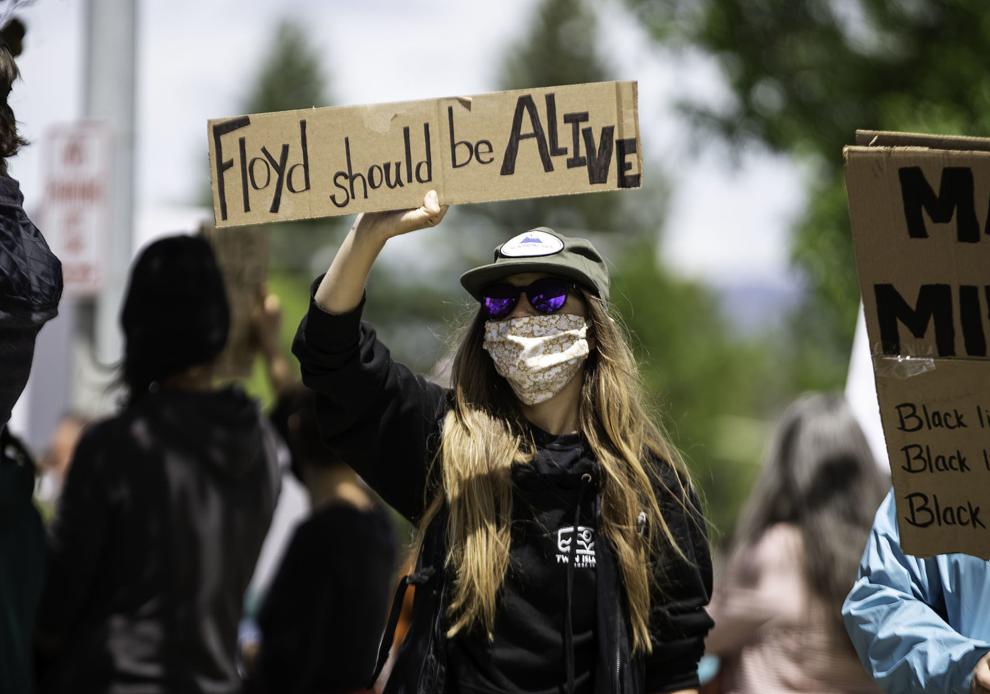 Protest for George Floyd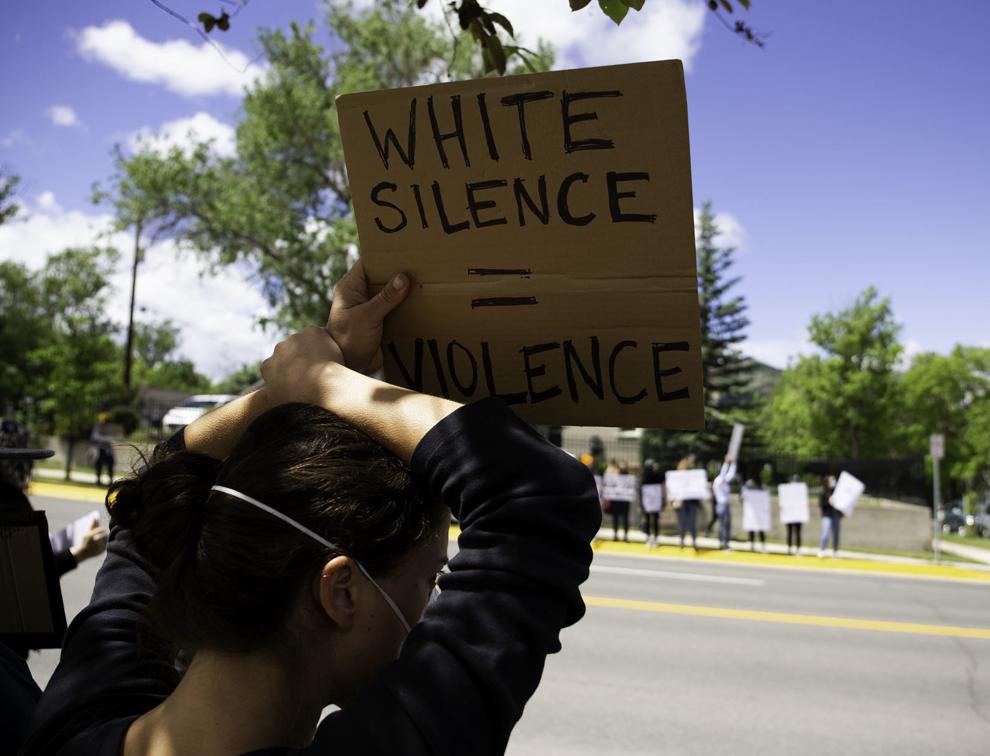 Protest for George Floyd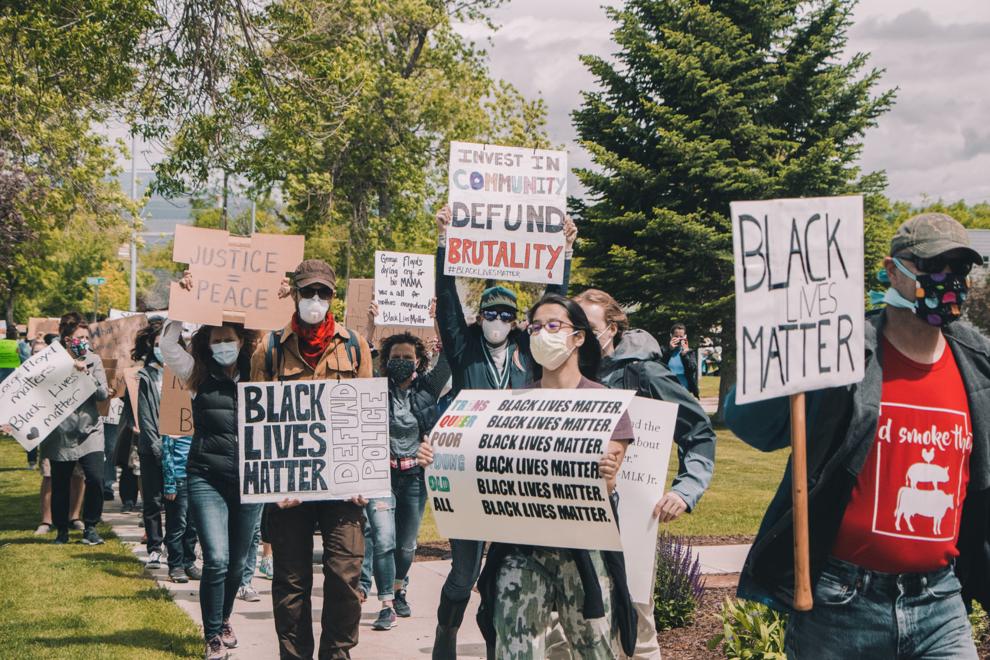 Protest for George Floyd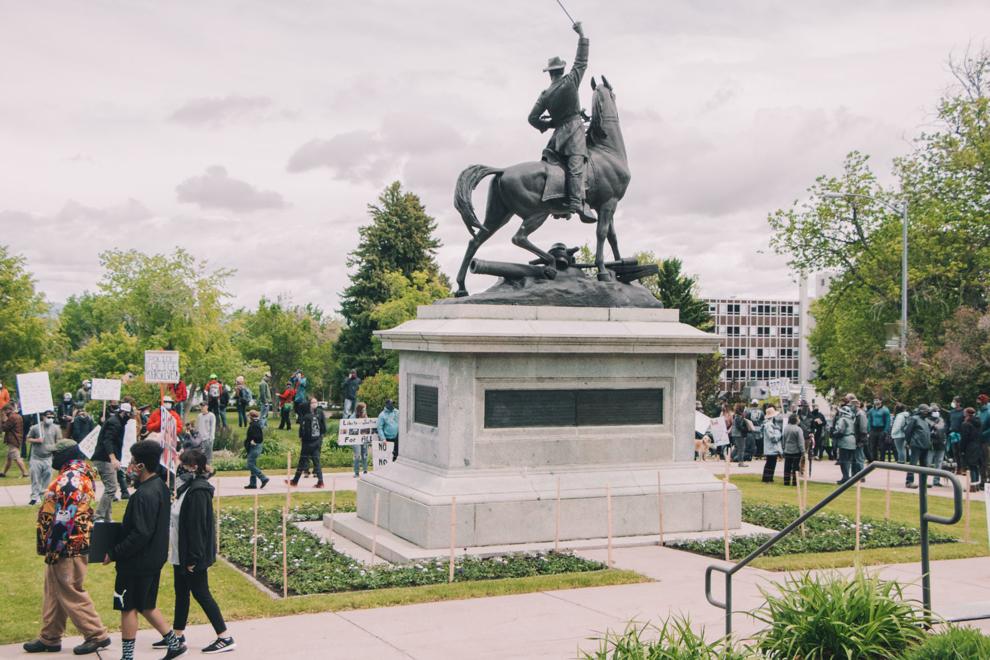 Protest for George Floyd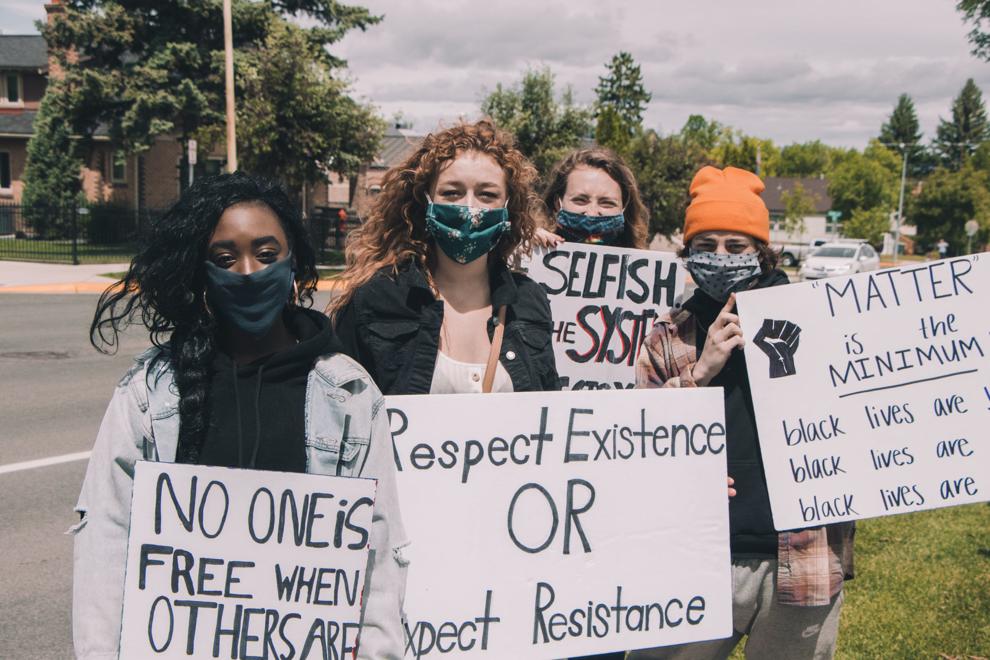 Protest for George Floyd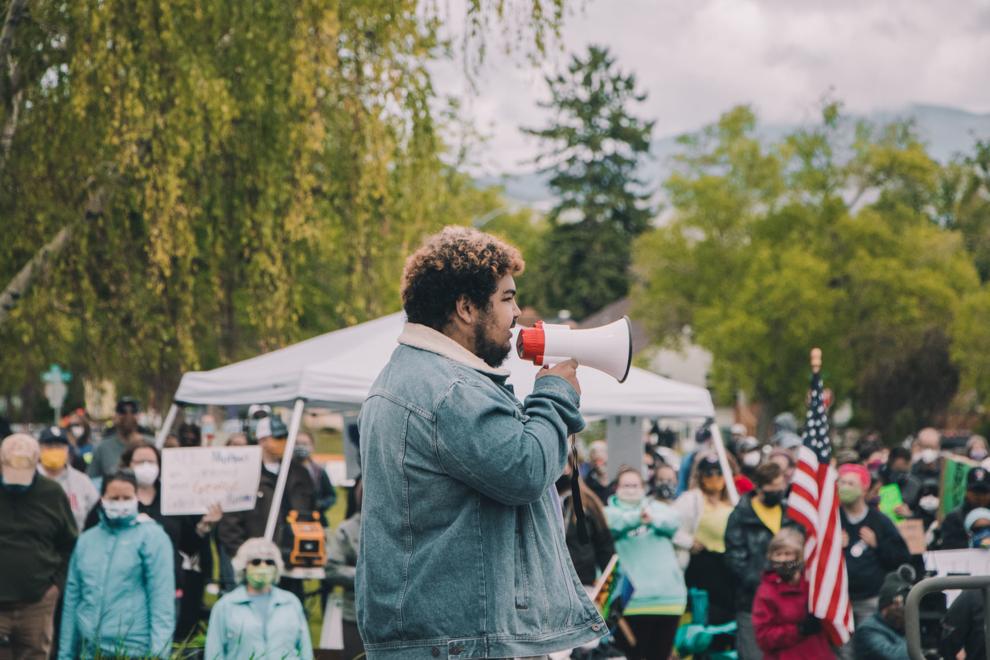 Protest for George Floyd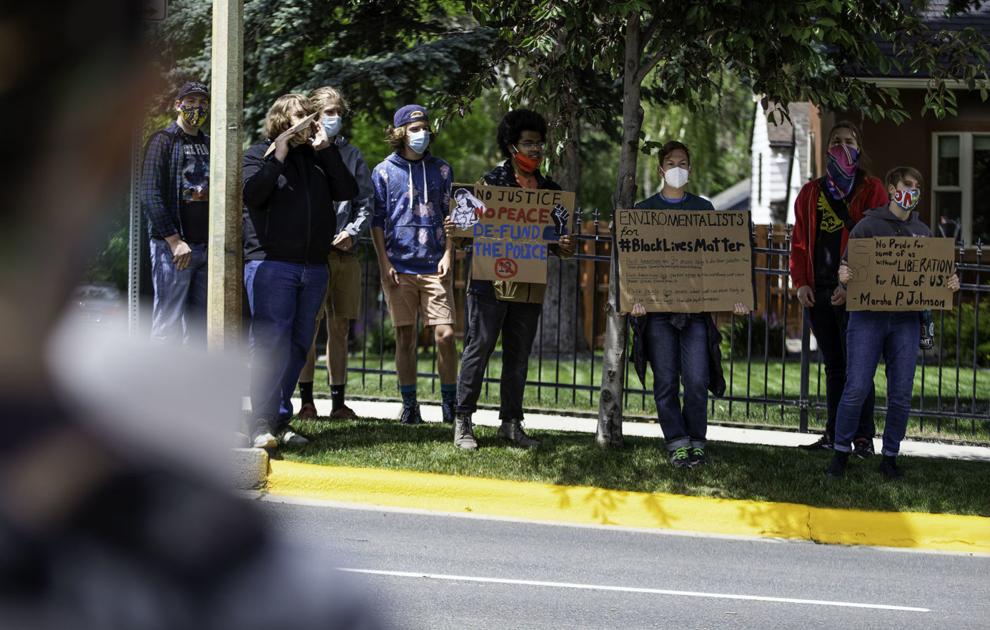 Protest for George Floyd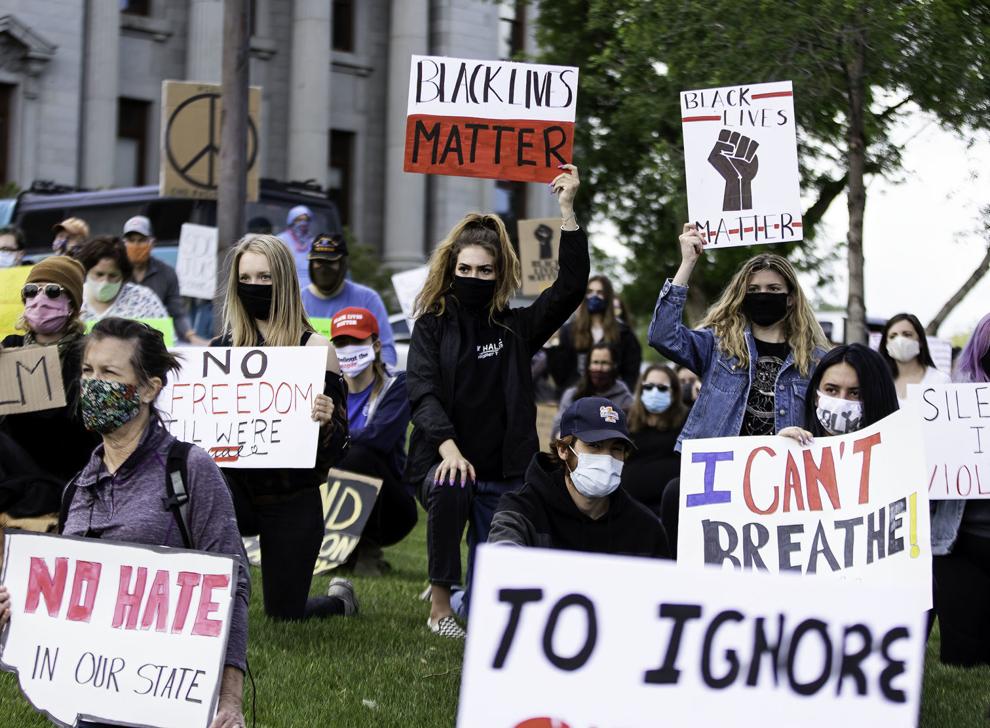 Protest for George Floyd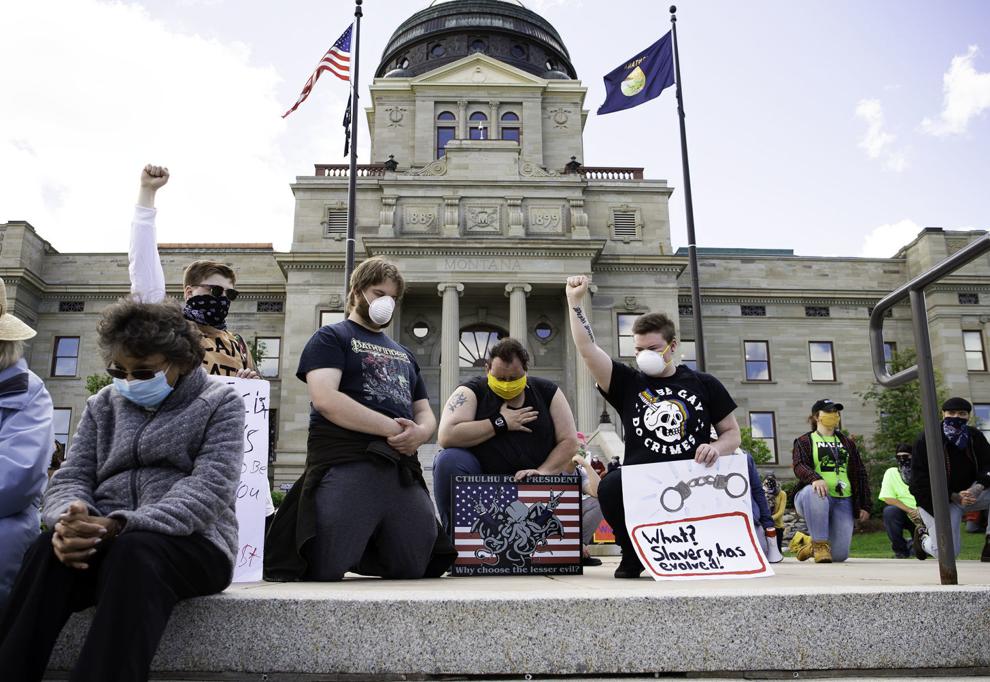 Protest for George Floyd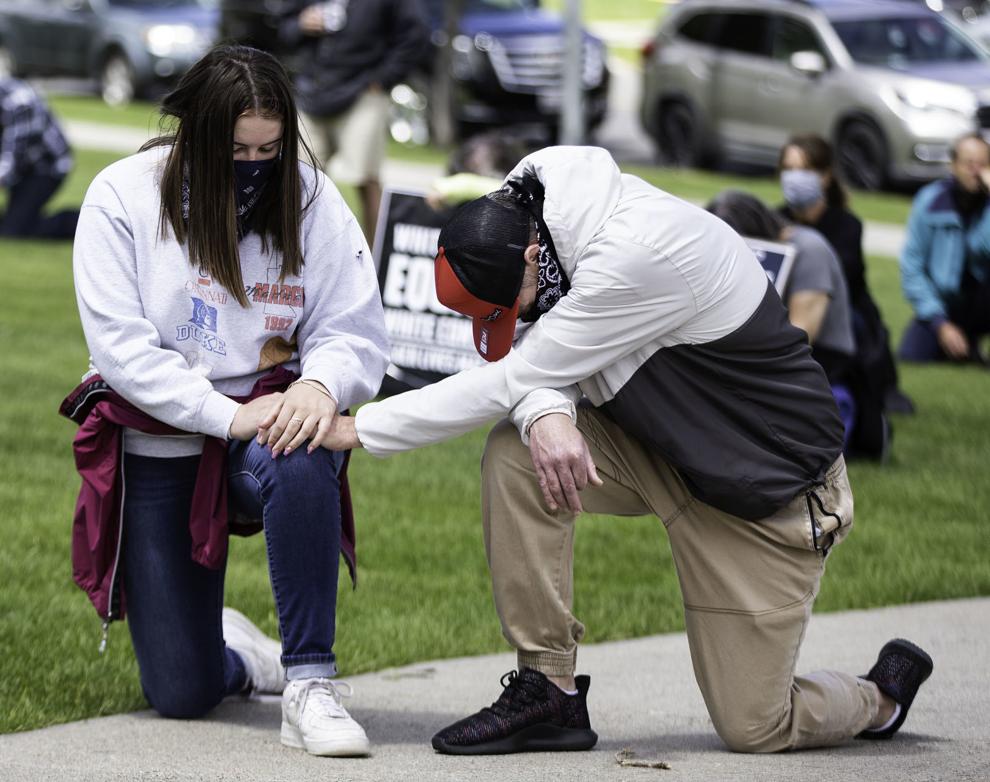 Protest for George Floyd
Protest for George Floyd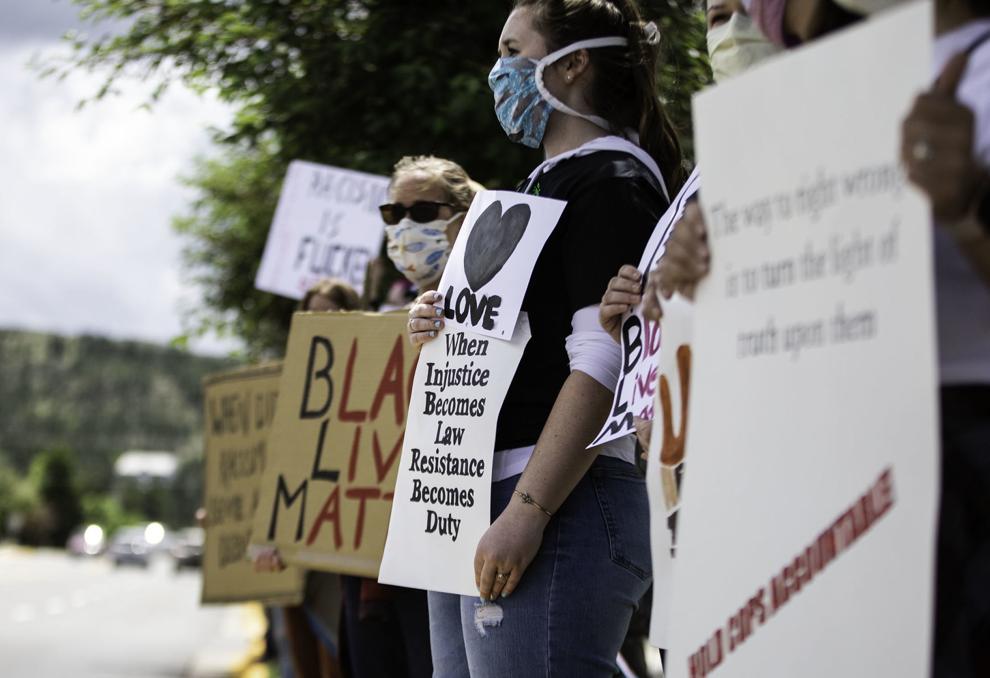 Protest for George Floyd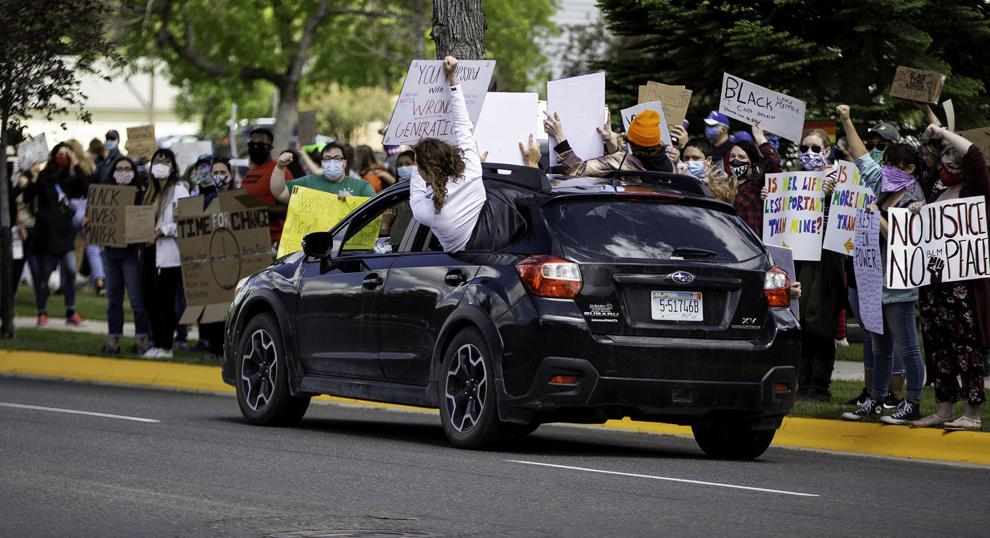 Protest for George Floyd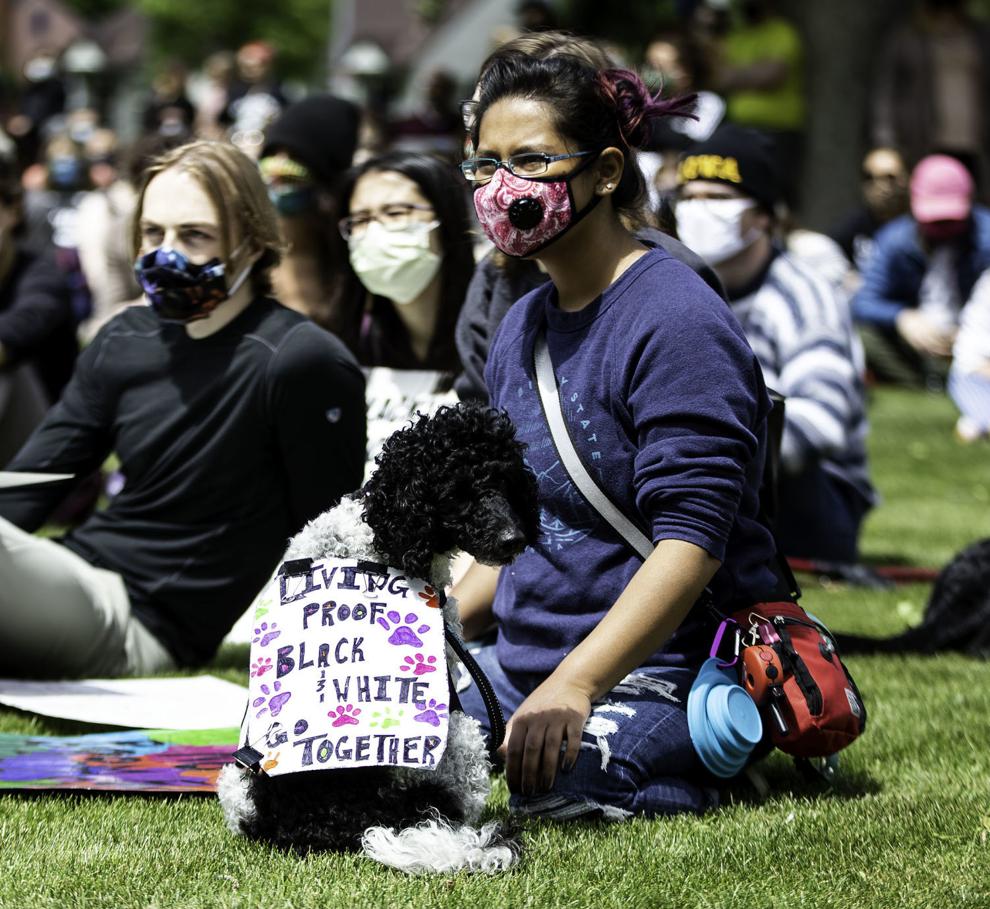 Protest for George Floyd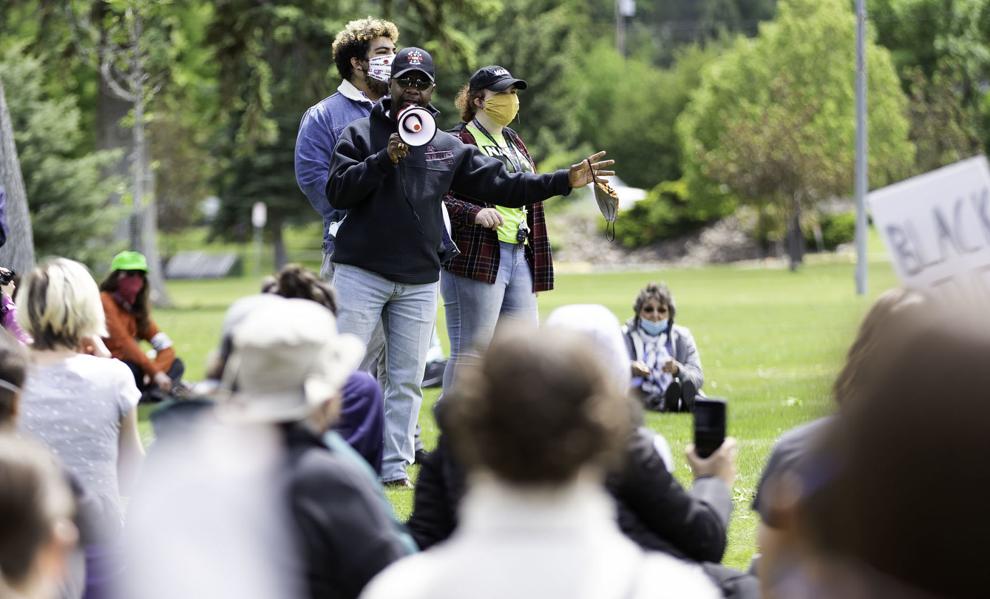 Protest for George Floyd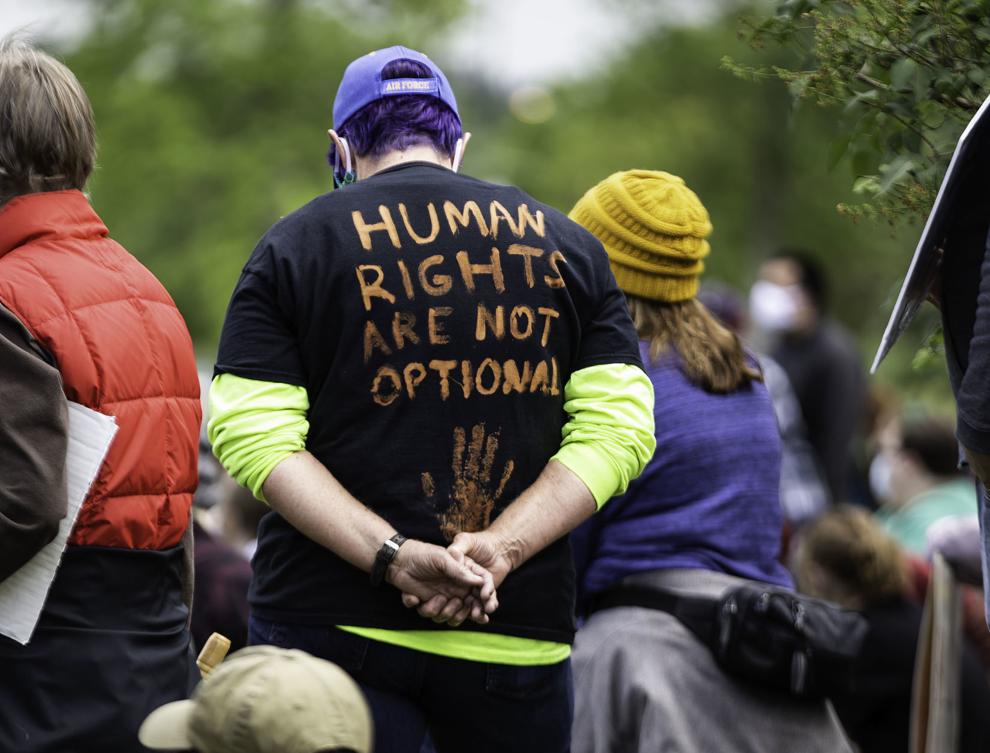 Protest for George Floyd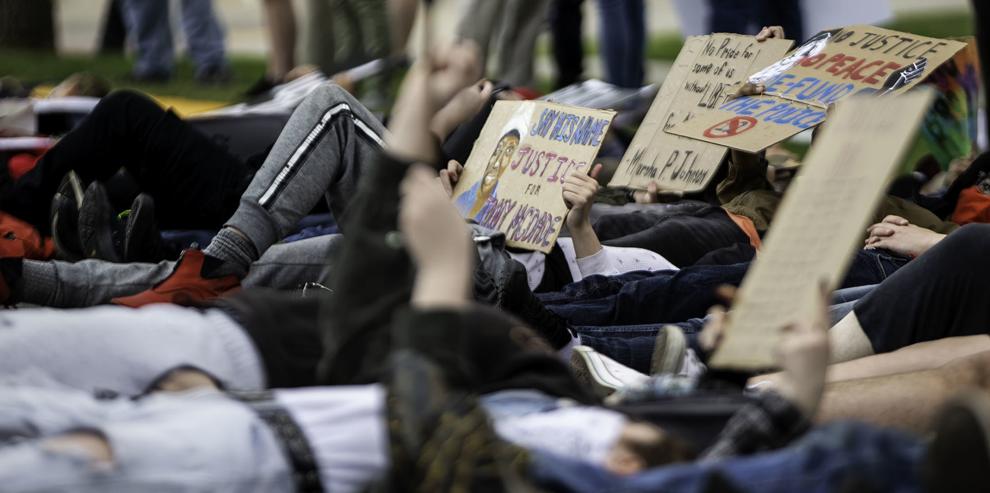 Protest for George Floyd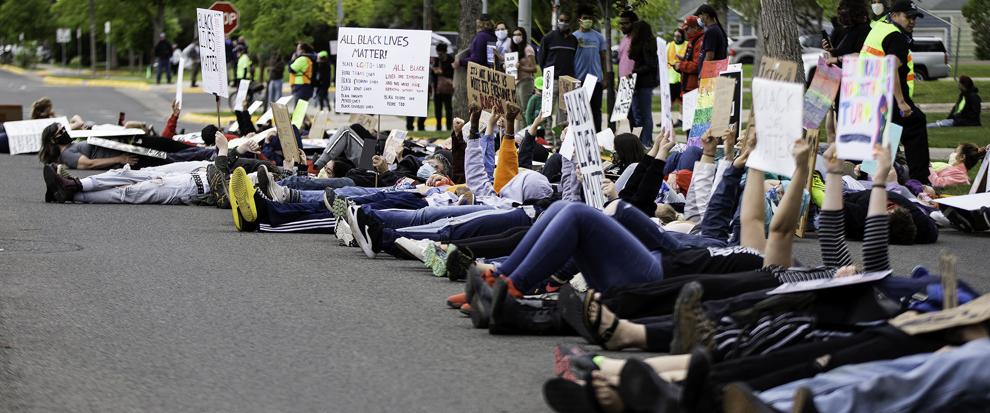 Protest for George Floyd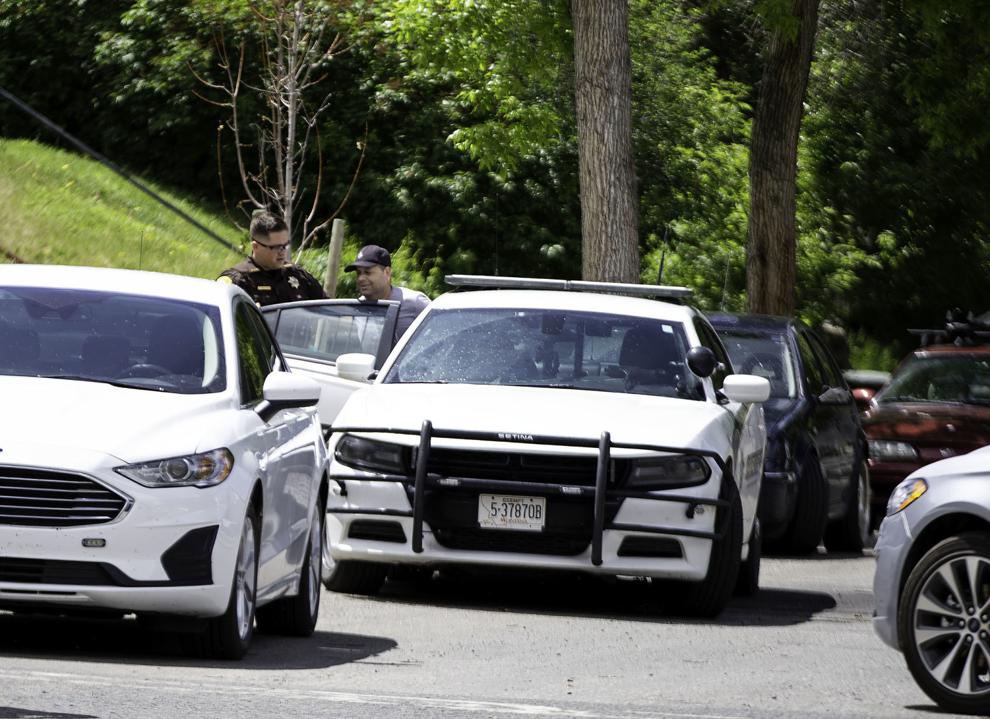 Protest for George Floyd
Protest for George Floyd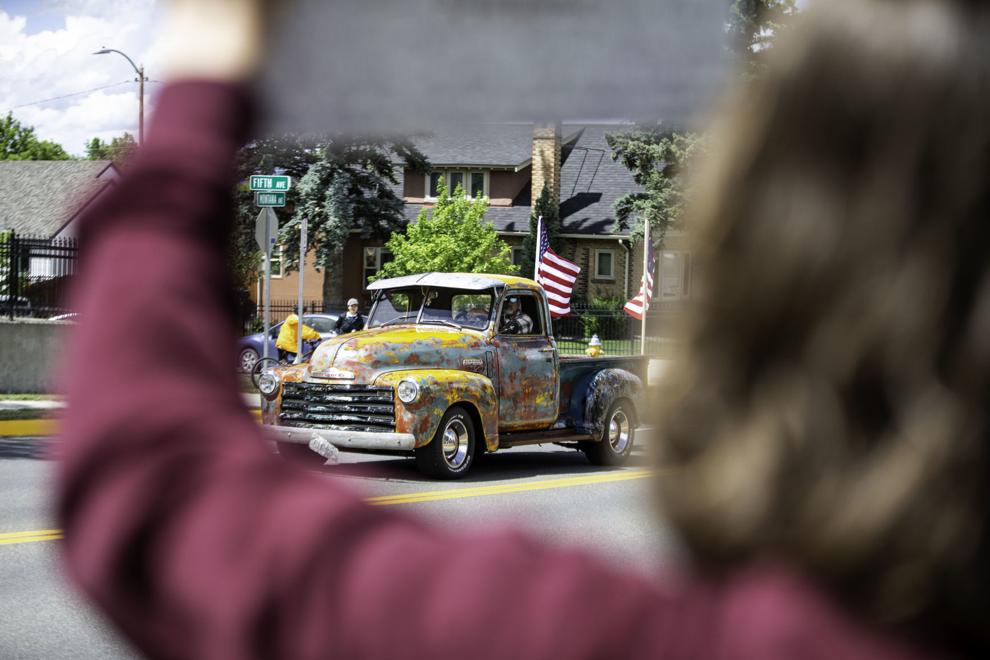 Protest for George Floyd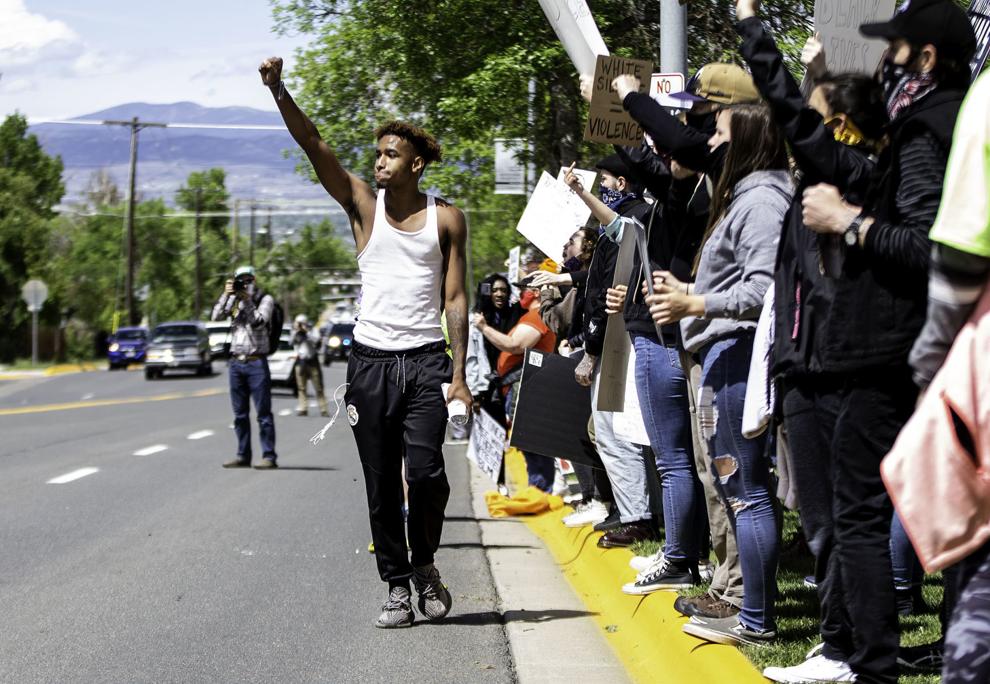 Protest for George Floyd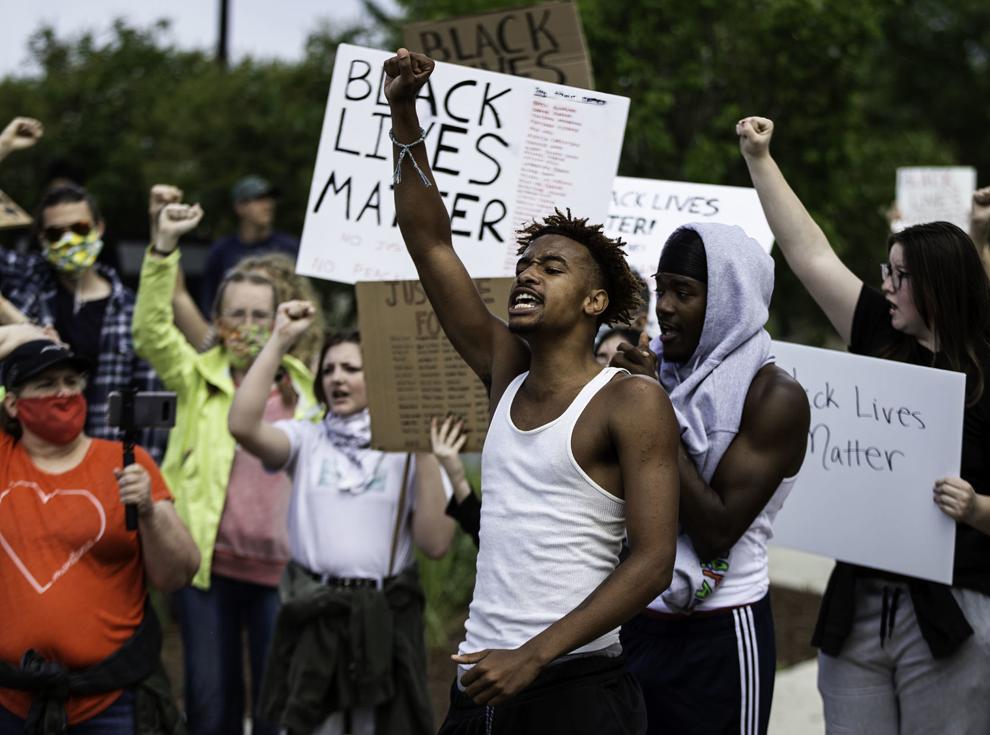 Protest for George Floyd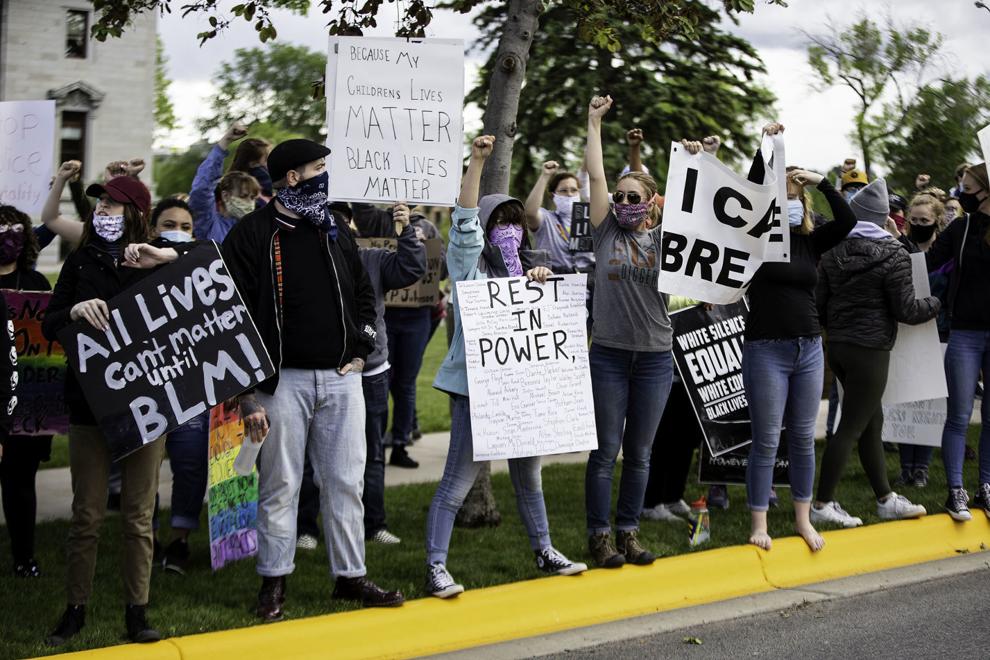 Protest for George Floyd