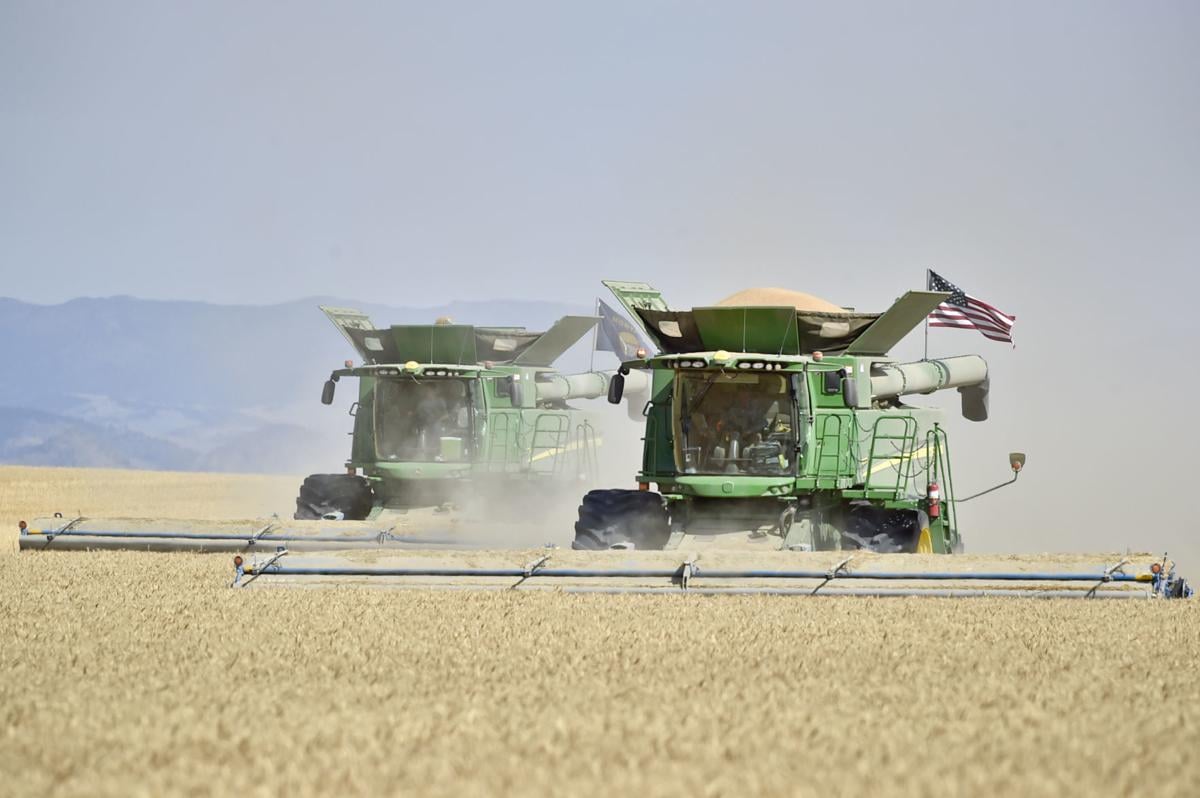 Franck Groeneweg fulfilled a lifelong dream with his purchase of Wheat Montana, a 6,900-acre working farm near Three Forks.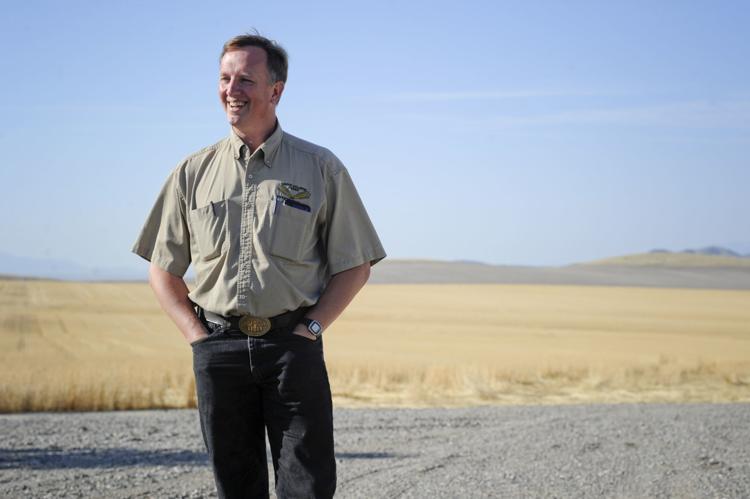 "This was a dream of mine, to own a beautiful piece of land all in one block," he said. 
Groeneweg grew up on a 500-acre farm 80 miles south of Paris, France. He said that as a boy he used to peruse John Deere brochures, imagining running the big green machines across huge outdoor spaces to plant, harvest and make his living. 
When he was 17, he got the chance to live the dream in one of the American bastions of agriculture. The short time he spent working for relatives on a farm in a little town in the middle of Iowa cemented the idea that farming was his calling. 
Groeneweg remembered looking for farms in the Great White North in 2001 and realizing buying one in Canada was a possibility.
After years of importing tractor parts, selling grain-burning stoves and raising wheat, Groeneweg finally had a farm of his own. But he was still looking for something like what Wheat Montana had to offer: a block of land that was all his own where he could use some of his ideas about "regenerative farming" to raise good food.
"I want to use all the tools in the toolbox," of both organic and conventional farming, Groeneweg said. "Otherwise, it's limiting."
"I want to make better crops that are more nutritious and that also have the advantages of affordability," he said. 
Groeneweg also wants to make sure he's taking full advantage of the moisture that falls on the farm.
"There has to be a balance of soil life here," he said. "It's all connected."
The story of Wheat Montana's prior owner Dean Folkvord starts closer to home. From Helena, Folkvord's family went from owning no acreage to 15,000 acres of dryland in a generation.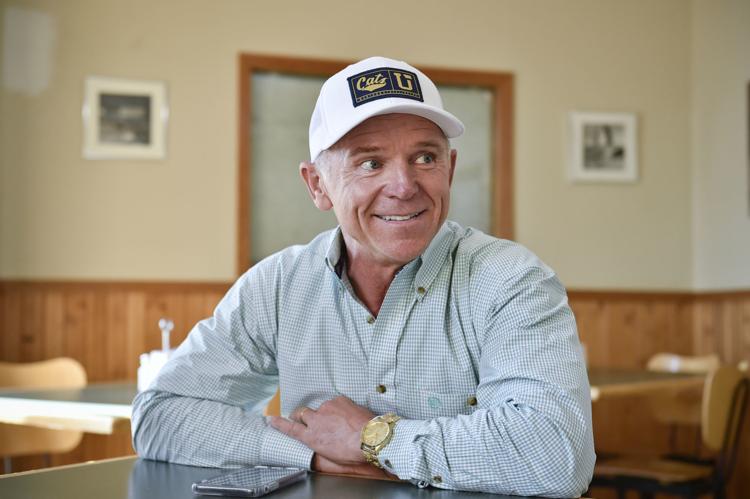 Folkvord said his father asked him if he wanted to be in agriculture when he was 15 years old, and his response was an instant "yes."
Folkvord and his family ran the Wheat Montana farm from 1978-2018.
His business model was inspired by a gift shop filled with pineapple-related products as he and his wife toured a pineapple plantation in Hawaii. 
"We looked at each other and said, 'We can do this,'" he said.
After selling Wheat Montana's mills and bakeries in 2015, Folkvord began looking for a way out.
When he met Groeneweg, Folkvord felt an instant connection and thought this could be the person to keep the farm alive. 
"A family operation is not common," Folkvord said while sitting in Wheat Montana's famed Three Forks deli. "Franck brought that to the table."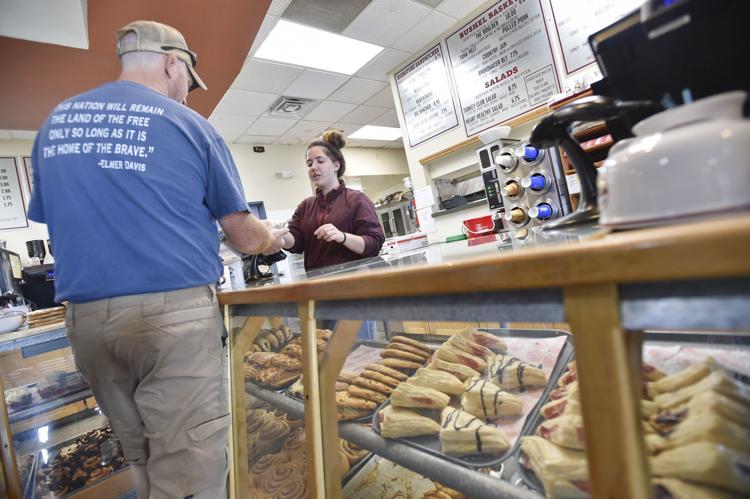 Wheat Montana's farm is on a conservation easement, real estate agent Jim Toth said, so turning the farm into a development was never an option. Toth was the person who brought Folkvord and Groeneweg together. 
"Dean's an entrepreneurial farmer," Toth said.
When Folkvord met Groeneweg and the two began talking, Groeneweg's new ideas were a selling point.
"This guy's got some great ideas," Folkvord said.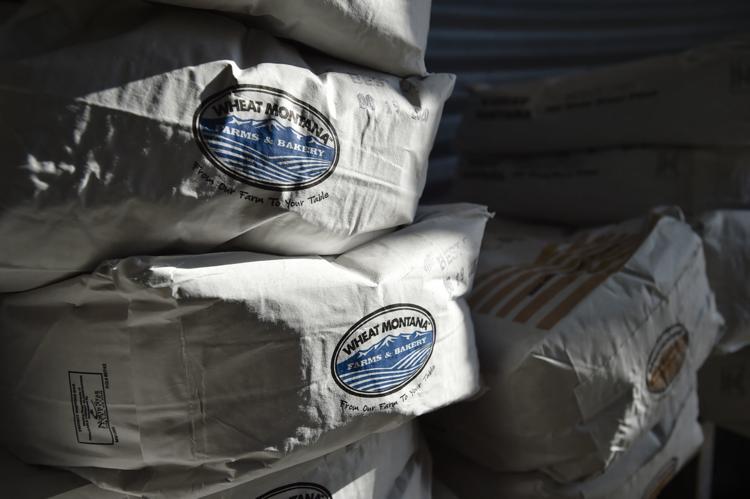 Folkvord's children were not as interested in farming as he was. They are, however, business people like their father and interested in running properties such as hotels, bars and restaurants. 
"It's hard to get out of agriculture and to pass it on to someone else," Folkvord said about the farm. "It's the hard part of leaving dryland because you used to think if you're in it, you're in it until you die at that place."
But Folkvord said he also realized "you don't have to do the same thing forever."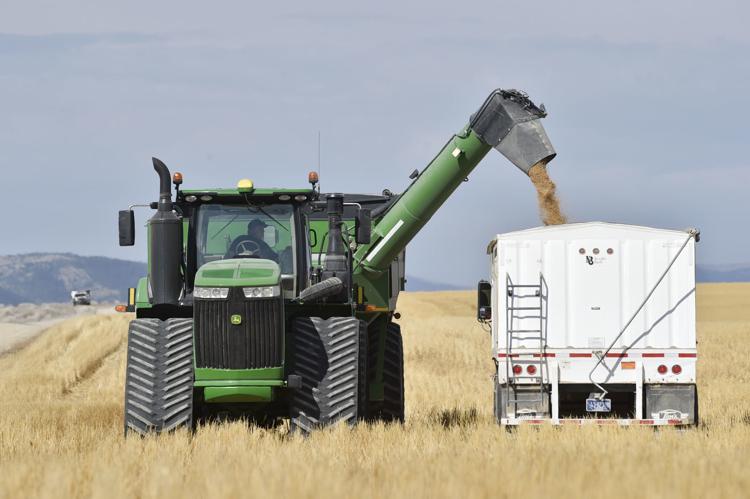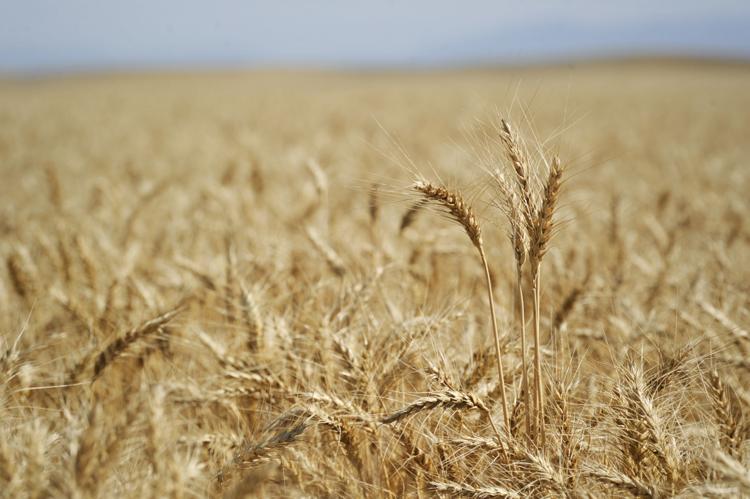 Get local news delivered to your inbox!
Subscribe to our Daily Headlines newsletter.