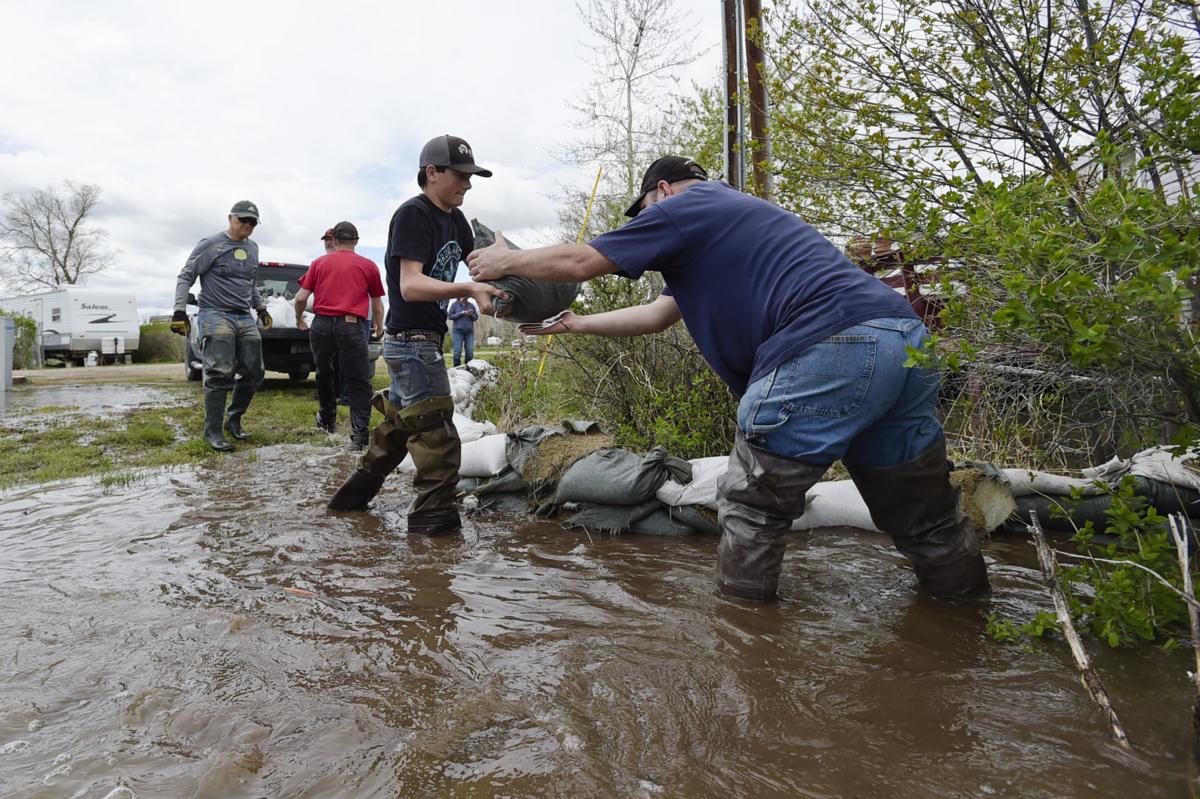 Free immunizations will be available Friday in Helena for anyone who is in contact with area floodwater, which may be contaminated. 
"Floodwater mixes with everything it touches, including raw sewage, animal waste, pesticides, and other chemicals, so you should assume that it's contaminated," Lewis and Clark Public Health said in a press release. "When the water subsides, clean-up can be risky, too."
Free tetanus shots and other immunizations will be provided from 9 a.m. to noon Friday at the health department, 1930 Ninth Ave. Being up-to-date on tetanus and other vaccinations is one important way to lower your risk of getting sick, the press release said. 
The clinic is available for homeowners, workers and volunteers who are sandbagging or otherwise in contact with floodwaters. Those with an insurance card are encouraged to bring it.
No appointment is needed. 
The clinic will provided by Lewis and Clark Public Health, in partnership with Blue Cross and Blue Shield of Montana.