Emily Free Wilson has worked to build a thriving community of artists during her nearly two decades in Helena, but now it's another town's turn. 
The owner of Free Ceramics and Studio Art Center in Helena, Wilson is embarking on a new project that will take her to Gardiner, a little town in Oregon on Highway 101, where she and her husband will create a place for artists to live and work.
"There are pros to living in a town of that size," Wilson said about the 136-person town. One of which is the chance to buy an old middle school that will be turned into her dream of an artists' colony on the banks of the Umpqua River.
She will be leaving behind a legacy in Helena that spans 17 years.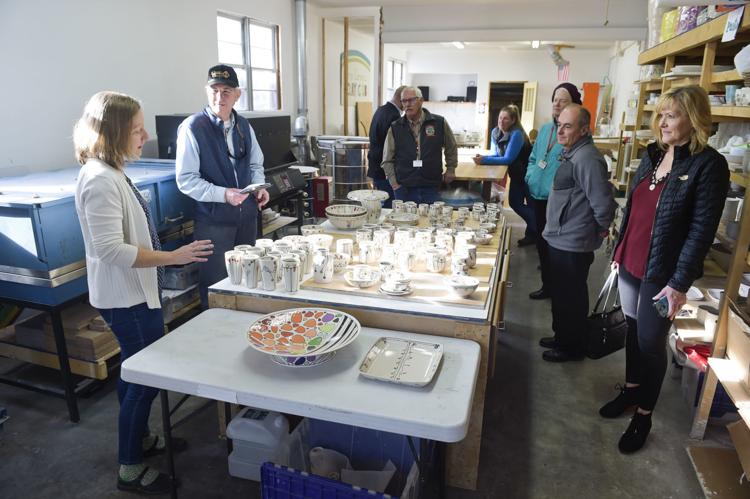 Wilson was a late-blooming artist. She found her calling as an artist in her junior year at the University of Wisconsin in Madison, and clay became her medium of choice. 
"I discovered I was a maker," Wilson said. 
Wilson came to Helena in 2002 as an intern at the Archie Bray Clay Business. But she wasn't just working in clay.
"I had part-time jobs in Helena too," Wilson said, including working at the state Capitol for a legislative session, working as a waitress and doing other odd jobs around town.
As she continued to work at the Bray, she saw a niche she could fill. 
"My dream job was to form a gallery," Wilson said, in either New York or San Francisco. Since no one was running the Bray's gallery, she kept bringing the topic up and the Bray offered her a job.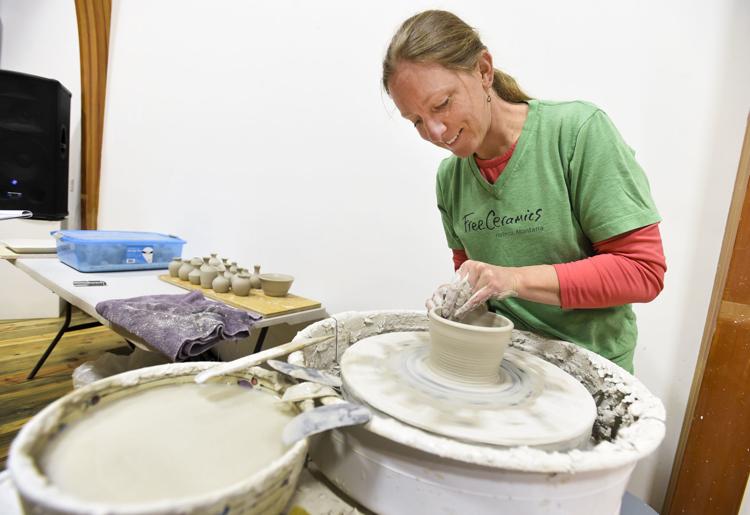 Josh DeWeese, a former Archie Bray director and current professor of ceramics at Montana State University in Bozeman, said Wilson "could do anything."
DeWeese remembered that Free Wilson took the initiative in developing the position.
"She was very innovative and would suggest things that would only happen if she had the gumption to take them on, and she'd take them on and do it," he said. 
"She was the perfect fit for the job," DeWeese said.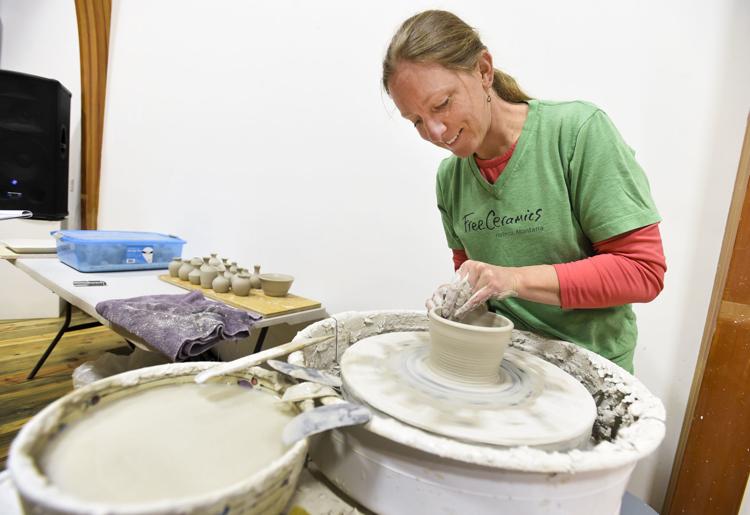 After a decade at the Bray, Wilson felt it was time to do something else. 
Wilson's desire to have her own gallery never really went away, but her ability to connect with artists and the greater community led her to a new challenge that started in an old Nabisco factory on Boulder venue.
You have free articles remaining.
"Artists needed temporary space to put on their exhibitions and to form community," Wilson said, as well as another place to put on art walks, sales and shows.
Thus, Free Ceramics was born.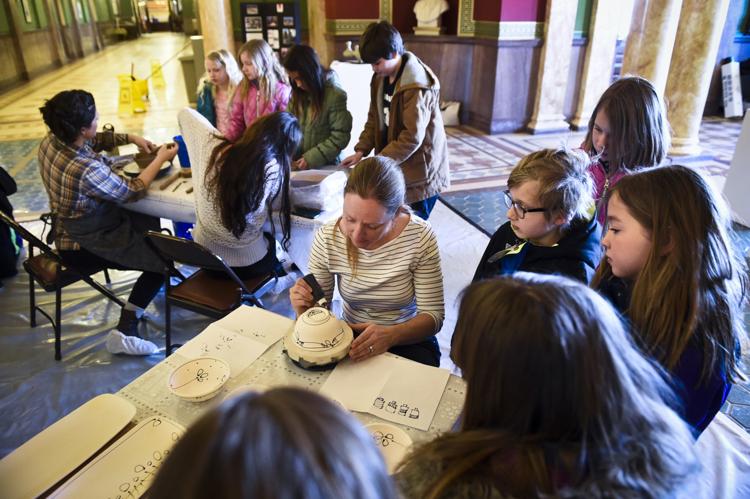 Robert Harrison, a world-renowned sculptural ceramicist who lives in Helena, said Wilson and her husband saw an opportunity.
"It was a leap of faith I think," Harrison said, but it worked out "just fantastic."
"Year after year there are more and more and more people interested in working with clay, be it functional or sculptural," Harrison said. 
Because Free Wilson had a good sense of the community in Helena and the growth of clay art, their art center worked, Harrison said.
Free Ceramics became a place for artists to work, play and create community. A yearly Christmas sale that showcased Helena-made ceramics at the Myrna Loy is now in its 16th year, while the multimedia art show "This is Helena" is in its seventh. The center also became a home for the local singer-songwriter show Solid 15 and the rendezvous for a yearly Montana Wildlife Federation dinner.
"She's given confidence to other artists," Harrison said of Wilson's work with the community.
Wilson said the Helena arts community was at the center of her work. 
"Helena has so much going for it, we just helped organize it," Wilson said.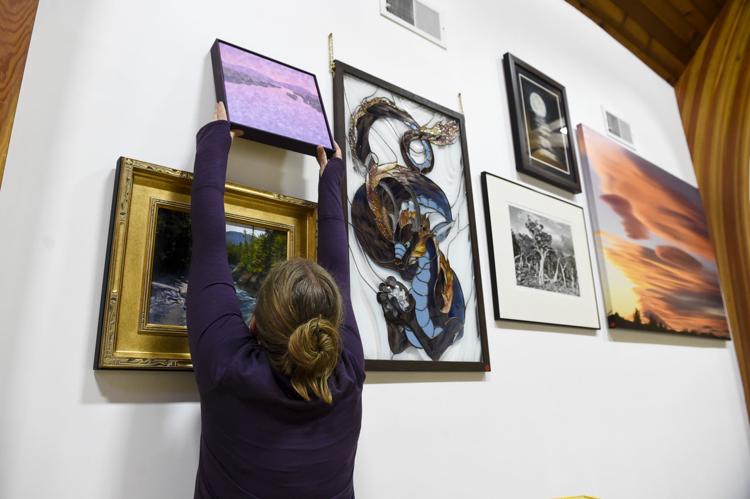 The current Free Ceramics building at 650 Logan St. is now for sale, and Wilson said leaving Helena is "bittersweet" for her. 
"We always imagined we'd shift to the coast," she said, but didn't imagine the time to leave Helena would come so soon. 
They will leave behind a legacy that includes the arts center and their heart for Helena, and that's something DeWeese thinks is an incredible achievement.
"What she and Matt have been able to put together at Free Ceramics is truly remarkable," DeWeese said. "It's a really dynamic community arts center."
"This is not a finale, it's an exciting next step," Wilson said. 
The Myrna Loy will be hosting a going-away party for Wilson and her husband Matt on Friday, Sept. 20, from 5-7 p.m.