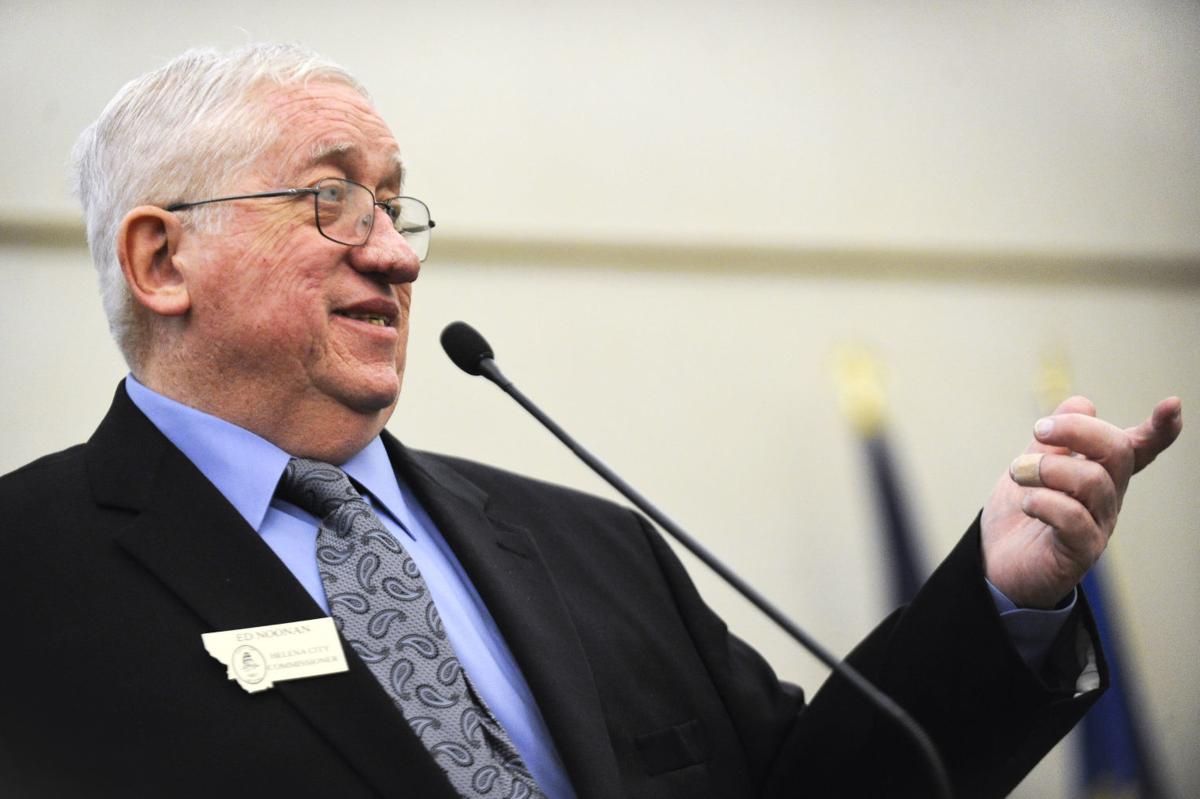 Former Helena city commissioner, educator and arts advocate Ed Noonan died Monday at age 70. 
"With deep heartache, The Myrna Loy family says goodbye to our dear friend and longtime leader, Ed Noonan," The Myrna Loy posted on Facebook Tuesday. "Ed died yesterday during a heart procedure."
Noonan was the executive director of the Myrna Loy for 15 years. Current Executive Director Krys Holmes said Noonan's careful guidance helped bring the organization back from the brink.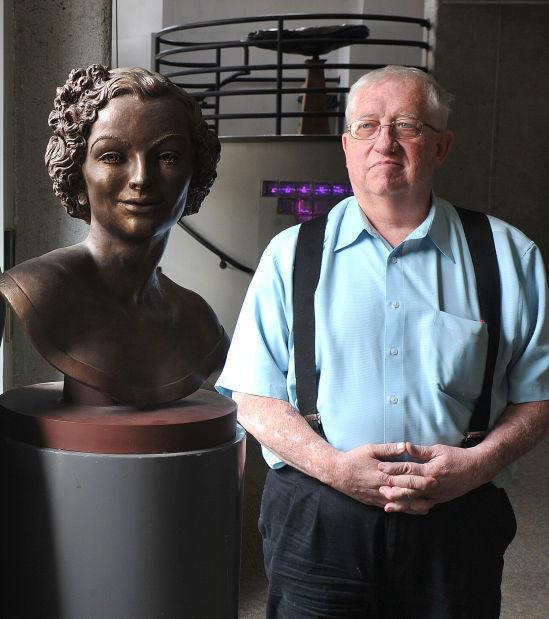 "Ed Noonan came in to be executive director of The Myrna Loy at a time of crisis in 2000," Holmes said. "He rolled up his sleeves and saved the Myrna Loy."
Noonan served on the Helena City Commission from 2016-2020 and was recently hired as the temporary manager of the Helena Civic Center.
In an official statement sent Tuesday evening, the City of Helena said Noonan's "love for community and the people who live in it will be missed."
"Ed will be remembered as a dedicated leader and educator who was committed to making Helena a better place to live," the statement says.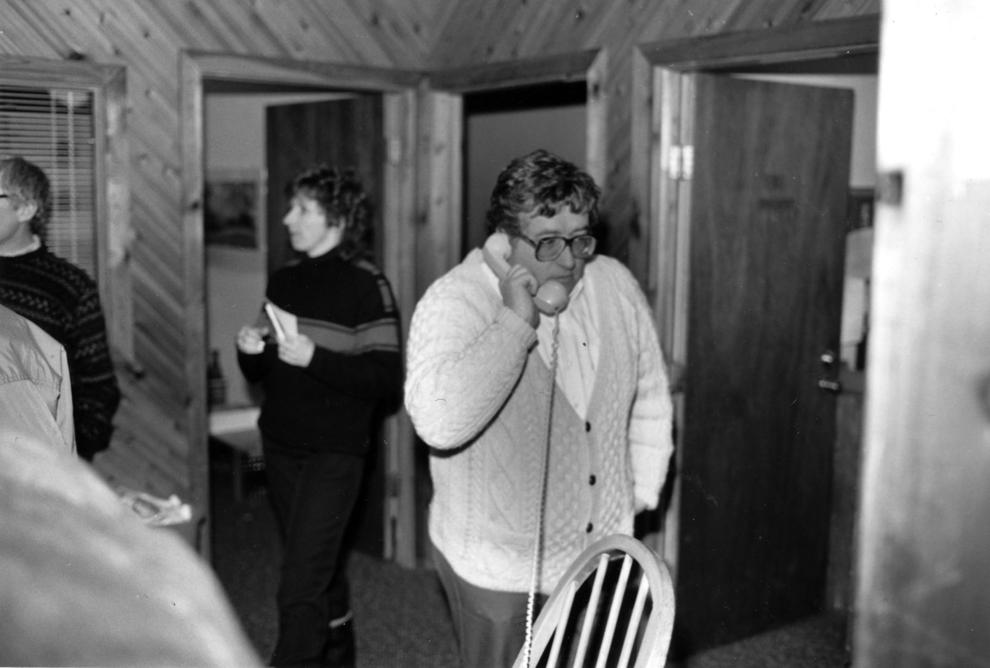 Noonan also spent 35 years at Carroll College as resident director, activity director, and permanent part-time adjunct faculty. 
Carroll College shared the news internally with staff and was in the process Tuesday of determining how the college will honor Noonan, said communications director Sarah Lawlor.
In an email, Carroll College President John Cech issued the following statement.
"His loss is going to create a tremendous void for Carroll College, including both our current students and our thousands of alumni who remember him so fondly," Cech wrote.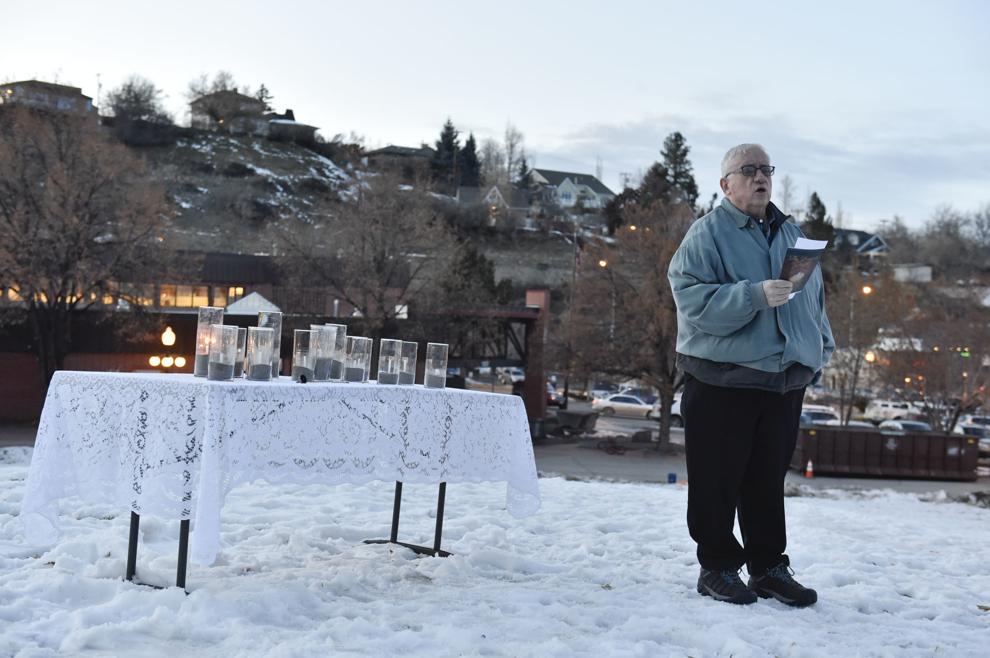 He said that upon being named Carroll's 18th president, Noonan was one of the first to congratulate him and invited him for coffee. Noonan also wrote a poem for Cech's inauguration last April.
"After the news of Ed's passing spread today, I started to receive emails from across the United States from past students. The messages have been very moving," Cech wrote. "They spoke about the impact Ed had on their lives during their time here at Carroll. I was also touched by how many of the alumni members who wrote to me have stayed in touch with Ed."
Noonan also served on numerous nonprofit boards during his 40 years in Helena and was well-known as a writer and poet. 
"His acting, directing, playwrighting and poetry that he shared with us over the years will not soon be forgotten," Grandstreet Theatre posted on Facebook. " ... Ed's work on behalf of the arts in Helena is unparalleled. From his time at Carroll, Helena Theatre Co., The Myrna and Grandstreet, he was a man of the theatre always."
Local real estate broker Michael Casey said he first met Noonan in the late '70s when he took a course taught by Noonan at an Irish Catholic college in Chicago. By 1979, Noonan, Casey and one other friend moved to Helena as a "merry band of actors."
Shortly thereafter, Noonan had cemented his role as a prominent leader in the local arts community, one he cherished until the end.
"If there was any disappointment over not getting reelected (to the Helena City Commission), it was brief," Casey said. "He was so eager and excited to be working on this new endeavor (as Civic Center manager), and he hoped Helenans would be equally excited."
Tom Kuglin and Jesse Chaney of the Independent Record contributed to this story.