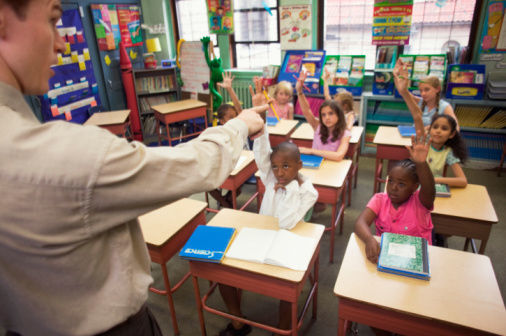 Five people are running for two seats up for election on Helena Public Schools' K-8 and K-12 Board of Trustees. 
Incumbent Luke Muszkiewicz, along with Lois Fitzpatrick, Jennifer McKee, Christina Noel and Paul Stahl filed by Thursday's deadline to get their names on the ballot for the May 7 election. Incumbent Jeff Hindoien said he decided not to seek reelection because he can't commit the amount of time the school board deserves.
Muszkiewicz is the current school board chair, the vice president of the Montana School Boards Association and the senior manager of data analytics at Anderson ZurMuehlen. 
Fitzpatrick has been with Carroll College for more than 43 years and is currently a professor emeritus at the school. She is Montana's lead advocate for the American Cancer Society's Cancer Action Network and an advocate for disability rights. 
McKee is a former journalist who has worked as the communications manager for the Montana Lottery for the past several years.
You have free articles remaining.
Noel is the senior manager of operations and contract coaching at BetterLesson, an online learning resource. She is a former high school science teacher, undergraduate professor and science coordinator for the state of Montana. 
Stahl is a former trustee and former chair of the school board, a former teacher, former adjunct professor and chief deputy county attorney for Lewis and Clark County. Stahl was previously honored with the Marvin Heintz Award by the Montana School Board Association for his service as a trustee. 
Jennifer Walsh is the only candidate who filed for a third board seat that represents only the high school district. Walsh's position represents the Wolf Creek and Trinity school districts.
In East Helena, incumbents Mark Diehl, Martin Balukas and Breck Scheet are the only candidates who filed for the three seats up for grabs. District Clerk Kim Aarstad said that because the incumbents are running unchallenged, she will recommend that the school board cancel the election. 
Each of these trustee positions have three-year terms. 
The deadline for write-in filing is Thursday, April 2. 
Get local news delivered to your inbox!
Subscribe to our Daily Headlines newsletter.