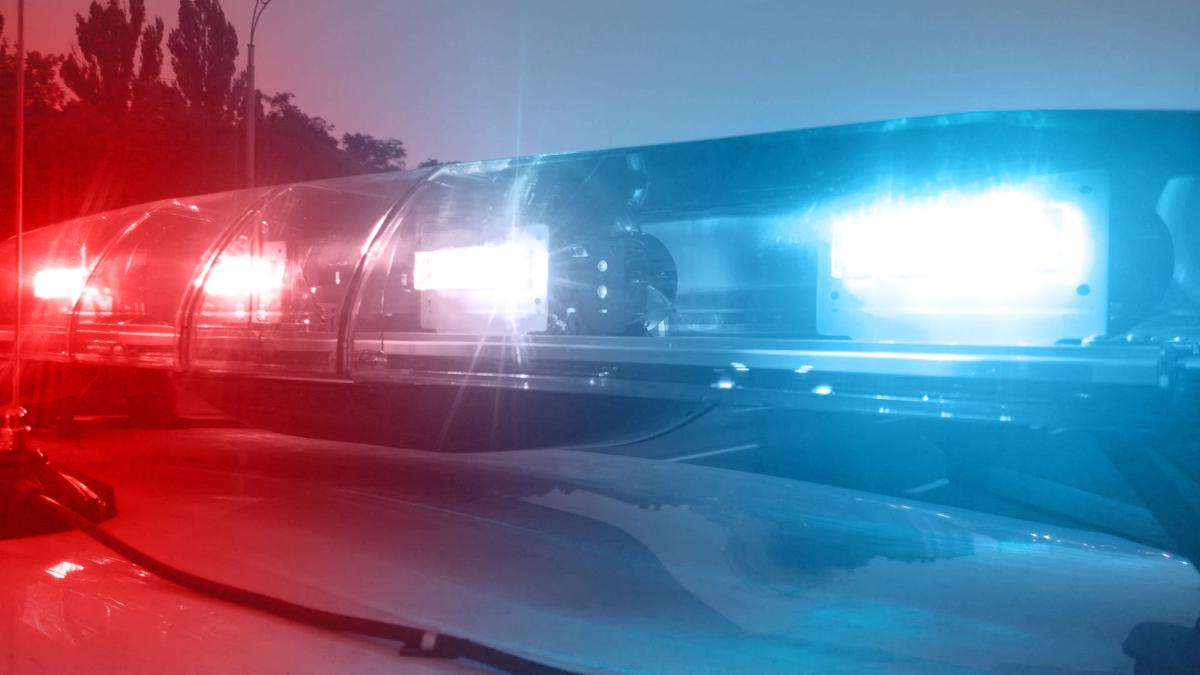 A wildfire in Broadwater County sparked by a down power line swelled Sunday, temporarily closing U.S. Highway 12 between Townsend and White Sulphur Springs.
The fire was reported about 3:45 p.m. in Deep Creek Canyon, U.S. Forest Service Officer David Nunn said Sunday, adding it had burned through 200 acres as of 7 p.m. The fire is in the south end of the Big Belt Mountains in the Townsend Ranger District of the Helena-Lewis and Clark National Forest.
Nunn said five pieces of aviation were being used to fight the blaze and 50 personnel from Broadwater County, the state Department of Natural Resources and Conservation, Meagher County and U.S. Forest Service resources were being used.
He said an additional 150 firefighters were on order, adding that temperatures were expected to be over 100 degrees Monday. The fire was burning through a combination of grass, timber, juniper shrubs and trees with beetle kill.
Broadwater County Sheriff Wynn M. Meehan said late Sunday the fire was started by a down power line. 
The Broadwater County Sheriff's Office posted that it shut down U.S. 12 east of Townsend at about mile marker 18. The forest service said later that people could travel the roadway, but that the sheriff was asking travelers to find an alternate route.
Meehan said the roadway was opened and closed throughout the day, often to provide access for fire equipment. He said he was thankful there were no lives lost.
The National Weather Service said Sunday night that Monday would bring "fire weather," with near record-record breaking extreme heat for this early in the season. It would also have low minimum relative humidity and an "accelerated drying of fuels."
There was a chance of thunderstorms in the afternoon and evening.
Montana fire officials told Gov. Greg Gianforte on Wednesday they are prepared for what is forecasted to be an above-average wildfire season.
This fire year has already been a deadly one after West Yellowstone Smokejumper Tim Hart died while jumping on a fire in New Mexico on May 27. Montana firefighters have responded to more than 600 wildfires since January with all but 30 human caused.
Drought is expected to play a major role in Montana's fire season both in the short and the long term, said Coleen Haskell, meteorologist with the Northern Rockies Coordinating Center. Current low fuel and soil moistures offer some short-term benefits by limiting the growth of grasses and other fuels during green up, which is expected to keep the fire season close to average this month, she said.
Looking to August, forecasts call for increasing wind east of the Continental Divide and drought conditions encompassing the entirety of the state. By September, Haskell sees a stronger possibility of returning to closer to average temperatures and precipitation.