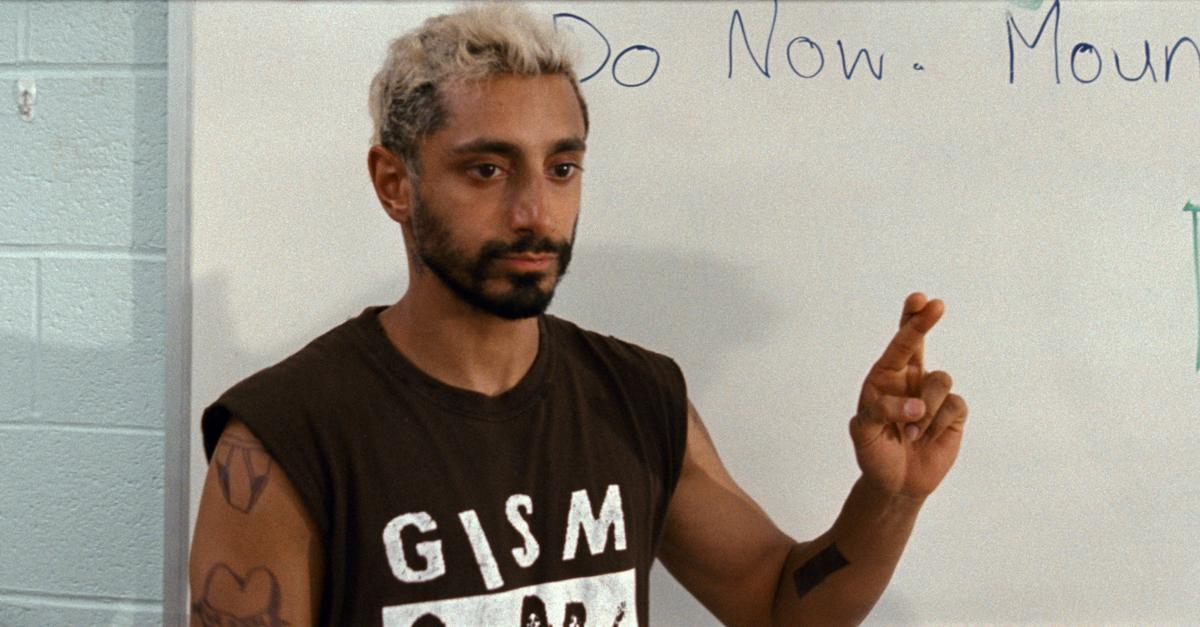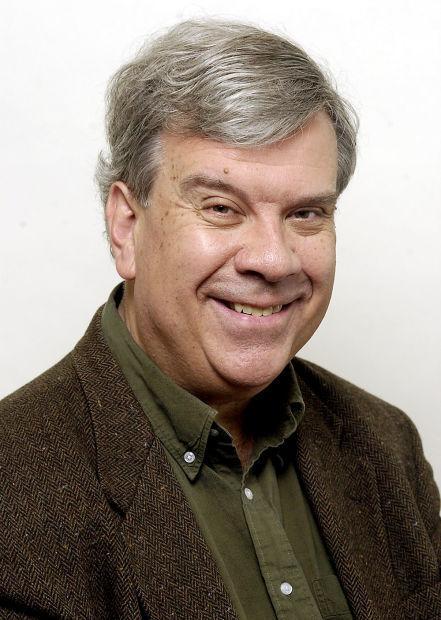 Sound of Metal
(R)
The marketing of "Sound of Metal" invites us to a film about a heavy metal rock band. The poster shows a drummer, adorned with tattoos and carved abs, wailing his sticks.
And, yes, the film starts as if cacophonous rock music will be the focus. But that noise fades quickly, when drummer Ruben (Riz Ahmed) starts losing his hearing – and then goes deaf.
His partner Lou (Olivia Cooke), also the lead singer, encourages him to check into a school for the deaf. At first, he refuses. He's too proud and too angry to subject himself to a school surrounded by young kids.
But after sinking into depression and flying into rage, he finally realizes he can't do this alone.
So, he consents to school rules: he gives up his cell phone, his car keys and leaves Lou behind.
A heavy metal rocker is going to school – school of rock, redux.
If you think you've seen this film before, you have not. The second half has some unexpected epiphanies.
The first surprise is that the young deaf kids love Ruben.
He joins them in games and they climb over him.
In one touching scene, Ruben takes a restless boy outside to calm him. The boy lays his head on a slide. Ruben goes to the other end of the slide, and gently taps out rhythms, captivating and charming the deaf child.
Ruben is so caring with kids that the man who runs the school offers him a job to stay and help.
But Ruben wants music again – and he wants his hearing back. And that sets up the thoughtful concluding exploration of sound and silence.
Ruben sells his RV and instruments to get money for an implant that will restore his hearing. While he's waiting for that procedure, he asks if he can stay at the school.
The answer from his mentor (Paul Raci) is a startling and firm, "No."
Ruben is told he must leave because no one at the school believes deafness is a handicap. And since Ruben is clearly trying to escape the world of the deaf for a "better" world, his presence is no longer welcome – and could be harmful.
The final chapter is a thoughtful journey into deafness. Ruben's new "ears" are digitally remanufactured. In crowds, the sounds are cluttered, sometimes "tinny."
Music does not sound like the music he loved.
He begins to realize that life was more beautiful when he could not hear.
The movie ends with him sitting in a public square, taking out his hearing aids and soaking in silence more beautiful than any sound he's ever heard.
He looks up at a church chapel and recalls words spoken to him at the school: "Have you ever had any moments of total stillness? That stillness is the kingdom of God."
So, a film that began at a rock concert ends at church, really.
There are a couple of beautiful scenes worth sharing.
In one, his mentor assigns Ruben to sit still and write at 5 a.m. every morning because, eventually, what's inside will flow onto the paper. Writing as therapy, in other words.
In another ethereal moment a classical pianist visits the school and performs on a high-end piano with a big shiny lid. The top is folded down so that the deaf children can circle and put their hands on the surface.
The pianist plays heavenly early 20th century music, "Rejoice, Beezlebub" by Gurdjieff-De Hartmann. The children can feel the music with their hands and are transfixed, elevated perhaps.
The teacher (Lauren Ridloff) in that school is a patient, inspired lady who encourages and guides with love and firmness. When Ruben offers to teach the kids the art of drums, she embraces the experiment. The children are again captivated by rhythm.
Such transportive scenes constitute a loving embrace of the deaf community. We are learning the many languages inside the deaf that they master to communicate deeply with the world.
Ruben doesn't truly realize what a gift the deaf have been bequeathed until he leaves.
There's a bittersweet romance, too, because Ruben finds the love between himself and Lou has faded, leaving him alone – with no career, no money, and no music.
Then, when he truly has nothing, he sits quietly in front of a church and finds everything.