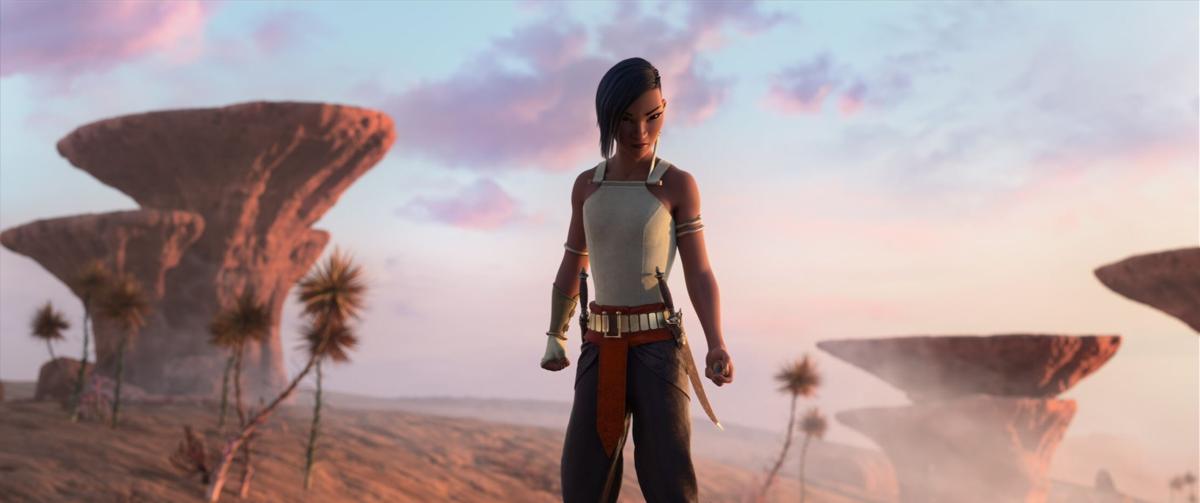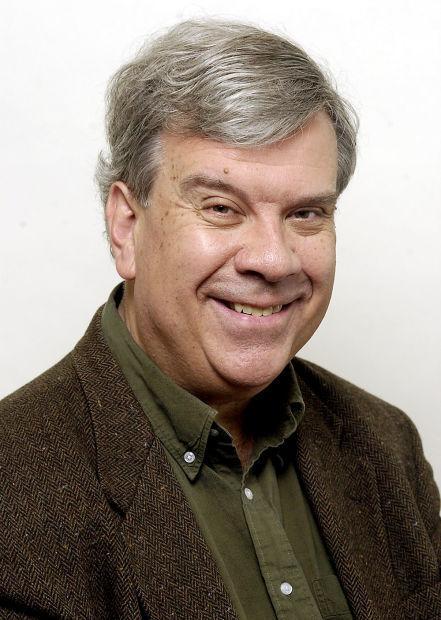 Raya and the Last Dragon 
At the Cinemark and on Disney Plus
(PG)
Hollywood has sent an adorable dragon to entice us to return to movie theaters. Sisu beckons us to head for the Cinemark to walk on her celestial lily pads into a gem of an animated kingdom.
Tempting invitation, yes? But is a packed auditorium safe enough for us and for others in a region where barely half the people are vaccinated?
I'm eager to return, but with vaccinations moving slowly, I'm choosing patience. A wise friend advised me that I shouldn't cut my parachute cords until my feet are safely on the ground – and my toes are still dangling too high.
For those that do go, please be safe – and think of others. Masking and distancing are for them as well as for us.
For this Disney film, we have a choice of platforms: home or away.
"Raya and the Last Dragon" is now available for free to Disney subscribers as well as appearing on the Cinemark screens.
I chose streaming – and that took restraint, because I'm ready to return to XD cinema. I'm hoping for 70% vaccination in our county before I go.
"Raya and the Last Dragon" is a beautiful animated tale filled with powerful young women who ultimately team up to end war and save civilization.
The script is an intriguing blend of pacifist sermons mixed with sword-fights and exploding gemstones that can transform warriors into stone statues. It's hard to take the messages of love and trust too seriously, however, when the story includes so many battle scenes, milked to the hilt by the animators.
But Raya's father begins the story by inviting his bitter enemy to "share a meal with us." His generosity is exploited, leading to his death – and fracturing the magical gem.
To honor her dad's legacy, young Raya sets out to reassemble the gemstones. Raya locates the last dragon to help: Sisudatu, Sisu to her friends.
The basic story of a magic orb – not a ring this time – may be a bit too familiar, and probably should credit Tolkien.
But the heart of this story is not the quest, but the spiritual/diplomatic discussion of whether violence and war can ever be justified.
Chief Benja preaches his Buddhist pacifist message to Raya, but when he's betrayed, Raya draws her sword instead.
But Sisu becomes Raya's conscience, pulling her toward her dad's beliefs.
"My dad blindly trusted them and now they have the stone," says Raya, still grieving her father.
Raya and Sisu discuss the ethics of war time and time again.
"The world is broke so you can't trust anyone," says Raya.
"Or maybe the world's broken, because you don't trust anyone," replies Sisu.
"You sound just like my father," says Raya.
"That doesn't mean we shouldn't try," concludes Sisu.
One piece at a time, Raya will capture the pieces of the gem on her quest, which ends with the inevitable return match against her nemesis, Namaari, daughter of the villainess, Chief Virana.
By now we expect that the pacifist currents to return, and they do.
"How can I trust them?" Raya asks herself.
But in the end, she honors her dad and extends trust. This time, the gesture is accepted, and peace reigns.
The routine tale of reassembling the broken gem is saved by the thoughtful Buddhist undercurrents.
Ultimately, Raya finds her own way to her father's pacifist beliefs, and owns them.
"If you want to get some trust, you have to give some trust," she says as her saga ends.
Apparently, the writers debated on whether the story should end with the sacrifice of the last dragon. The legend of this story starts with dragons sacrificing themselves for peace, so symmetry suggests they will do so again at the end.
While such a sacrificial ending is vintage Pixar, Disney tends to play it safe. Pixar is at home with goodbye – toys saying goodbye to their master, for example.
The Disney team also inserts more cuteness than needed into Raya's fundamentally serious story of adventure and sacrifice. Hardly a surprise.
But "Raya and the Last Dragon" is still a gorgeous, thoughtful animated film that ushers in summer in style.
Parents face an easy choice to encourage the kids to watch the film, but a harder one to decide where.