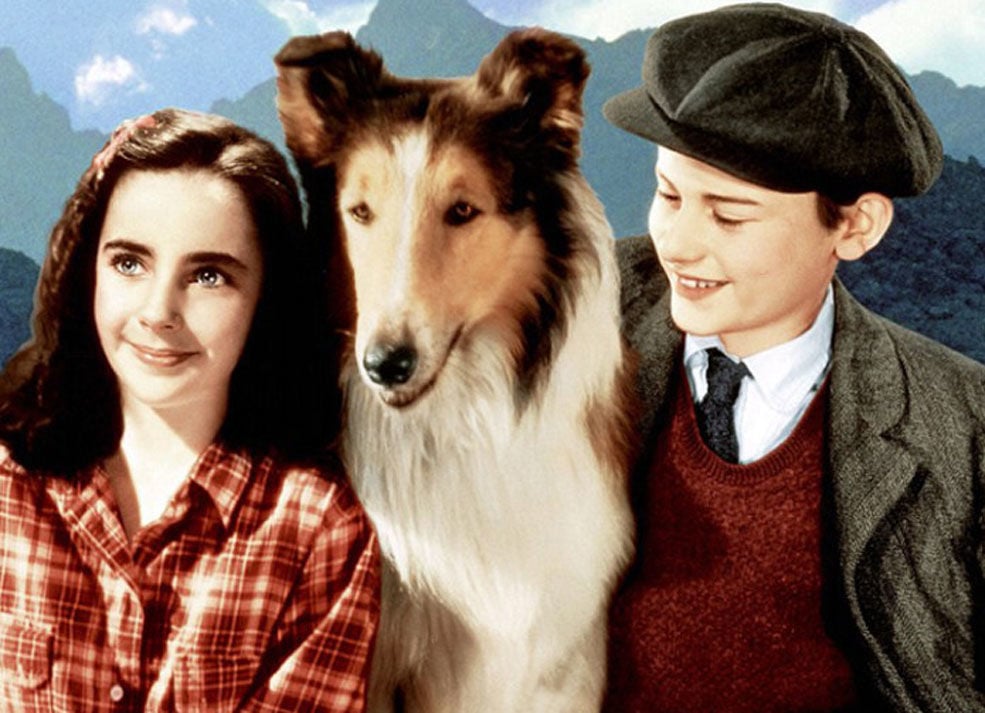 Lassie Come Home
(G)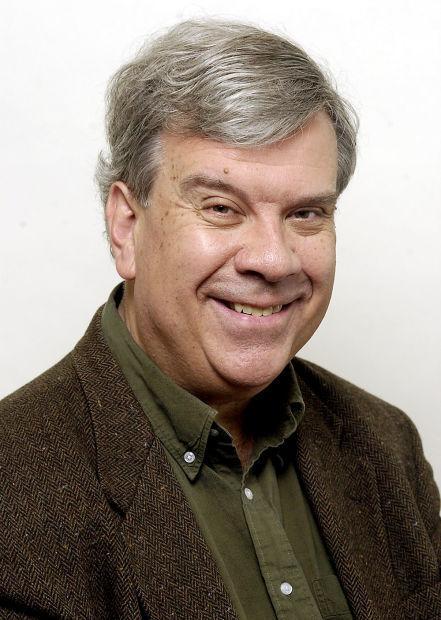 Be thou not deceived, parents and filmgoers, "Lassie Come Home" is not just a routine animal movie about a collie who returns home to the joyful arms of her family. And, yes, the boy does say "Lassie's come home."
This family classic is so much more: A moving, almost spiritual tale of handling hard times, sacrificing for others and parenting with a balance of compassion and justice.
There were 591 Lassie TV episodes. And seven Lassie movies.
I will stand on record that the 1943 "Lassie Come Home" is the best pup in the kennel – and it was the first!
The script does a beautiful job of demonstrating the power of sacrifice. The modern "entitled" view of sacrifice appears to be that we never need to give something up. Let's lawyer up, instead.
Au contraire. Sometimes we need to give something up. We let go, out of love.
The story begins during hard times in Yorkshire, England. Father has lost his job, and the Depression has emptied the savings. Feeding the family is difficult, uncertain. The family loves their purebred Collie, and young Joe adores his dog. Every day Lassie runs to school at 3:55 p.m. to wait for her young master to come out the school doors. Lassie grabs the book strap, wags his tale and trots home at his master's side.
But the family cannot afford to feed Lassie anymore, and a rich Duke has offered a good price to buy the most beautiful dog in Yorkshire. Reluctantly, Mom and Dad decide to sell Lassie.
Joe is crushed, heartbroken.
Lassie, too, is upset. She runs away from her new home not once, but twice – and back into the arms of Joe.
When Joe pleads to keep her, Dad gives his "always keep your word" sermon.
"Above all, Joe, a chap's gotta be honest," says dad. "No two ways about it."
The Duke takes Lassie to Scotland. The Duke's granddaughter Priscilla, sees the dog's unhappiness and leaves a gate open.
Priscilla's compassionate decision is the first of many acts of kindness.
Lassie escapes and starts a long journey home, hundreds of miles.
Along the way, Lassie is injured and collapses. A kind elderly couple nurses her back to health.
In a clearly conscious act, Lassie does not run. Instead, she sleeps at grandmother's feet as she knits. But grandmother can tell Lassie is lonely and is only staying with her out of gratitude.
And so, with tears, she walks to the gate and whispers to Lassie: "I do believe it's time."
A traveling salesman will feed Lassie, and again sensing Lassie is on a mission – encourages her to go.
Finally, exhausted, Lassie reaches Joe and collapses.
Dad sees the love in Lassie's eyes, and the love in Joe's eyes. Dad decides they belong together. He decides that perhaps sometimes a lie can be justified if the truth does more harm.
And so, when the Duke and Priscilla come to fetch their dog, Dad kneels down by Lassie, and looks at her.
"This is not Lassie," he says. "This is not the same dog."
Dad doesn't lie well. Everyone knows it's Lassie.
In the final act of compassion, the Duke kneels by Lassie with his granddaughter, Priscilla, at his side.
"Have you seen this dog before, Priscilla?" he says, winking to her. She pauses and says, "No, grandfather, I have not."
And so, the Duke walks away, leaving Lassie with Joe.
Mom asks Dad, "Do you think he knew?"
Sacrifice after sacrifice, all unselfish. What a beautiful model for young viewers.
The cast is extraordinary. Roddy McDowall 14, and Elizabeth Taylor, 11, were two of the finest child actors of the 20th century. Add Margaret O'Brien and we've got my top three.
Donald Crisp portrays the complexity of a strict but loving dad. Elsa Lanchester ("Bride of Frankenstein") is just as strong as the mom. Dame May Whitty is simply wonderful as the elderly lady who nurses Lassie to health. Her film husband is also her real husband, and they had just celebrated their 50th wedding anniversary. It's easy to see why the partnership lasted so long.
To top it off, Nigel Bruce – who played Watson to Basil Rathbone's Sherlock in 14 films -- is the Duke. Wow.
"Lassie Come Home" provides a model for parenting that blends strong principles with compassion. Because of mom and dad's unconditional love, Joe will grow up straight and tall – and loving.
And, chances are, he'll give his kids a Collie.