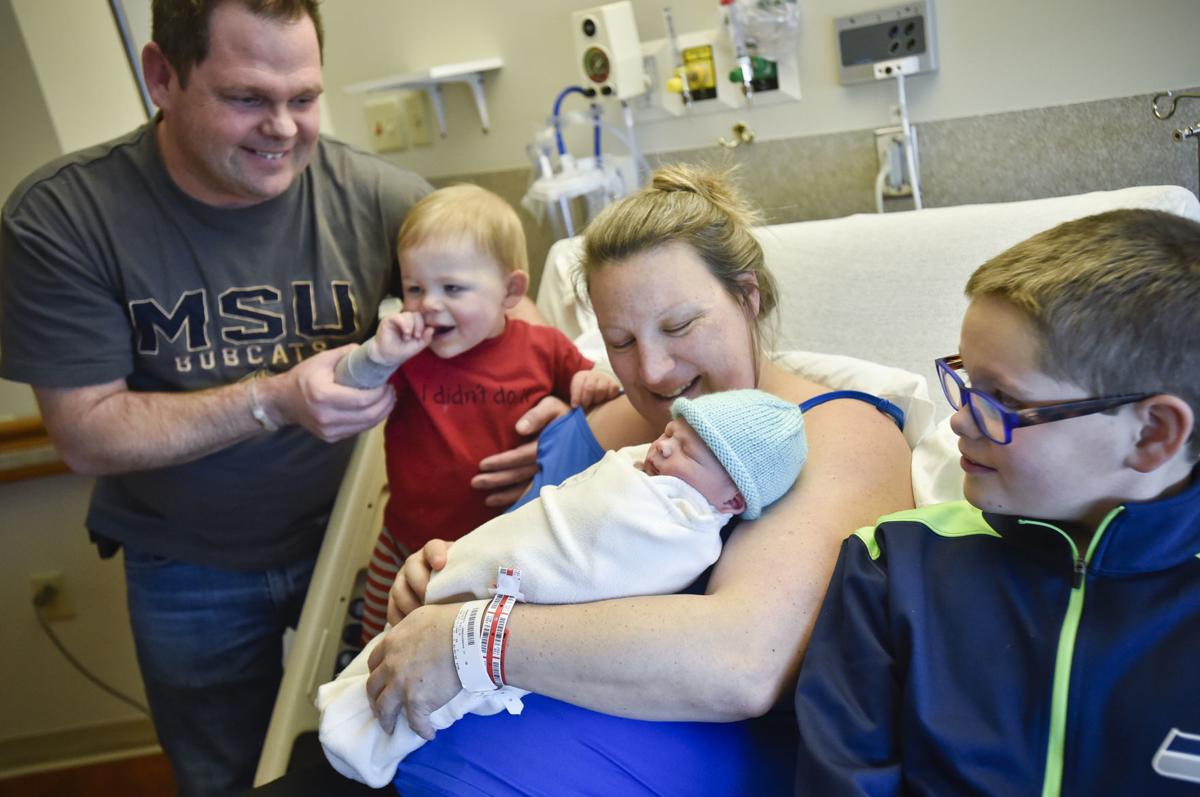 That's what the first Helena baby of the decade, Wyatt Jones, weighs. He was born to Paula Jones, at St. Peter's Health, Thursday at 8:17 a.m.
Surrounded by his dad, Chris Jones, and brothers, Percy Jones and Kayven Fischer-Jones on Friday, Paula Jones said the feeling she got after the birth was "indescribable."
"For people who struggle with pregnancy, then there's a miracle" Paula said. "It's just indescribable."
It wasn't a surprise to the Joneses that they might have the first baby of the year because the birth was a planned Cesarean section. Paula thought choosing the birthday wasn't right so she left it to the medical staff to decide when the birth would be.
For having the first baby of the year, the family also received a gift basket from St. Peter's. 
Paula and Chris wanted Wyatt to have a five-letter name because they sang a rendition of the children's song Bingo by replacing the name of their 17-month old son Percy, and wanted to do the same for Wyatt.
Paula and "the first mister of the decade" are happy and healthy, waiting to go back to their Helena home.
According to Katie Gallagher, public relations specialist for the hospital, 669 babies were delivered in 2019.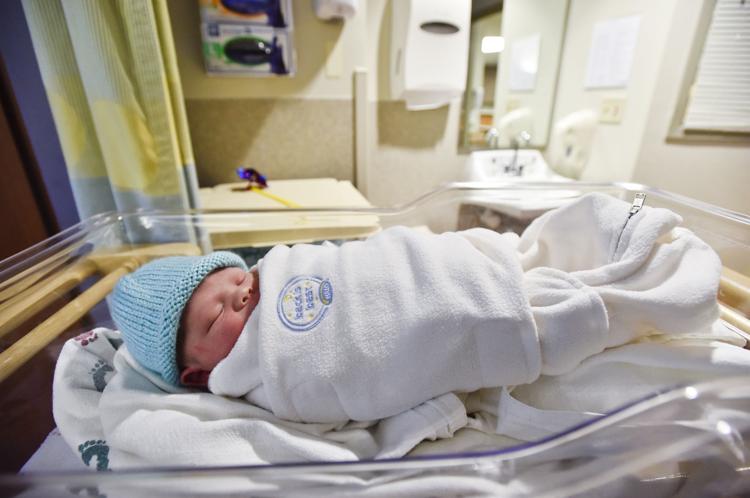 Get local news delivered to your inbox!
Subscribe to our Daily Headlines newsletter.