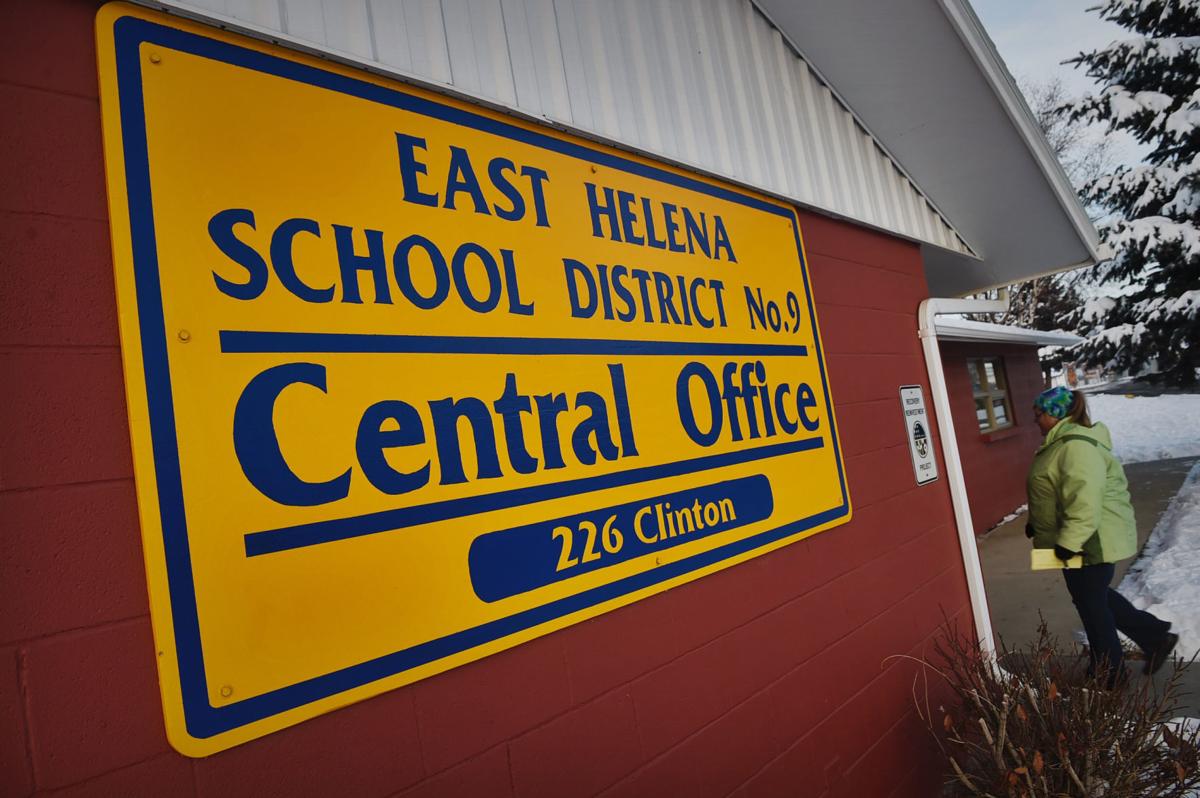 East Helena Public Schools reported its first positive case of COVID-19 in a student Monday. 
In a letter to parents, Superintendent Ron Whitmoyer said the district was informed of the positive test on Sunday and it was confirmed on Monday. In the letter, Whitmoyer said the case was isolated to a student cohort, a small group of students who attend a single class all week.
"Students and staff identified as close contacts have been notified and isolated until the extent of the illness has been determined," said Whitmoyer, in the letter. "According to the Lewis and Clark County Health Department, the district's policies of social distancing and wearing masks was instrumental in limiting the exposure to staff and students."
The letter goes on to state that the student was held out of school since first showing symptoms of COVID. The child's parents remain in contact with the district.
The district is having students and staff from the impacted classroom stay home while the administration continues to monitor the health of identified close contacts.
"This procedure of asking parents whose children are exhibiting symptoms of an illness to remain at home and seek medical assistance is our best chance to contain this disease. The cooperation of these parents has been helpful to the school nurses and staff to provide the very best care in this situation," reads the letter.
According to the letter, "transmission is unlikely provided there was not contact for more than 15 minutes in close proximity to an active case of COVID-19." Any who were at risk of exposure have already been contacted by school nurses and Lewis and Clark Public Health to determine a safe course of action.
The school asks that anyone who feels sick or ill seek out help from a medical provider and stay home until all fever and symptoms have passed for at least 24 hours. The district remains in contact with the public health department and is reviewing the relevant Centers for Disease Control and Prevention guidelines to complete a cleaning of the affected parts of the school and other related facilities.
The letter did not identify the student's school or grade level. Whitmoyer could not be immediately reached for comment.