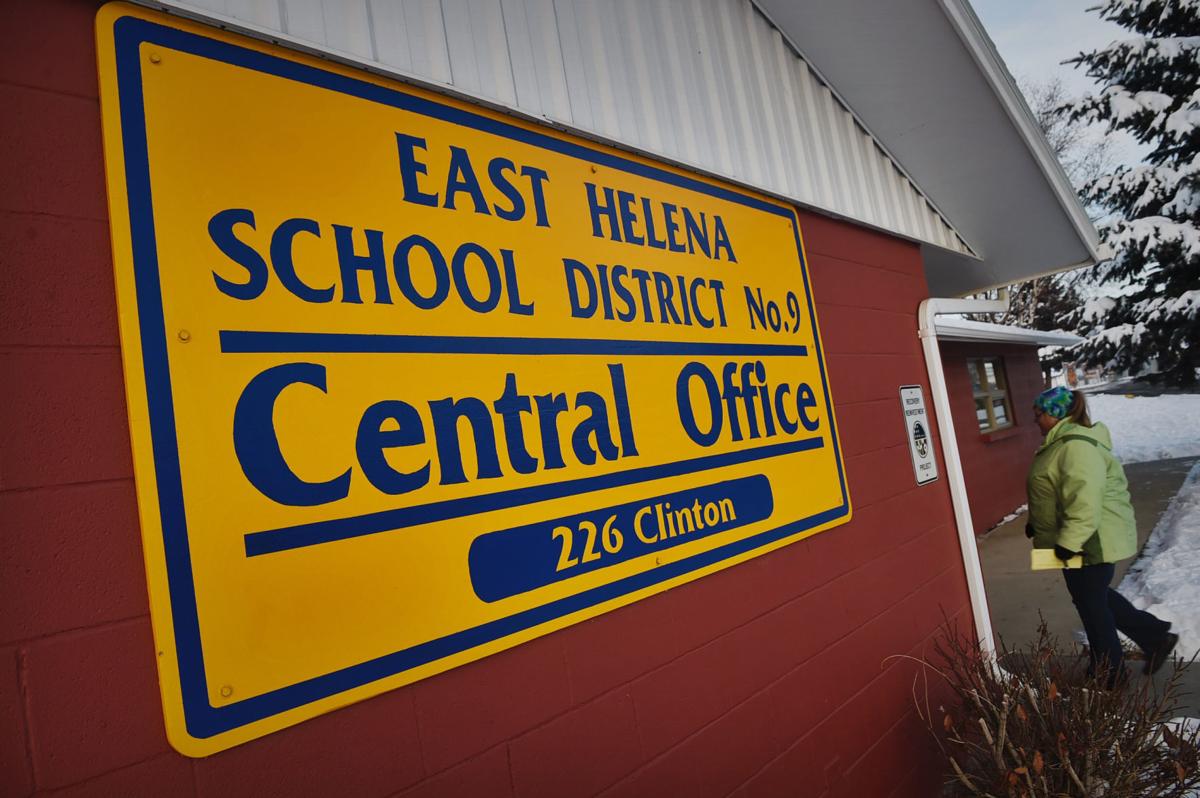 East Helena Public Schools reported a second positive case of COVID-19 in a student Wednesday.
The Montana Department of Public Health and Human Services reported both East Helena cases are at Radley Elementary School, which serves students in grades three to five. 
East Helena Public Schools Superintendent Ron Whitmoyer sent a letter to parents Wednesday stating that another student tested positive for the disease, which was confirmed early Wednesday morning. Whitmoyer said this case is completely unrelated to the first case reported on Monday. Both students were staying home when the positive test was confirmed, said Whitmoyer.
In both cases, close contacts are being called and isolated as necessary to limit the chance of exposure to others, said Whitmoyer. He said the prevention efforts in place have been successful in limiting exposure, so that only a small group of students are affected. This is largely due to the cohort system the district implemented, as students stay in the same group throughout any given week.
"We are being super vigilant," Whitmoyer said. "Really we're thankful that we are catching these early."
Students and staff from the affected classroom are being told to stay home for an undetermined amount of time. Whitmoyer said this allows time for classroom cleaning and for proper contact tracing to be performed in conjunction with Lewis and Clark Public Health. During this time, the district continues to monitor the health of identified close contacts.
Whitmoyer said that each situation is different and is being handled on a case-by-case basis.
"Parents are crucial in supporting prevention efforts by keeping students home that are exhibiting any illness effects for at least 24 hours after they have a fever or display any symptoms," said Whitmoyer, in the letter. "Cooperation by parents is much appreciated and very helpful to the school nurses and staff to provide the very best care in these situations."
During an interview, Whitmoyer emphasized that parents are the first line of defense when it comes to fighting the pandemic. He expressed his thanks that so many parents in the district are taking the issue seriously.