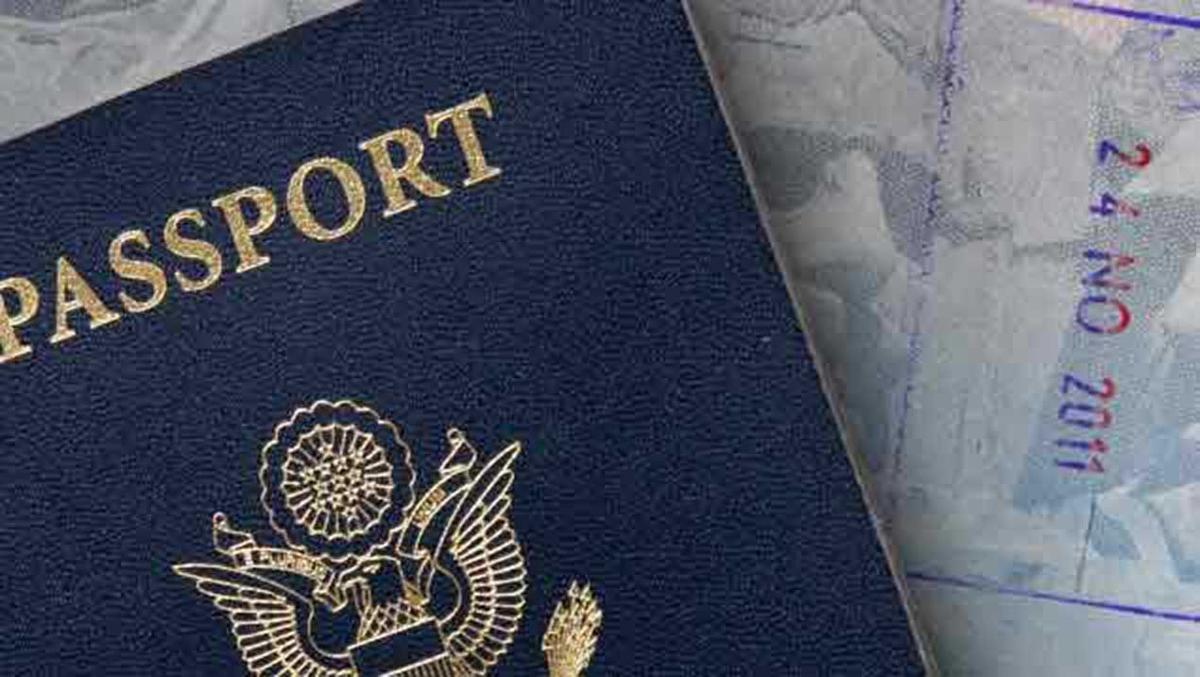 To assist vacationers and those traveling out of the country for business, the East Helena Post Office will host a Passport Fair Saturday, March 10 from 10 a.m. to 2 p.m.
The fee to obtain a passport will increase by $10 April 1.
The post office is located at 607 E Porter St. in East Helena. To schedule an appointment by phone, call 406-227-5325.
Applications will be processed by appointment first. Walk-ins are welcome until 1:30 p.m., but applicants with appointments will take precedence.
The following items are required in order to process the application:
• DS-11 (Passport Application) filled out entirely in black ink
You have free articles remaining.
• Certified birth certificate
• Driver's License (if applicable)
• Check or cash for payment
Children under the age of 16 must have both parents present. Children 16 and 17 must have one parent present.
U.S Citizens must present a valid passport book when entering or re-entering the United States by air. U.S. citizens entering the United States from Canada, Mexico, the Caribbean and Bermuda at land borders and sea ports of entry must present a passport book, passport card or other travel documents approved by the U.S. government.
Information, a list of fees and instructions how to apply for a U.S. passport is available at http://travel.state.gov/content/travel/english.html. U.S. citizens may also obtain passport information by phone, in English and Spanish, by calling the National Passport Information Center at 1-877-487-2778.
The Postal Service receives no tax dollars for operating expenses and relies on the sale of postage, products and services to fund its operations.