The 36th annual Fall Art Walk runs 5 to 9 p.m. Friday, Nov. 8, throughout the Downtown Helena. The festive event showcases a diverse range of artwork created by Montana artists, with some venues also featuring live music and refreshments.

Front Street
Gulch Distillers, 790 Front St.
View Dale Livezey's majestic "Evening's Flight" oil painting. Cocktails available for purchase.
North Last Chance Gulch
Golden Girl Antique Mall, 505 N. Last Chance Gulch
Original artwork and prints by renowned western artists Harley Brown, Monte Dolack, Robert F. Morgan, Amado Pena, and more. Vintage and traditional Christmas decor. Refreshments.
Placer Avenue
The Art Space, 17 W. Placer Ave.
Jay Crider's contemporary paintings and Leah Cupino's energetic landscapes. Refreshments.
Last Chance Gulch (400 Block)
Mountain Sage Gallery, 433 N. Last Chance Gulch
Some of Helena's finest local artists show paintings, fine jewelry, photography, hand-painted silk, bronze sculptures, stained glass and more. Refreshments.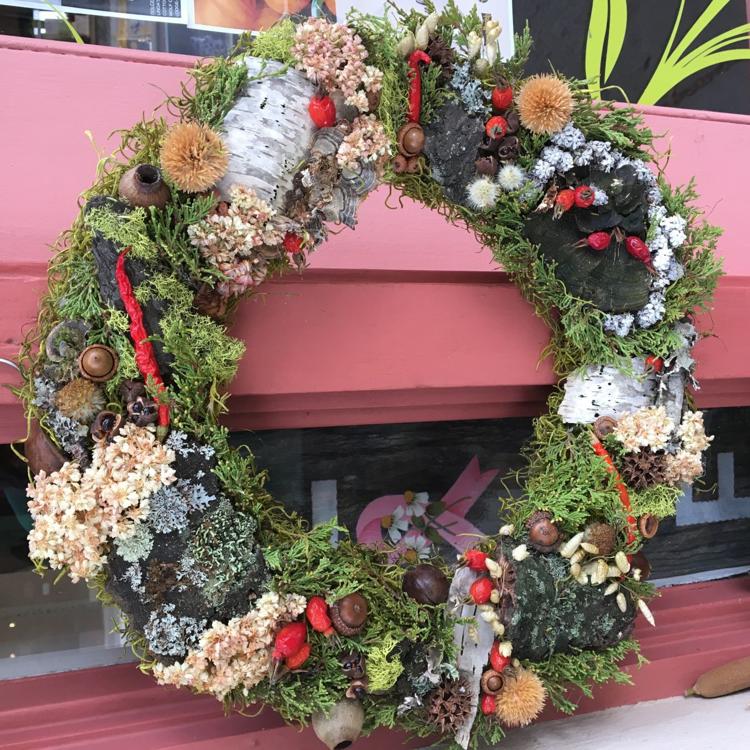 The Herb and Garden, 436 N. Last Chance Gulch
Monique Mandali shows woodland botanical wreaths and centerpieces. Refreshments.
1+1=1 Gallery, 434 N. Last Chance Gulch
Aunt Bonnie's Book and Gift, 419 N. last Chance Gulch
American Indian artist Louise Ogemahgeshig displays free-handed plasma-cut metal works. Native American artist Jodi Marcum exhibits portraits done in pencil.
Mosaic Architecture, 428 N. Last Chance Gulch
Ceramic artists from the Clay Arts Guild show holiday gifts. Refreshments.
Boxwoods, 426 N. Last Chance Gulch
Nicole Woody's art is contemporary interpretations of music, nature, literature and life under the Big Sky. Wildlife photography by Chris Gillette. Nikki Campbell's handmade jewelry from natural elements. Refreshments.
Beargrass Trading Company, 417 N. Last Chance Gulch
Amanda Krolczyk, Plaid Beaver Co. Works from reclaimed wood creating Western mountains and ranges. Live music by Jesse Tack. Fall and Christmas decor. Refreshments.
Jmacs Pottery, 411 N. Last Chance Gulch
Table and kitchenware, decorative items and our famous Montana mugs, also ornaments and more. Refreshments.
Last Chance Gulch (300 Block)
Bert & Ernie's Dining Saloon and Grill, 361 N. Last Chance Gulch
Showing Tom Morgan's soft, dream-like landscapes. Fall Art Walk specials.
-sole sisters-, 327 N. Last Chance Gulch
Mixed-media encaustic paintings by Karen Putman. Tears of the Sea jewelry of sea glass ("Mermaid Tears"), found by Kerry and his wife, Ivy, on Maui beaches. Refreshments.
Pure Hair Spa, 325 N. Last Chance Gulch
Kelly Bourgeois' contemporary and modern artwork featuring mixed-media and upcycled artwork.
fourOsix, 320 N. Last Chance Gulch
Celebrating the 12-Year Anniversary of fourOsix!
Screen-prints original designs by graphic designer David Goodson.
Hub Coffee, 314 N. Last Chance Gulch
Cutting-edge photography by Kevin Danz and Chris McGowan -- iFlyBigSky.
Queen City Ballet dressed for the "Nutcracker." Refreshments.
Bullwhacker Block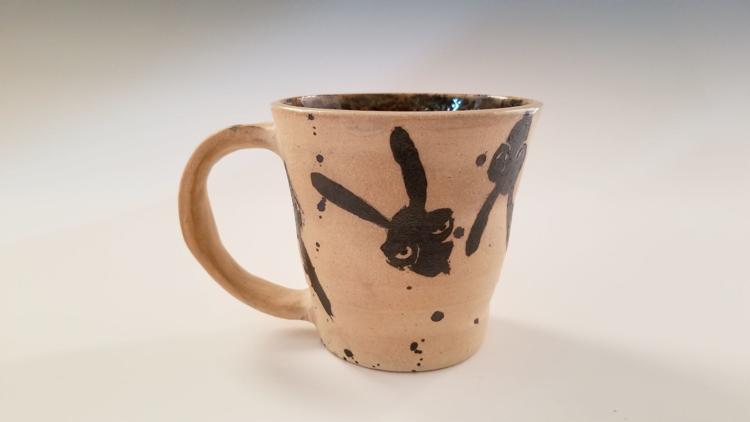 Imagine Jewelry & Gifts, 62 N. Last Chance Gulch
Landscapes to abstract paintings by Rebecca Wells. Bobbi deMontigny of Windy Valley Studio adds a little dysfunction to functional pottery. Carl James portraits and scenery. Refreshments. Store-wide sale. Live music.
The Hawthorn Bottle Shop & Tasting Room, 46 N. Last Chance Gulch
Celebrate artists and enjoy refreshments.
Ten Mile Creek Brewery, 48 N. Last Chance Gulch
Anthony Novak- black and white photography; Amanda Krolczyk- reclaimed wood mountain scapes; Chris Watson- landscape photography. Refreshments.
You have free articles remaining.
The Lotus Helena, 40 N. Last Chance Gulch
Fall Art Walk 2019: Art in Motion
Three free classes: 5:30-6:30 p.m.: Yoga Flow/Keely; 6:45-7:30 p.m.: OULA/Team OULA;
7:45-8:45 p.m.: Embody Green: A Yogic Journey/Tyler.
The Sapphire Bar, 101 N. Last Chance Gulch
Featuring local Helena artists, drink specials.
Double Tree by Hilton, 22 N. Last Chance Gulch
Dick Smith's wilderness wildlife photos. Licensed Massage Therapist Linda Fauhl doing massages $1 a minute. All proceeds help Family Promise.
The Placer Condo Association, 21 N. Last Chance Gulch
Helena Art Center artists: Pat Trafton: Encaustic, oil, and ink; Vivian Reeves: Oil;
Jean McLean: Oil; Nancy Whitbeck Nicholson: Sculpture and mixed-media collage;
Rebecca Hamlin: Detailed ink drawings, coloring books; Marcy Bergmann: Montana-themed oil pieces on wood; Margie Gilbert: Oil paintings.
Sugar Salon, 9 N. Last Chance Gulch
Classically trained musician Breezy Cutler, the Head Witch in Charge of the lifestyle brand Magical Babe. Refreshments.
Walking Mall Trolley Block
Birds & Beasley's, 2 S. Last Chance Gulch
Hosting wood quilter, Beth Cummings, The Balloon Man and Live Raptors from Montana WILD Education Center. Refreshments.
Ghost Art Gallery, 21 S. Last Chance Gulch
Seth Roby showing new linocuts and demonstrating how they're done. Refreshments.
Pan Handler Plus, 40 S. Last Chance Gulch
Jack Ferriter specializes in large watercolor landscapes, with an occasional cat thrown in for good measure. Refreshments and specials.
Aizada Imports, 46 S. Last Chance Gulch
Virginia Niccolucci -- VN Designs specializes in enameled jewelry on copper; Gwen Hageman enjoys capturing moments and images using oils, alcohol ink and colored pencils and donates all profits to organizations that fight sex-trafficking. Refreshments and specials.
Park Avenue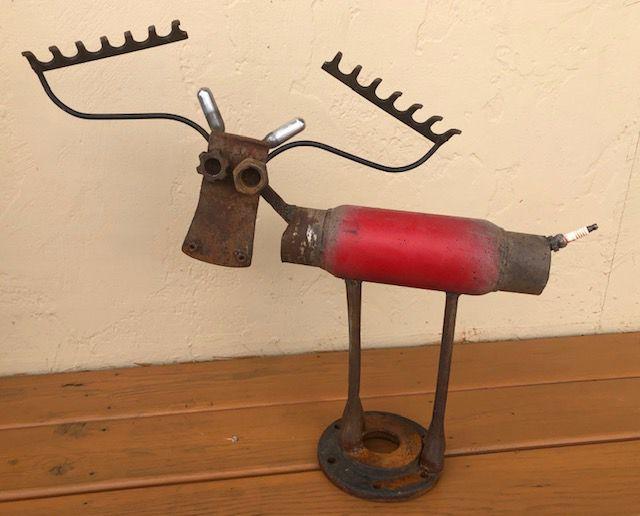 Blackfoot River Brewing Company, 66 S. Park Ave.
Danielle Perrine, Rusty Wench Art: makes sculptures from old, rusty, found objects that others no longer love or need.
Broadway Street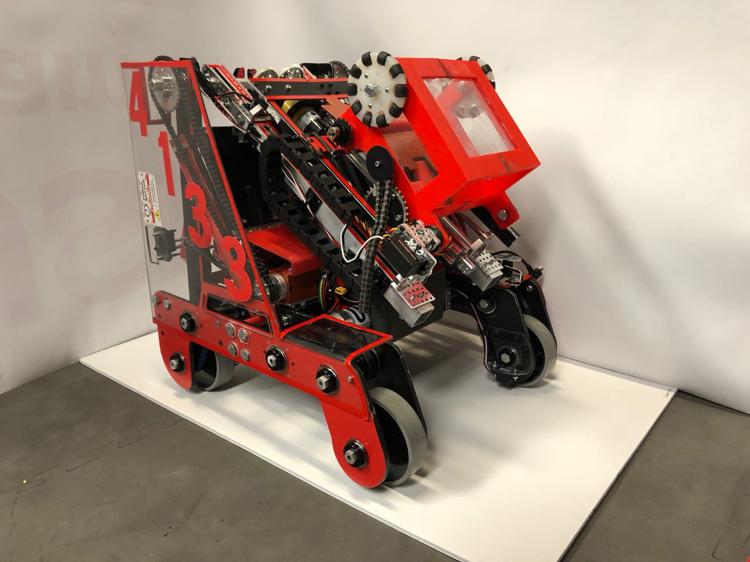 Ahmann Brother's Real Estate,104 E. Broadway St. Suite 1
Fusion Robotics. Amazing robots imagined, designed, engineered and built by Fusion Robotics, an eight-time State Champion team from Helena middle and high schools. Refreshments.
The Base Camp, 5 W. Broadway
#FINDJOY is an apparel company dedicated to spreading JOY to children and their families as they deal with pediatric illness.
North Jackson Street
Sage and Oats Trading Post, 330 N. Jackson St.
Dr. Terry Deal of Bozeman will play and showcase handcrafted native-inspired flutes, and paintings by Jenna Bingham. Refreshments and specials.
Lawrence Street
Holter Museum of Art, 12 E. Lawrence
Featuring several live demos by Lisa Ernst and Leah Cupino, Helena Weavers and Quilters Guild, and Helena College of Tech STEAM! Live music by the Peripherals, dance performances by Cohesion Dance in the High Gallery. Check out our Holter Art Cart Display and interactive coloring station by Nicole Keintz. Art by, Kevin League, Hannah Cameron, The Monster Potter, May Au Manion and more. Refreshments.
6th Avenue
Montana Free Press, 34 W. 6th Ave.
Longtime political journalist Chuck Johnson's incredible political button collection spanning more than a century will be on display in a not-to-be-missed exhibit at Montana Free Press. Refreshments.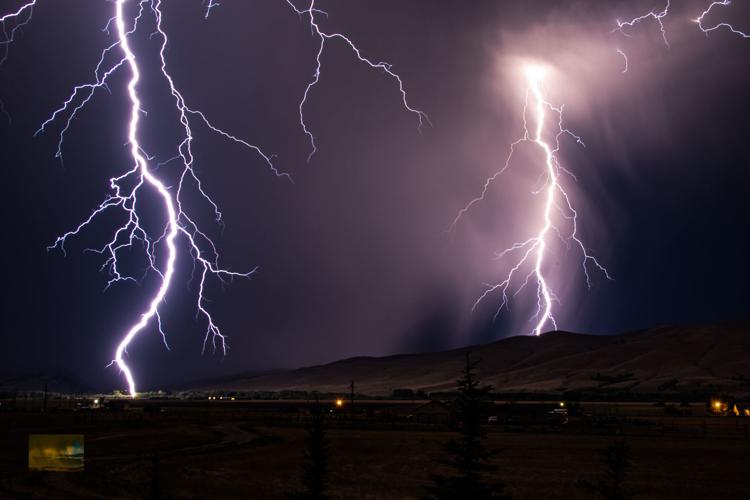 Helena Photographic Society, 11 W. 6th Ave.
Photos by Nancy Treib, Aaron Bartosik, Nancy Kiser, Dutch Bieber, Teri Garrison, Harlan Coverdell, Ray Bieber and  Kea Cheatham.
Cruse Avenue
St. Paul's United Methodist Church, 512 Logan St.
Andrea A. Atwood creates dimensional drywall and fiber-art pictures; Greg Cejka works in wood, metal, and fiberglass; Margaret Gillikin, paints landscapes in chalk pastels; Rev. Kelly Sloan makes art from dead trees and branches. Refreshments. Hot baked potato dinner, pie, and coffee.
North Ewing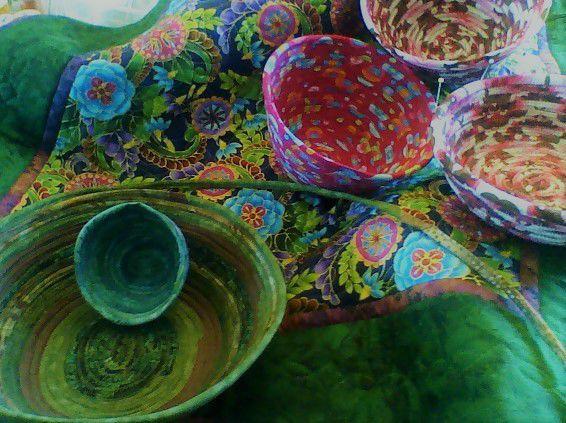 The Myrna Loy 15 N. Ewing
Gordon Zuelke's vivid, arresting watercolors of the Great American cars. Steve Erb creates stunning fabric bowls and other fiber arts from his llamas and alpaca ranch, where he also runs a small spinning mill, turning raw alpaca fiber into yarn for distribution. Edie Kort will have some of her nationally renowned origami.  Also ornaments, gift cards and more.
Wine, beer, organic kombucha, and light bites.