The American Legion post in Helena is sponsoring a donation drive this weekend for the victims of a recent apartment fire. 
A Jan. 4 fire at an apartment building on the 400 block of Raymond Street burned through eight units, six of which were occupied. According to American Legion Lewis and Clark Post 2, 15-20 people, including children, lost most of their belongings in the blaze. 
The donation drive is scheduled for 10 a.m. to 2 p.m. Saturday and Sunday at the Helena post, 3095 Villard Ave. The most-needed items are clean clothes for men, women and children, toiletries, toys and cash. 
For more information, contact the post's public relations officer William Palumbo at 406-465-3082. 
Raymond St. structure fire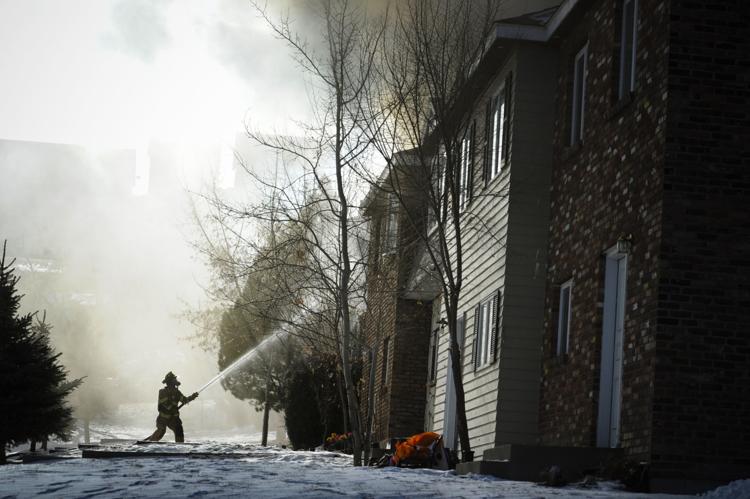 Raymond St. structure fire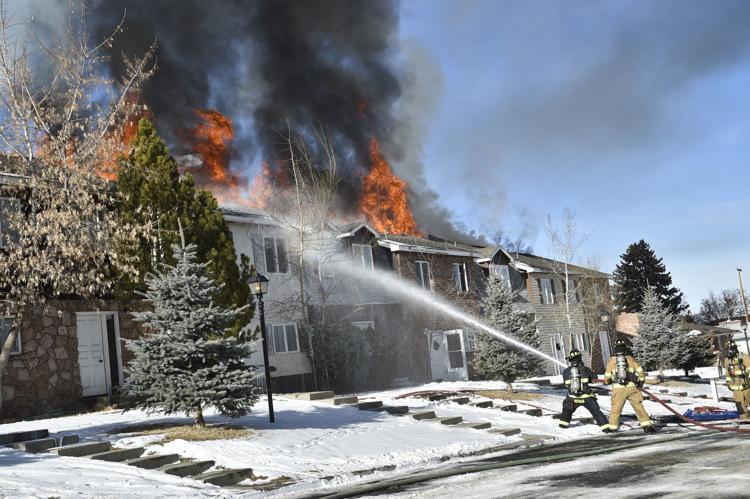 Assistant Fire Chief Mike Chambers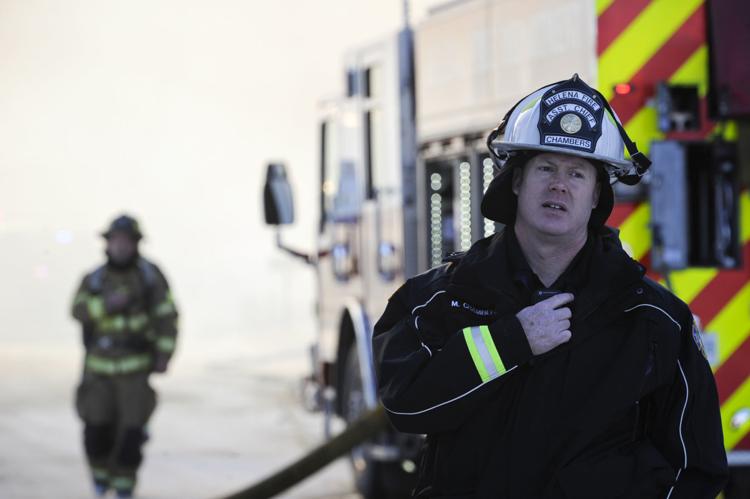 Firefighters exchange their oxygen tanks Friday.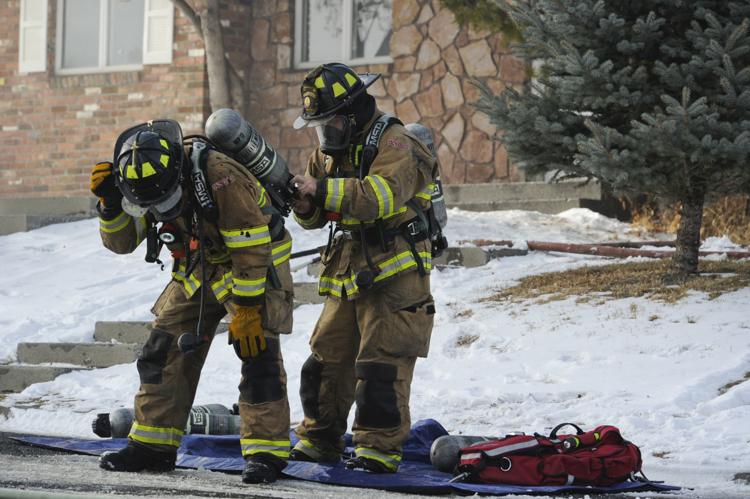 Helena Police Officer John Kaleczyc takes a dog to safety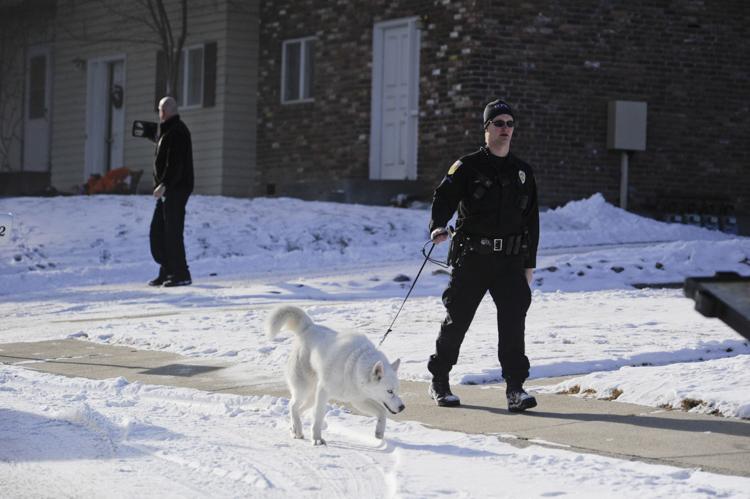 Raymond St. structure fire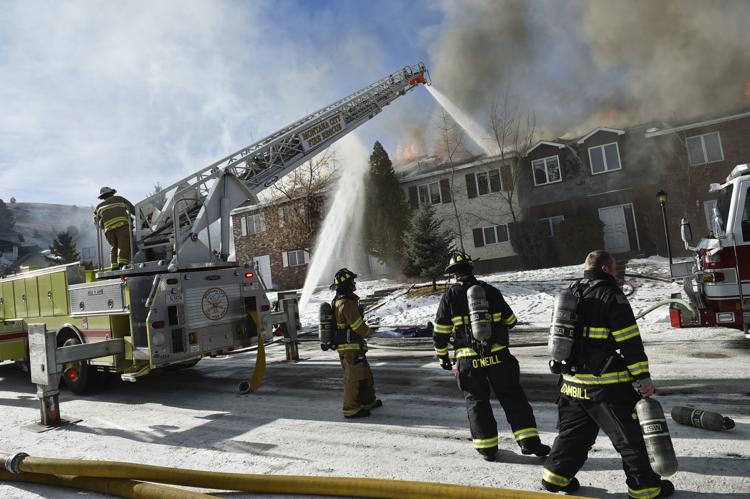 Raymond St. structure fire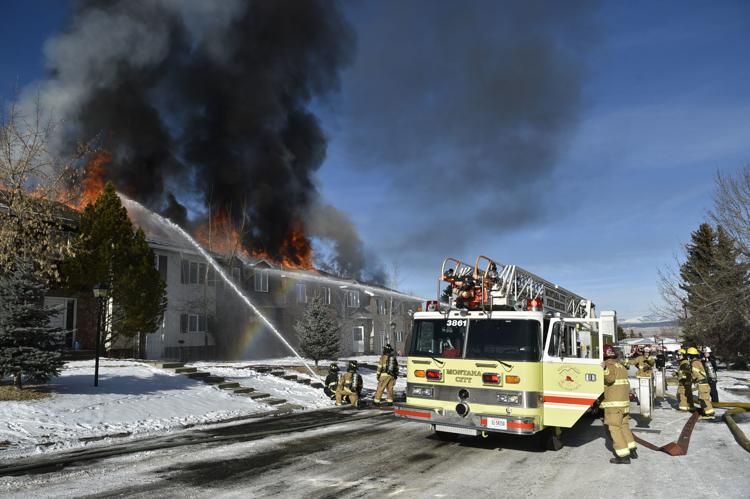 Raymond St. structure fire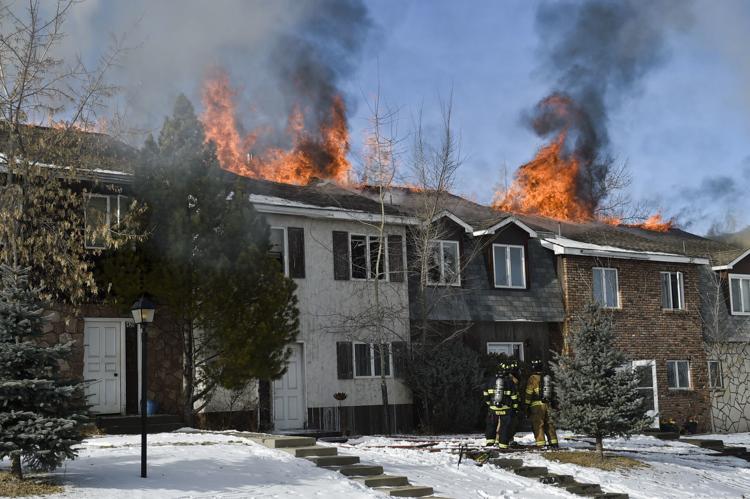 Raymond St. structure fire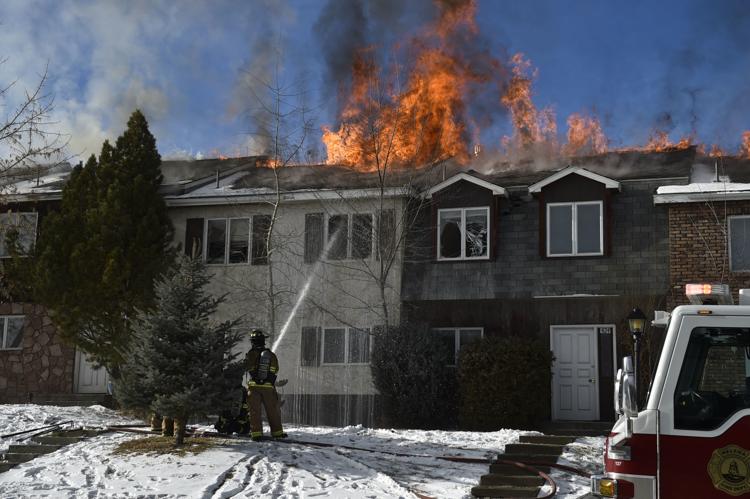 Raymond St. structure fire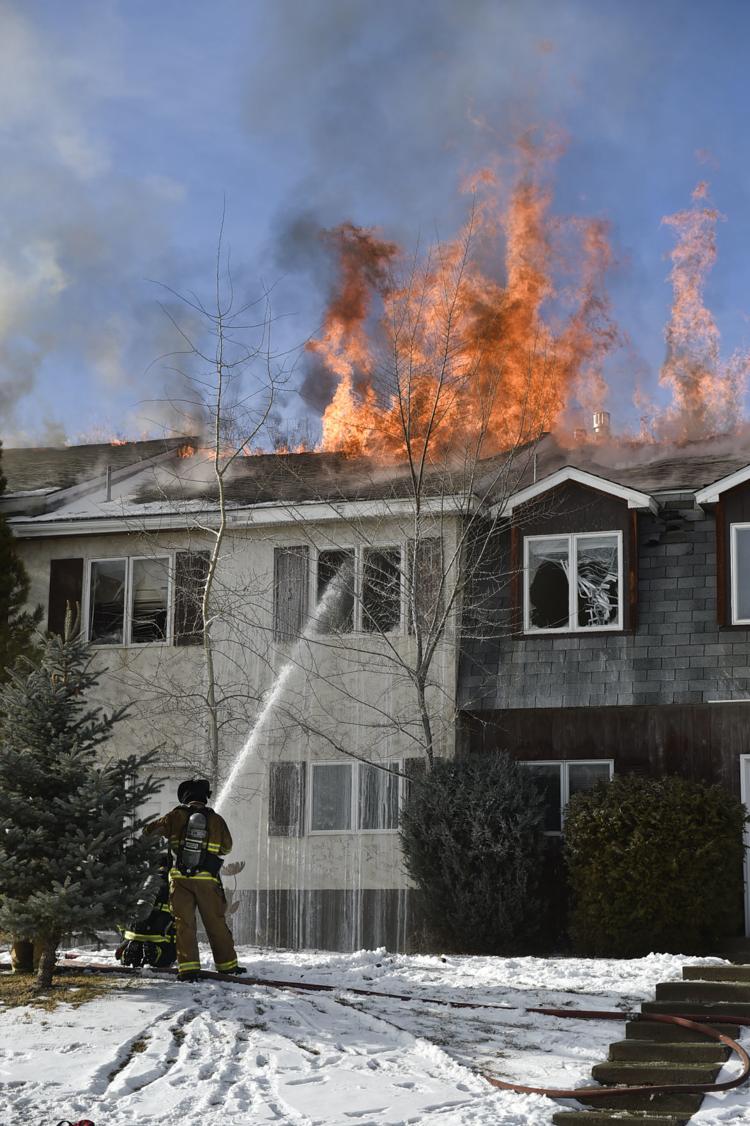 Raymond St. structure fire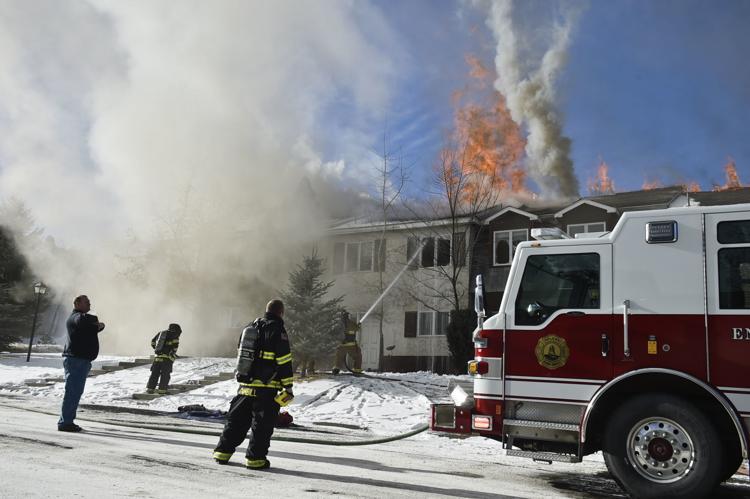 Raymond St. structure fire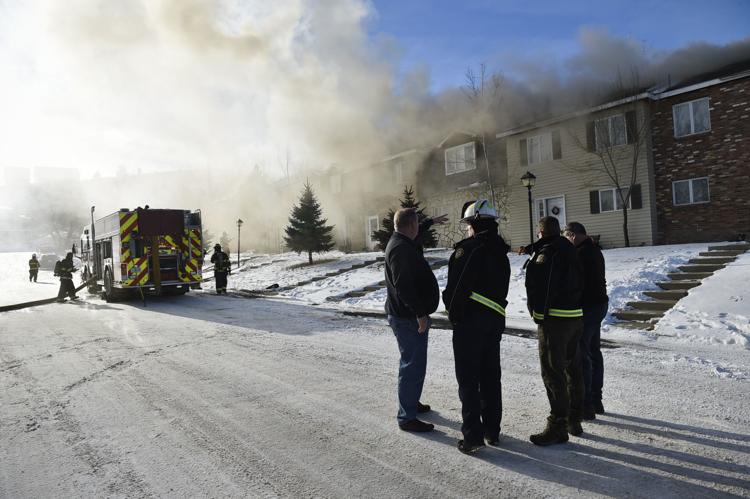 Raymond St. structure fire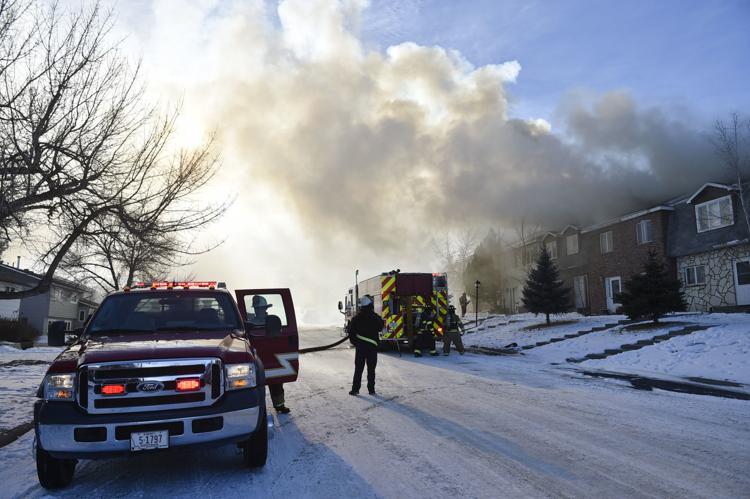 Fire Chief Mark Emert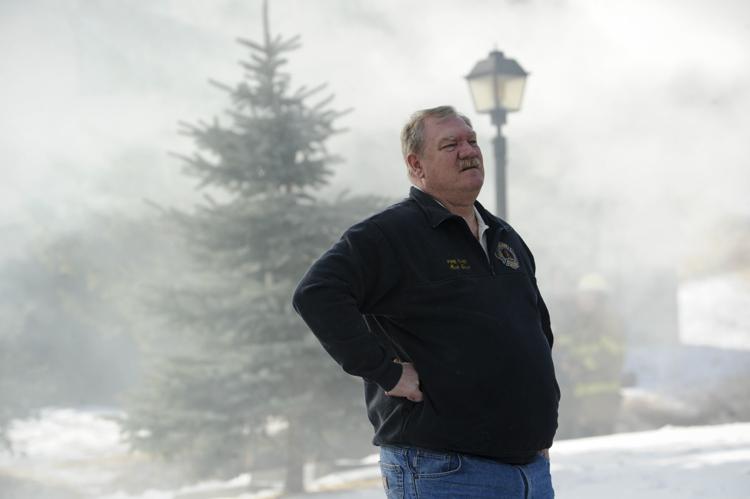 Raymond St. structure fire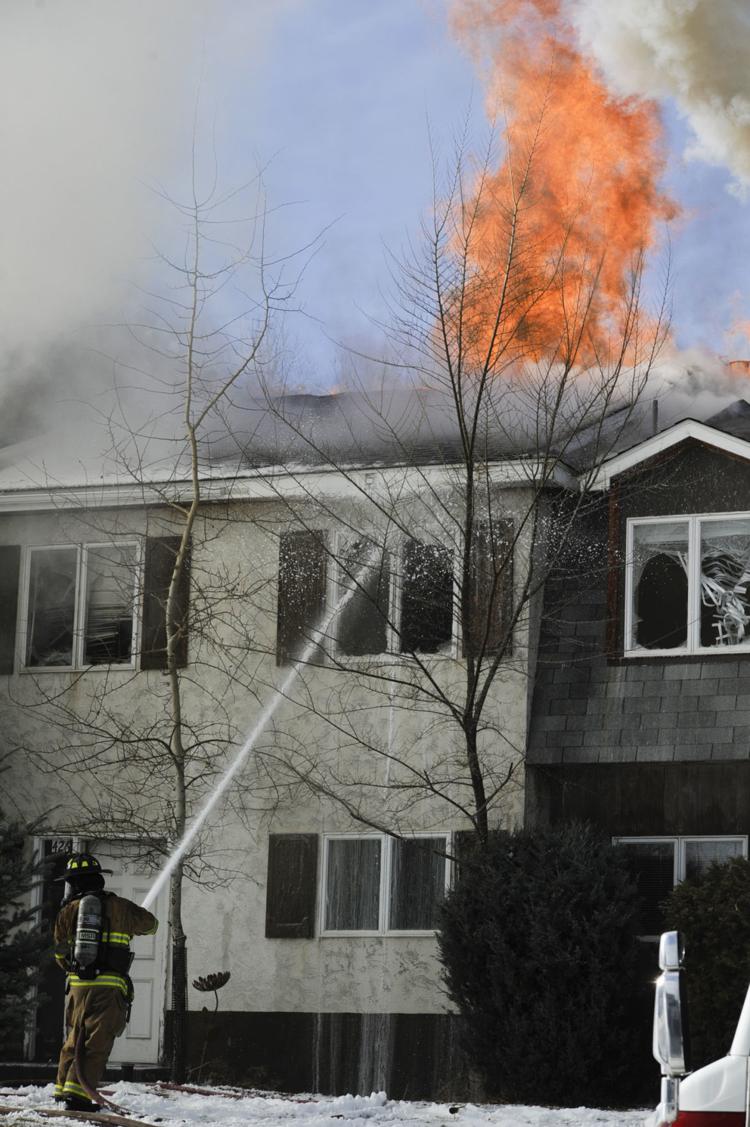 Raymond St. structure fire