The new superintendents of two of the Helena area's largest school districts said Thursday they are entering the academic year navigating choppy COVID-19 waters under a new state law that is posing challenges.
Rex Weltz, the new superintendent of Helena Public Schools and Dan Rispens, the new superintendent of East Helena Public Schools, told members of Hometown Helena, an informal citizens group, that they are keeping a close eye on COVID-19 numbers as the school year kicks into gear.
The school year is getting underway as House Bill 702, passed by the GOP-dominated Legislature, bans discrimination based on people's vaccination record, putting vaccine status alongside sex and race as a protected class in the state's human rights law, according to The Associated Press.
The Centers for Disease Control and Prevention recommended vaccinated people not be required to quarantine. Facing the choice of either quarantining all close contacts or none, health officials in Lewis and Clark, Butte Silver Bow, Cascade and Gallatin counties decided they would no longer issue quarantine orders for anyone, regardless of whether they have received the COVID-19 vaccine, AP reported.
East Helena started its school year on Wednesday and Helena begins on Monday.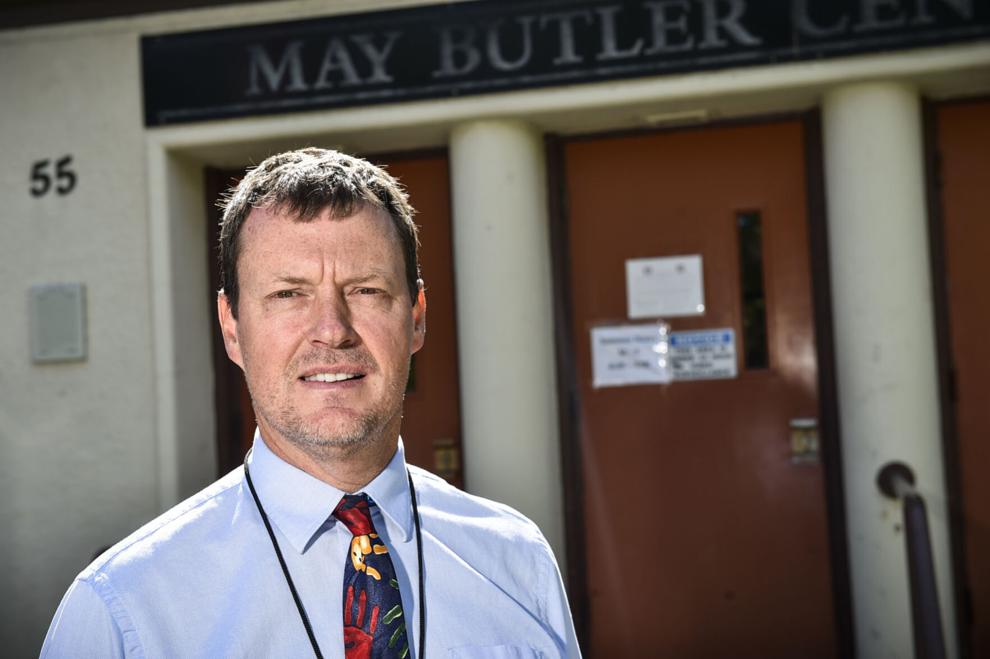 Weltz on Wednesday announced a mask mandate for all PreK-8 students and staff. He said he made his decision after consulting with local public health officials, and noted Lewis and Clark County's transmission rate remains at the "high" level. 
Rispens said there is no such mandate for East Helena schools, and added 80% of the parents he has heard from said they want to keep masks optional, with the remaining 20% saying they want stricter measures.
He said one of the biggest issues affecting the district this year is having to adjust how to approach people who may be close contacts to a COVID-19 case, and how to switch them to remote learning and what that will look like.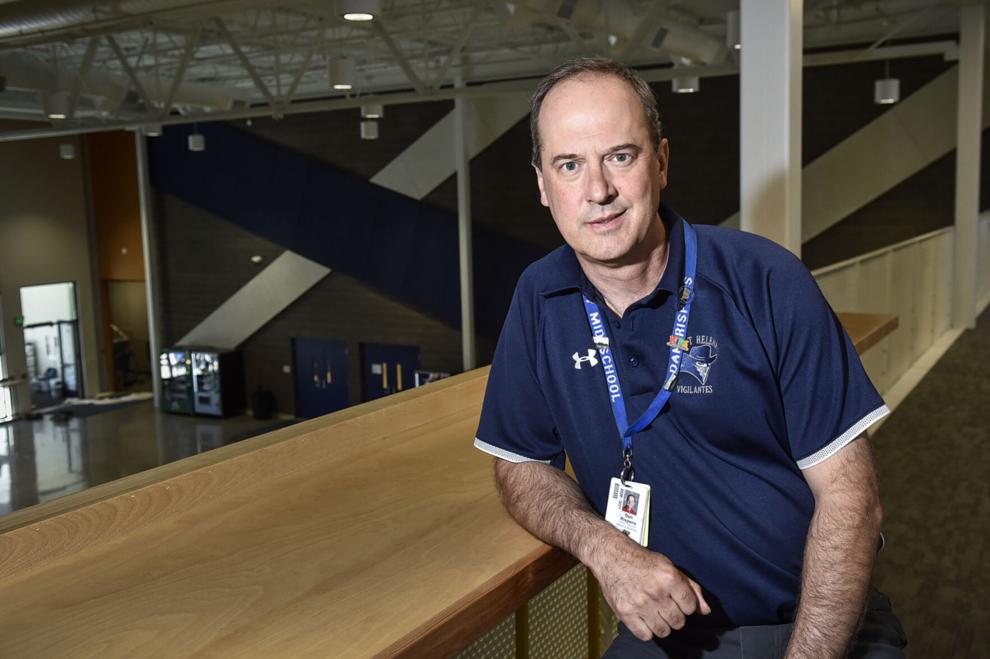 Rispens said that in the past, the district relied on county health departments and quarantine orders. He said HB 702 has prompted county health boards to not issue quarantine orders but just offer guidance on how people should act.
He said this leaves schools vulnerable, as the parent of a student or a teacher can decide to just come to work if exposed.
"We're not super comfortable with that," he said, adding he is working with the state school boards association to craft language on how to move kids to remote learning for a short period of time if exposed to COVID-19 and how to bring them back to the education environment.
He said it was an exciting first day and "students are excited to be back." He said the district has a "can-do mentality to work together and get through this."
Weltz, who said roughly 70-75% of the Helena Public Schools staff is vaccinated, agreed the quarantine issue has made school districts nervous.
He too noted that the county public health agency has lost its authority to do what it did last year because of HB 702.
Weltz said the entire state is working on how to keep students and staff safe and healthy in buildings when they are not required to stay home after close contact.
"What we want to do is preserve the quality of education without a mask as long as we can, but when the environment needs it, we'll be back in it," he said. "But we also not only get it in but get out of it as fast as we can as well."
Lewis and Clark County reported 33 new cases of coronavirus on Thursday, bringing the county's total to 7,661, with 231 of those cases remaining active. There have been 94 deaths in the county so far. 
The county reports that 63% of its eligible population is partially vaccinated and 58% is fully vaccinated. 
The state reported 629 new cases Thursday. Montana has had 124,910 reports of the respiratory illness. Of those, 118,890 have recovered and 1,781 have died. The state has had 50% of its eligible population get fully vaccinated.