Demolition is underway on Helena's Capital Hill Mall, which was finished in 1965, and will be nothing more than a memory in a month or so. 
Helena's Capital Hill Mall was finished in 1965 and remodeled several times over the last 54 years. Demlition on the 213,000-square-foot struc…
The 213,000-square-foot structure between 11th and Prospect avenues has been remodeled several times over the last 54 years. But as its tenants moved out one by one, the once-thriving mall has become an eyesore near the city's entrance. 
Dillard's closed in 2010, followed by J.C. Penney in 2017. The last holdout, Lucky Lil's Casino, closed in January. 
Following asbestos abatement work inside the building, crews from Missouri River Contractors are now working to remove the structure so the site can be redeveloped by D&M Development. 
According to Mark Esponda, a vice president at Dick Anderson Construction and partner with D&M Development, the contractor is starting with some light demolition this week and will "get really rolling with the main structure on Monday."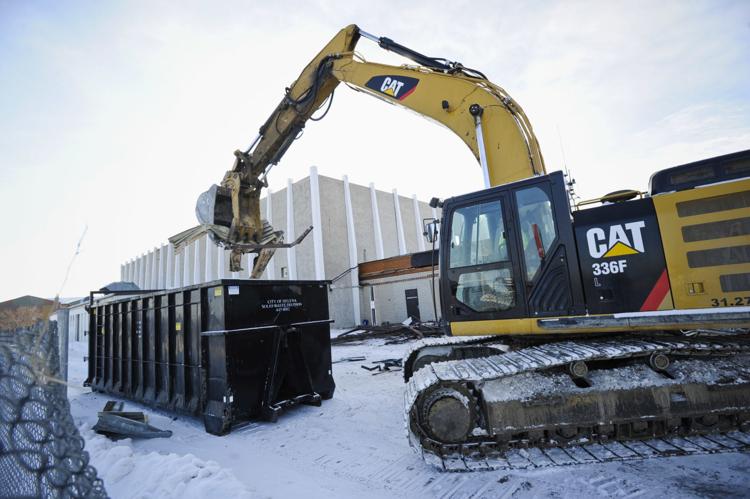 While original plans estimated demolition would be underway in early February, there was a delay due to asbestos in the floors and soffits. D&M Development called in experts to test, remediate and remove the dangerous materials.
The Department of Environmental Quality has been providing technical support and compliance assistance on the project since June. An inspection report identified about "73,000 square feet of flooring material and 86,000 square feet of roofing material containing 'non-friable asbestos,' meaning the asbestos is trapped in solid material," the report read. "This type of asbestos does not pose a health risk unless it's disturbed by demolition, renovation or other activities conducted without proper safety protocols."
You have free articles remaining.
With safety the No. 1 concern, D&M called in Ingraham Environmental Inc. to remove the hazardous waste.
Esponda and the DEQ said the demolition is being performed according to state and federal asbestos safety regulations and will not present a public health hazard. Materials containing non-friable asbestos will be hauled to the Lewis & Clark County Landfill, which received approval from DEQ to accept the debris.
People need to be mindful of the fencing closing off the area and, once the big hauling starts, the gates to the parking area on the east side will be closed.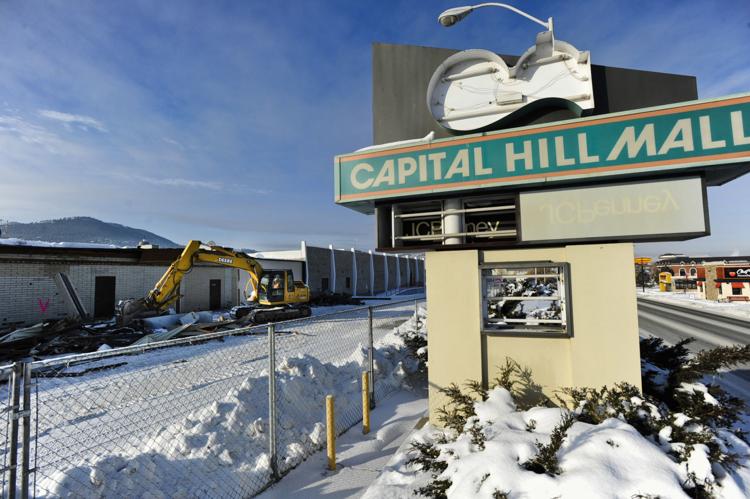 According to the DEQ report, "about 86,000 square feet of roofing material containing non-friable asbestos remains on the building. In keeping with OSHA safety regulations, demolition workers will periodically wear personal protective equipment, including Tyvek suits and respirators. A construction zone perimeter, used in conjunction with air sampling, will ensure public safety during the demolition. As an added precaution, work will be limited during windy conditions. Demolition of the building is expected to be finished by late April, barring weather delays or other unforeseen circumstances."
Once the area is leveled and prepared, progress can begin.
"Right now we are looking at the economics of doing apartments, a hotel, and some other mixed-use commercial, which could include various types of businesses," Esponda said.
Capital Hill Mall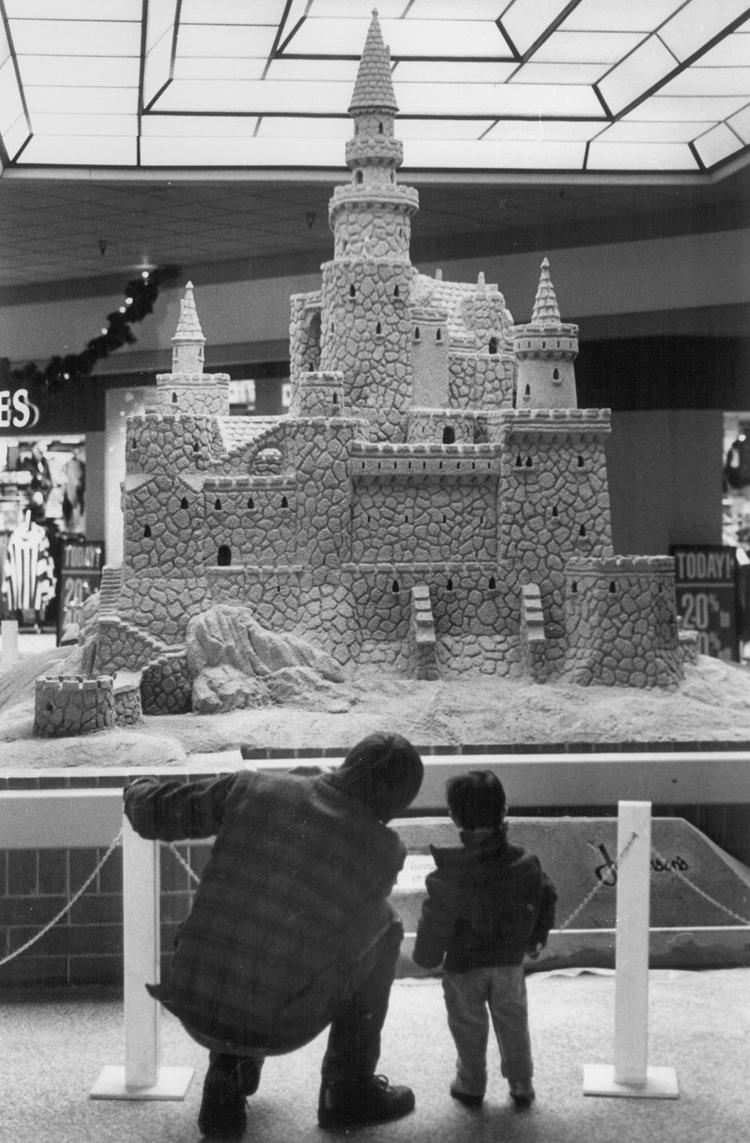 Capital Hill Mall
Capital Hill Mall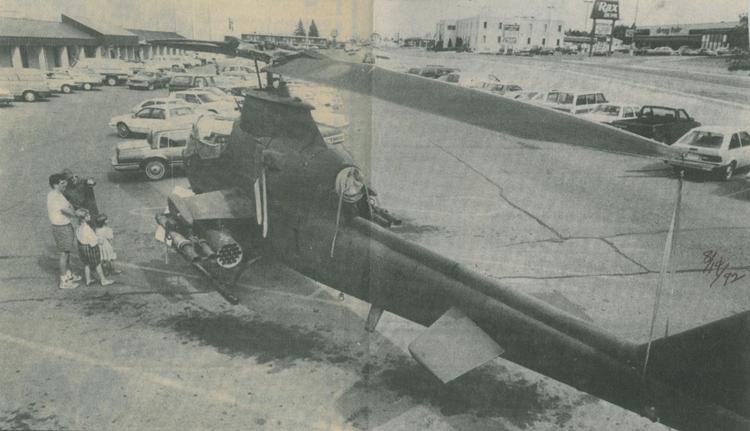 Capital Hill Mall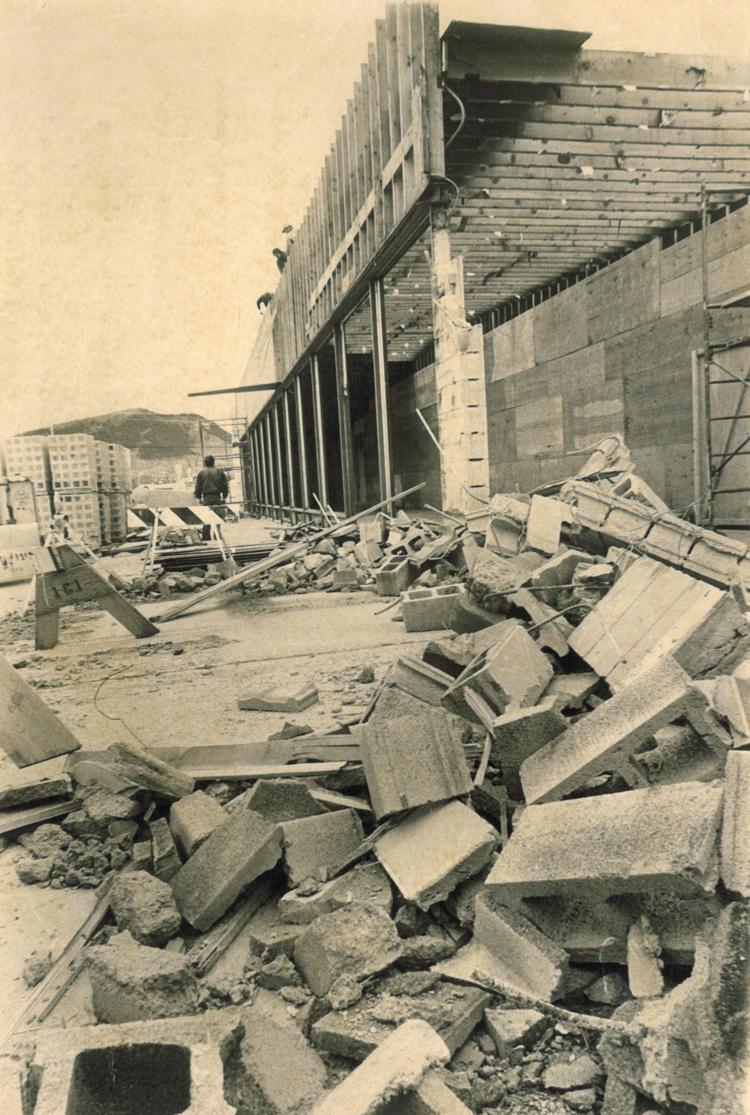 Capital Hill Mall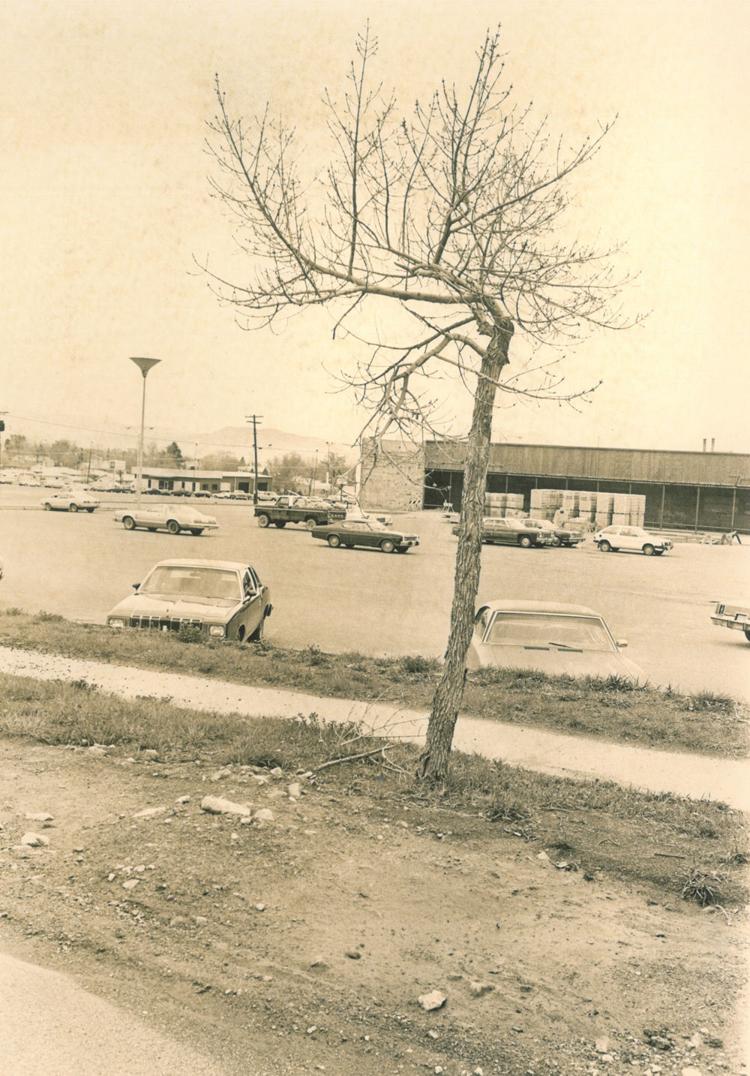 Capital Hill Mall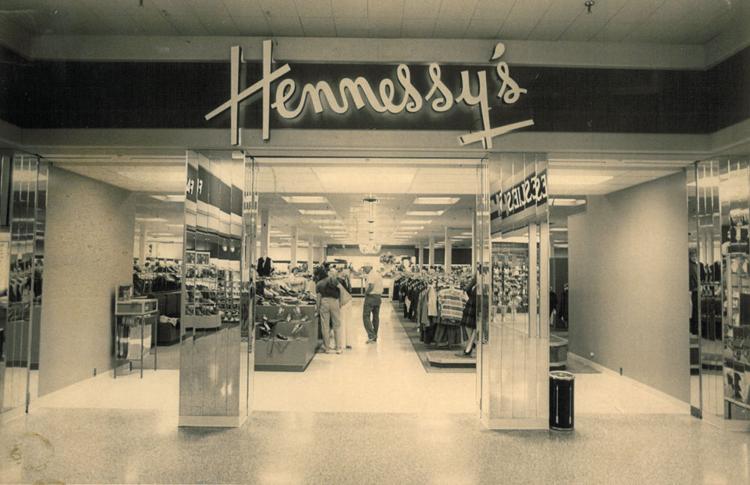 Capital Hill Mall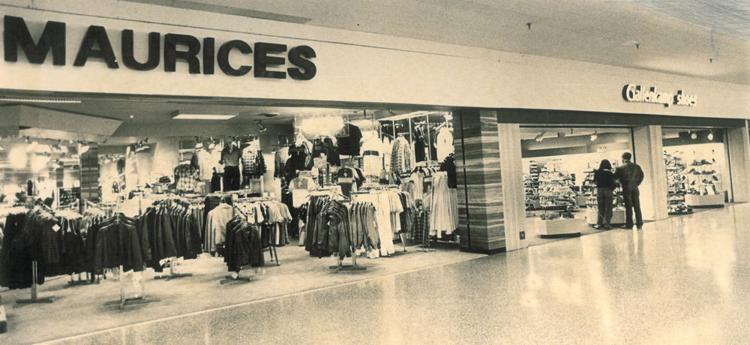 Capital Hill Mall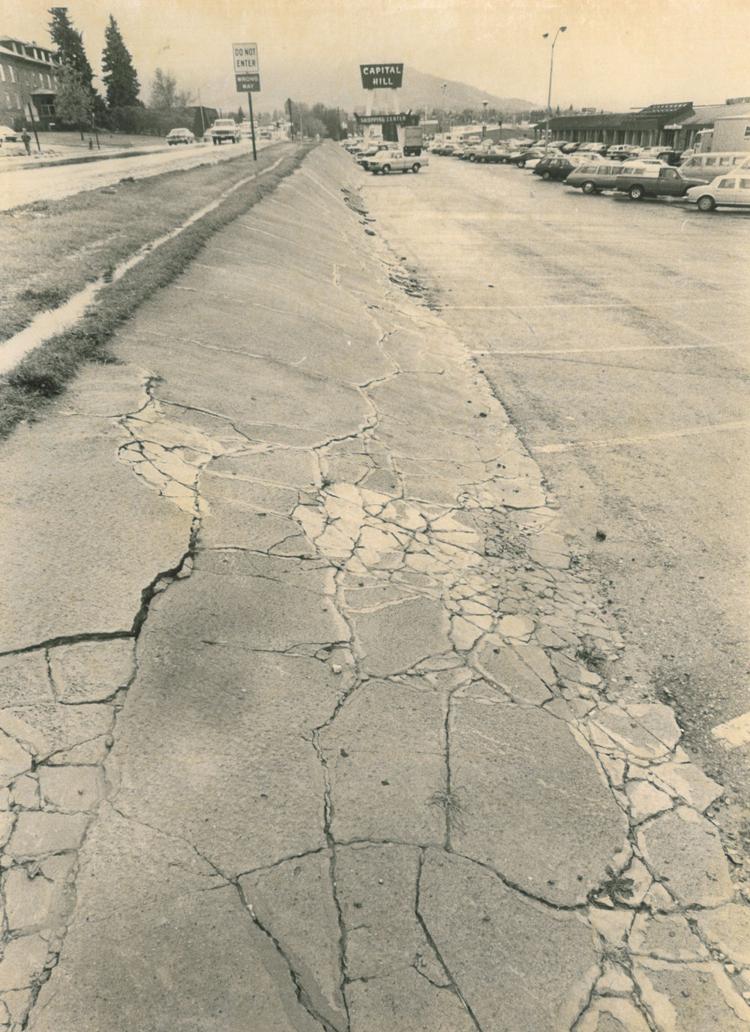 Capital Hill Mall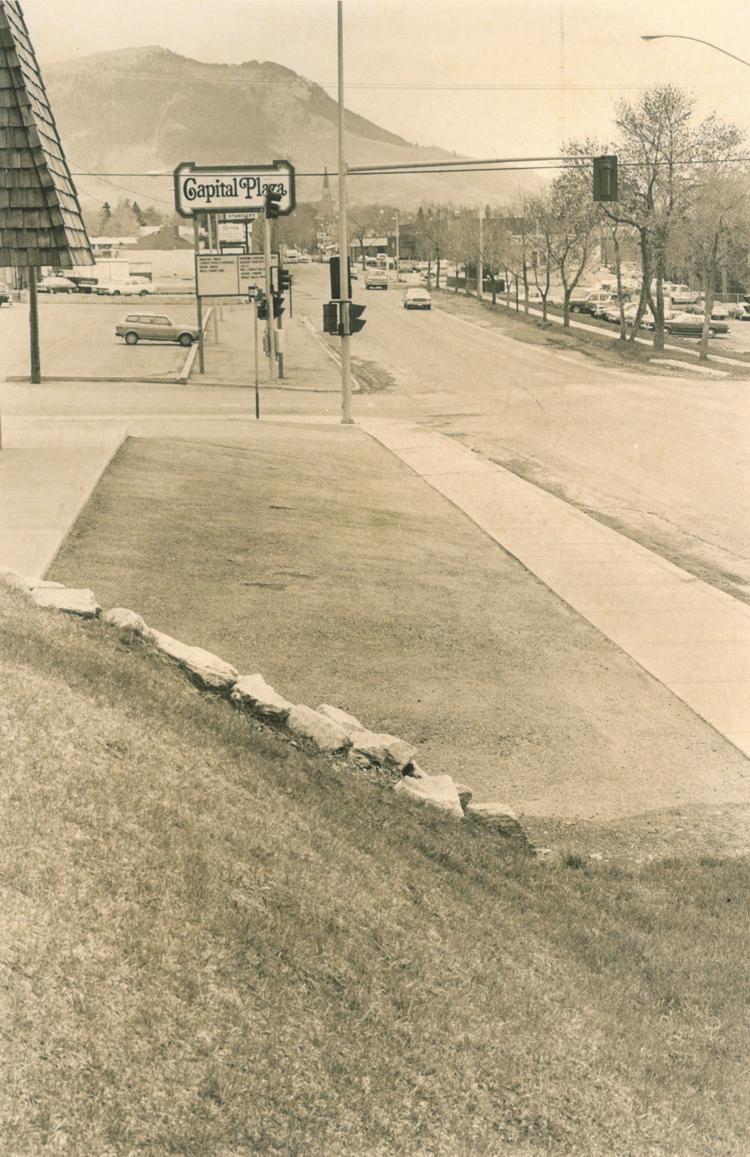 Capital Hill Mall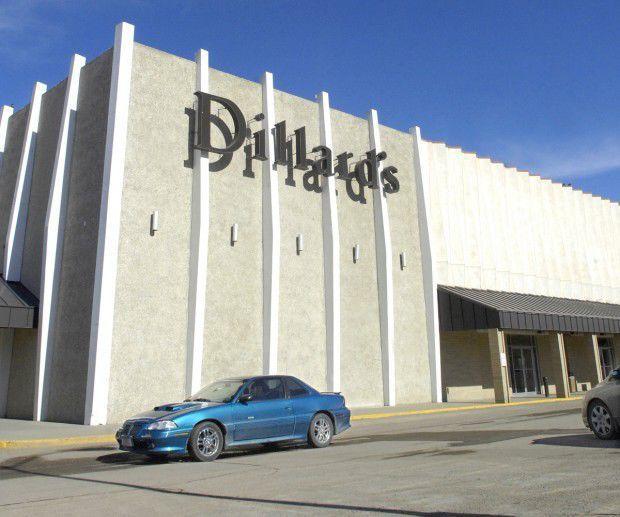 Capital Hill Mall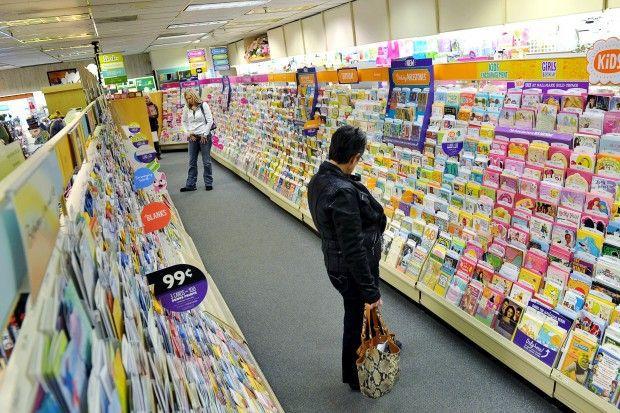 Capital Hill Mall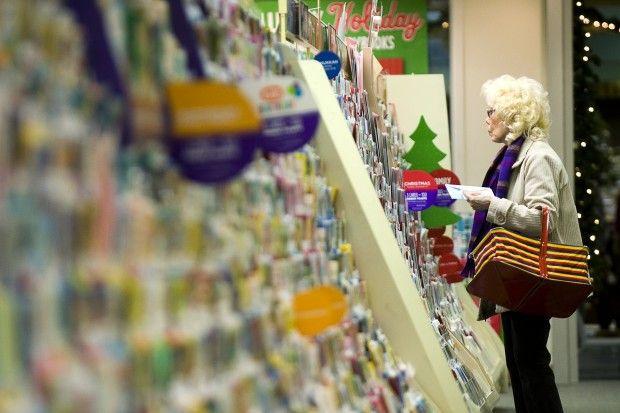 Capital Hill Mall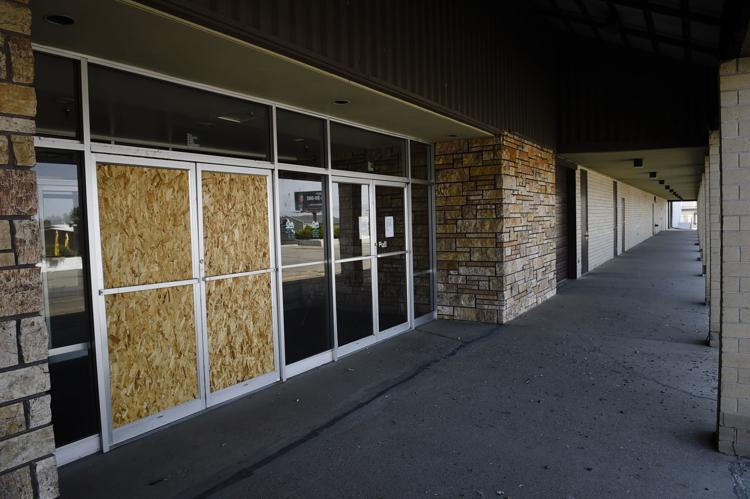 Capital Hill Mall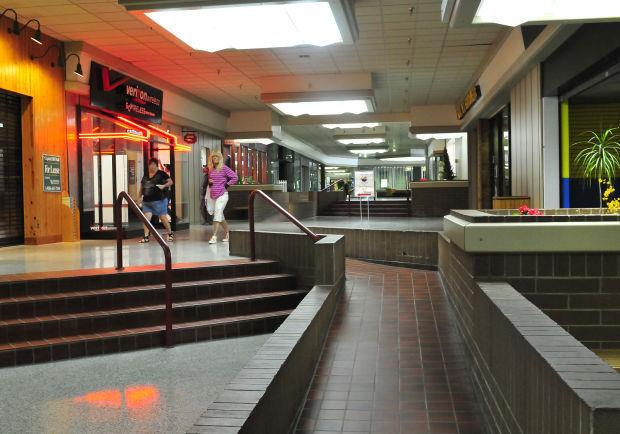 Capital Hill Mall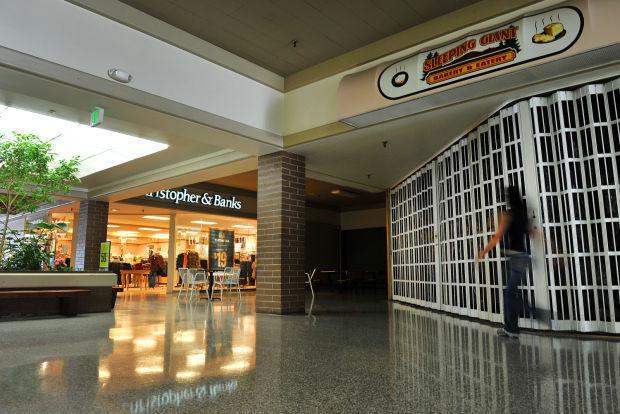 JC Penneys hair salon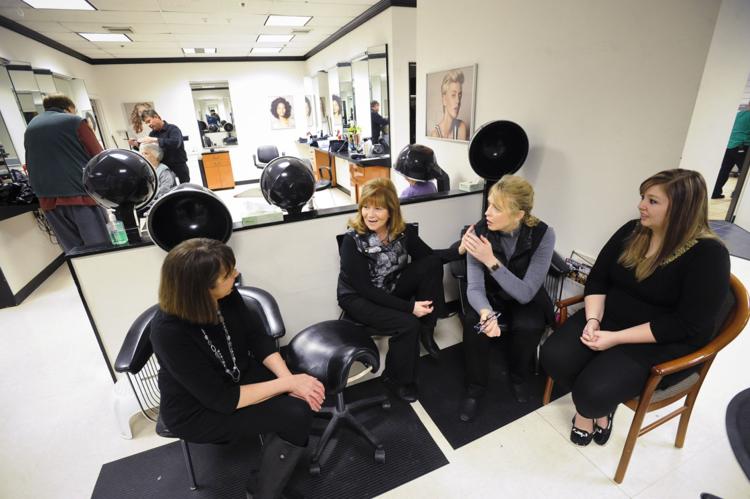 Capital Hill Mall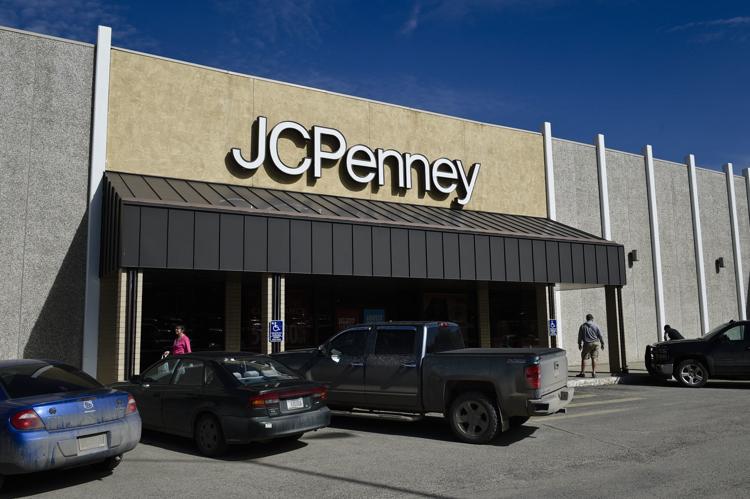 Capital Hill Mall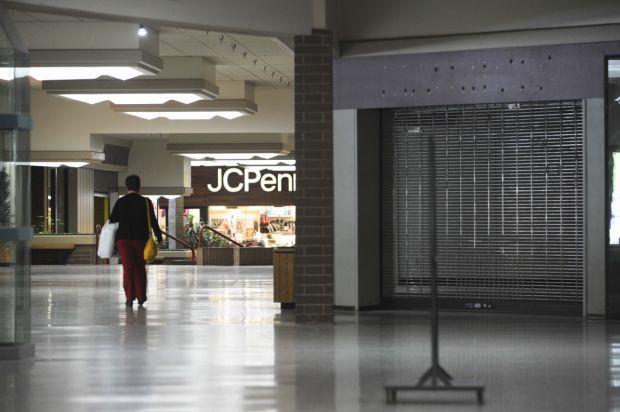 Capital Hill Mall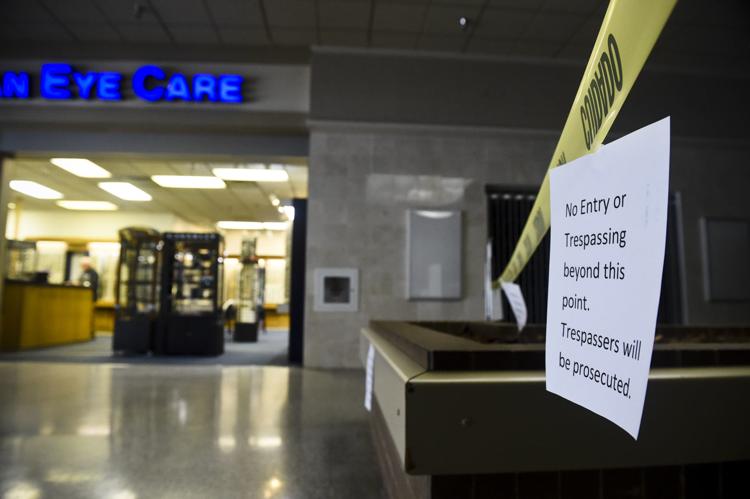 Capital Hill Mall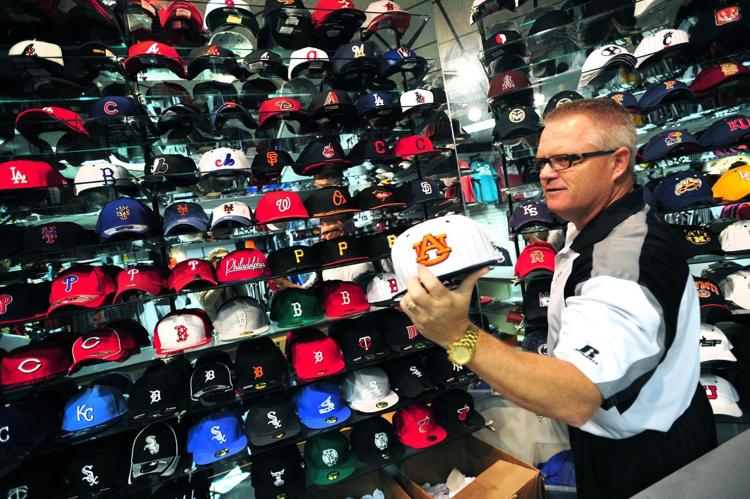 Capital Hill Mall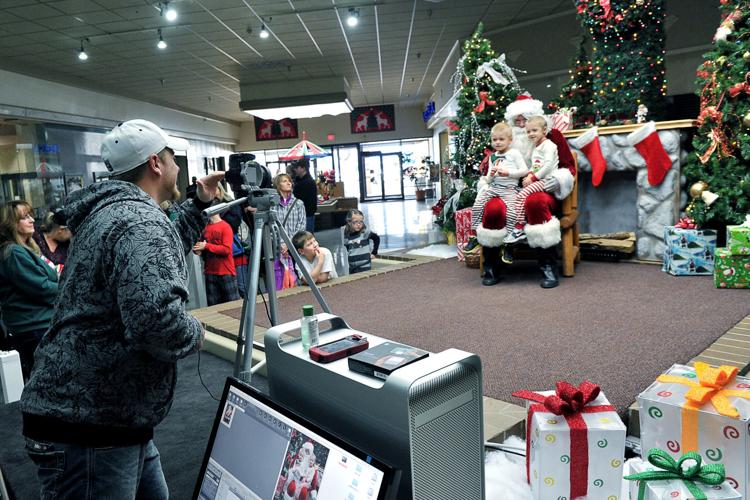 Orchid show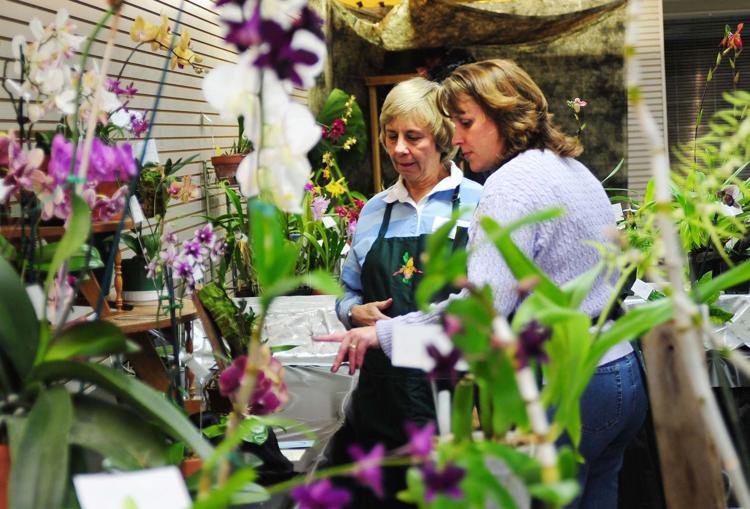 Flash Mob carolers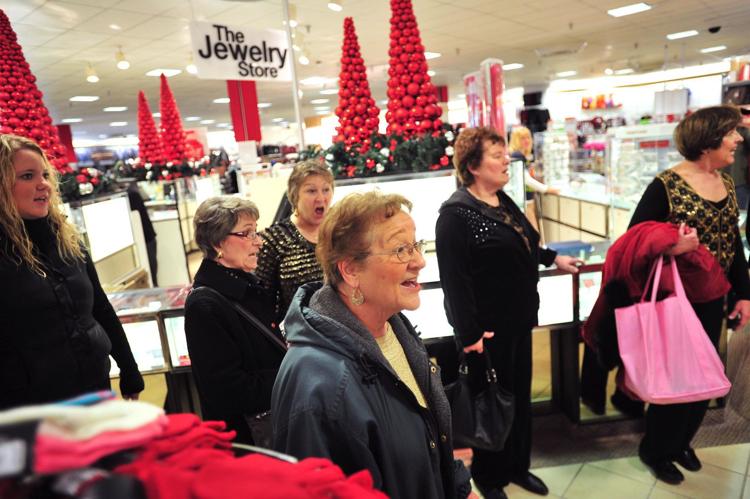 Leslie's Mt Shop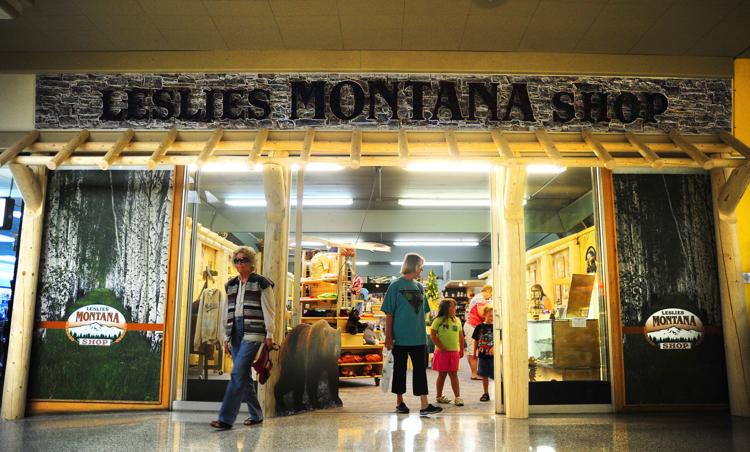 Dillard's Helena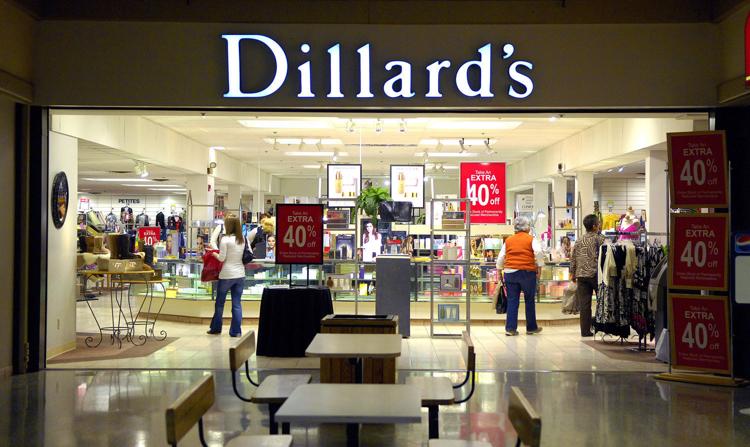 What is left of the Capital Hill Mall