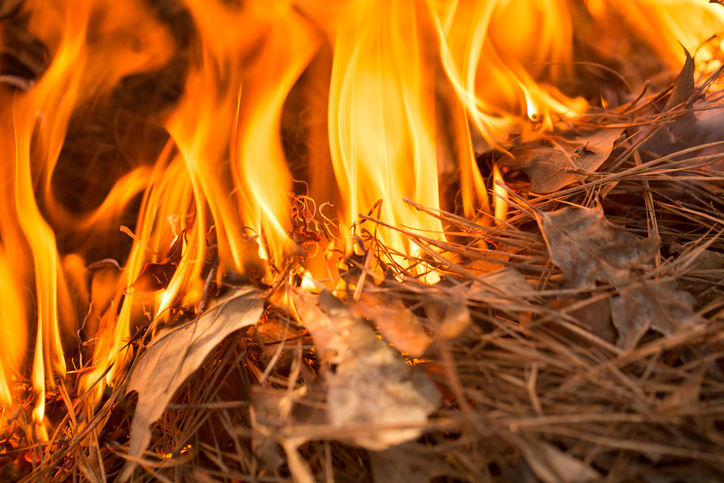 The Jefferson County Sheriff's Office is prohibiting debris burning throughout the county because of the current warm and dry conditions. 
You have free articles remaining.
"Debris burning is now CLOSED throughout Jefferson County due to current fuels conditions and the upcoming weather forecast," a Tuesday morning Facebook post said.
The burn ban applies only to debris burning, not campfires. Anyone who starts a campfire should make sure it's completely out and cold to the touch before leaving, the sheriff's office said. 
Lewis and Clark County recently closed debris burning as well.