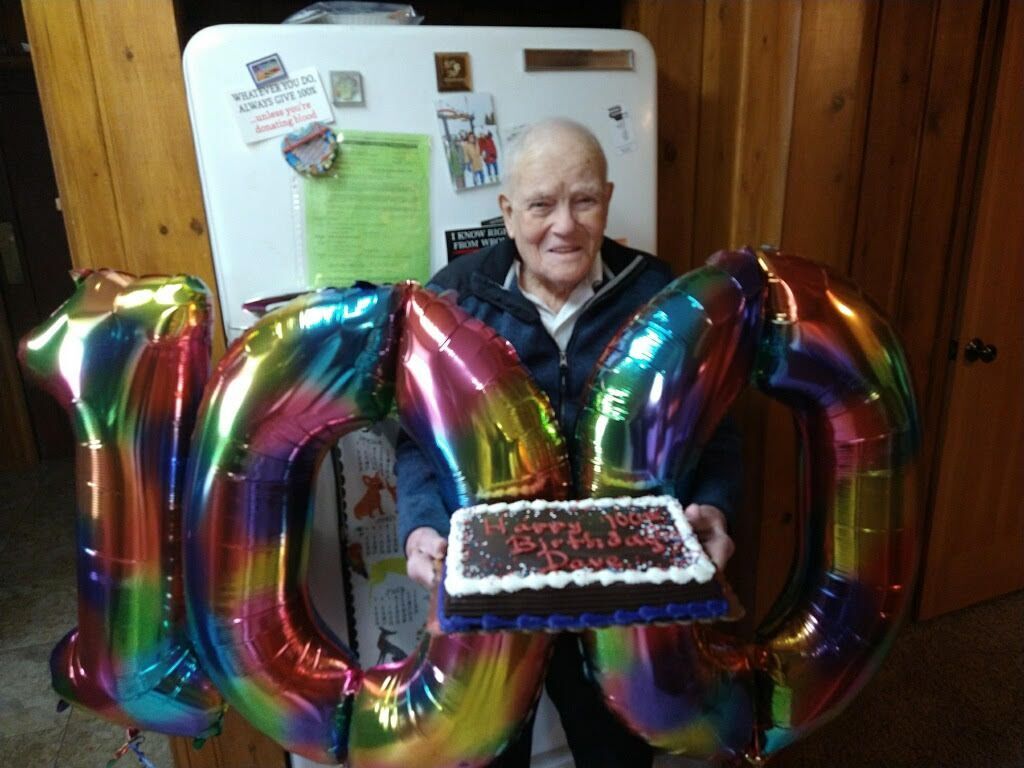 Helena resident David Armstrong, who was a co-founder of the Race to the Sky dog sled race and the last known living member of Camp Rimini, where sled and pack dogs were trained during World War II, died at age 100. 
Armstrong died Tuesday night, retired Maj. Gen. Gene Prendergast, said. He asked for a moment of silence in honor of Armstrong on Thursday morning at the Hometown Helena community meeting. 
"Rest in peace, Dave Armstrong, one of the last of the great ones," former Helena Mayor Jim Smith said at the meeting.
The Montana Military Museum had published a new calendar featuring Armstrong, and his friends at the facility at Fort Harrison have also designated 2021 as "The Year of Dave Armstrong," the Independent Record reported in January.
While in high school, Armstrong received a puppy, and his affection and caring for that young dog led to summer jobs at the Chinook Kennels in New Hampshire, where dogs were trained for Admiral Richard Byrd's 1939 Antarctic expedition. Armstrong applied for the Byrd expedition, but was denied due to his age. Instead, he attended the World's Fair in New York City, where he took care of Byrd's dogs at Penguin Island. 
In September of 1942, the 21-year-old Armstrong was drafted into WWII, and began serving in the Army Air Corps in Atlantic City. After becoming ill and while convalescing in the hospital, he was transferred into the Army Quartermaster Corps.
Armstrong came to Helena in early 1943 to begin training sled and pack dogs at Camp Rimini, one of two sites that produced dogs for the Army's K-9 Corps during WWII. He led the Army's training of 850 sled dogs and 100 pack dogs, as well as the GIs as mushers and handlers. The unit was scheduled to join the First Special Services Force (later known as the Devil's Brigade) for a mission in Norway, although those orders were canceled. Armstrong was stationed in Newfoundland, where he and his dogs aided in recovering downed personnel and sensitive equipment from aircraft wreckage sites in Greenland and Baffin Island.
He and his wife, Alice, returned to Montana. In 1966, Alice bought him the first of a long line of sled dogs. That was the beginning of Armstrong's Chukchi Kennels. Armstrong competed in his first sled dog race in 1971, which was held at Big Sky. He was elected treasurer of the Montana Mountain Mushers Group, a post he held for the next 33 years until 2004.
He co-founded the annual "Race to the Sky," which preserves the legacy of the soldiers and dogs who served at Camp Rimini. The race is described as one of the most challenging and beautiful sled dog races in the world. The event was initially called Montana's Governor's Cup Sled Dog Race in 1986, and the first 500-mile race was in February of that year. Race to the Sky has been an Iditarod qualifier. According to the race's website, there is now a 300-mile distance race, the 100-mile junior continuous race and the 100-mile adult continuous race.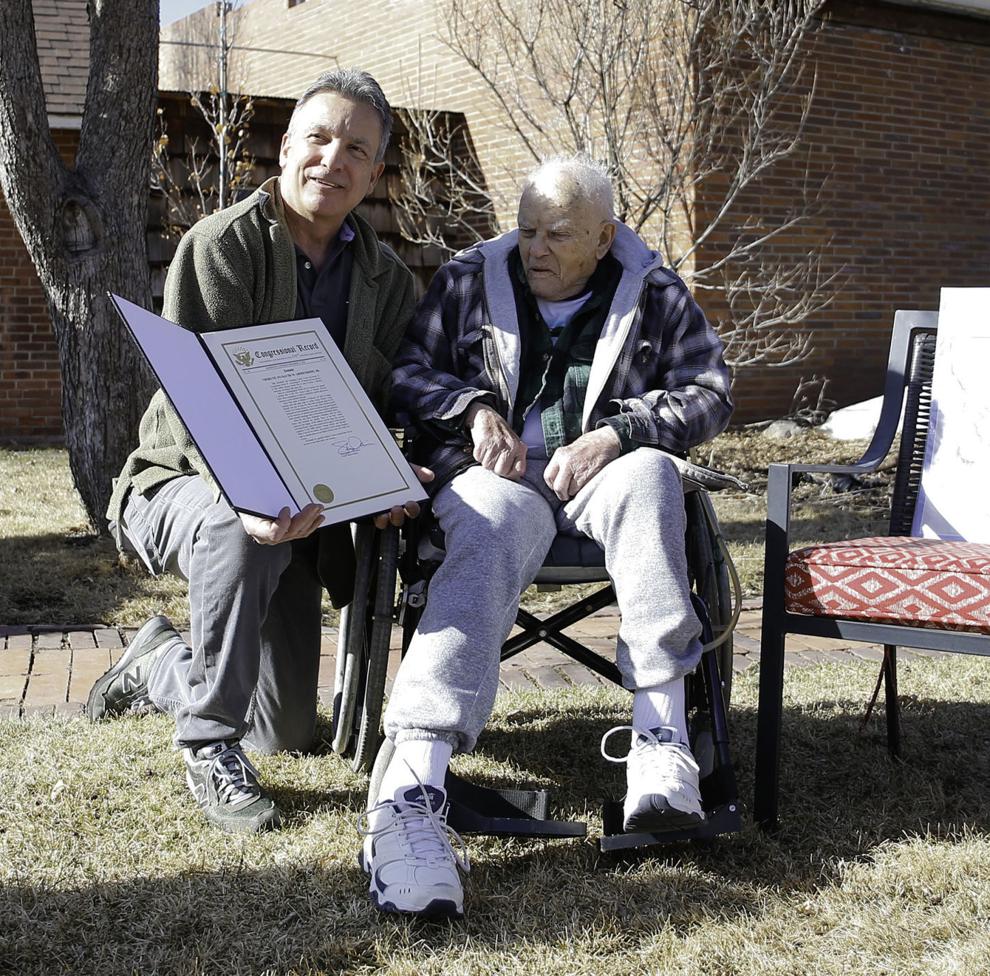 Armstrong was honored in March by Sen. Steve Daines, R-Mont., who had read a tribute to him into the congressional record in December, recognizing his military service and for reaching the 100-year milestone.
Daines called Armstrong "a distinguished World War II veteran who played a pivotal role in the U.S. Army's plan to liberate Norway from Nazi occupation; as well as number search and rescue missions across northern Europe."
The senator offered his condolences to Armstrong's family on Thursday.
"He served our nation and Montana dutifully," he wrote.
Curt Synness of the Independent Record contributed to this story.
Assistant editor Phil Drake can be reached at 406-231-9021.