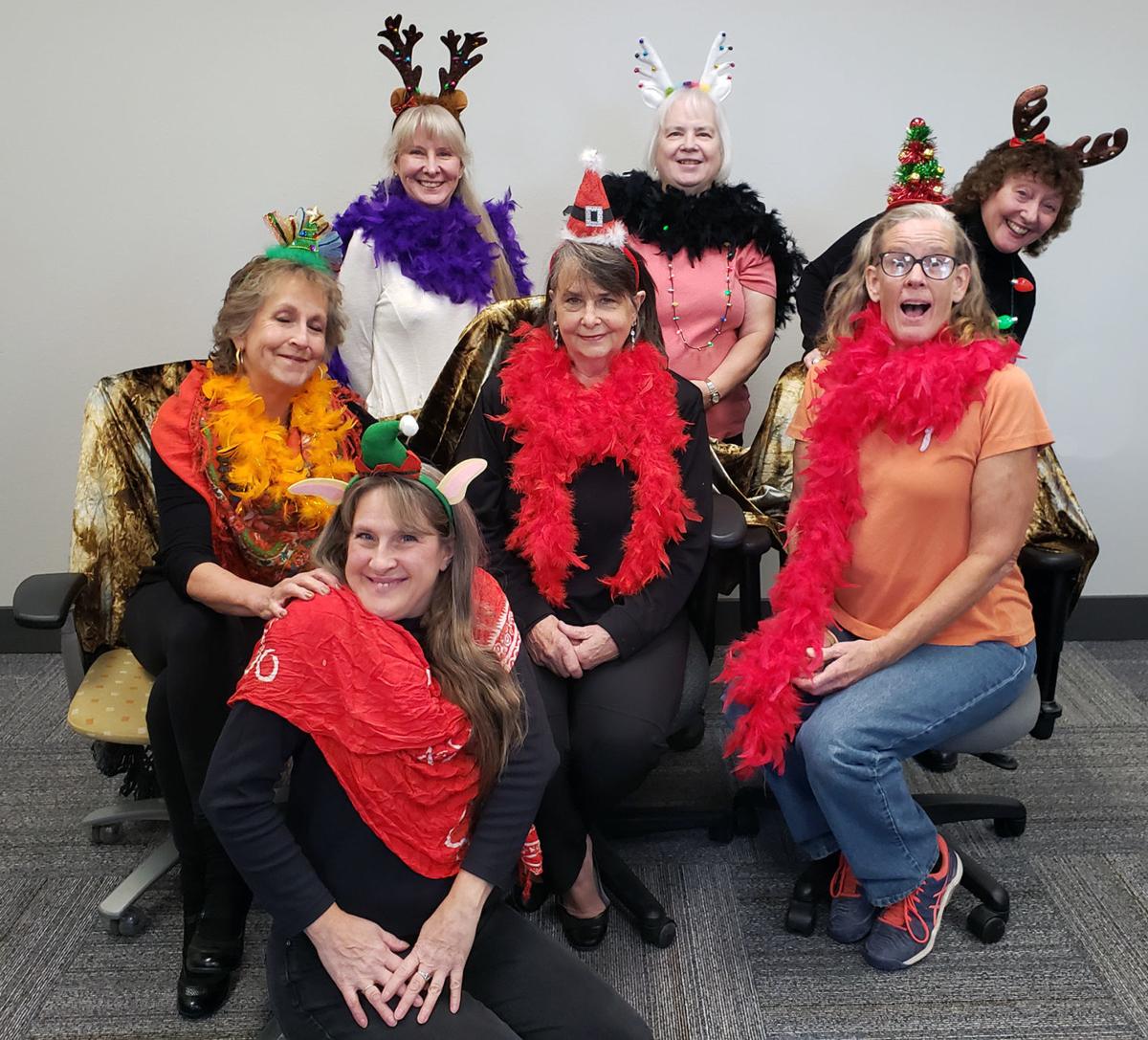 A hum of activity is happening in the Sixth Ward.
And one of the most exciting projects underway is construction of the new 73-seat Helena Avenue Theatre at the former site of the main Helena Industries building, 1325 Helena Ave. (soon to be 1319 Helena Ave.).
HAT is the new home for Montana Playwrights Network and the fledgling Top Hat Players theater company and expects to open its doors in early spring, said Pamela Jamruszka Mencher.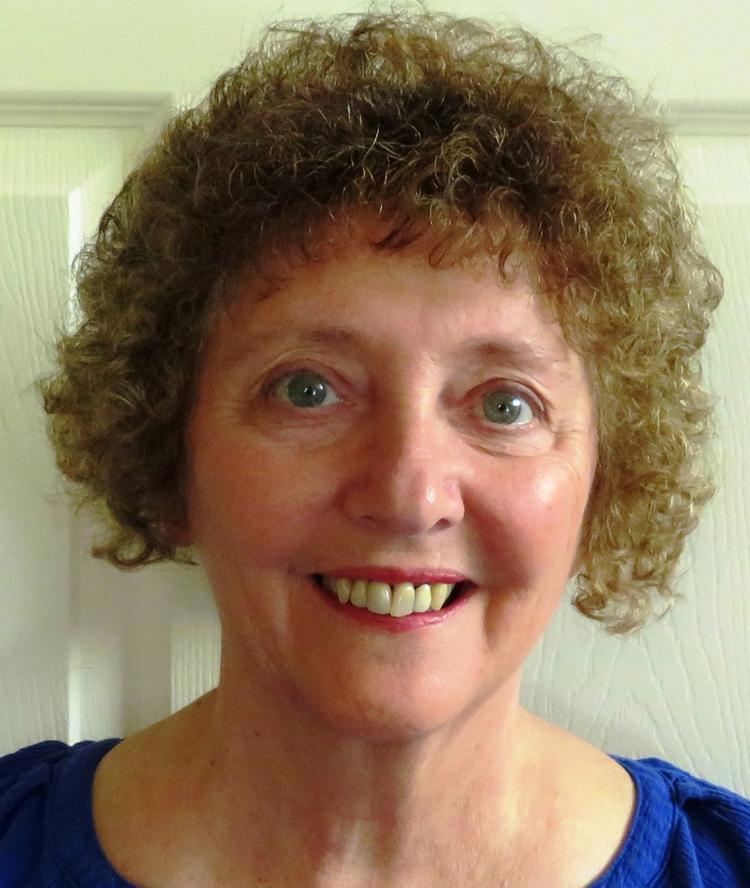 Mencher is president of MPN, which is creating and operating the theater.
She's also taking the lead in overseeing the theater's construction.
The new nonprofit theater is one of several tenants in a newly created nonprofit center in the former Helena Industries building. The site also houses offices for NAMI Montana, Big Brothers Big Sisters, PEERS Unlimited, plus the Grandstreet Theatre scene shop.
HAT will not only host Top Hat Players' productions, but will be available to the performing arts community, businesses, individuals and organizations to use for theater productions, music and dance concerts, conferences, presentations and special events, said Mencher.
Mencher, the moving spirit behind launching the theater, has loved theater since she was a child.
"My first theater experience was in Browning," she said. "It's unique. It's not like any other theater I ever experienced. It really gave me the bug, so to speak."
She went on to earn a theater degree at Montana State University and a Masters of Fine Arts in acting at the University of Wisconsin-Madison.
In 1982, '83 and '84, she acted in a one-woman show, "The Belle of Amherst," which toured all over Montana.
"I did extremely well at it," she said.
She went on to teach theater, speech and English for 35 years, mostly in Colorado, before moving back to Montana in 2012.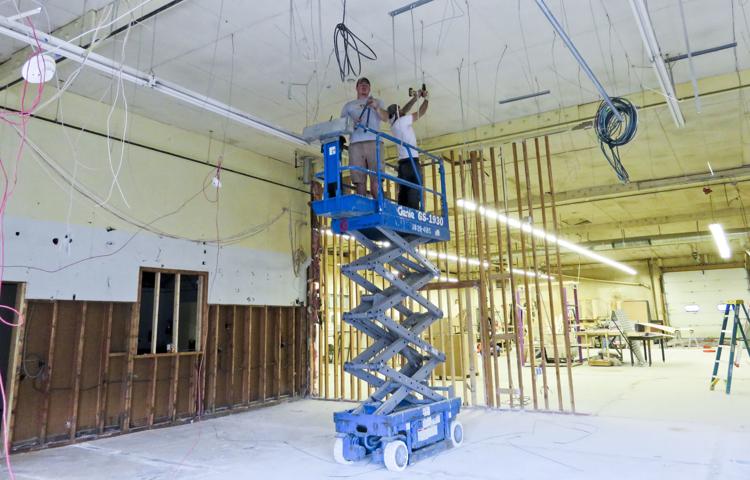 "I used to joke, 'If you come from Montana and don't come back, you have to go into therapy,'" she said. "It's the same with theater – if you're bitten by that theater bug, you have to do theater."
She wasted no time jumping back into teaching playwriting for adult education classes at Helena College and then founding MPN in 2016.
HAT grew out of the needs of students wanting to explore the next steps of how to produce their plays, she said. So, they formed MPN.
"What started us was the need for local playwrights to have a space to produce their works."
Thus, they've been on the move the past three years trying to find affordable spaces to hold their events.
Since MPN's launch, it's held workshops and conferences and staged theater productions – most recently the "Queen City Roundup for Cowboy Poets, Playwrights and Storytellers" in April.
Mencher, a prolific playwright, has written 27 plays that have been produced in a host of states.
She's also a workshop and conference presenter.
These are but just a small slice of her theater resume.
She's also done extensive work in the areas of costuming, dancing and stage combat choreography, as well as acting and directing.
Suffice it to say, Mencher is no novice to the theater world.
So, while some may find launching a new nonprofit, theater and theater company daunting, Mencher takes it all in stride.
She's in the midst of raising the $100,000 needed for the remodel, through grants, donations, funding projects and loans. She's secured the initial money to proceed, but is still seeking donations and grants.
"My desire is to serve the community," Mencher said, in a recent interview at the theater, which at this point is just a newly poured concrete floor with some wall studs in place and an architect's floor plan.
But Mencher can enthusiastically point out exactly where the stage and seating and green room and dressing rooms will be.
And she's already purchased the theater seats, which apparently made a narrow escape from Missouri floods earlier this year.
Mencher also has a Christmas wish list of other items the new theater will need: Stage draperies, a scrim, stage lighting and sound equipment, a control system for lighting and sound, and a communication system for backstage tech support.
"As a young organization, we're still building our financial base," she said.
She also wants to attract more members.
MPN will hold playwriting, writing, directing and producing workshops, she said, but it's not just for playwrights.
"We also welcome storytellers and writers who create or perform stories, write memoirs, essays, and poetry and who wish to strengthen their creative works by learning and practicing playwriting techniques."
Mencher wants to encourage writers to present their works live in a public setting.
MPN will also serve teachers who work with students of all ages in developing and strengthening writing and reading skills within the schools and general population through stories, storytelling and playwriting.
And it works with businesses to help them tell their story and improve their business communications.
Get local news delivered to your inbox!
Subscribe to our Daily Headlines newsletter.