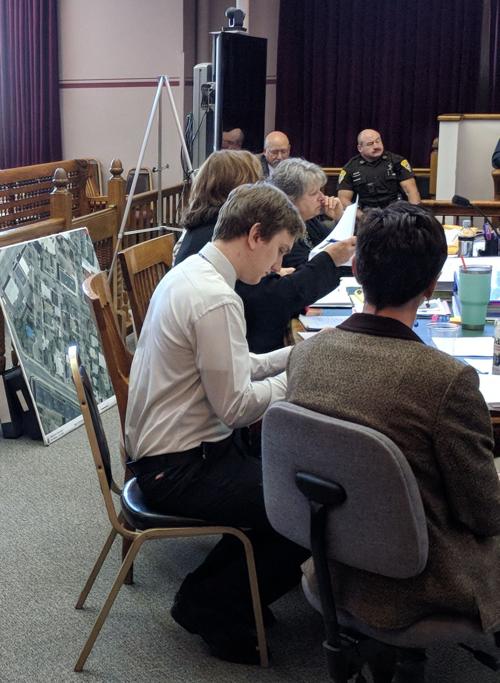 The Montana Supreme Court on Tuesday upheld the conviction of a 25-year-old Helena man who shot and killed his girlfriend in 2017. 
Skyler Schneider, who was 21 at the time, shot 23-year-old Katherine Elizabeth Spencer on July 1, 2017. In May 2018, a Lewis and Clark County jury found him guilty of deliberate homicide and tampering with evidence. In August 2018, First Judicial District Court Judge Michael McMahon sentenced him to life in prison with no parole for at least 32.5 years. McMahon also ordered Schneider to pay more than $22,000 in restitution to Spencer's family for funeral, counseling and travel expenses.
Court documents show that Schneider filed an appeal with the state's highest court not long after the conviction, arguing ineffective counsel. He asserted through his appeal that his trial counsel was ineffective because there was "no plausible justification" for his counsel's failure to file a motion to suppress the murder weapon after conflicting testimony about its evidentiary integrity.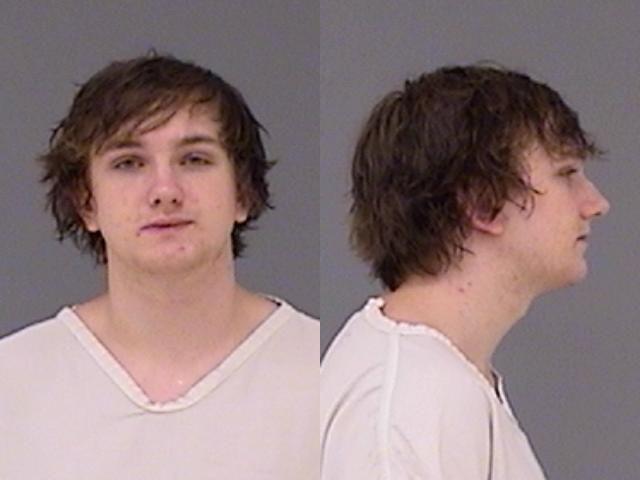 Court documents say Schneider fatally shot Spencer through the front window of her parked car. Schneider, who had called 911 to report Spencer's condition, was arrested on-site by police as he exited a nearby alley. Police observed a single bullet hole through the vehicle's front windshield, a spent 9mm shell casing four feet from Spencer's car and a 9mm Taurus semi-automatic handgun, which belonged to Spencer, in the bushes along the same alleyway from which Schneider had emerged.
Police would later find the same type of cartridge found at the crime scene in the home shared by Schneider and Spencer.
At the time, police observed what they believed to be potentially blood on the barrel of the handgun. The rust/brown colored stain was never tested by the state forensic lab. Schneider later suggested his counsel was ineffective because they failed to suppress the gun based on the unresolved issue of whether there was blood on the barrel or not.
According to the Montana Supreme Court, what Schneider failed to do in his claims is "provide a cogent argument as to how the possible reddish-brown spot on the murder weapon provided any basis to suppress the murder weapon."
Court documents state that Schneider's claim does not overcome the strong presumption that his counsel's strategy fell within the broad rage of reasonable professional conduct. According to the court, the appeal presents no constitutional issues, no issues of first impression and does not establish new precedent or modify existing precedent.
The court ultimately determined that "Schneider has failed to establish that his counsel was ineffective" and affirmed his conviction.