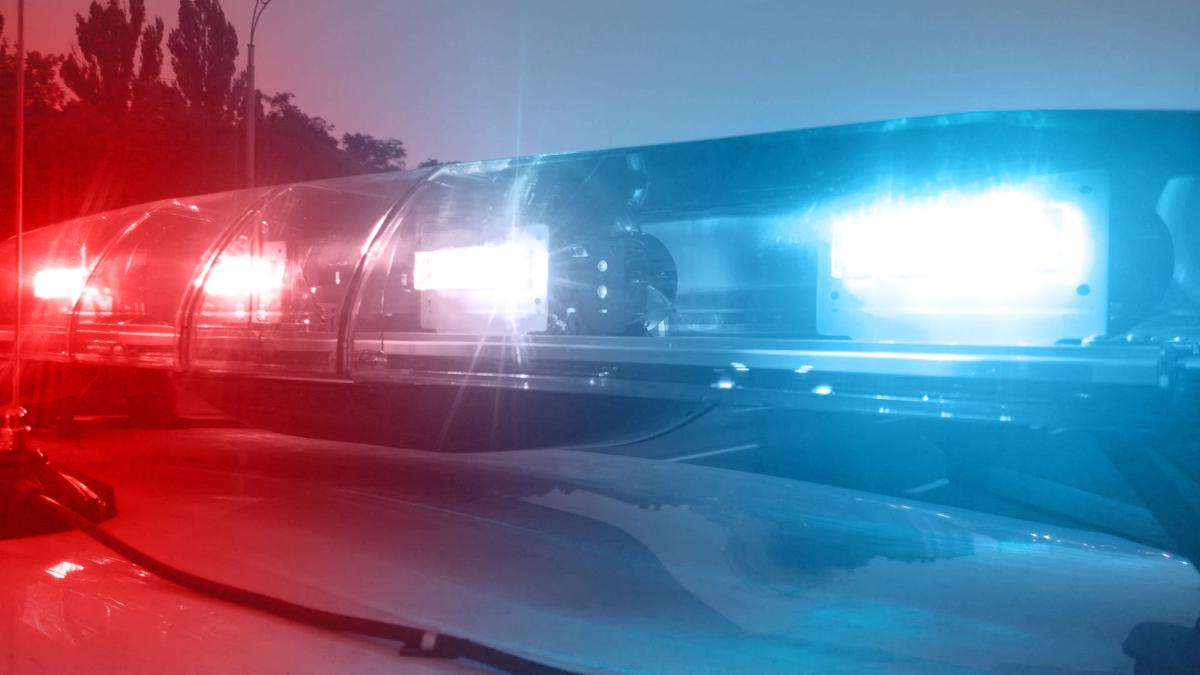 A man who accidentally discharged a firearm in a moving vehicle near Helena Wednesday morning was taken to the hospital with a gunshot wound. 
The 68-year-old man was attempting to unload a .45 caliber pistol and experienced an accidental discharge around 11:40 a.m., according to investigators. The bullet went through the man's hand and into his leg. The man's condition is unknown at this time.
According to Lewis and Clark County Sheriff Leo Dutton, the gun went off in a moving vehicle on the highway. The man's wife was driving, and she pulled into the parking lot of the Grub Stake on Lincoln Road north of Helena before calling for an ambulance, he said. 
Dutton said there are still some loose ends to tie up on the investigation. He said there is no indication of negligence or negligent endangerment thus far, but the final determination will be made by the Lewis and Clark County Attorney's office after reviewing the report from the sheriff's office. 
Editor's note: This story has been updated with the latest information available in an ongoing law enforcement investigation.