As Lewis and Clark County experiences community spread of COVID-19, the local justice system has enacted measures to help protect incarcerated individuals and those who work with them. 
On March 16, the Lewis and Clark County Detention Center in Helena held 108 inmates -- 98 were there on felony charges and 10 were facing misdemeanors.
As of Wednesday morning, the county jail held 80 inmates, including 78 on felonies and two on misdemeanors.
By releasing more people incarcerated at the jail, detention officers can more effectively handle a viral outbreak within its population.
The county jail has three places where an officer could potentially isolate an infected inmate: two holding cells and one protective custody cell.
Last week, the county made the decision to use the Journey Home, a recently shuttered eight-bed mental health crisis stabilization facility, to quarantine any detention center inmates who contract COVID-19.
"The County is engaged in contingency planning regarding many matters during this time of emergency. The issue of the possible need for a location to isolate inmates at our Detention Center has come up," Lewis and Clark County Chief Administrative Officer Roger Baltz said in an email.
In an interview by phone Monday, Capt. Alan Hughes, who is charged with running the detention center, said county jail inmates there for nonviolent crimes, even felonies, are being released.
Hughes also said that while there is no target number of inmates, he believes more could still be released.
"I'm pretty sure we can go lower," he said.
A "no visitors" policy has already been put in place, which includes legal counsel such as public defenders.
Inmates, detention officers and staff are all being screened prior to entering the secured area, Hughes said, and inmates exhibiting symptoms of COVID-19 are put in N95 masks and isolated.
He said as of Monday, five inmates have been tested for the respiratory disease. Four tests have come back negative, and the fifth was still at the state lab.
An order handed down from Lewis and Clark County Health Officer Drenda Niemann takes further steps toward reducing the number of people incarcerated in the county jail by limiting who law enforcement can arrest.
Per Niemann's order, law enforcement officers should only execute arrest warrants with bail amounts in excess of $10,000, up from $1,000, unless that officer believes an arrest is necessary.
"If (an officer) can write a notice to appear (in lieu of making an arrest), that would be advantageous for everyone," Hughes said, emphasizing that officers still have the authority to make any necessary arrest.
The local courts are also adjusting their strategies to help keep the number of incarcerated people as low as possible.
The pretrial services program in place for about a year requires the justice of the peace to see those arrested for felonies on the following day, and Lewis and Clark County Attorney Leo Gallagher said in an email that "most non-violent defendants are being released to supervision by pretrial supervision or probation" within that time frame.
Gallagher said the majority of offenses are drug-related, whether it's possession or property crimes to fund drug addictions, and these are the types of offenders who can be kept out of jail.
"Pretrial Services is not testing folks for drugs and probation isn't doing much monitoring of probationers either," Gallagher said in an email. "(S)o those released from jail are not being sent back to jail because they aren't being monitored if they use."
Back inside Lewis and Clark County Detention Center, Hughes said he is concerned for everyone there, employees and detainees alike.
"We just ask that (a law enforcement agent) think twice about if they really need to bring that person to jail," he said.
Photos of the coronavirus response in Helena
Head Brewer Tim Chisman of Blackfoot River Brewing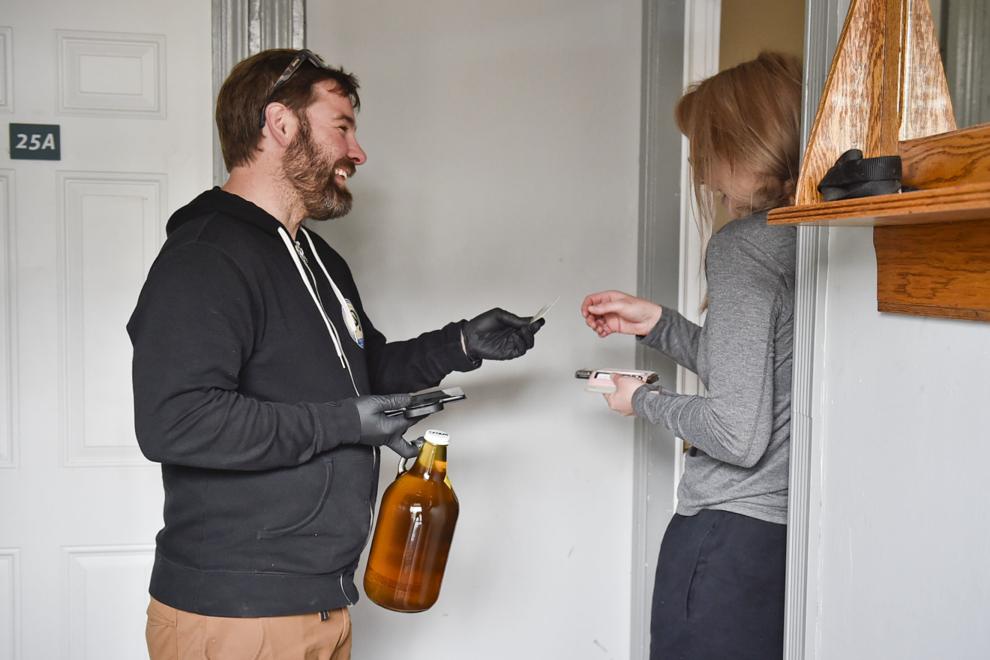 Matt Forbes, the creator of the M.O.P. Shop, donates the remaining N95 mask from the shop to St. Peter's Health Monday.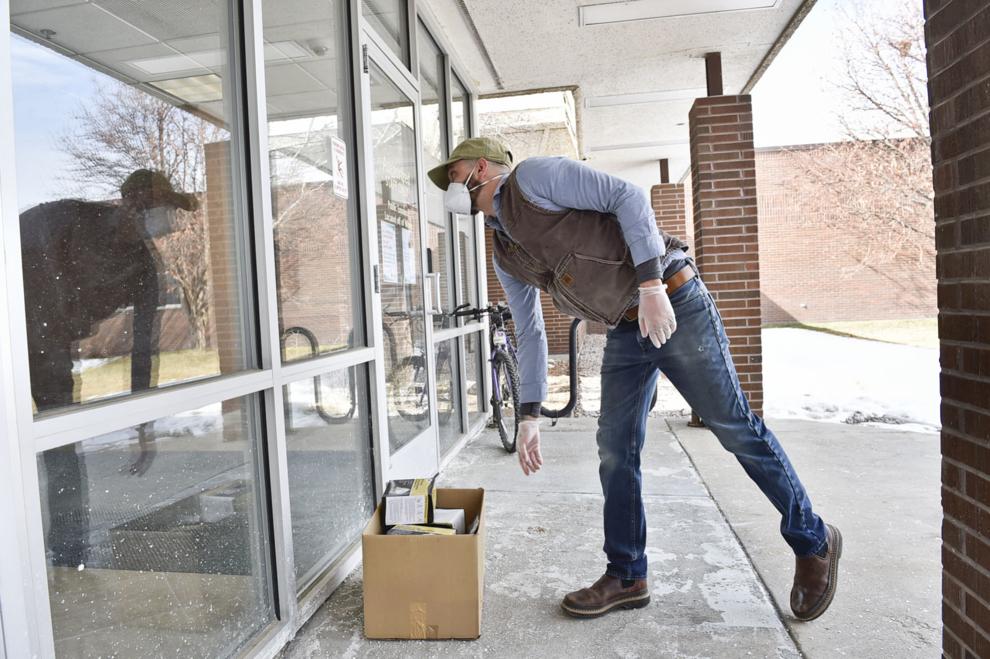 Teacher Parade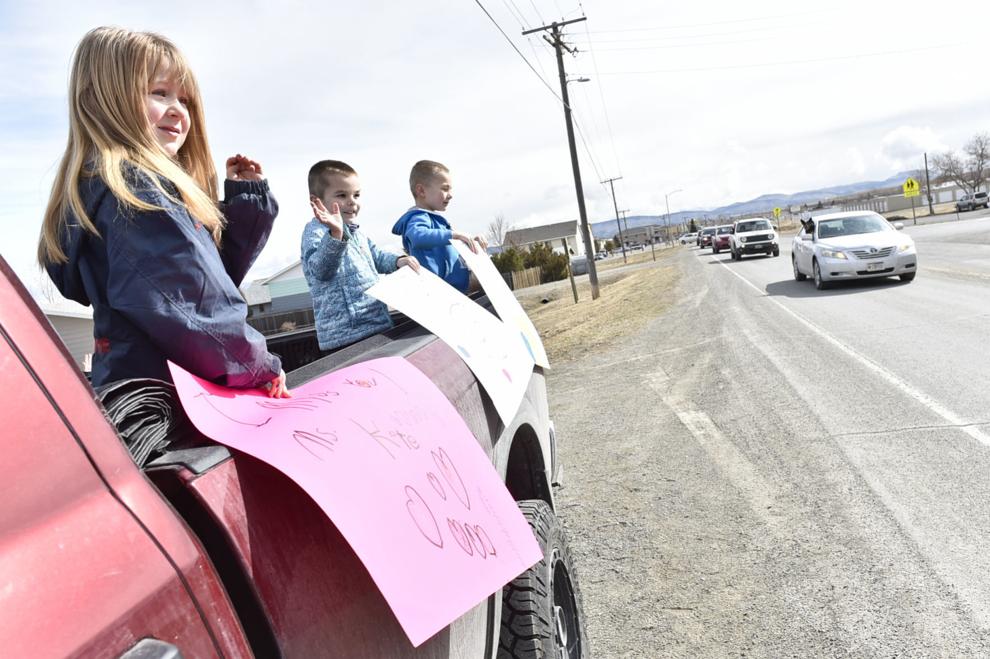 Covid-19 tests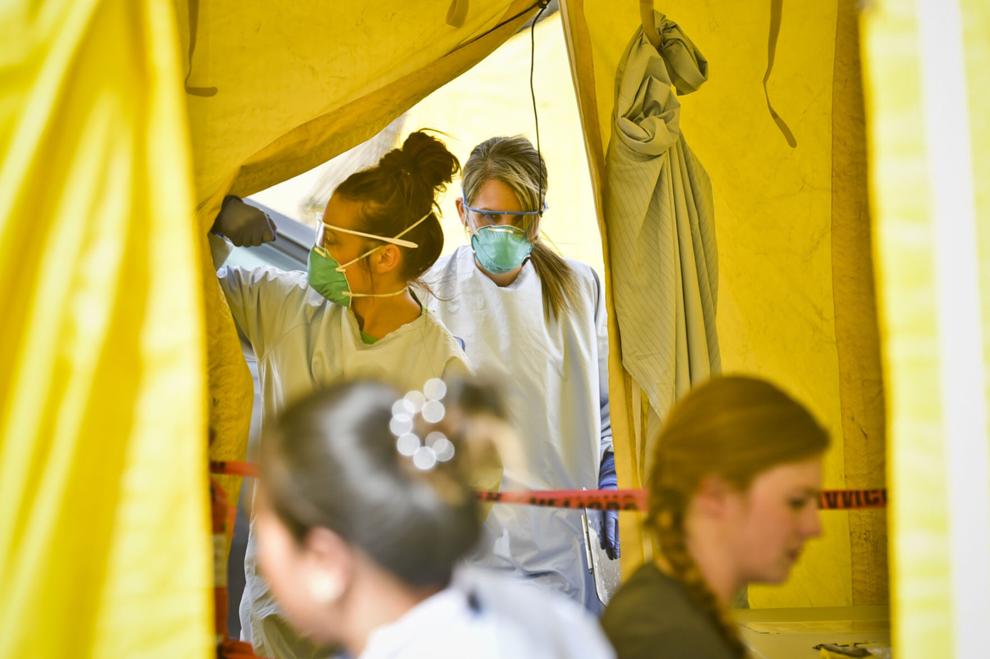 TSA employees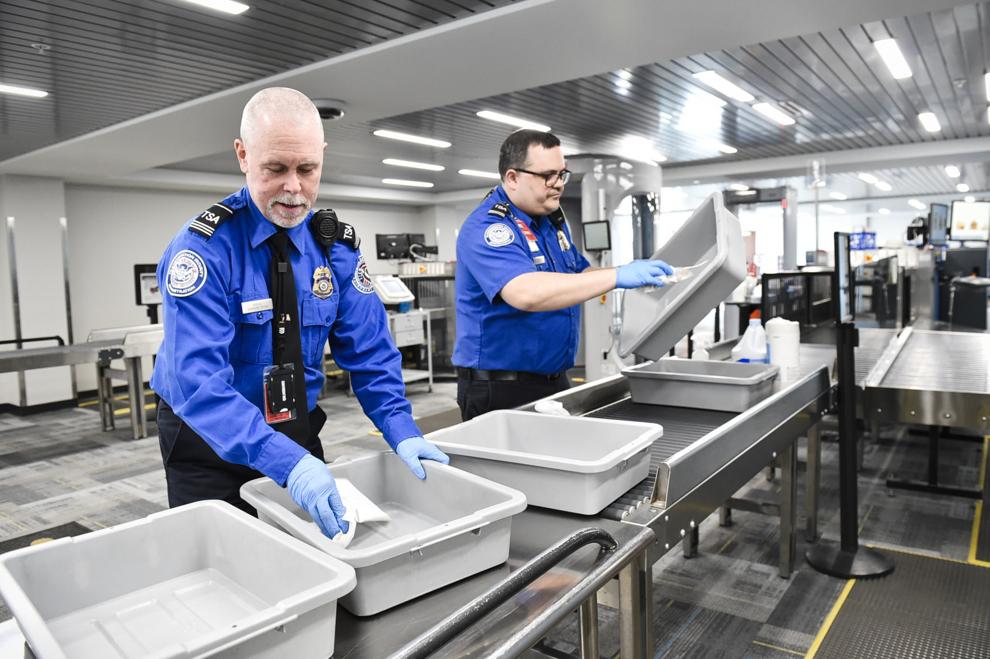 Health-care workers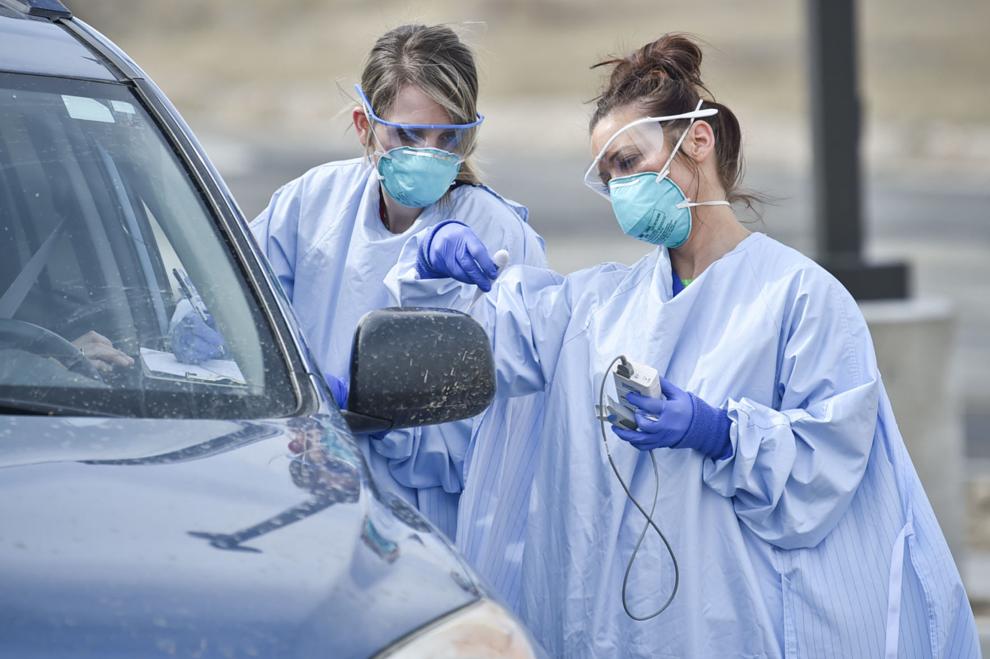 Empty shelves and limited supplies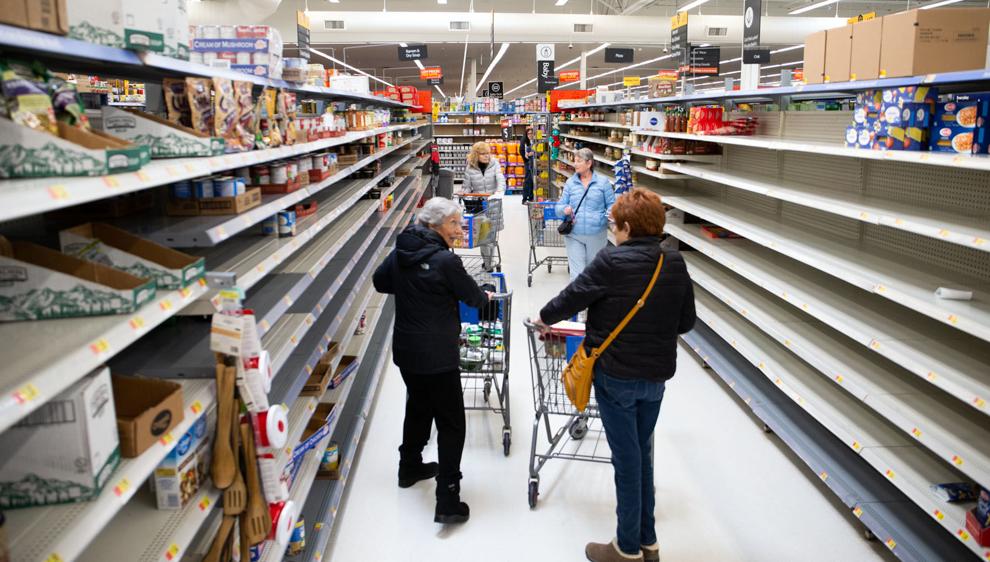 Art packs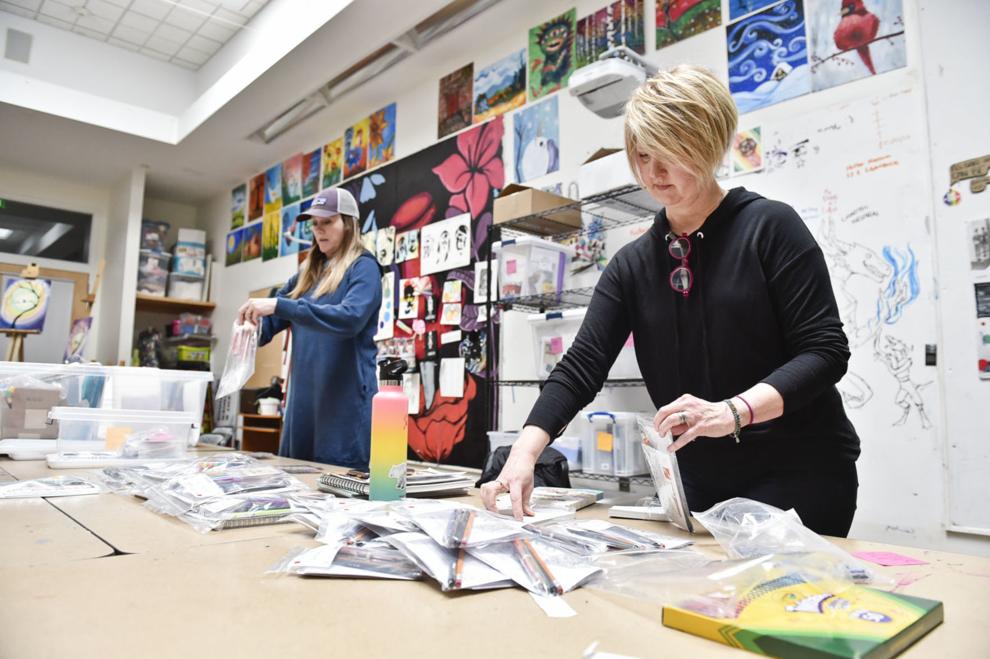 Grandstreet Theatre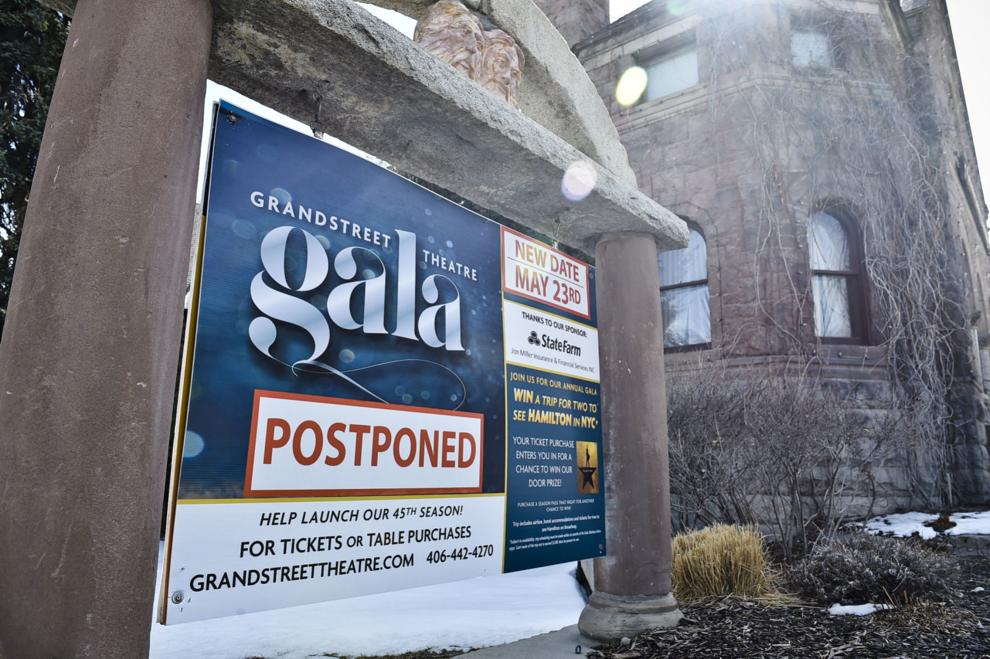 State Medical Officer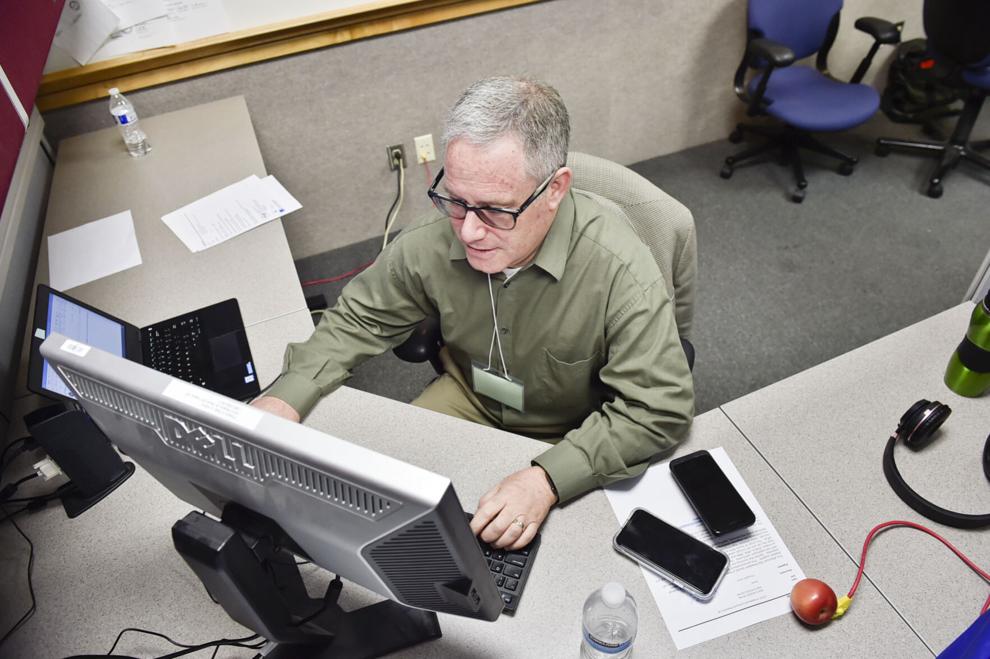 Lasso the Moon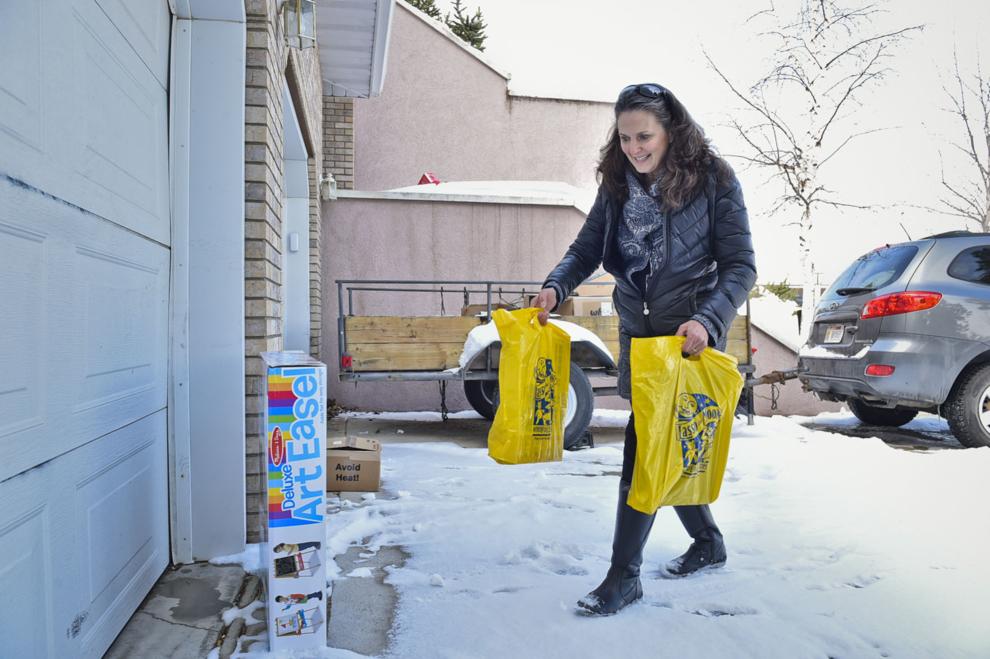 Emergency Coordination Center and Joint Information Center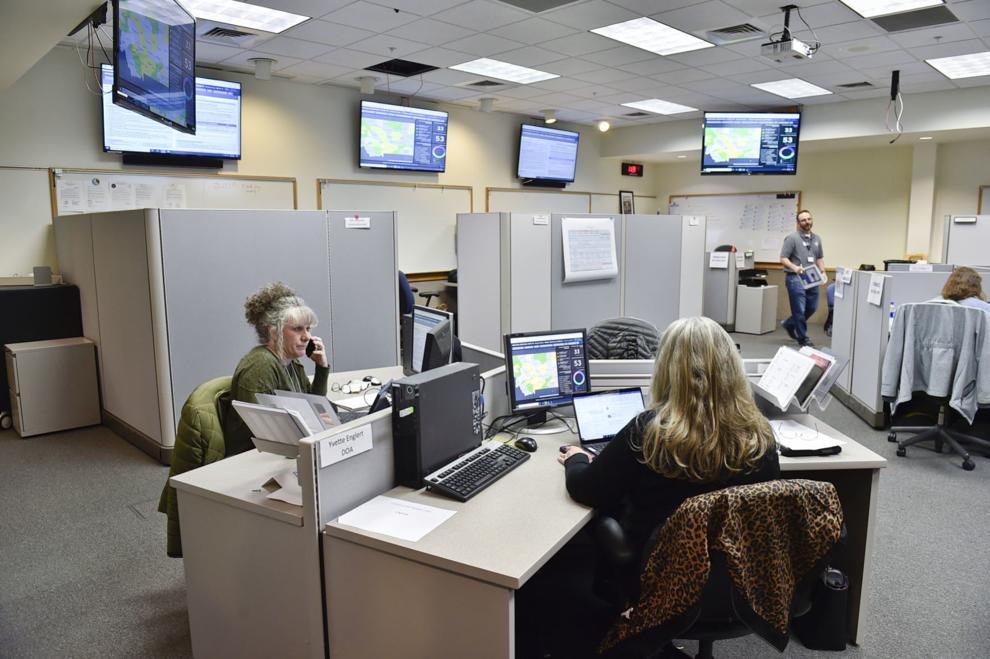 Emergency Coordination Center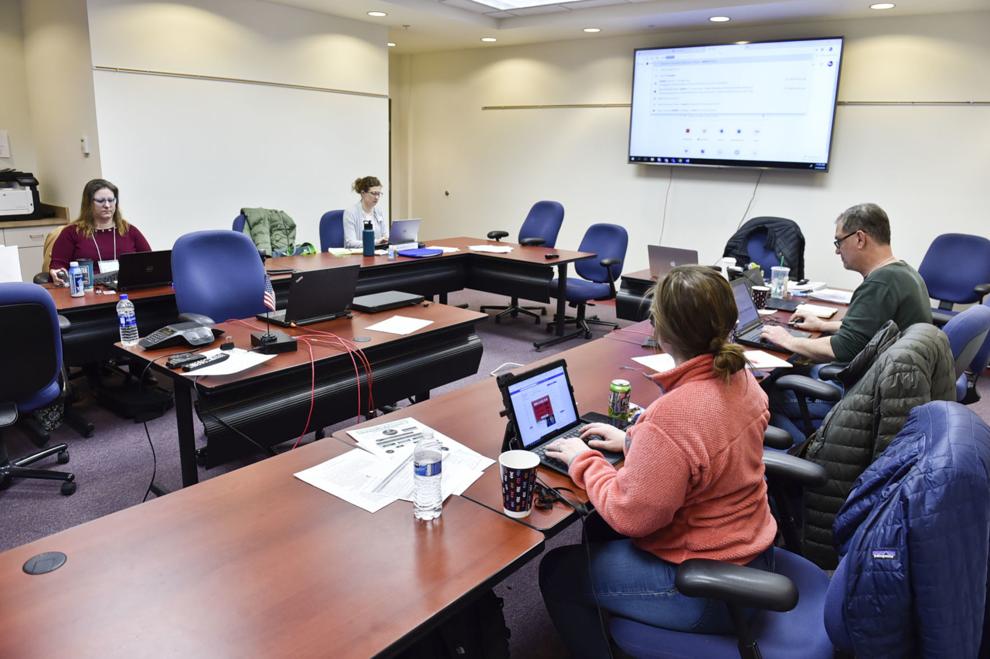 Free meals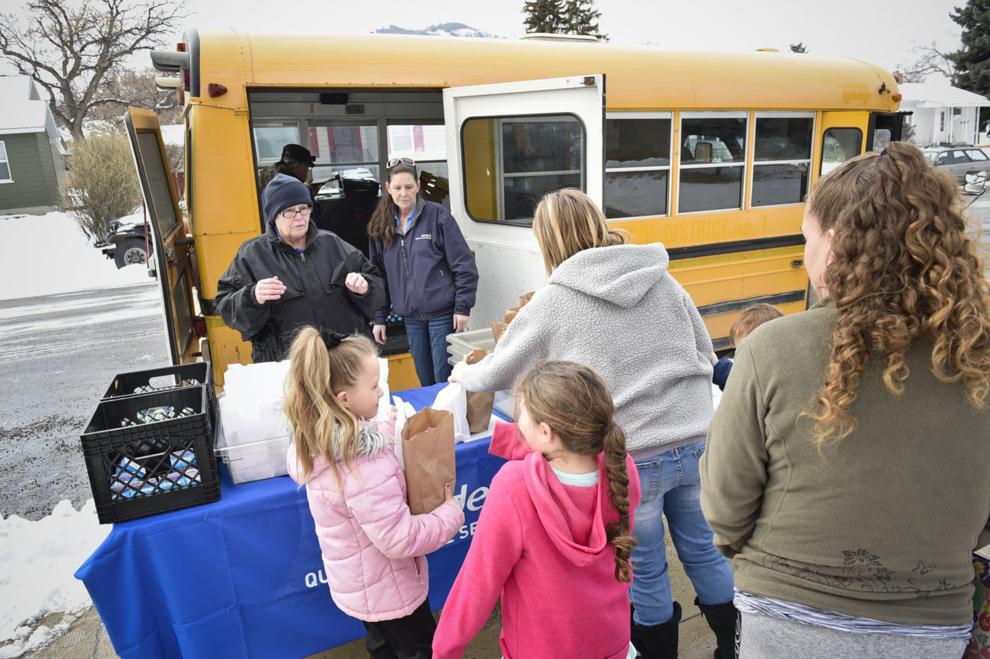 Delivering supplies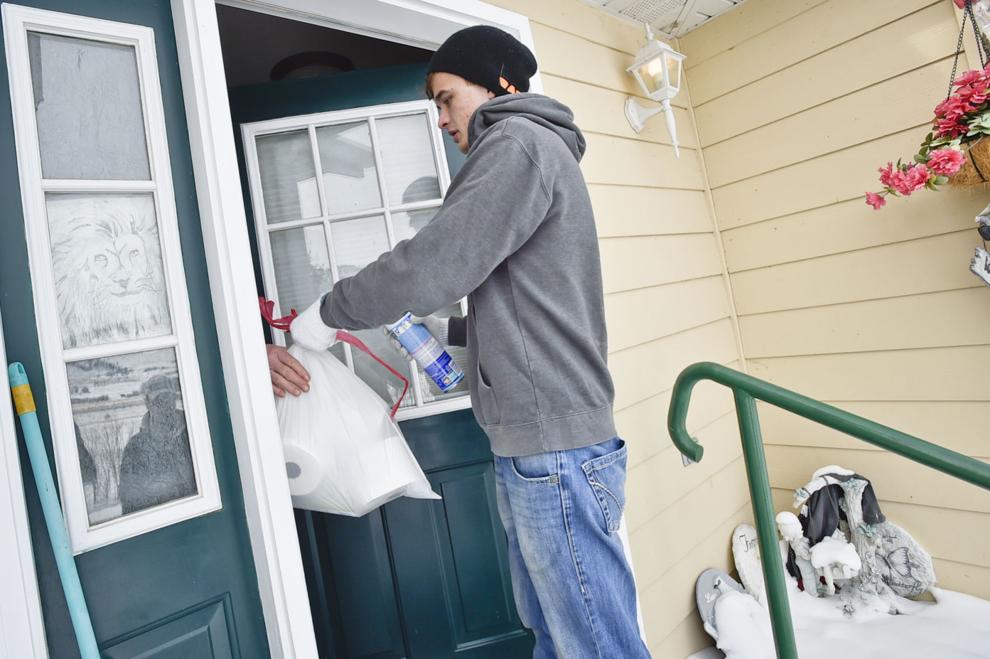 Blackfoot River Brewing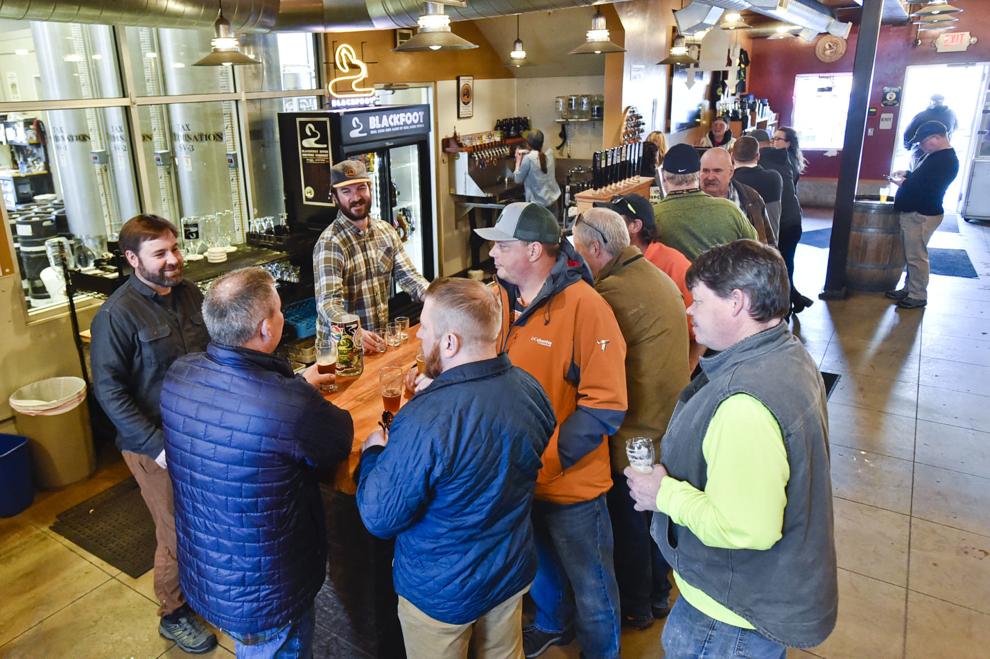 Library books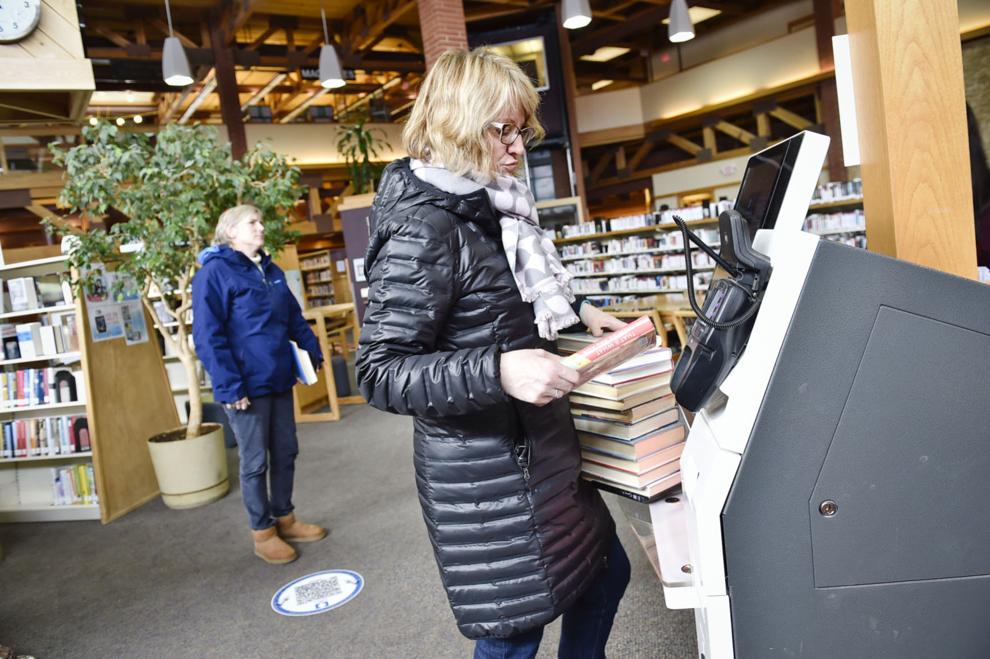 St. Andrew School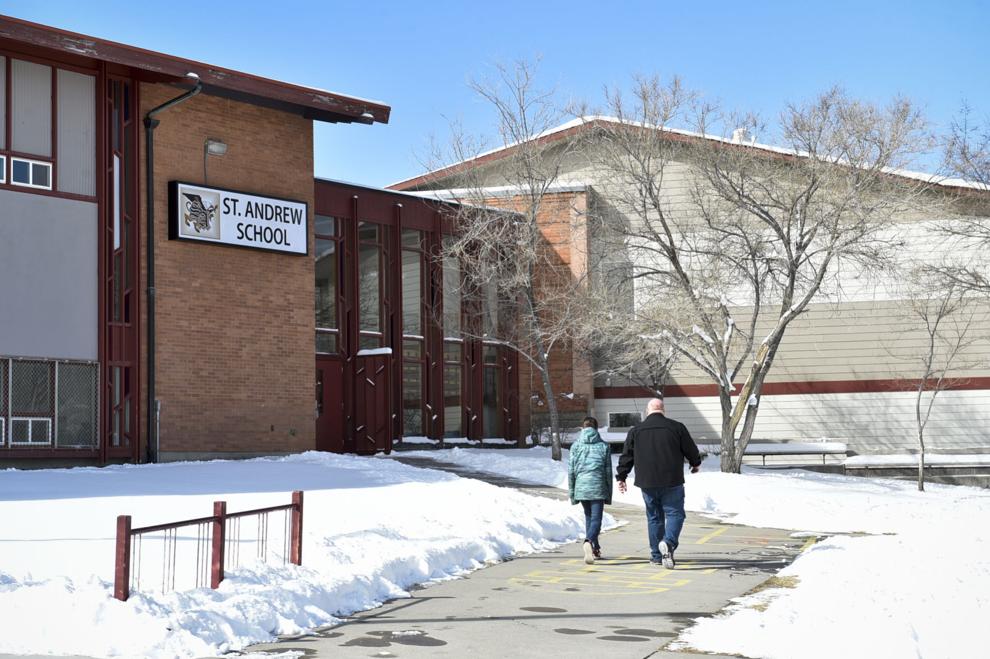 Brewhouse patrons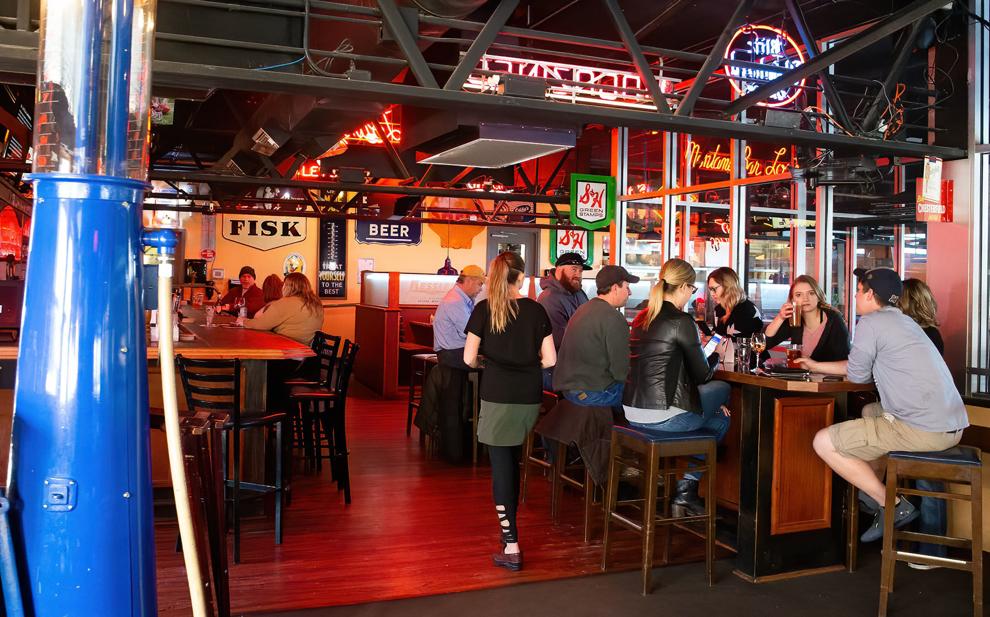 Big Dipper patrons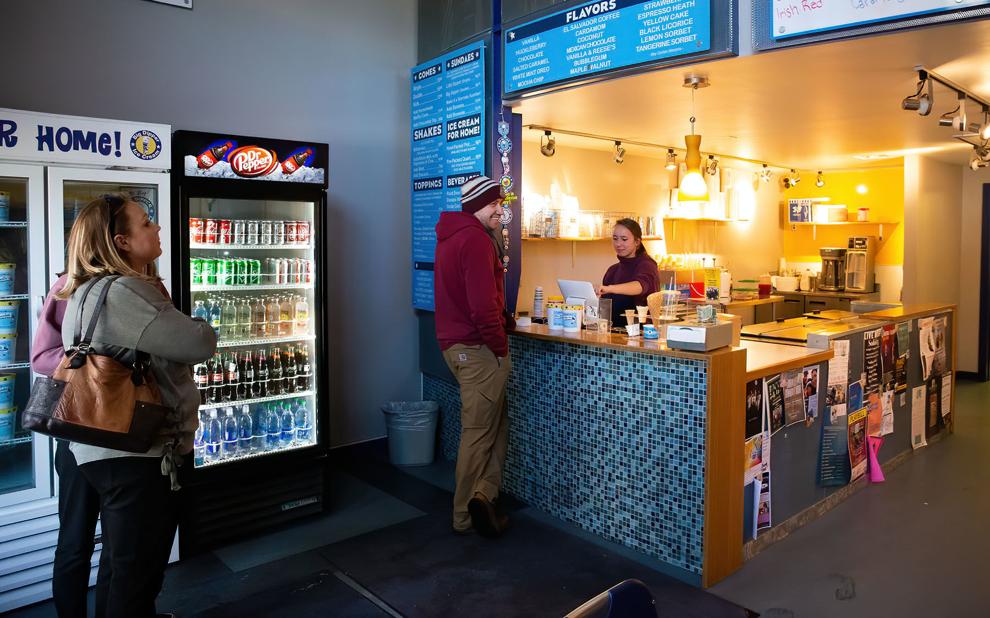 Public health declaration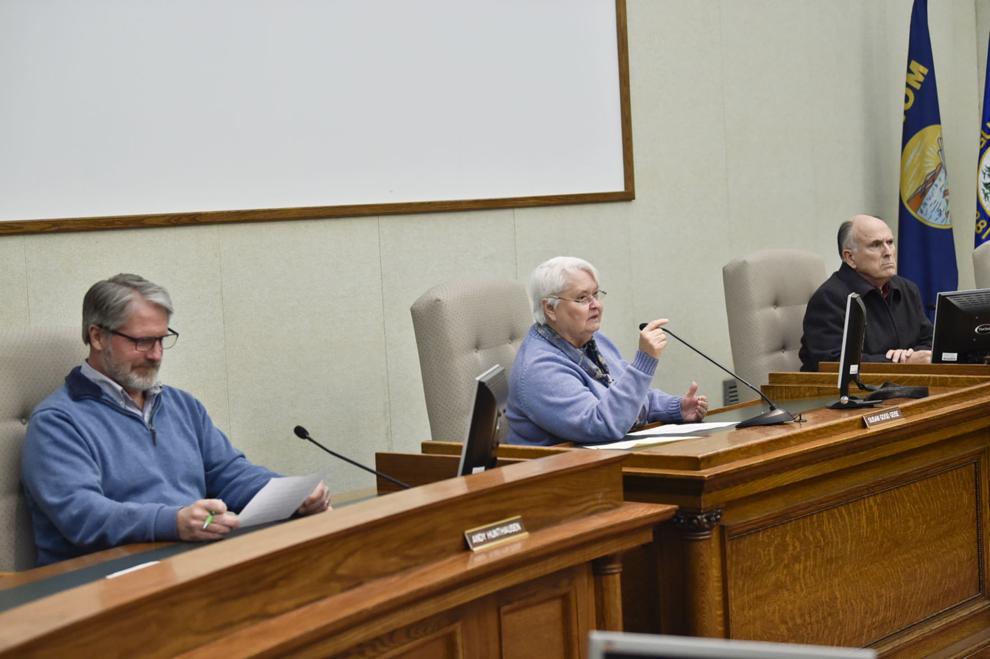 Gov. Bullock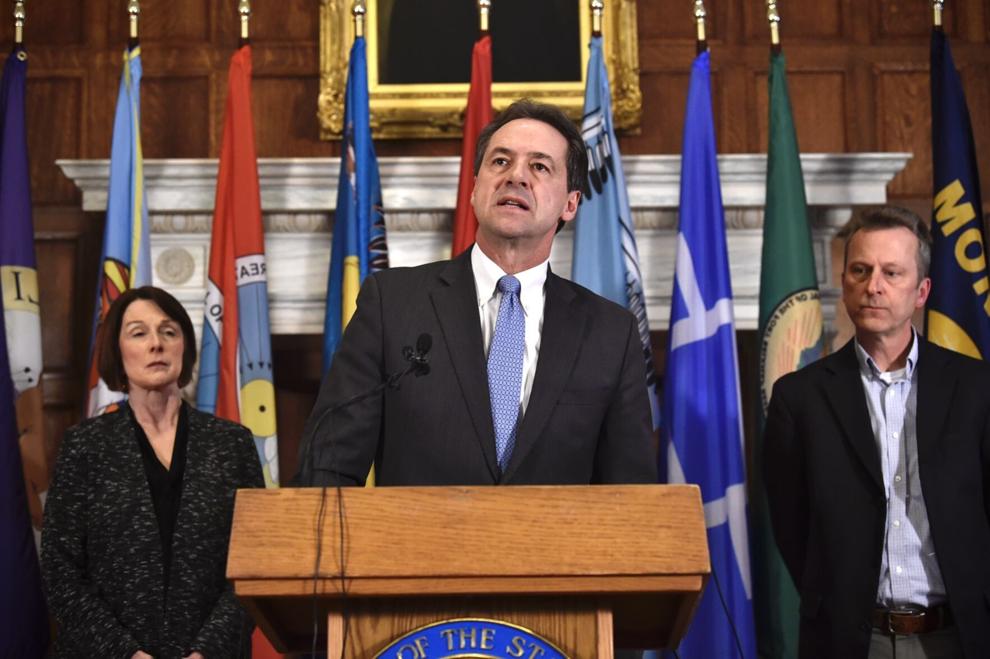 Informational briefing