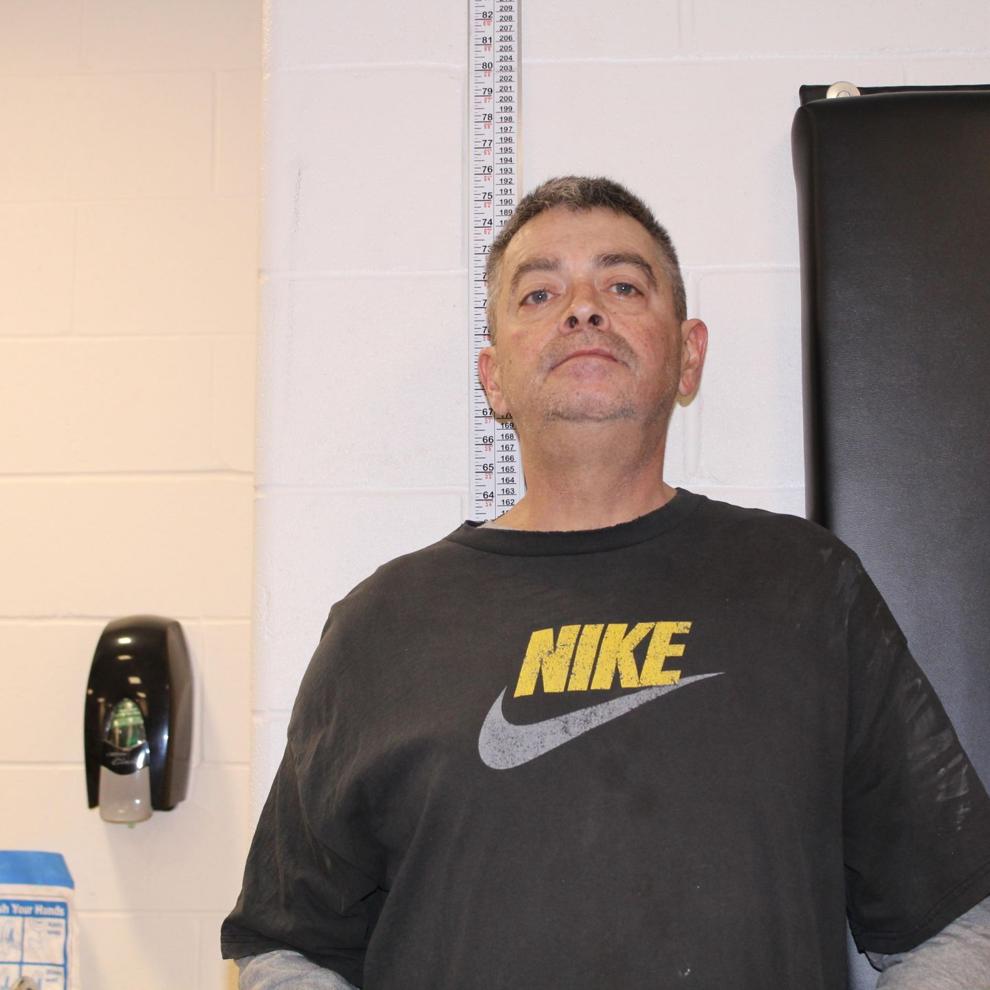 A 55-year-old Helena man was arrested after allegedly threatening to open fire on a local hospital last month, triggering a lockdown. 
Daniel Patrick Moriarty is charged with felony assault with a weapon.
On March 8, officer Alex Nimmick of the Helena Police department received a call from dispatch regarding an individual making threats to St. Peter's Health. He was informed that a man claimed to be sitting in a tree on hospital property. The man claimed to have a gun and said he intended to "shoot everyone."
The complainant told Nimmick that the man said the hospital owed him money because he was a taxpayer and that if he didn't get the money, he would start shooting whoever left the hospital, including women and children. Officers responded to the scene and initiated a lockdown of the hospital grounds while they searched the area. The search yielded no suspects at that time, but an officer remained on the scene for the duration of the evening.
On March 11, Cpl. Kent Anderson of the HPD received word from Lt. Cory Bailey that the head of security at St. Peter's Health had been in contact with the police. Security head Les Belford provided police a written statement that identified the suspect as Moriarty. Belford explained he had recorded voicemails from Moriarty in which the same types of threats were made. An ER worker who took the call from the suspect on March 8 was able to confirm a voice match.
Belford's statement to police said hospital staff were greatly affected by the threats and were convinced the person making them would follow through. As a direct results of the phone call, staff requested escorts to their vehicles and some staff had placed calls to their family members advising them of the situation.
All charged are presumed innocent until proven guilty.