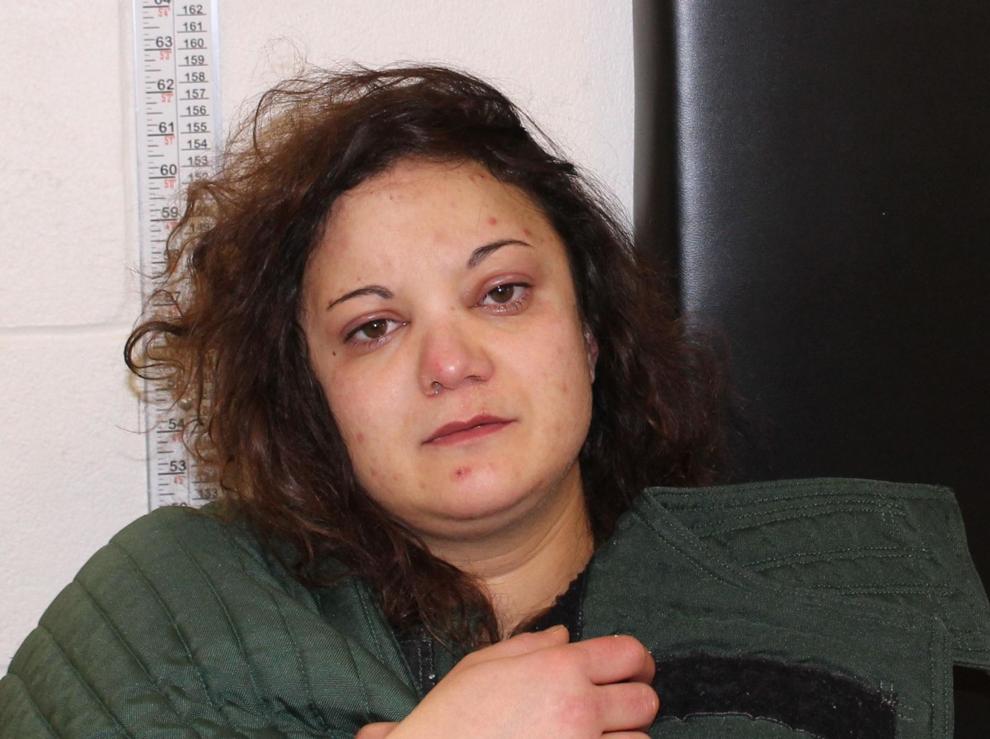 Nicole Marie Phillips, 32, of Helena, is charged with her fifth DUI offense, a felony. 
On Dec. 24, a Helena Police Department officer observed a vehicle going 35 mph in a 25 mph zone. The officer conducted a stop in the area of North Park Avenue and Neill Avenue. 
The driver of the vehicle was identified as Phillips. Court documents state the defendant showed signs of impairment during a standardized field sobriety test and smelled of alcohol. 
The defendant refused to provide a breath sample. 
A criminal history check showed four prior DUI convictions within 10 years. 
All charged are presumed innocent until proven guilty.