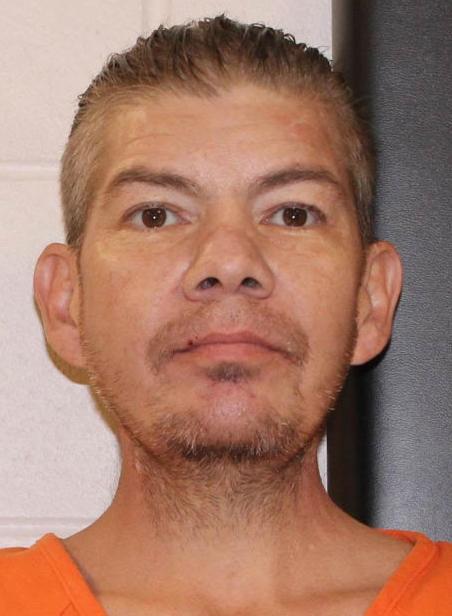 A 45-year-old Helena man has been charged with multiple felonies including theft and drug possession.
Jeremy Allen Kendall is charged with felony criminal possession of dangerous drugs (hydrocodone) and felony theft exceeding $1,500.
On Sept. 2, law enforcement responded to Euclid Avenue for reports of a theft of medication. Police spoke with a man who said his hydrocodone pills were stolen from the counter of a business he was at. The man reportedly stepped away from the counter momentarily and when he returned his pills were gone.
Upon reviewing surveillance footage, the defendant could be seen picking up the bottle from the counter and putting it into his pocket. The defendant was identified by the business' staff from prior incidents.
The victim advised there were 15 pills in the stolen bottle.
The defendant was located later on Last Chance Gulch. He admitted to taking the pills, but claimed he had intended to return them. The bottle was in his pocket and he had not taken any of the medication. The defendant was on conditional release at the time and his probation officer requested he be held on conditional release violation.
All charged are presumed innocent until proven guilty.