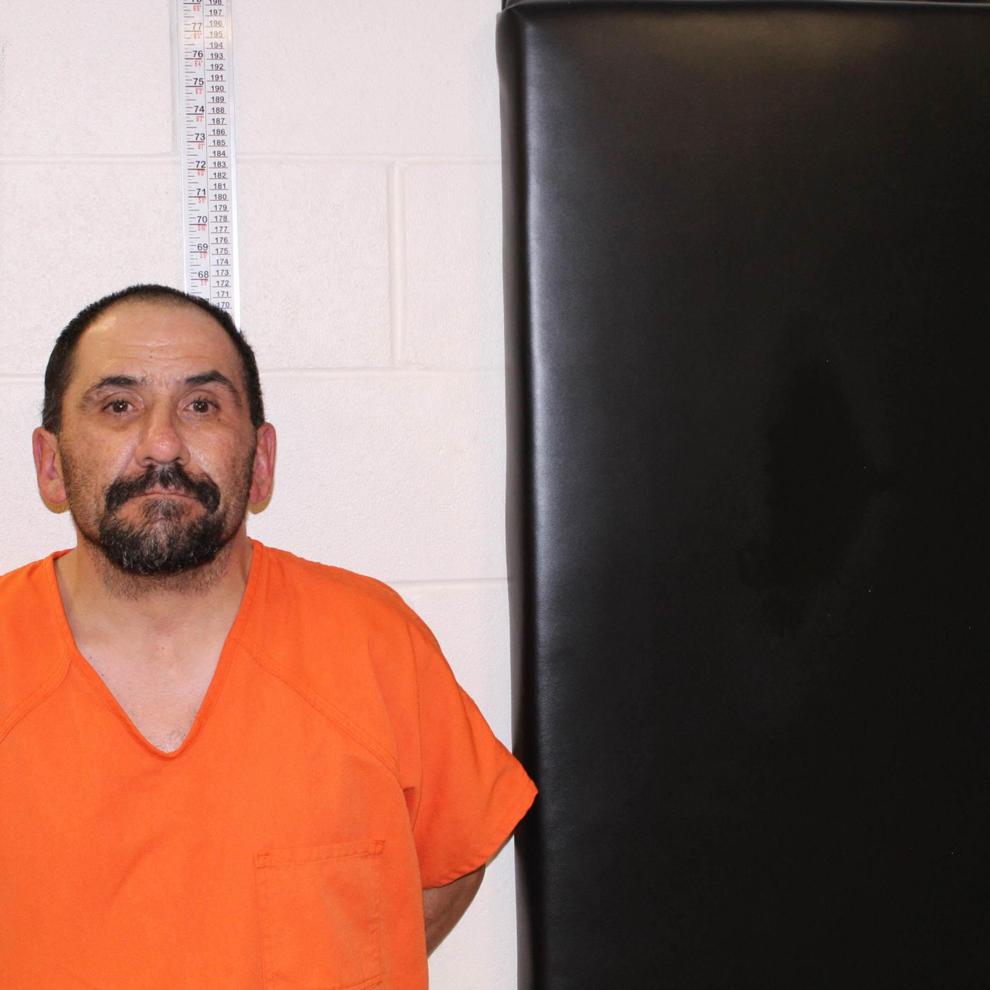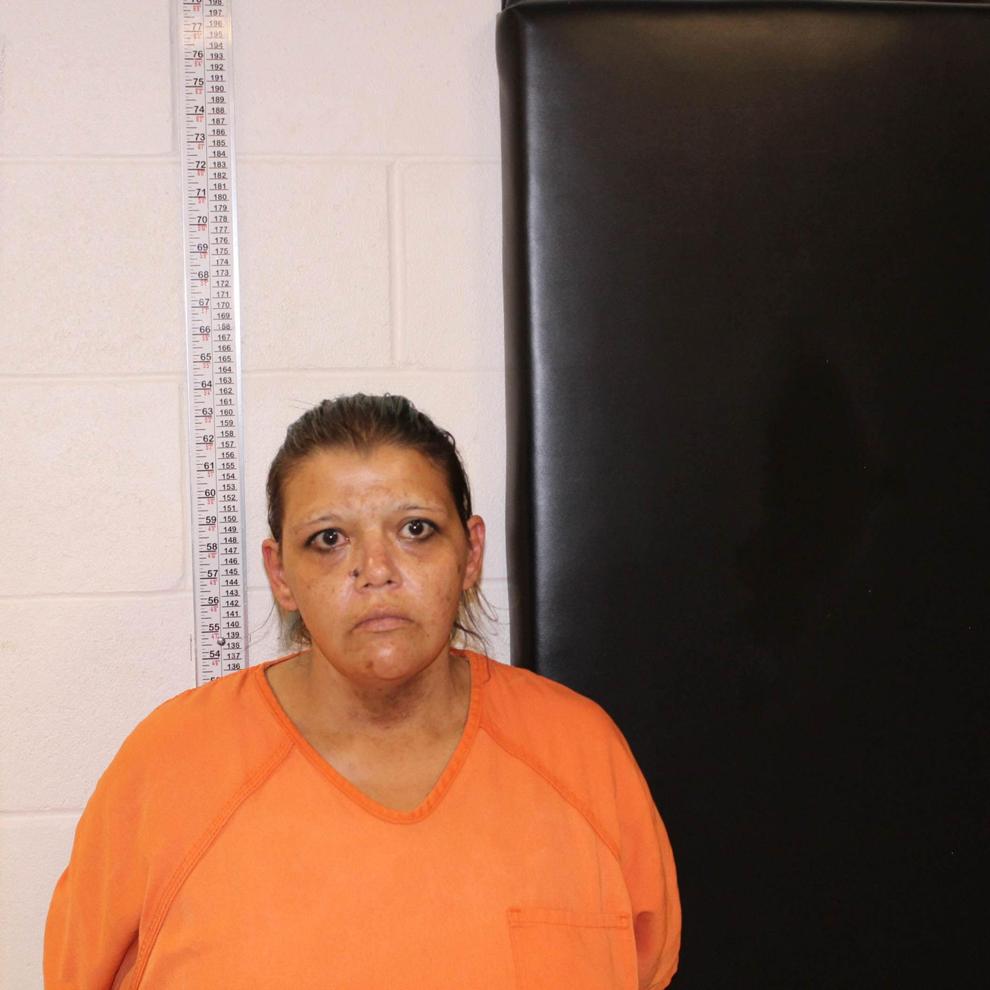 A 39-year-old woman and 45-year-old man, both from Butte, were arrested on suspicion of heroin possession in Lewis and Clark County.
Debra L. Parr and Ronald Lee Evans are both charged with felony criminal possession of dangerous drugs. 
On Oct. 29, law enforcement received a request for a welfare check on two individuals who were passed out in a vehicle in a parking lot along Prospect Avenue. Law enforcement located the vehicle and Parr was sitting in the driver's seat.
Parr was listed as being on probation and the officers could allegedly see drug paraphernalia from outside the vehicle. Probation and parole authorized a search of the vehicle, and a black tar-like substance, identified as heroin, was located.
Evans had a syringe in his possession. 
All charged are presumed innocent until proven guilty.