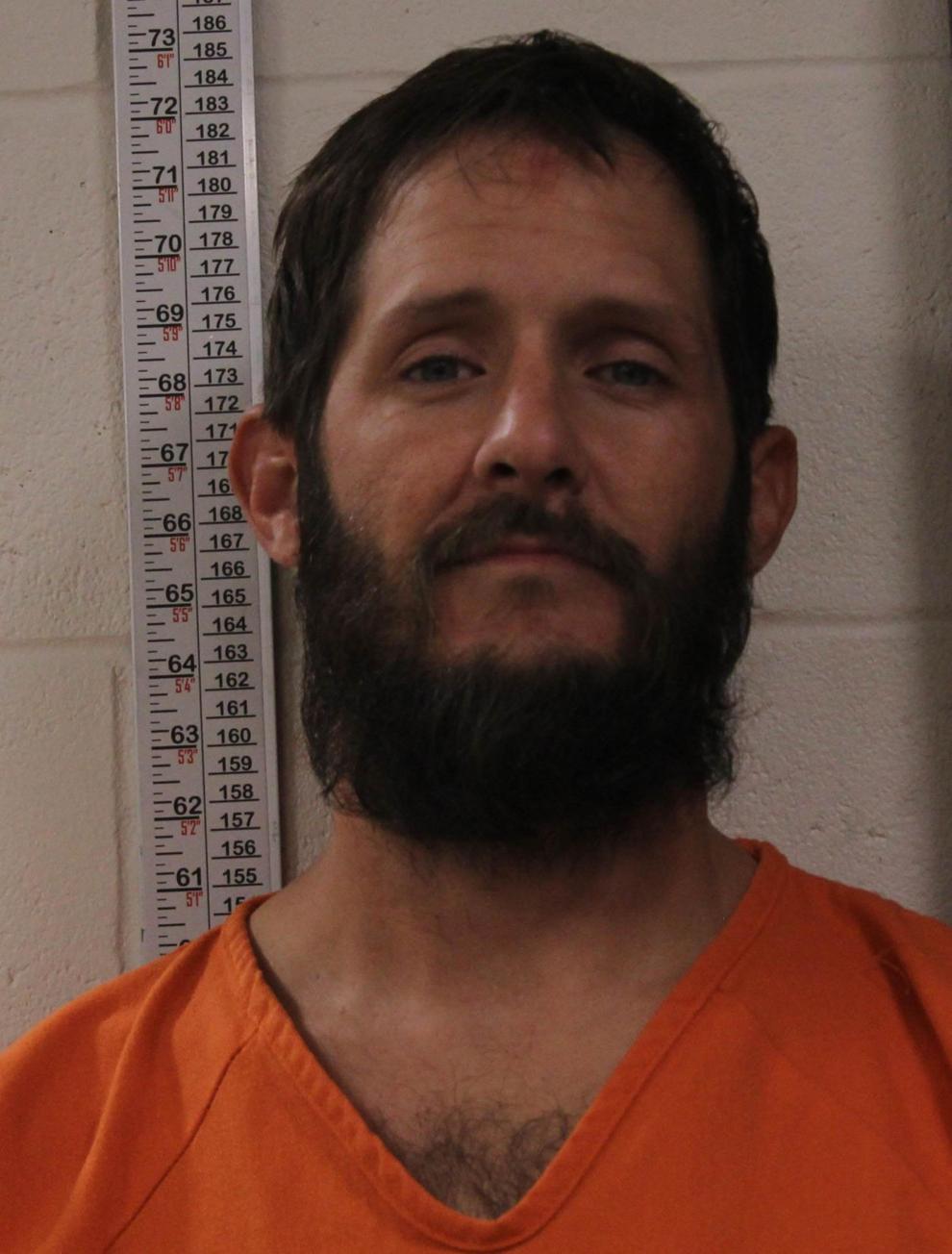 A 36-year-old Helena man is accused of illegally possessing prescription pills.
Christopher Lawrence Hulse is charged with felony possession of hydrocodone and misdemeanor criminal trespass.
On Aug. 24, law enforcement responded to reports of a man attempting to break into vehicles near 6th Avenue and Hoback Street. Upon arriving at the area, an officer observed the defendant going through a vehicle's center console with the driver's side door open. The defendant admitted the vehicle did not belong to him and that he was "doing something bad," according to court documents.
The defendant was in possession of property the arresting officer believed to be stolen. During a consented search of the defendant, a hydrocodone pill was found in his pocket. The pill is a schedule 2 drug and the defendant had no prescription for it.
All charged are presumed innocent until proven guilty.