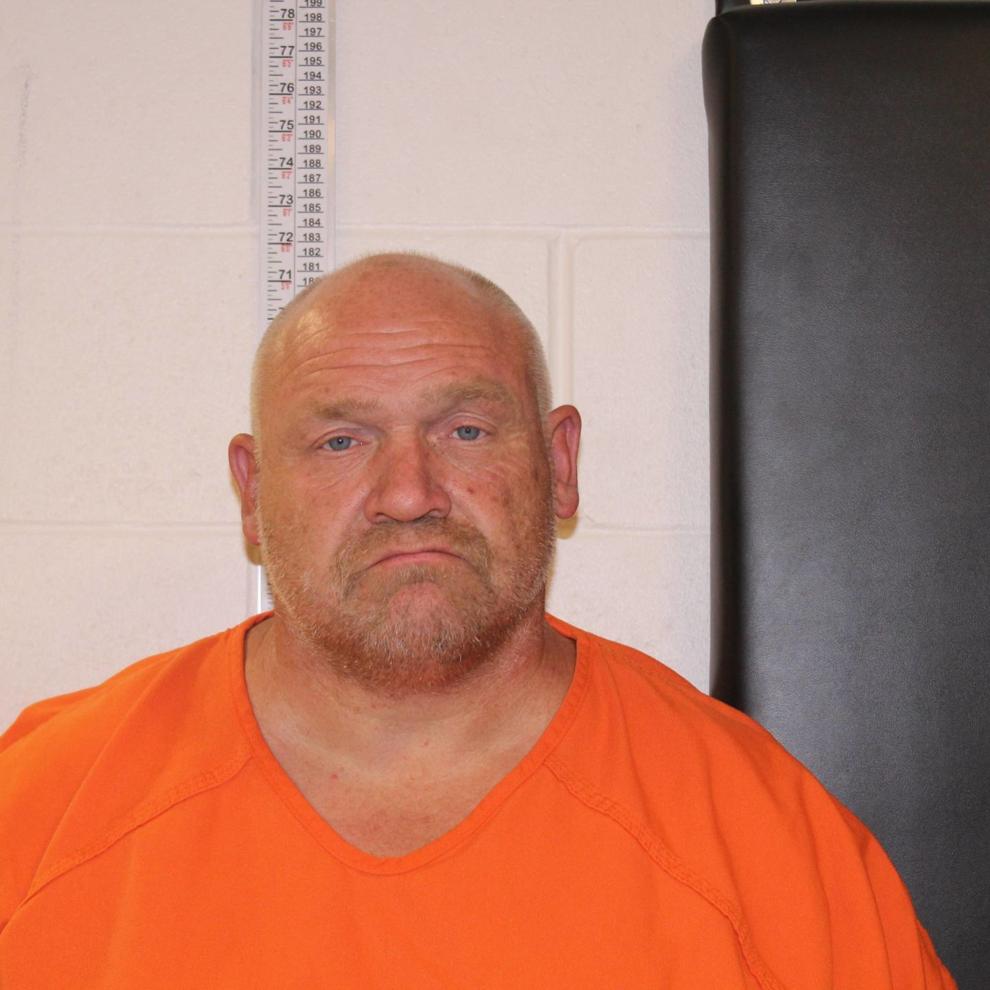 A 54-year-old Helena man is accused of robbing another man at gunpoint in East Helena. 
Steven Dale Sandsness is charged with felony robbery, in which he allegedly threatened to inflict bodily injury upon the victim. 
On July 15, the victim told law enforcement he had been robbed at gunpoint on East Main Street in East Helena. The victim said he was outside his girlfriend's house around 7 p.m. when the defendant pulled up to the house and grabbed a shotgun from in between the seat and the center console. The defendant allegedly aimed the gun at the victim and made threatening statements like "it's your life or the girl" and "you want me to shoot you or you want to fight."
Court documents state the defendant placed the firearm down, exited the vehicle and grabbed the victim's phone and approximately $360 cash and left in the same vehicle. 
Deputies located the vehicle on U.S. Highway 12. The defendant's probation and parole officer gave consent to search his vehicle. Deputies located the shotgun described by the victim along with the victim's phone in the trunk of the car. 
All charged are presumed innocent until proven guilty.