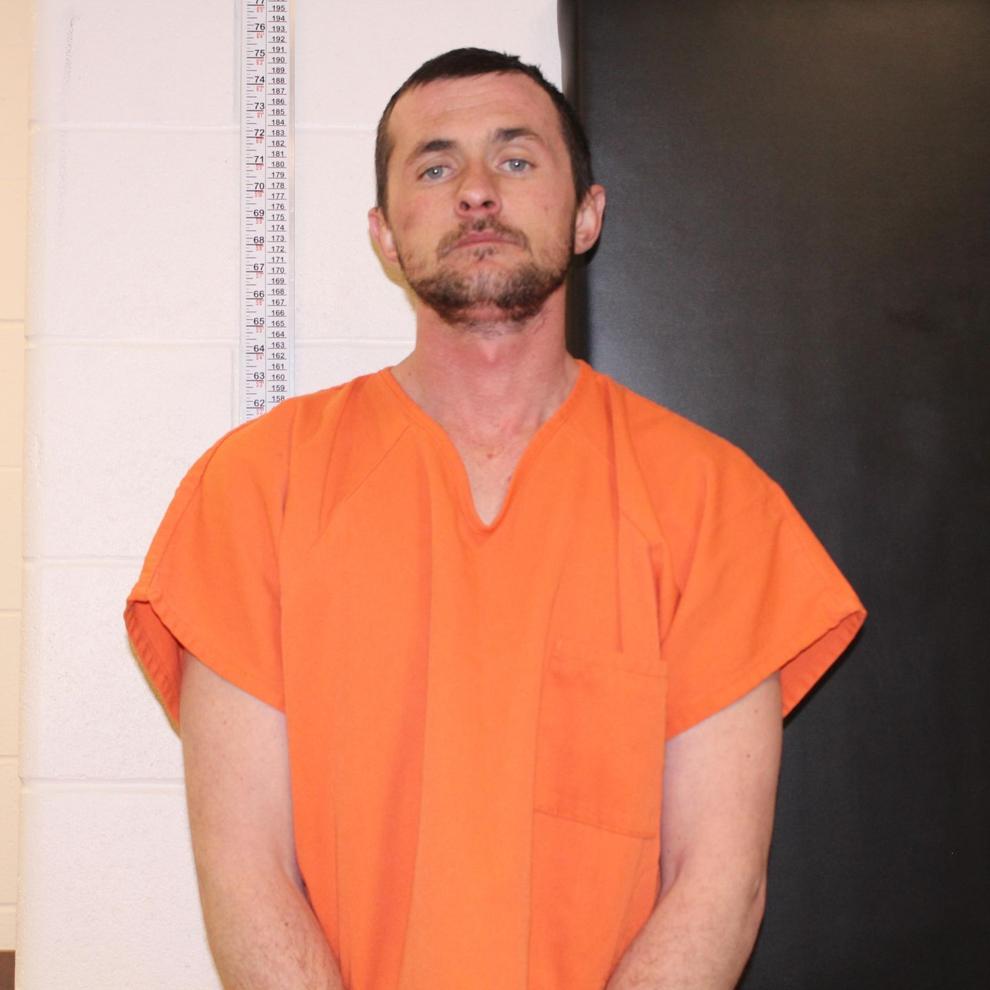 Kaleb Mac Lester, 31, of Helena, is charged with felony DUI (fourth or subsequent offense) and felony criminal possession of methamphetamine.
On March 28, law enforcement was dispatched to the intersection of Applegate Drive and John G. Mine Road for reports of a suspicious vehicle parked at that location and turning its headlights on and off. 
A deputy observed a dark car, matching the description, traveling northbound on Applegate Drive. The deputy observed the vehicle driving slowly, swerving within its lane and driving on the shoulder of the roadway. The deputy conducted a traffic stop and made contact with the driver, identified as the defendant.
The deputy reportedly saw several signs of impairment in the defendant, including slurred and delayed speech. The deputy also reported smelling marijuana. The defendant initially denied smoking marijuana, but later admitted to smoking it prior to the traffic stop, according to court documents.
The defendant performed a standardized field sobriety test and showed multiple signs of impairment. A breath sample showed no alcohol in his system. 
A criminal history check showed three prior DUI convictions. He allegedly refused to provide a blood sample.
While being booked into the detention center, the detention staff allegedly found a small bag of methamphetamine in his possession. 
All charged are presumed innocent until proven guilty.