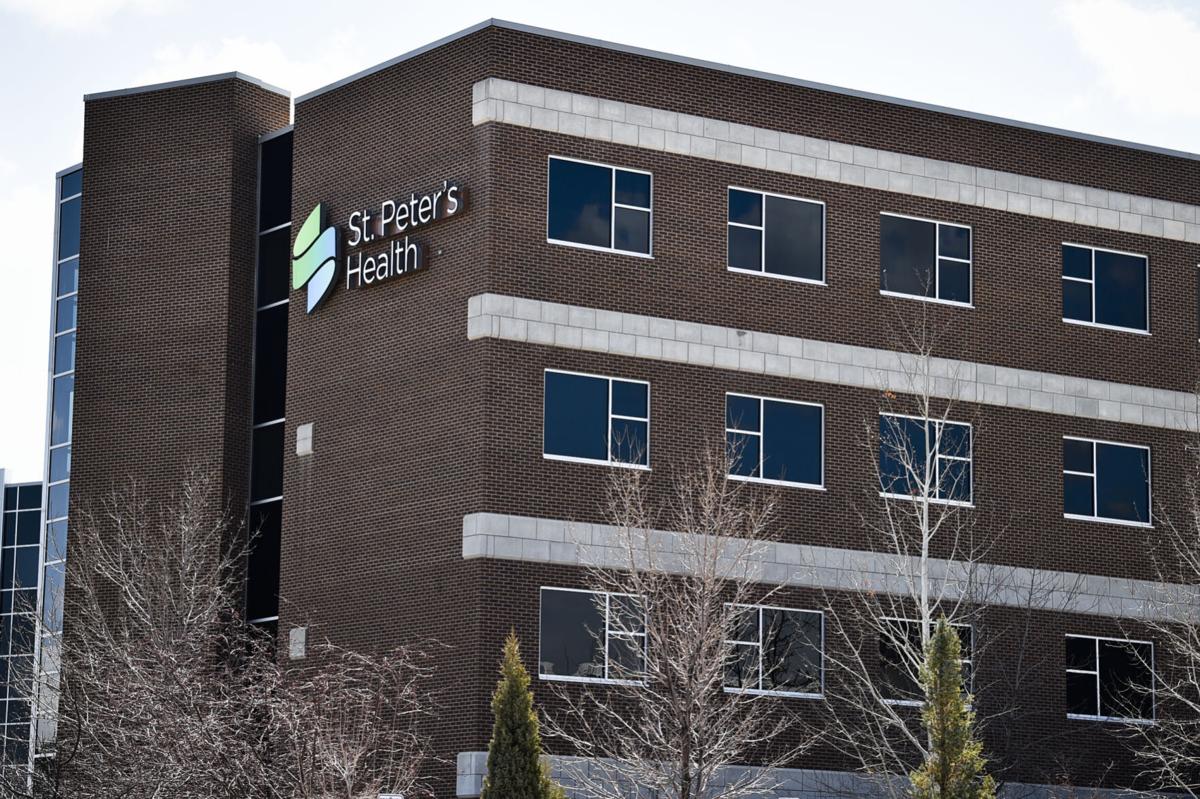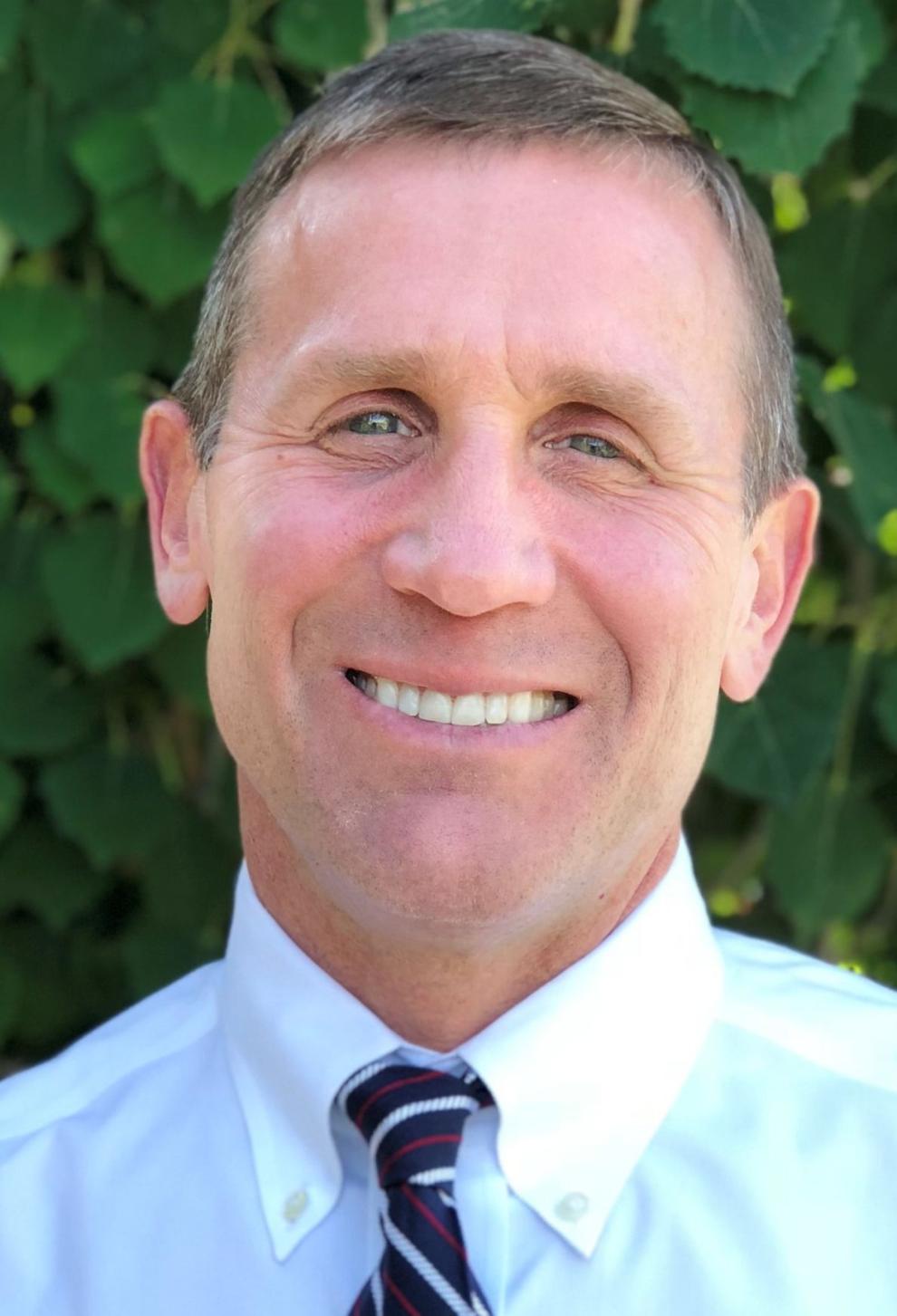 St. Peter's Health has asked a judge to stay a lawsuit filed by a former oncologist against the health system, saying he has not exhausted administrative remedies as detailed in the hospital's bylaws before turning to the courts.
J. Devlan Geddes, the attorney for Dr. Thomas Weiner, said Tuesday his client will oppose the motion and their response is due by Thursday.
St. Peter's Health said in an April 5 motion to stay filing to Judge Michael Menahan, of the 1st Judicial District Court in Lewis and Clark County, that Weiner should follow the hospital's corrective action plan within its bylaws and called the lawsuit, which was filed Dec. 10, "premature." They said Weiner was not "prejudiced" by the stay and could resume the lawsuit once the administrative procedures were exhausted.
The hospital said many courts have held that physicians must go through all applicable administrative remedies before seeking judicial relief. They also note that if the stay is granted, there is no need for the one-day hearing scheduled for May 20 to determine whether St. Peter's is enjoined from taking steps to file an adverse action report regarding Weiner to the National Practitioner Data Bank or the Montana Board of Medical Examiners.
They said Weiner initially claimed the reporting would permanently hurt his reputation.
"Now, the plaintiff's tune has changed," St. Peter's attorneys said. "Instead of the Preliminary Injunction being at the forefront of Plaintiff's concerns, and despite recognizing the fact he has a wrongful termination claim, Plaintiff now takes the position that despite his employment claim and exhausting administrative remedies, he has claims unrelated to the employment issue.
"Thus, Plaintiff opposes the motion, despite SPH's willingness to maintain the status quo until after all the administrative remedies are exhausted."
The hospital terminated Weiner on Nov. 17. St. Peter's Health said in January that Weiner had incorrectly treated a patient for lung cancer for 11 years before it was determined that the person did not have the disease at the time of death. The hospital's legal counsel also said that it learned of "alarming narcotic prescribing practices" by Weiner.
Weiner, who had been with the hospital for nearly 25 years, sued St. Peter's Health, its chief executive officer and several of its physicians for damages on Dec. 10, saying suspending his clinical privileges violated due process, was done without good cause and damaged his reputation.
His suit said he has seen as many as 1,500 patients a month, had worked daily for six months without a day off and has done the work of two or more full-time physicians.
On Jan. 5, St. Peter's Health filed a response, saying the dismissal was in the public's best interest and protected patients who could be harmed if he continued practicing.
Attorneys for St. Peter's Health agreed on Dec. 18 not to submit an adverse report regarding Weiner, pending a decision by the judge on the doctor's request for a preliminary injunction to preserve the status quo. That hearing has been set for May 20.
Weiner had served as chief of staff and a member of St. Peter's board of directors during his nearly 25 years with the health system. He started with the hospital in 1996 and was removed Oct. 15. He said the hospital forced him to take a "voluntary leave of absence" on Nov. 12 and terminated his employment on Nov. 17.
Several of his former patients at the hospital's cancer treatment center had filed their own class-action suit against St. Peter's. That suit was dismissed Feb. 1 by Menahan, who said he lacked the jurisdiction to resolve the dispute at this time, and the claims must first be filed with the Montana Medical Legal Panel.
St. Peter's recently announced it was forming an affiliation with Huntsman Cancer Institute at the University of Utah in order to bring a "higher level of cancer care to the Helena community."
The release of Weiner has caused some ripples in the community. Two groups of patients and others in support of the doctor have sprouted on Facebook: "We stand with Dr. Tom Weiner" and "Patients and Friends of Dr. Tom Weiner."
Those affiliated with "Patients and Friends of Dr. Tom Weiner" have held car rallies, nearly weekly, in which they drive around St. Peter's, they have put up yard signs, and they have produced one notebook and plan to complete another filled with testimonials in support of the doctor and other information.
The Weiner case has also garnered attention elsewhere. Hoyt & Blewett law firm of Great Falls, which has received national recognition for winning substantial jury verdicts in medical malpractice lawsuits, said it is monitoring the claims against Weiner and encourages potential victims to contact them. 
Assistant editor Phil Drake can be reached at 406-231-9021.