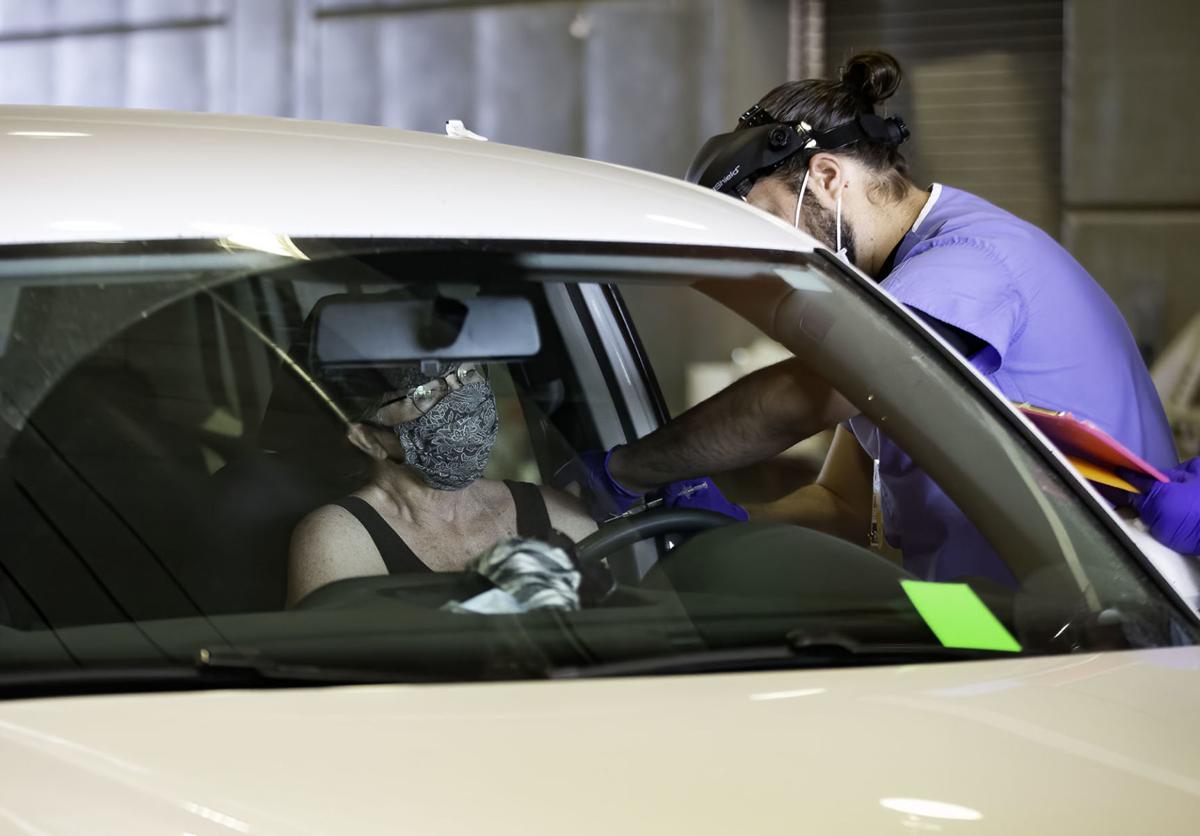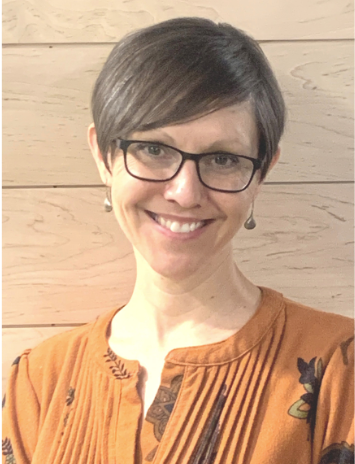 Lewis and Clark County is expected to lift all local COVID-19 restrictions except for its mask mandate later this week, public health officials announced. 
In December, the Lewis and Clark City-County Board of Health adopted the COVID-19 Emergency Rules and Regulations to help prevent the spread of COVID-19. These rules and regulations included six criteria, each with a weighted factor culminating in an overall score. The criteria includes health care capacity, case investigations and community compliance, among others. The calculated score is then used to trigger restrictions outlined in the emergency rules, which include the number of attendees at events, capacity limits at certain establishments in the county, and limits on operating hours for those establishments.
The score will be calculated on Thursday, and if it falls below 18 as expected, all county restrictions except the mask mandate will be lifted.
All individuals over the age of 5 are required to wear face masks in any indoor spaces open to the public and some outdoor public spaces where physical distancing cannot be maintained. The face covering mandate will continue during the pandemic until the end of the emergency declaration or the Emergency Rules and Regulations are repealed by the Board of Health.
"With only a small percentage of residents vaccinated at this point and the looming threat of a highly transmissible variant, face coverings are vital to protect ourselves and each other while also getting back to a few normal activities," Lewis and Clark Public Health announced in a press release. 
While event size limits and restaurant and bar capacities are expected to be rescinded, Lewis and Clark Public Health Officer Drenda Niemann urged the community to continue taking precautions such as masking while in public, physical distancing, staying home when sick and avoiding large gatherings. 
"It's encouraging to see our numbers decline and community conditions improve, and a lot of that comes down to our community working together to make that happen," Niemann said. "However, it's important to remember what got us to this point – physically distancing, wearing masks, limiting capacity at establishments and other commonsense practices. It's vital we keep working together to ensure our numbers continue to stay low."
Restrictions would be reinstated if the triggering score rises above 18 again, health officials said. 
"We've worked hard to get our numbers low and on the right track," Niemann said. "Now it's up to each one of us to keep them that way as we move toward vaccinating residents of this county."