Dustin Lynch will headline the Last Chance Stampede & Fair night show Wednesday, July 25 at the Lewis and Clark County Fairgrounds.
Tickets go on sale Tuesday.
Lynch's self-titled debut for Broken Bow Records hit No. 1 on Billboard's Top Country Albums chart, and the lead single, "Cowboys and Angels," exceeded platinum sales. His follow-up single, "She Cranks My Tractor," became a No. 1 video on GAC's Top 20 Country Countdown. Rolling Stone called Lynch "The New Hat in Town" in the magazine's 2013 Best of Rock issue. Lynch recently opened for Keith Urban on his Light the Fuse Tour.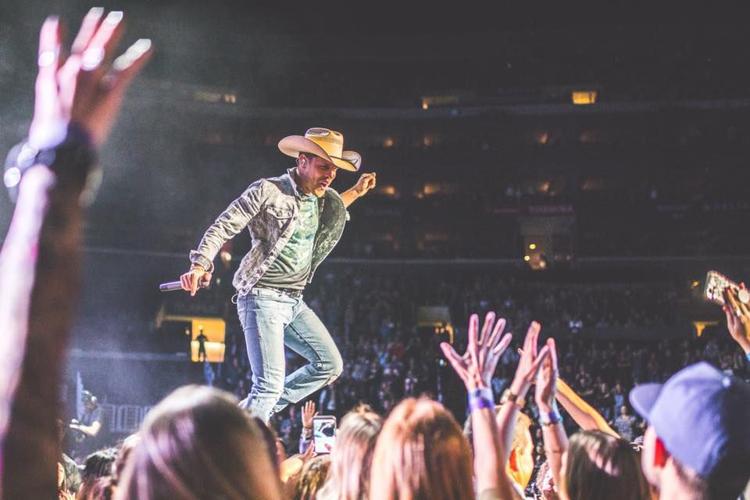 "It's crazy what music can do," Lynch says in the biography section of his website. "I'll do a show and have people come up to me in tears because they are getting to share a story about how my songs have affected their life. That's so inspiring. I know now that a song can really affect someone's life and that's what makes me want to keep doing the best I can do."