The Helena Civic Center steering committee will recommend the formation of a nonprofit organization to take over management of the historic venue. 
On March 25, the committee voted to recommend that the Helena City Commission "form an advisory board to be focused as a non-profit board of directors and that the non-profit would be responsible for the management of the civic center with a lease agreement with the City of Helena." The committee plans to make the recommendation during the commission's April 28 administrative meeting. 
On Dec. 16, the city commission approved a resolution to dissolve the decades-old Helena Civic Center citizen advisory board and form the new steering committee, which is tasked with determining what "programmatic oversight" would look like under any new proposal. 
Steering committee members Allan R. Scott, who is the music director of the Helena Symphony Orchestra, and Andrea Opitz, who is executive director of the Helena Tourism Alliance, lobbied fellow committee members to make the nonprofit recommendation.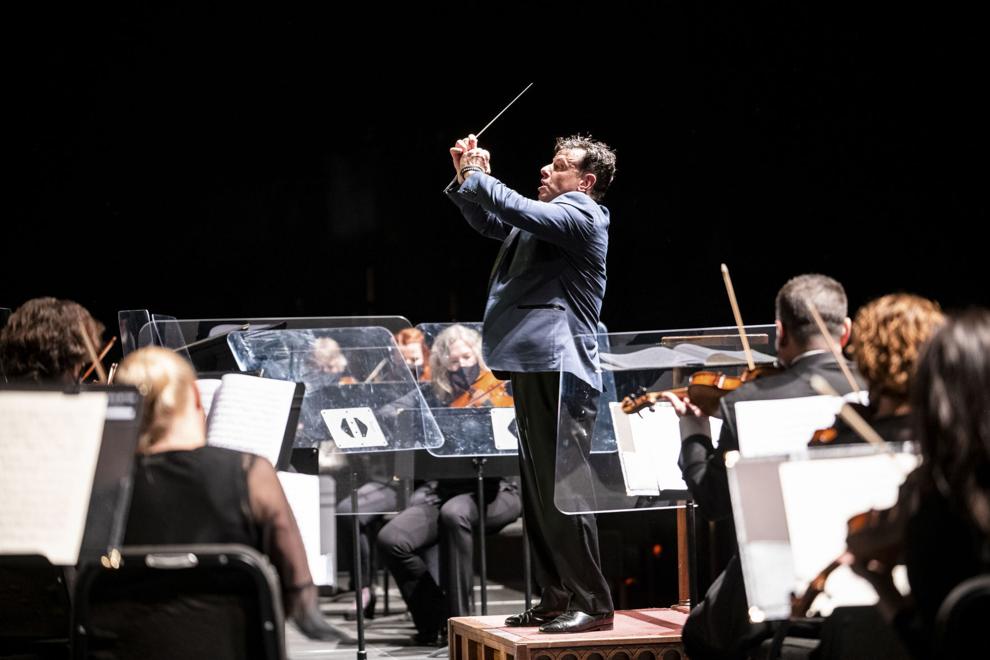 Scott outlined a number of benefits associated with establishing such an organization, including the ability to sell the naming rights to the civic center, selling sponsorships, applying for grants and accepting donations.
He also argued that transitioning to a nonprofit operation would open up more dates for users to rent out the space and a lead to a sharp reduction in rental rates, citing numerous examples of city-leased performing arts venues around the region.
"Having a nonprofit model we discovered is a no-brainer," Scott said. "We have nothing to lose here, folks. Nothing."
Fellow steering committee member and Premiere Dance Company Artistic Director Charlene White disagreed, insisting that a transition to such an operation would result in a loss of staff, their institutional knowledge and their professional treatment of resident user groups.
"I'm not 100% comfortable with a huge change without a lot of research," White said. "Really we haven't spent a lot of time trying to figure out what a big shift at the civic center would mean to the community, to the other organizations, to the people that work there, to the city, everything."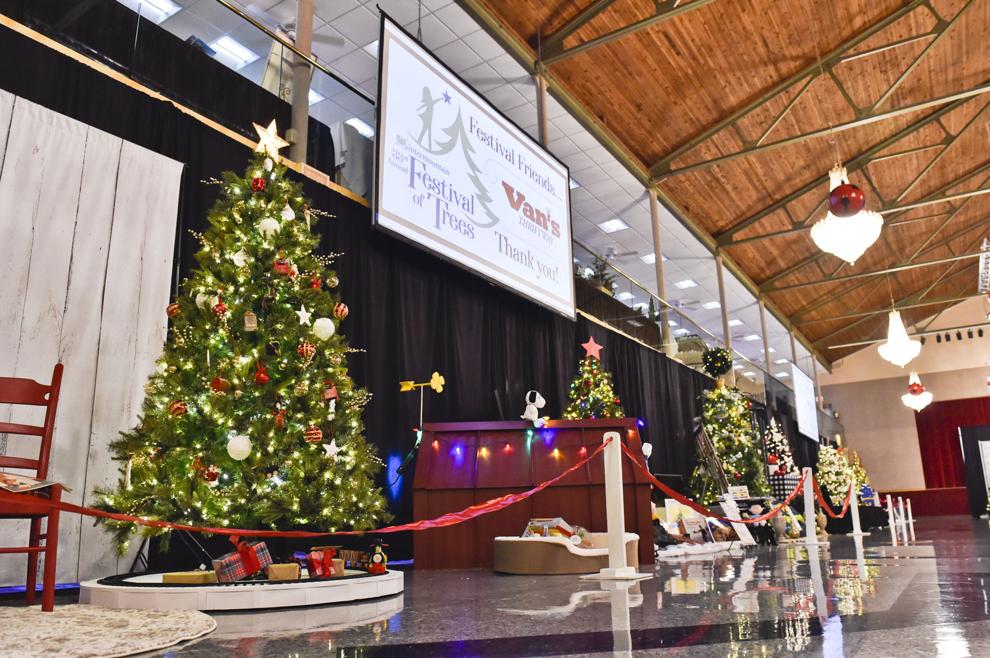 There was also some concern among steering committee members that the formation of a new nonprofit in Helena would create undue competition for grants and donations.
Scott said that in reviewing 990 tax forms filed by area nonprofits in recent years, there was little to no competition.
"(T)he only competition we see in grants and foundations and major donors, because you have to list that (on a 990 form), are between actually Grandstreet and the symphony, and two of those people are on this committee, and we support this," he said.
Grandstreet Theatre Managing Director Kal Poole also expressed concern over the civic center's role as a "political football" of late and said the nonprofit model would eliminate such outside pressures.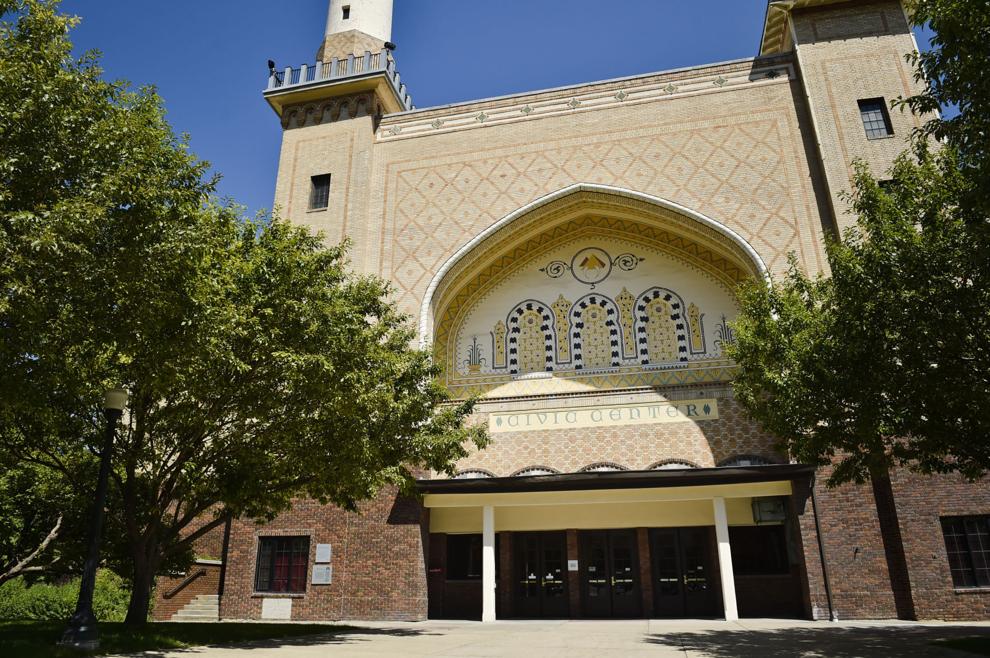 "I think if you were able to remove the politics from venue management, that would be a really wonderful gift that we could give to the civic center, that we could give to the community of Helena," Poole said. "It shouldn't be political, what happens in the civic center."
Steering committee member Frank Montibeller, who also served on the now defunct citizen advisory board, cautioned that such a transition effectively takes control of the building away from the citizens and that neither city leadership nor his fellow committee members could predict the future landscape of Montana philanthropy.
Committee Chairwoman Niki Zupanic said she is comfortable with not knowing every detail at this juncture.
"The not knowing all the details right up front is not nearly enough to make me not support this proposal because I think that we have the right people at the table between the city, between the community members, between the performing arts community," Zupanic said. "We have the right people together to continue this discussion to figure out those details."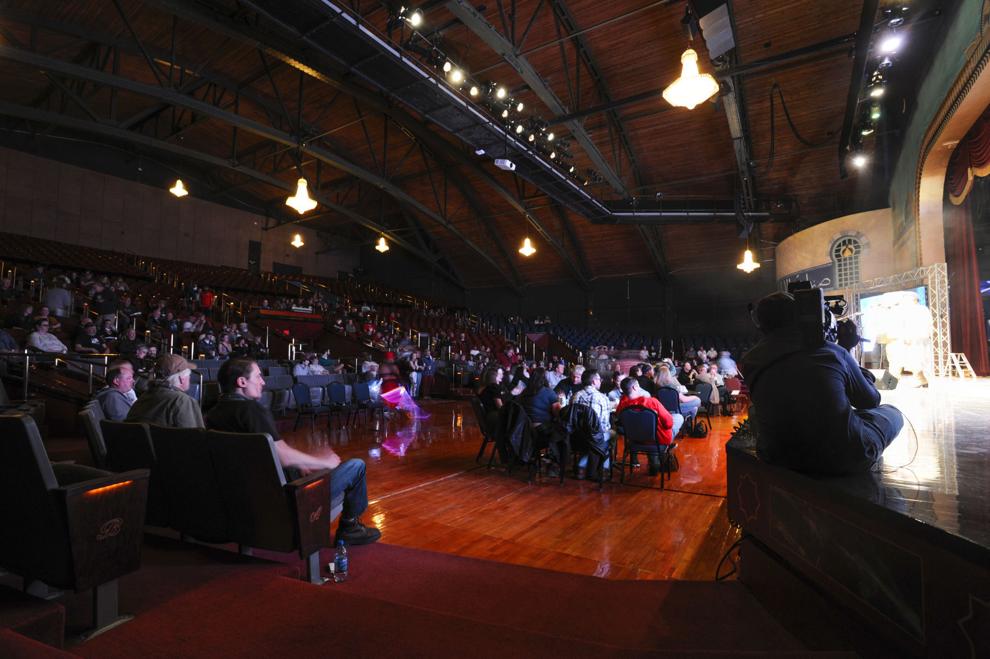 Helena Parks, Recreation and Open Lands Director Kristi Ponozzo, a non-voting member of the committee, said transitioning the operation to a nonprofit model could take years to fully implement and that she believes current city employees' civic center jobs were safe for the time being.
"It would take quite some time to develop and stand-up that nonprofit," Ponozzo said. "You think about creating a new nonprofit and how long that takes for some to even have staff. I don't think there would be any immediate impact to staff from what I gathered from the presentation."
Seven of the 10 committee members voted in favor of the recommendation. Both White and committee member Mike DaSilva voted against it. Montibeller abstained from voting, saying he did not agree with the recommendation.
Editor's note: This story has been updated to reflect a change to the Helena City Commission's schedule.