Stepping into the Trailhead Program classroom at Ray Bjork Learning Center last Thursday was one very lively way to kickstart the morning.
Miranda Parisi's students, ages 4 through 6, were obviously delighted that this was dance day with two teachers from Cohesion Dance Project's Adaptive Dance Outreach Program.
From effervescent energy, to squirmy wormy, to giggling, the seven students on hand were all in.
First thing -- they sat on the floor in a circle and pretended to chew and chomp big wads of gum and then blow a huge bubble together.
Up, up into the air it flew.
A few minutes later, it was time to wiggle one's doggy tail, roar like a bear, walk like a gorilla, slither like a snake -- hissssssssss, hop like kangaroos, swim like polar bears and stomp like elephants.
All of this -- to the beat of irresistibly lively marching and dance tunes.
Cohesion Dance instructors Julynn Wildman and Amber Wilke playfully moved to the music, leading the students -- to splat like eggs, spin hula hoops and merrily dance waving chiffon scarves and toss them through hoops.
The kiddos smiled and played and danced in a circle -- except for one little guy who kept wandering over with a huge smile to mug into the photographer's camera.
"We absolutely love these ladies," said Parisi at the end of dance class.
The Trailhead Program "is for kiddos who need extra support," said Parisi. "The hope is that they gain skills in communication, social, emotional and all academic areas to go back into a general education classroom."
"The dance class gives them a creative outlet," Parisi said, "and it provides sensory integration. That movement is really important. It helps our kids focus and attend better.
"They really look forward to it. They come twice a month, and our kids are really excited. They love the music, and they love the movement.
"I think it's so amazing, they offered us this opportunity…. It's free.
"It's been really beneficial for our kiddos."
You have free articles remaining.
Dance instructor Julynn Wildman said the classes are always designed to fit the age and needs of the particular students.
With young students, such as those in the Trailhead Program, they focus on imagine-based exploration songs that have dance incorporated in them or nursery rhymes.
"We're really looking at dance as a fun way to get moving. There's a lot of therapeutic benefits that come along with dance.
"There's social engagement that happens and a lot of physical and social benefits. "Rather than treating it like therapy, we like to treat it as an artistic and expressive art form.
"I just really love that we have the opportunity to do it and work with these students," who wouldn't otherwise have these activities.
The Adaptive Dance Outreach Program is being offered free at five Helena schools, for students from preschool age through high school.
Adaptive dance classes are at the heart of Cohesion Dance Project, said artistic director Tanya Call, who ran a similar program in Albuquerque and is also trained in pediatric physical therapy.
The classes started in the Helena schools in 2019, but Cohesion Dance has offered them at its dance studio since 2013.
"Since movement is a vital part of development, students in the program are encouraged to move outside of their typical movement patterns, increasing range of motion, improving strength and balance, practicing spatial reasoning and advancing gross and fine motor skills," she said.
"It's always fun because you really see the kids enjoy it.
"They smile. They're really engaged."
Parents and teachers have been enthusiastic, as well.
A CR Anderson teacher reported that the dad of a 7th grader in adaptive dance told her the next day, "I've never seen her so excited about anything!"
Another special education teacher said, "These creative movement classes are so important to our students because they provide a means of communication, when speaking and other modes of communication are so difficult for many of our students. Dance is an equalizer between the kids with and without disabilities."
And parent Kevin Corbally said his 11-year-old daughter Barrett, who has Down's Syndrome, loves her adaptive dance class at the Cohesion studio.
"She's always happy to go," he said. "She dances at home. ...She definitely likes it. "It's very inviting and comforting. There's not many activities in the Helena area for kids with disabilities."
The Cohesion dance teachers have had training in adaptive dance, and it has brought in dance teachers from Keshet Dance Company, the University of Montana and AXIS Dance Company to do additional training.
Cohesion was just beginning to offer its Adaptive Dance Outreach Program in other parts of the state --Polson and Bozeman-- but this is delayed with the statewide school closures caused by the Coronavirus pandemic.
Cohesion's Adaptive Dance program is supported by grant funding from the Montana Council on Developmental Disabilities and the Dennis & Phyllis Washington Foundation.
Trailhead Program Dance Day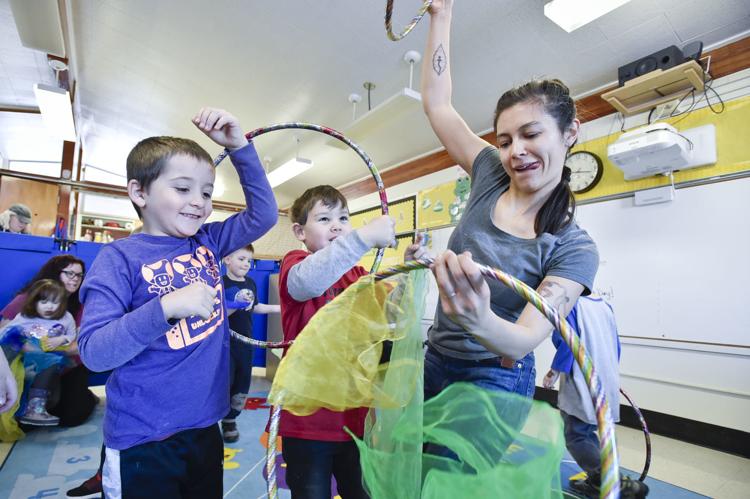 Trailhead Program Dance Day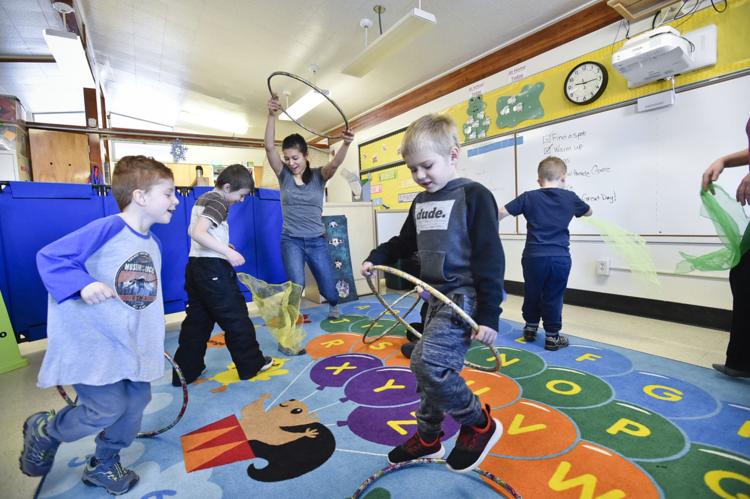 Trailhead Program Dance Day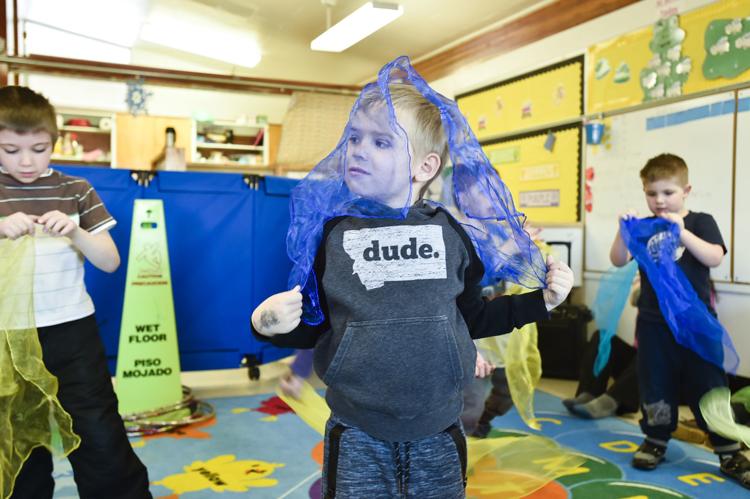 Trailhead Program Dance Day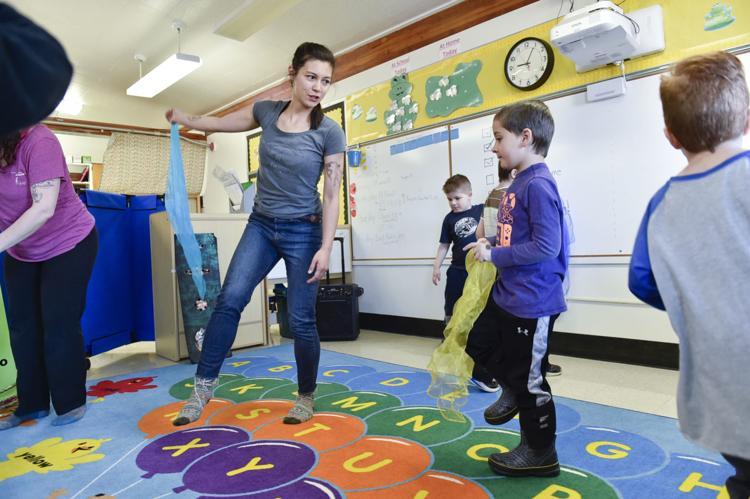 Trailhead Program Dance Day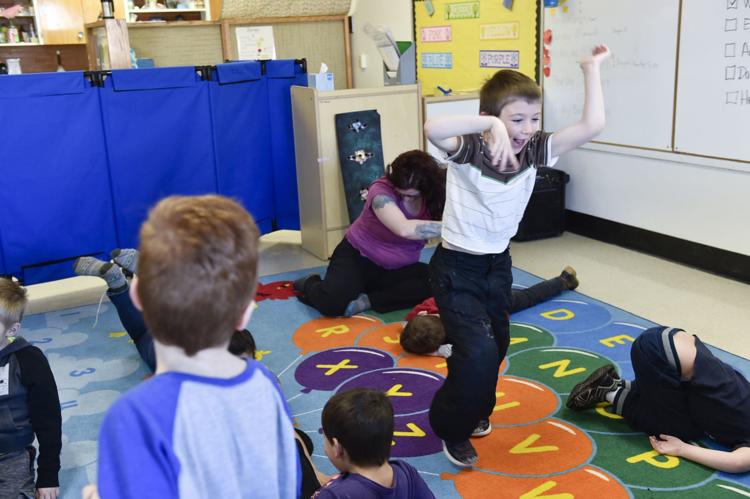 Trailhead Program Dance Day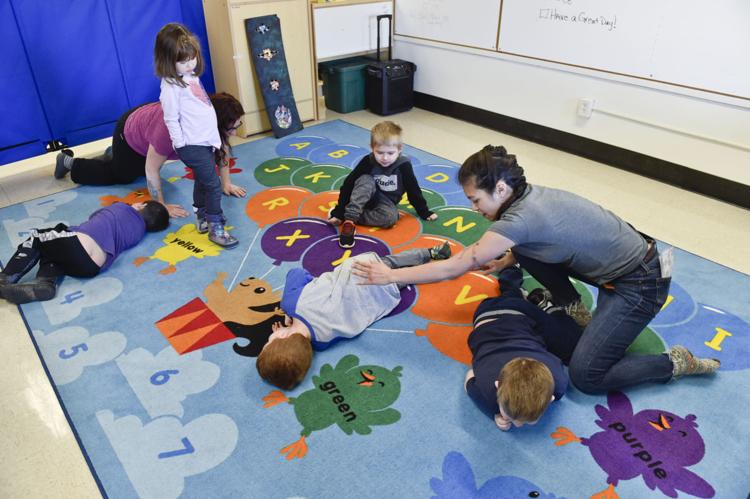 Trailhead Program Dance Day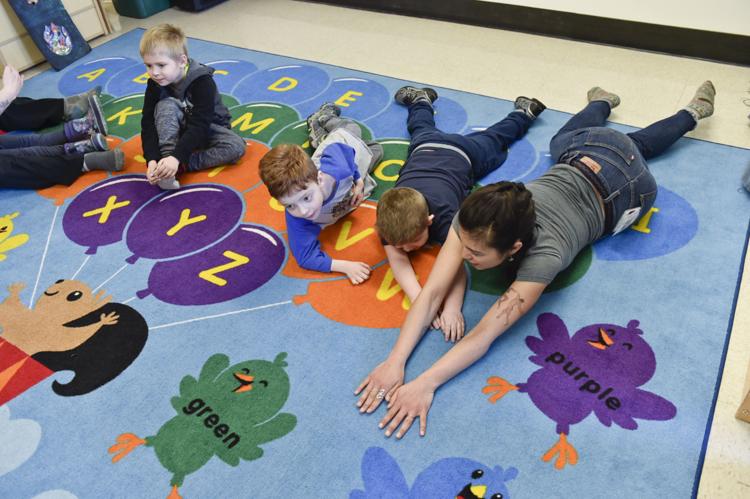 Trailhead Program Dance Day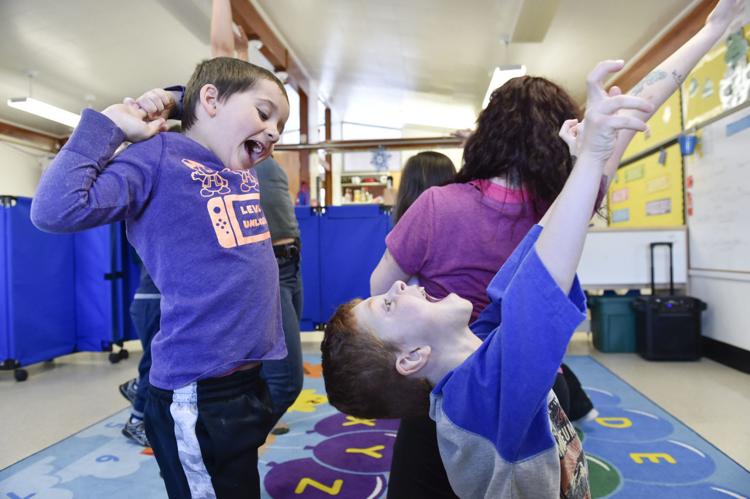 Trailhead Program Dance Day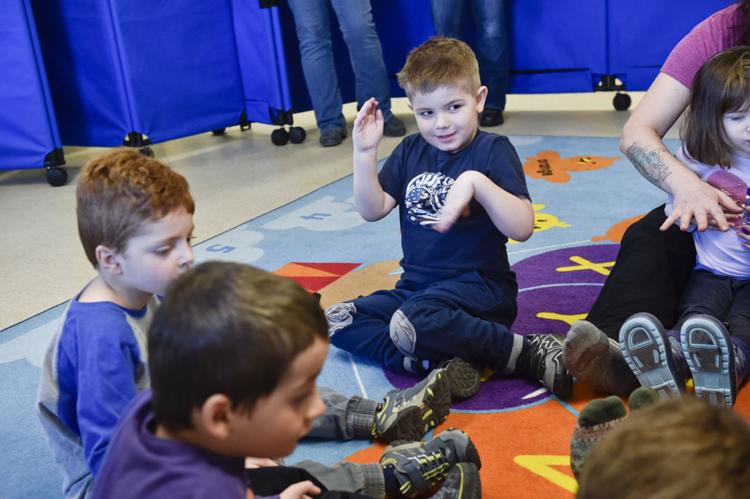 Trailhead Program Dance Day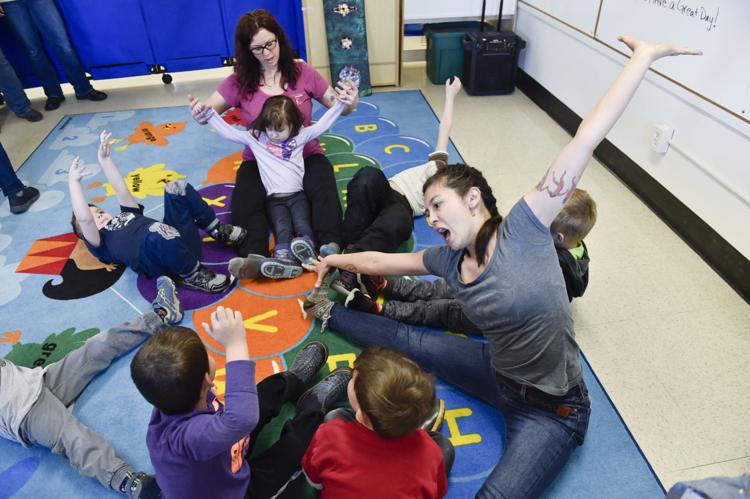 Trailhead Program Dance Day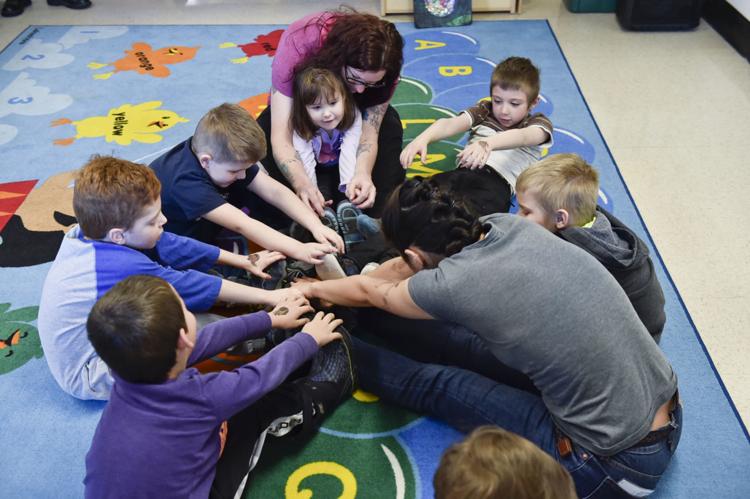 Trailhead Program Dance Day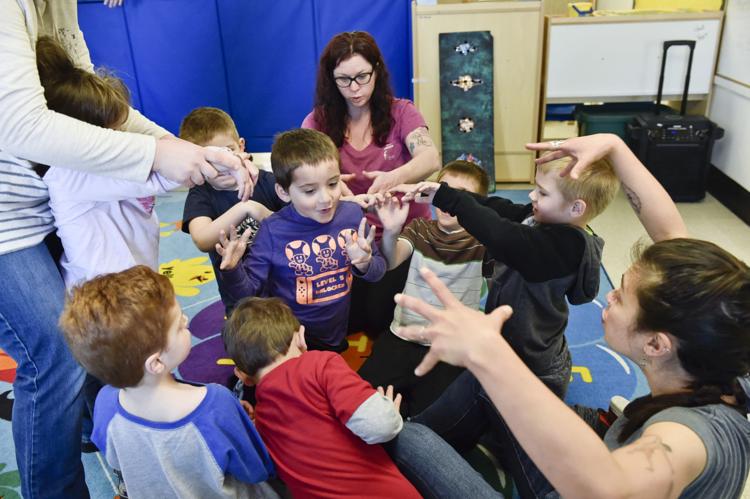 Get local news delivered to your inbox!
Subscribe to our Daily Headlines newsletter.