The Last Chance Stampede and Fair announced Friday that country music icon Clint Black and duo LOCASH will perform two full shows on July 24 at 7:30 p.m.
After 30 years of 'killin' time,' Clint Back is ready to celebrate, fair officials said in a news release. The multi-million selling country icon is set to embark on a tour commemorating the 30th anniversary of his groundbreaking debut album Killin' Time, which all but altered the landscape of country music.
"I don't really feel like I was leading a change in country music," Black said in the release. "It just felt like big success to me. I would hear things like, 'So and so is going to record, and they're using their own band because you did.' Or, 'So-and-so wants to write more of their own songs, because you did.'"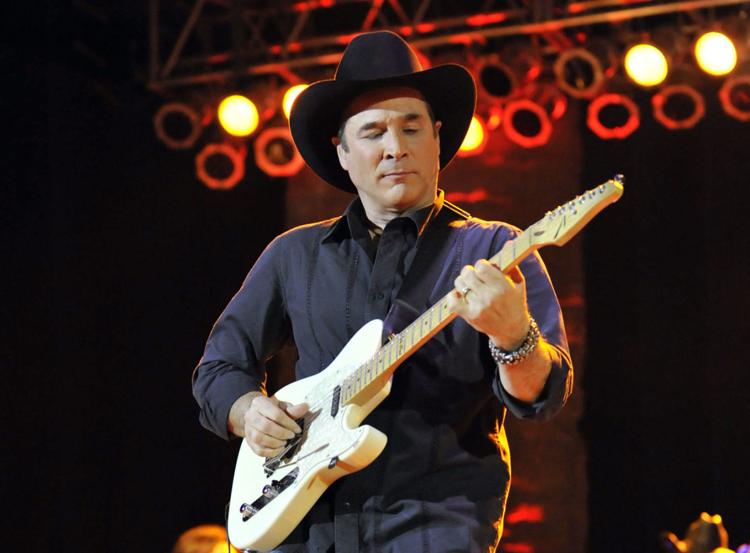 Black surged to superstardom as part of the fabled Class of '89, reaching #1 with five consecutive singles from his triple-platinum debut, "Killin' Time." He followed that with the triple-platinum "Put Yourself in My Shoes" and then a string of platinum and gold albums throughout the '90s. Black wrote or co-wrote every one of his more than three dozen chart hits, including "A Better Man," "Where Are You Now," "When My Ship Comes In," "A Good Run of Bad Luck," "Summer's Comin'," "Like the Rain" and "Nothin' But the Taillights," part of a catalog that produced 22 No. 1 singles and made him one of the most successful singer/songwriters of the modern era.
You have free articles remaining.
With two albums and eight charting singles to their credit, LOCASH broke out in 2015 with their gracious Gold -- certified hit, "I Love This Life," followed by the flirtatious Gold -certified #1 smash, "I Know Somebody" – their first trip to the top of the Country radio airplay charts – and 2017's fun -- loving romantic anthem "Ring on Every Finger." All three singles were part of their album "The Fighters," which was released in the summer of 2016 to Top 15 success.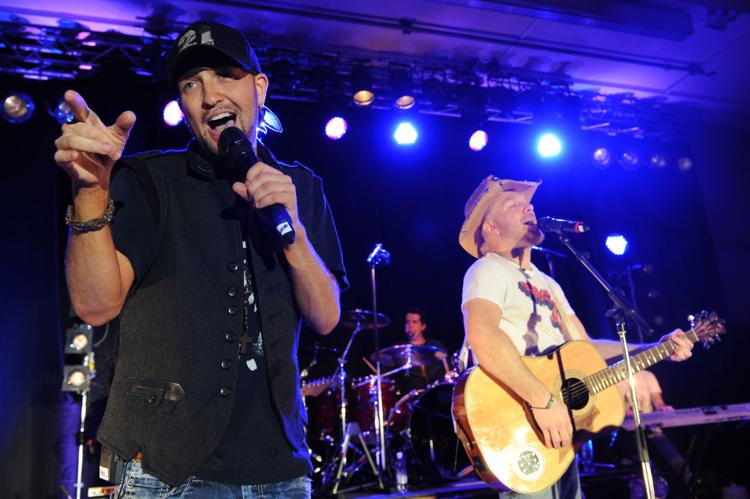 In 2017, they earned their first round of awards show recognition, nominated at the ACM Awards for New Vocal Duo or Group of the Year, the CMT Music Awards for Duo Video of the Year ("I Know Somebody"), and the CMA Awards for Vocal Duo of the Year. Their latest single, the Top 30 "Feels Like A Party," is the pair's first release with their new label, BBR Music Group/BMG.
Tickets will go on sale 10 a.m. Feb. 5 online at: www.lastchancestampede.com, and the Lewis & Clark County Fairgrounds Administrative office, prices are $45 each in advance and $50 the day of for reserved and general admission seating, tickets purchased in advance will include outside gate admission.