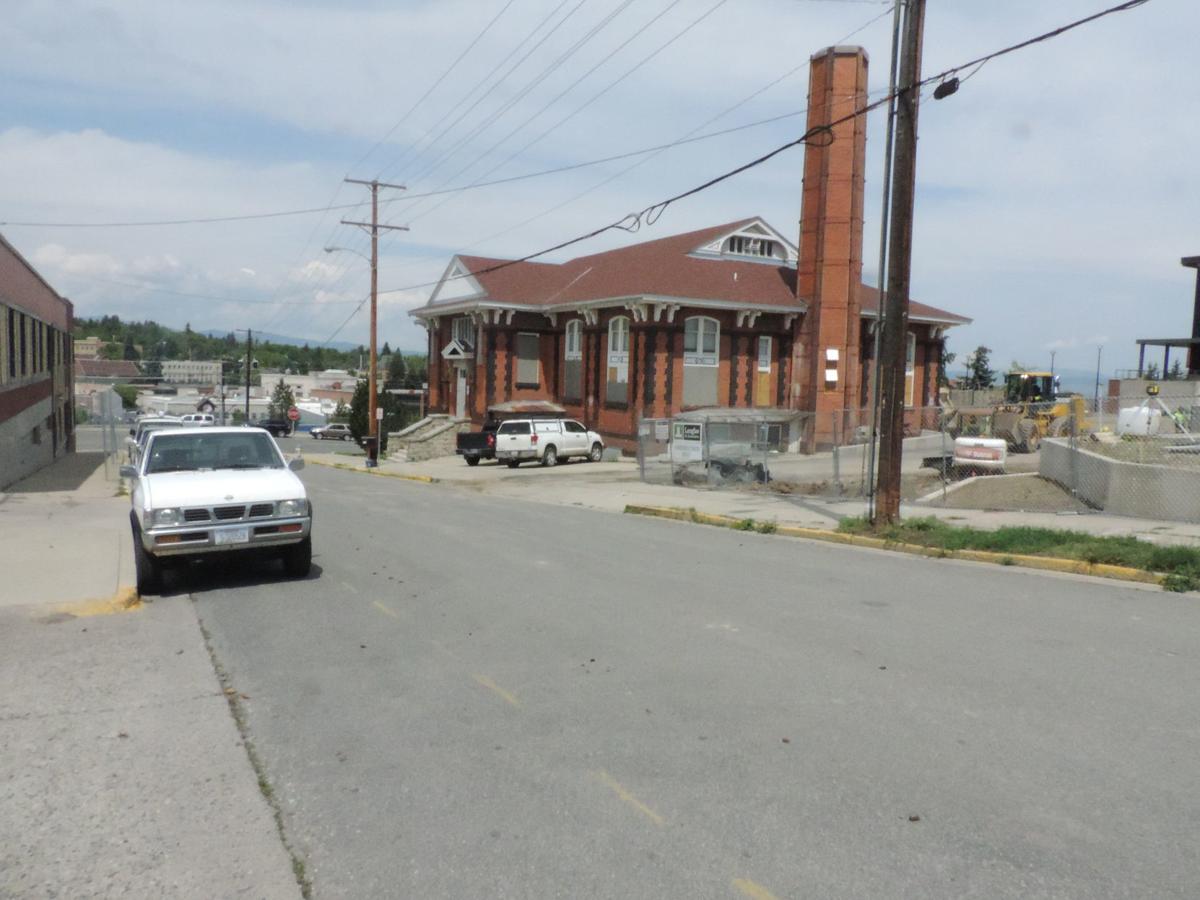 Neighbors around Central Elementary School expressed concern about the school district's new parking proposal at an informal meeting Thursday evening.
The proposal would see 7th Avenue from Warren to Cruse Street made a one-way with diagonal back-in parking installed on the north side of the street.
Helena Public Schools was asked to hold a meeting to gather public comment following the proposal to the city. According to Superintendent Tyler Ream, the next step following the meeting is to share the public comments with the city of Helena, which holds the decision-making power. 
"There seems to be a lot of excitement with Central coming back to this historic location," Ream said. "As you know, parking has always been a major issue. Which leads to a lot of parking on residential streets."
Currently, Central's parking lot has 23 spaces, an additional 11 will be on East Lawrence Street. If the 7th Avenue proposal is approved, it will provide 14 more parking spaces for a total of 48. The school has approximately 40 staff. 
Resident concerns were primarily about people parking in front of their homes and about traffic flow down 7th Avenue and Warren Street. Many residents asked that a comprehensive traffic study be done in the neighboring area. However, this is outside the power of Helena Public Schools. 
City employee Mark Young suggested residents either fill out a form requesting a study on a specific intersection or approach the city commission regarding the study of the entire neighborhood. Young said the back-in parking would be safer when snow is on the ground, because people won't have to back out of their parking space uphill. 
Another suggestion was that the school district buy the old Independent Record building and use it as a parking lot. However, this wouldn't be cost-efficient for the district. Suggestions to park on Cruse Street and have teachers walk or at the nearby Cathedral of St. Helena were also part of the conversation. 
Kali Kind, district facilities director, said part of the goal is to keep teachers close to the building. Additionally, Cruse Street is currently paid parking.
Though many left dissatisfied, wanting more comprehensive signage and traffic studies, the district did receive some support with a few residents calling the proposal a great idea. 
Get local news delivered to your inbox!
Subscribe to our Daily Headlines newsletter.