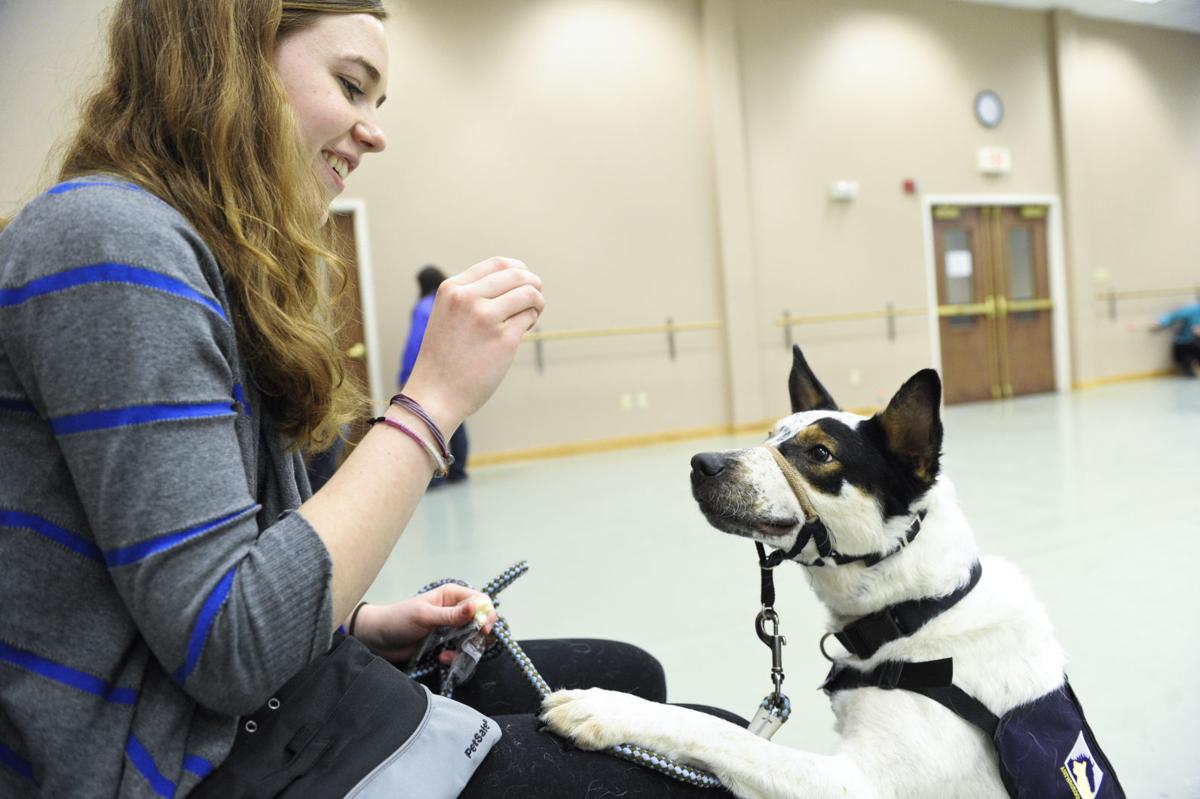 Carroll College is set to break ground Friday on the newly named Perkins Call Canine Center.
The canine center will house the dog half of the college's anthrozoology program and is named for the program's founder Anne Perkins and program graduate and generous donor Whitney Call. The program is set to help expand the rapidly growing program, and the public is welcome to attend the ceremony.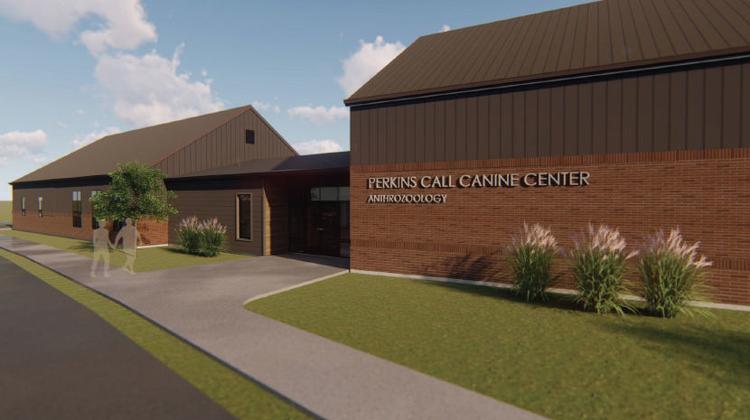 Marie Suthers, professor and chair of anthrozoology, expressed her excitement at the growth of the program.
"We really needed a dedicated space for dog training," Suthers said. "We've had a space for horses, but need more for dogs as the number increased from six to 20." 
The new space will be just over 7,000 square feet and include a 2,300-square-foot training space for the canines. Currently, the canine students rent space at the Lewis and Clark Fairgrounds and use the Carroll gymnasium or other places in the community for training space.
The facility will also house research rooms, offices, a wash room, kennel area and a veterinarian treatment clinic. The building is being constructed with growth in mind. There will be a fourth office for a future position to fill and a 30-person classroom in the building.
Currently the program has around 100 students. Suthers said the only class that may not fit in the new classroom would be the freshman class, which averages 40 students.
Suthers, who has practiced veterinary medicine for most of her career, said she currently has to treat the program dogs anywhere she is able. She expressed excitement at being able to allow veterinary students observe as she treats animals on campus. 
Being located directly next to Centennial Park will also be a boon for the program, said Suthers. The location will not only place the program near a recreation space, but will also make the building one of the first people see at Carroll when driving west on Lyndale Avenue.
Suthers has been with Carroll since 2012 and took over as program head after Perkins retired. Suthers played a major role in planning for the design of the building, which started approximately two years ago. 
Perkins said she was embarrassed when she first heard the center would be named for her.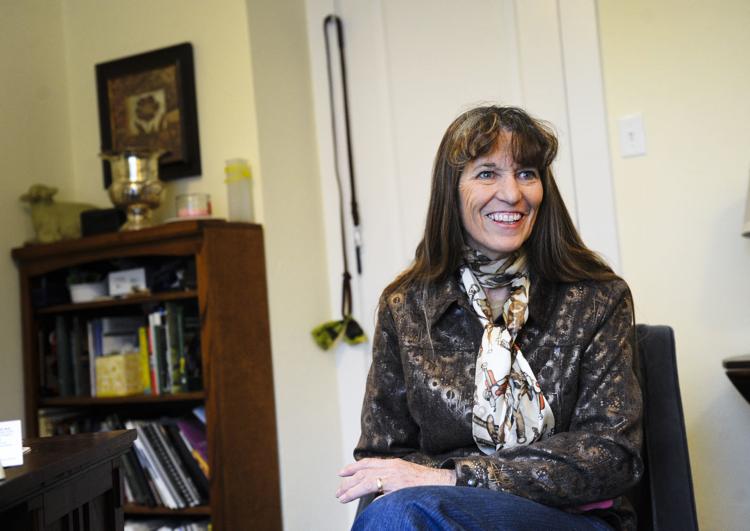 "I never wanted it to be about me," Perkins said. "But I'm proud now that I have this legacy on the campus. It's a huge gift to me and I'm very honored."
Perkins, now retired, was head of the psychology center back in 2006 when anthrozoology first became a minor within that program. The constantly increasing popularity led to Perkins pursuing the requirements to make the degree a major. 
"There is a big demand to understand human relationships with animals," Perkins said. "All my life I have loved animals. I had 13 years of animal training and in all those years we never answered the question 'Why do I love my dog so much?'" 
Perkins took a sabbatical from Carroll to research the skill-set of individuals who train dogs. In that time, she learned that there was no accepted "standard" and she knew she had a lot of knowledge that could help. She started work soon after on the anthrozoology canine and equine program with the goal of better understanding the importance of animals in human life. 
"What is so exciting is that it has been a long journey to convince the academic world of the importance," Perkins said. "This is an affirmation of this training. It tells the world that Carroll College is on board." 
Perkins said that having a better understanding of canine science is of the utmost importance to the program. 
"I'm so very grateful and proud that I get to witness this," she said.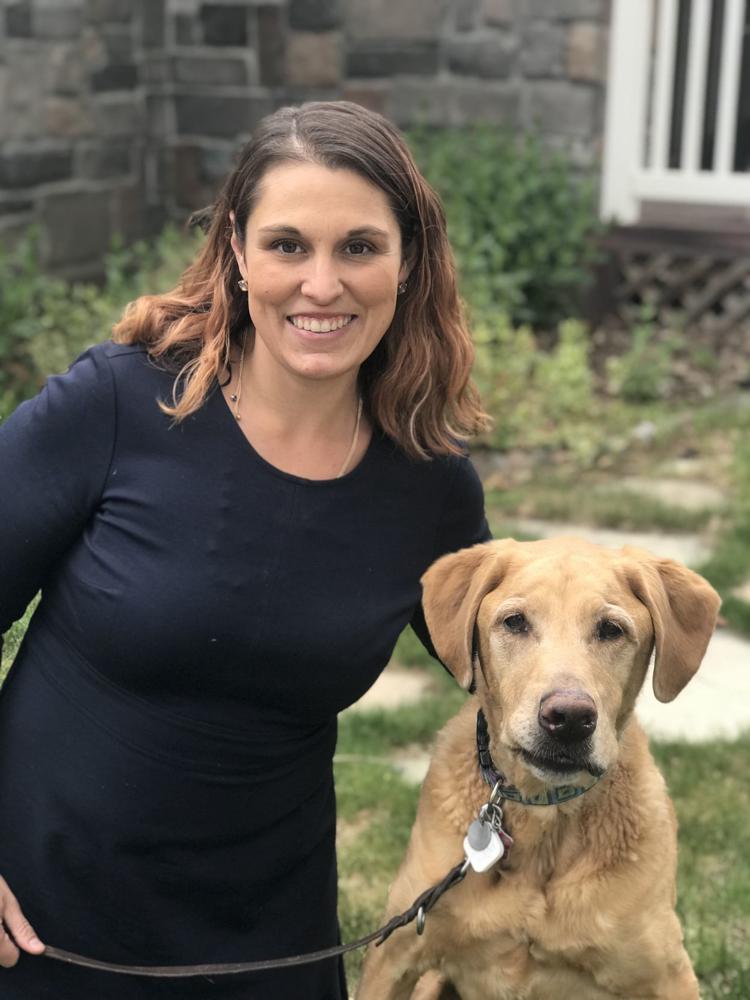 Call and her family donated $1.25 million for construction costs. Call and her dog Fender were the first student-canine team to earn a minor in the human-animal bond program in 2008. 
"Being involved in the anthrozoology program at Carroll College had a tremendous impact on my life," Call said in a press release. "Gaining a deeper understanding into the interactions between humans and animals, and the ways in which we can partner with animals to have mutually beneficial relationships, helped me to determine a career path and changed my life in a positive way. The experiences I had in the program helped me grow not only from an academic standpoint, but were also fun and fulfilling. I hope that many more students can benefit from the program in coming years."
Other donors include the Mary Alice Fortin Foundation, former Carroll trustee Margaret Perryman and an anonymous donor. 
Carroll will break ground on the new canine facility at 10:30 a.m. Friday east of the Civil Engineering Laboratory building at 1280 Bishop Carroll Drive, adjacent to Centennial Park. 
The center is expected to open in August 2020. 
Get local news delivered to your inbox!
Subscribe to our Daily Headlines newsletter.